These days it seems that everyone is harping on about conscious consumerism. And it's all well and good to state the obvious – that we need to consume less and consume as sustainably as possible – but the more pressing questions are: where to begin and how to go about it?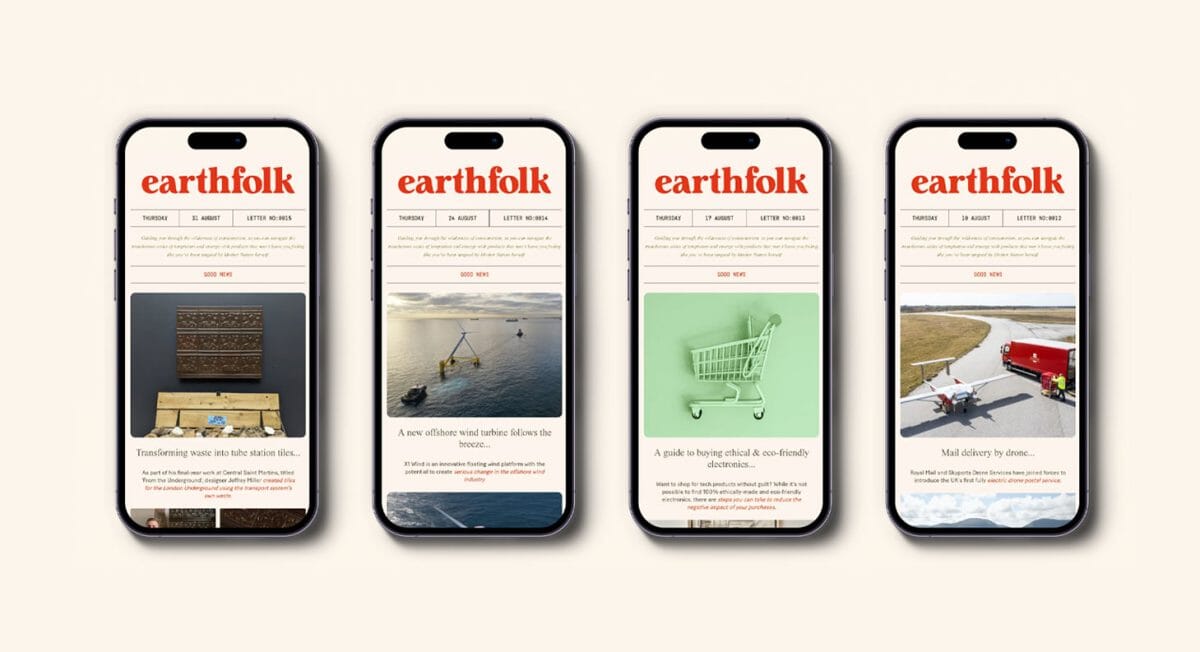 That's where Earthfolk comes in. The new email newsletter (from yours truly – the expert team of creatives and developers behind OPUMO) has been launched with the aim of simplifying sustainable living. Dispatched into subscribers' inboxes weekly on a Thursday, Earthfolk offers the latest on conscious consumerism, including insights into brands pushing sustainability boundaries, tips for incorporating sustainable practices into your every day and handpicked items from ethical brands with sustainability at their core. There's also a 'good news' section, which highlights positive stories about the environment that you may have missed in the fear-inducing news cycle, plus a recurring feature on impressive eco-friendly accommodation around the world (a self-sustaining home in Chile's Atacama Desert, anyone?)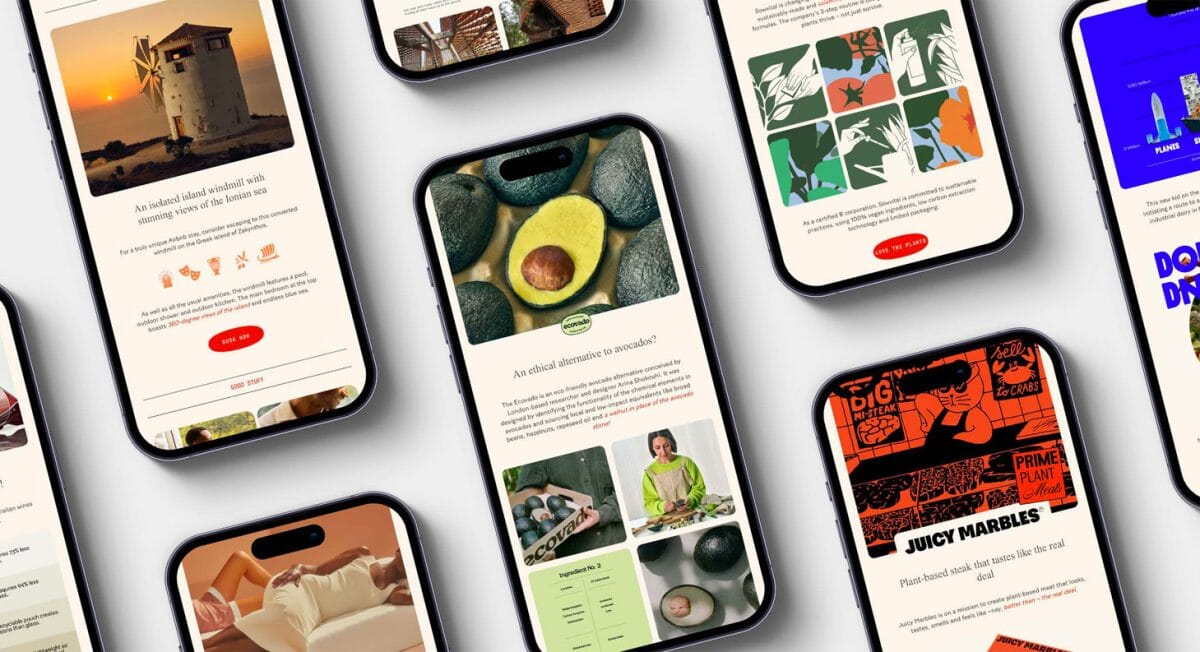 The best part of Earthfolk, in our humble opinion, is that unlike a lot of sustainability platforms out there, Earthfolk isn't at all preachy. The Earthfolk team accepts that we're all doing the best we can, taking small but meaningful steps towards a positive future – and those steps look different for everyone.
So far, there are over 200,000 subscribers in the Earthfolk community, and we're excited to watch it continue to grow. Keen to see what all the fuss is about? Click here to subscribe to Earthfolk. It's 100% free and you can unsubscribe anytime.
Follow Earthfolk on Instagram.
---
---