The means of manufacturing and the knowledge of where and what is best has grown in tandem with the popularity of menswear. And if you're the type to appreciate where your clothes are made, you would have invariably noticed that 'Made in Portugal' has become a sure sign of quality.
As a nation, Portugal has its roots set firm in leather shoe manufacturing – highlighted by the fact that between 2006 and 2013 – Portugal's leather shoe business grew 213% - producing more than 114 million pairs in that life span. But more than just quantity, the country makes some of the finest shoes globally – none more so impressive than the likes of ETQ Amsterdam, Filling Pieces and Number 288 – who all look to the Algarve to produce their luxury sneakers.
Portugal is also emerging as one of the most exciting hotbeds of men's style in Europe; and more impressively for design rather than manufacturing. Home to a growing number of brands, Portugal is driving a new culture forward through innovation and appreciation for product originality. Representing this, we have compiled an exclusive Portuguese Edit to introduce the story and style of some of the country's most exciting brands. Scroll down to find out more about the collection of Portuguese labels available at OPUMO.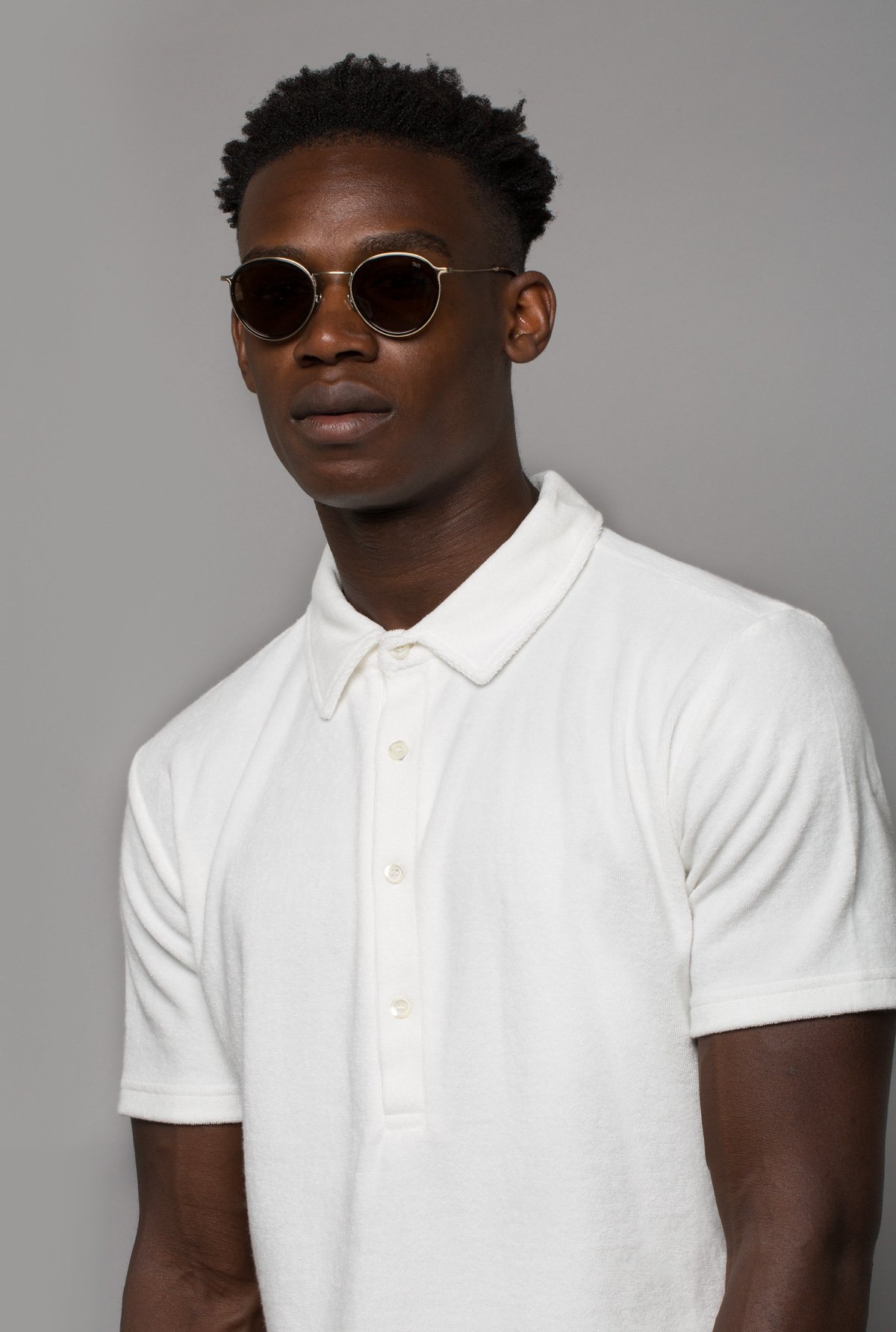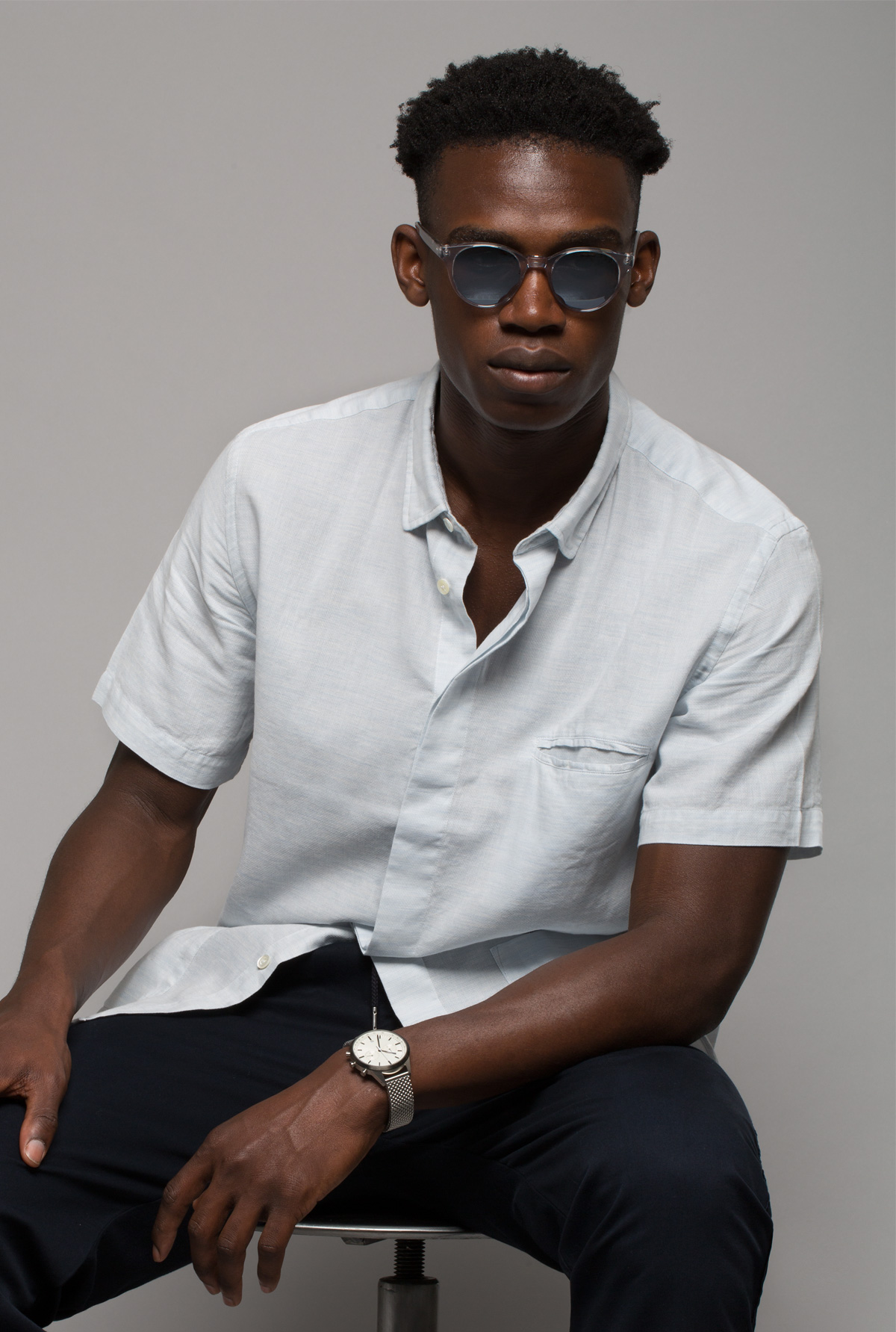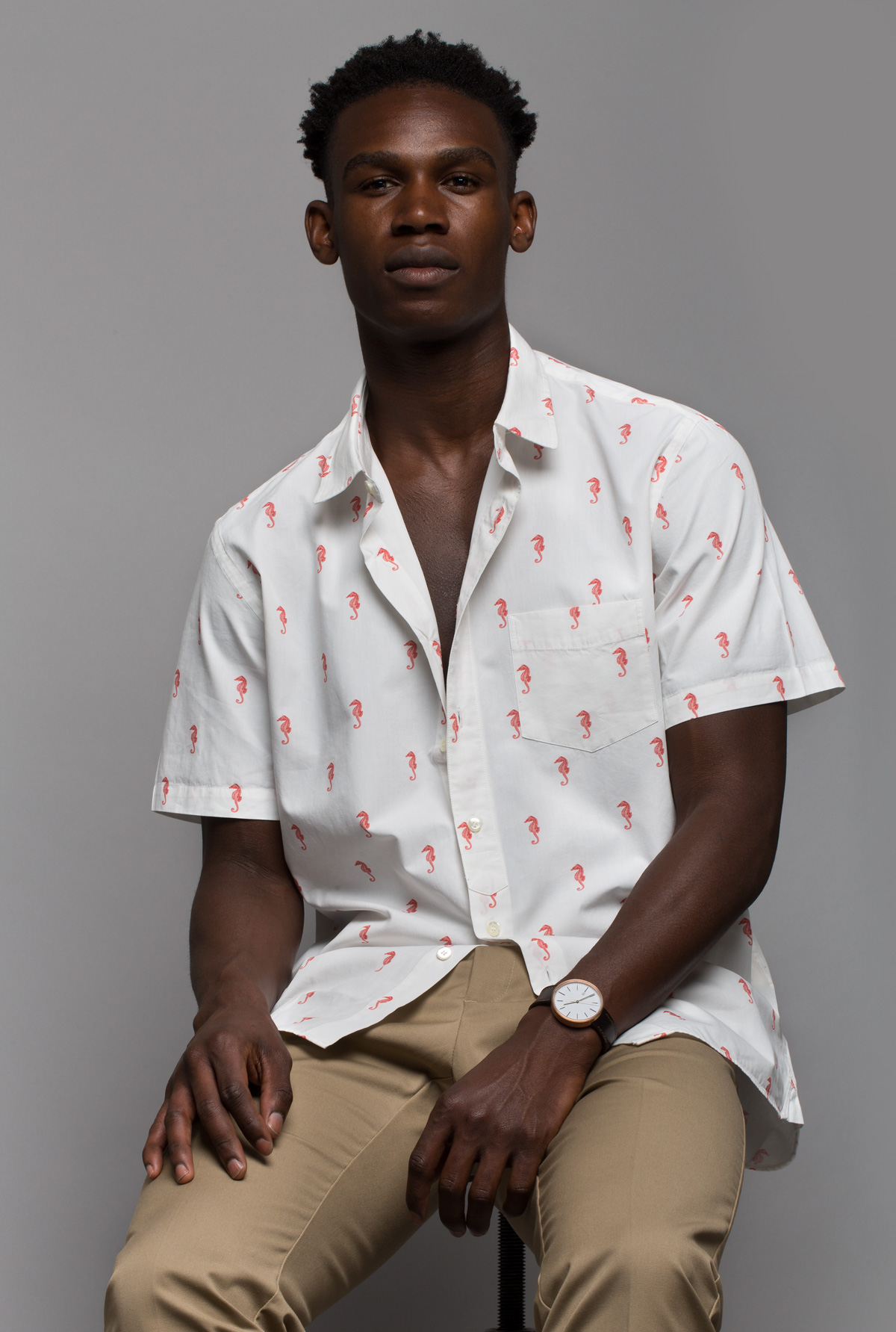 LA Paz, inspired by Portugal's maritime tradition, create a timeless selection of menswear essentials that combine classic tailored pieces with unique fabrics and contemporary details. The re-interpretation of time-honoured design provides the brand with a distinct cultural reference that extends beyond their relatively young years – as the brand was originally founded in 2011.  Look here for timeless designs with precise details, such as the Navy Ferrao T-Shirt and the White Leao Polo.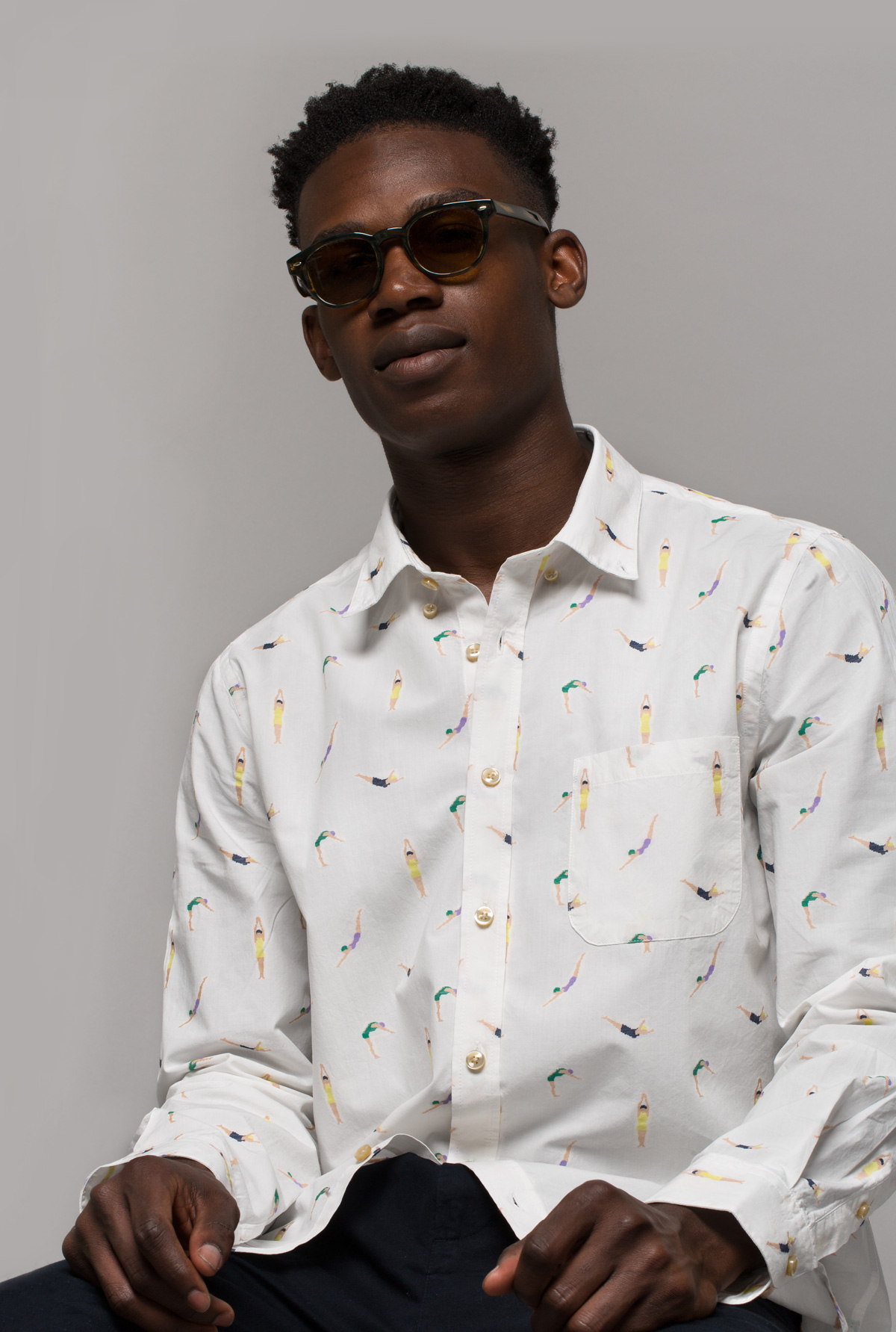 Dedicated to tradition, Portuguese Flannel is a family run business currently in its fourth generation. The brand has become recognised for their bespoke use of fabric - all of which have been specifically created to represent the art and wealth of Portuguese textiles. The OPUMO collection focuses on long and short sleeved variations of summer shirts. Most noticeably the well-fitting, colourful designs that the brand are renowned for – such as the White Albufeira Shirt and Blue Camo Bouca Shirt.
Sifting through a collection of the very best sneaker brands is like taking a walk through the archive of modern Portuguese manufacturing. As previously mentioned, pioneering brands such as ETQ Amsterdam and Filling Pieces, have production locked into Portugal – and that in itself is a testament to the quality of the sneakers.  A few of our favourite 'Made in Portugal' sneakers include the White Low Top Perforated Sneakers from Filling Pieces and the Low Top 3's from ETQ Amsterdam.
Shop the entire Portuguese collection online at OPUMO.
Be sure to check out our ultimate guide to men's shirts for everything you need to know.