It's been a while since we last curated an Edit and if we're being totally honest, we have neglected it for too long. But, as you know, we have been busy building a new site, expanding our lifestyle offering to feature more clothes, sneakers and accessories than ever before, as well as introducing new homeware, audio and art categories. Anyway, with more to choose from – and with summer well on its way - we have decided to resurrect the Edit series, resuming at number #48, by highlighting the five pieces that every man needs for summer 2017.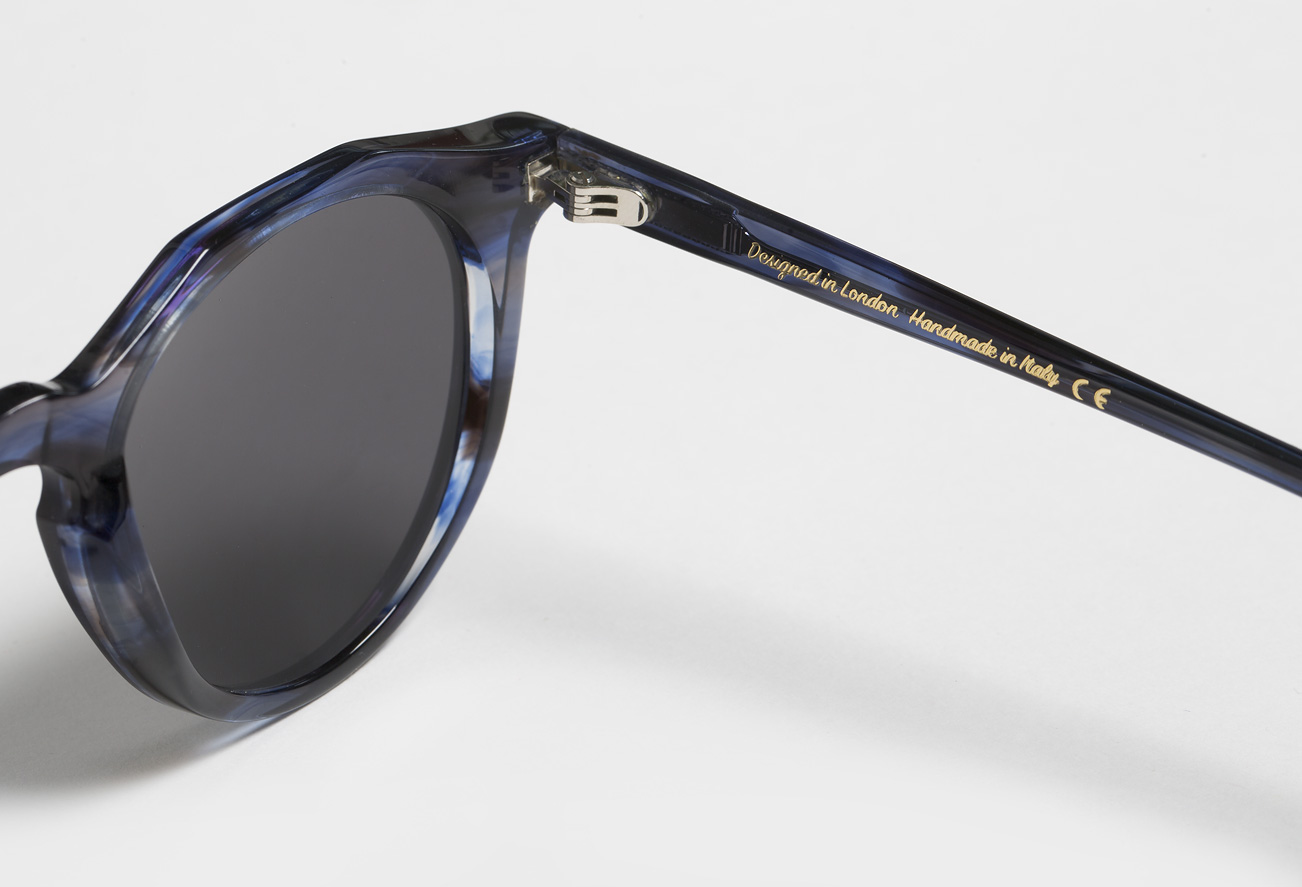 One way of overcoming the morning rush – and to avoid the blank stare into the wardrobe of wondering what will keep you comfortable in the heat of the summer sun – is buying clever and buying a selection of pieces that can mould to any mood and any occasion. We are talking about classic items like the single-breasted blazer. It's among one of the first items in every man's working wardrobe, but when it comes to summer the blazer doesn't need to be so uniform, or so conservative. Summer presents lighter, softer fabrics, neutral colours and subsequently, more opportunities to wear them. The Sand Casual Suit Jacket from Uniforms For The Dedicated, for instance, is the perfect choice courtesy of its comfortable and sharp fit that is lighter and cooler than its contemporaries thanks to its straight silhouette and unpadded shoulders. In order to get the best out of the summer blazer, pair with coordinating colour tones like the Uniforms For The Dedicated Casual Twill Trouser. The slightly tapered-fitting trousers come complete with an elasticated drawstring waist which makes it the ideal combination of a track pant and suit trouser – to keep you cool and comfortable all summer long.
The combination of sand and white linen is a tried, tested and trusted winner, and the strong vertical stripe design of this Uniforms For The Dedicated shirt works effectively to bring out the relaxed nature of the blazer. Although a white cotton shirt will work equally as well, the cheery nature of the striped shirt takes centre stage, and immediately relaxes the formality of the two-piece suit to ensure the ensemble can work in a number of different scenarios. But with navy suede CQP Tarmac Sneakers and a co-ordinating pair of blue tortoise Kallio frames from Monc, it will make for an easy-going outfit for those days where afternoon drinks turn into an-all day onslaught in the sun. Simply finish with a single metal bracelet, such as the Tom Pigeon Beton Bangle, and wear it as a stand-alone solo piece – on your free wrist rather than competing with your watch – to allow the matte silver hue to complement the lighter tones of the entire outfit.