ETQ Amsterdam is the minimalist Dutch sneaker brand distilling the essence of Amsterdam life into every pair they release. The letters that make up the name say it all: E for elegant, T for timeless, Q for quality. The notion is that these sneakers can speak for themselves. Great, handmade quality has no need to shout.
Just take one of ETQ's best-selling and most-loved styles – the LT 04 – as an example. Designed as a modern interpretation of '90s tennis sneakers, these low-top trainers fuse old-school style with innovative contemporary features.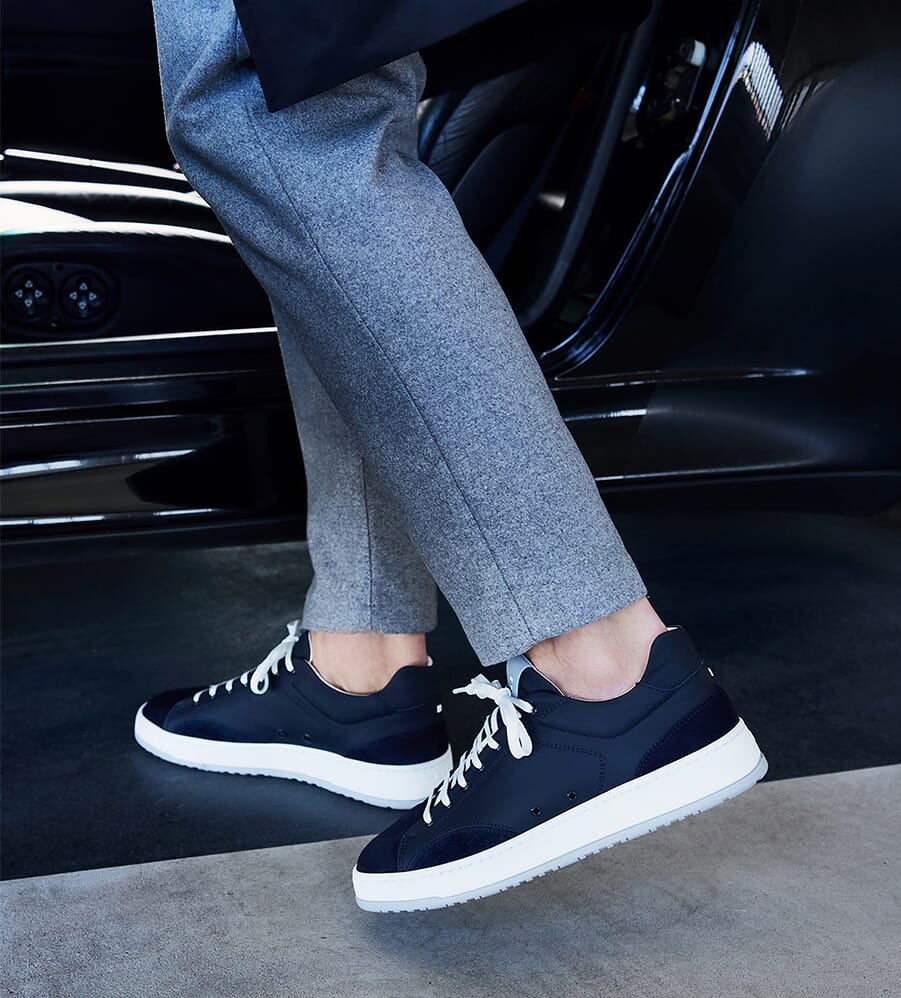 Ethically handcrafted in Portugal, the look is classic. Pure forms and clean lines characterise the elegant silhouette, with minimal branding (limited to an oh-so-subtle logo on the heel) ensuring that focus is on quality of craftsmanship over unnecessary extraneous details.
---
---
Sustainability is very much a part of the ETQ journey. The tanned nubuck leather used for the LT 04 style is metal-free and the lean and durable TPU outsole is made to stand the test of time, ensuring you'll rely on these sneakers for years to come. Your new shoes even come in a multifunctional dust bag made from recycled PET bottles and are delivered in a recycled cardboard shoe-and-shipping box.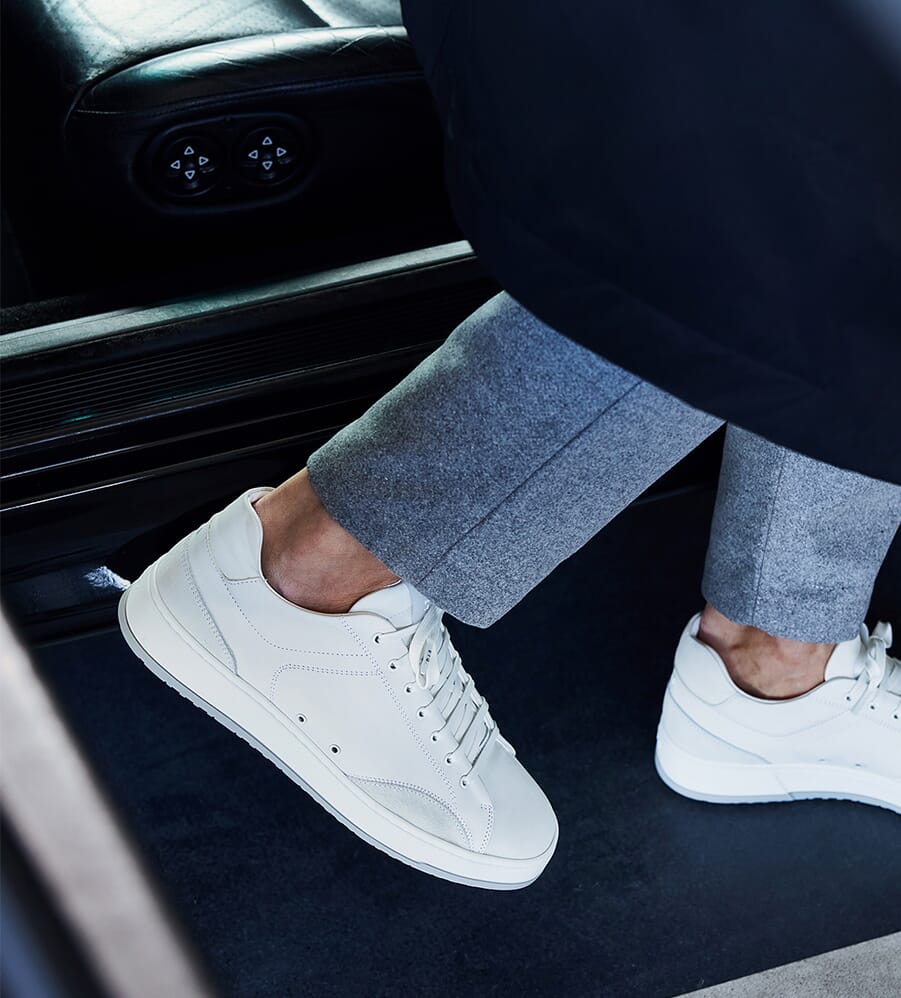 If materials are central, detailing borders on the obsessive. That's right down to the metal chosen for eyelets and the tough nylon for laces. Removable memory insoles have moisture management built-in. Colourways are chosen for their versatility and ease-of-wear.
ETQ's LT 04 are not for those who want their footwear loudly to declare its presence. They are for everyone else, and especially those of us who believe luxury is in the items we use all day, every day.
Discover our pick of the best minimalist sneakers for men.
---
---