Dutch footwear label ETQ Amsterdam is renowned for its outstanding innovation, focussed creativity and distinctly minimal style. True pioneers of modern, luxury sneakers the brand experiments with new materials, details and styles each season, handcrafting every pair of sneakers from a small, dedicated factory in Portugal.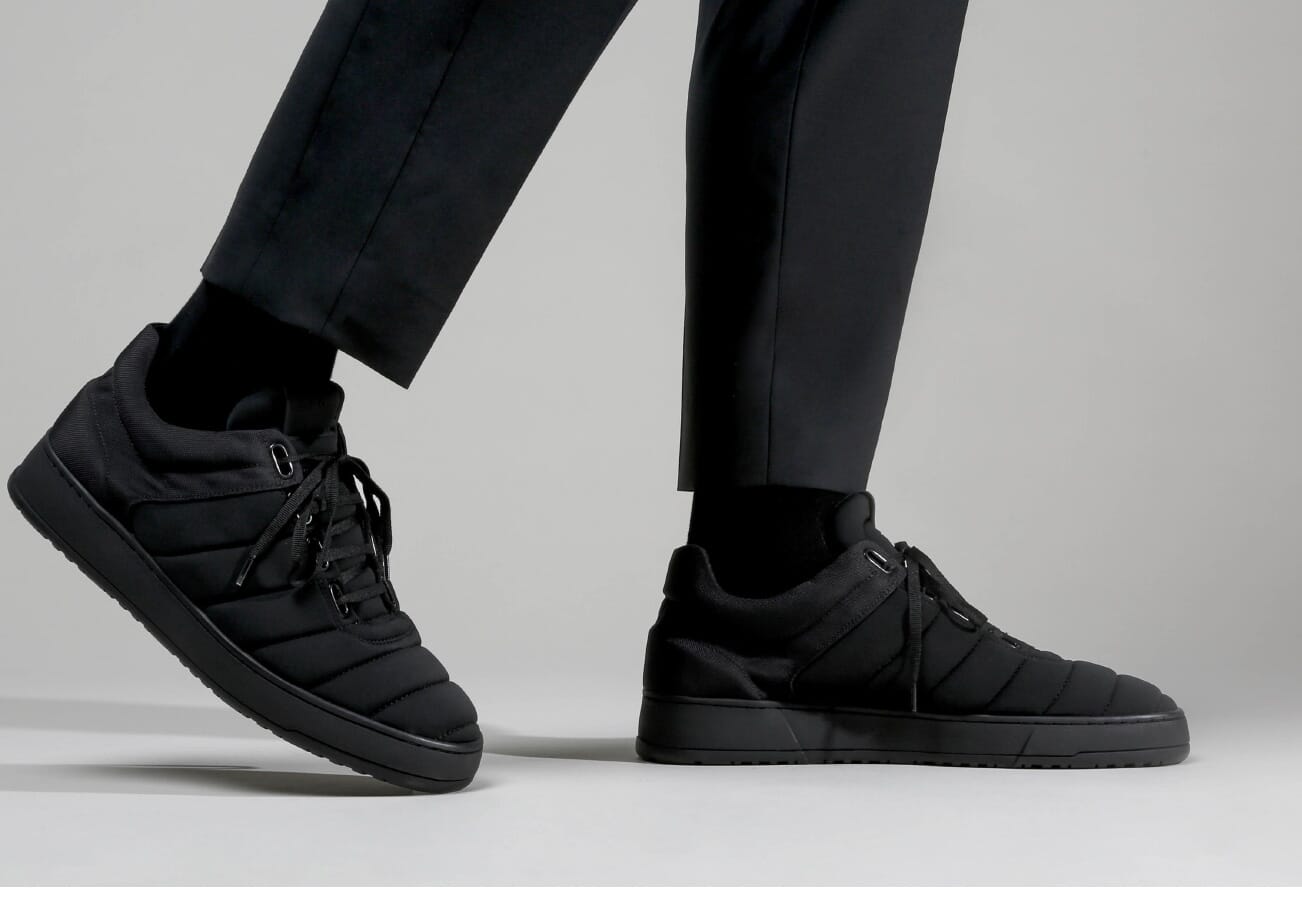 ETQ takes great care in crafting the perfect sneaker, so you should take equally good care when it comes to finding the most comfortable pair for you. Check out the details of the ETQ Amsterdam Sizing Guide below to find out how.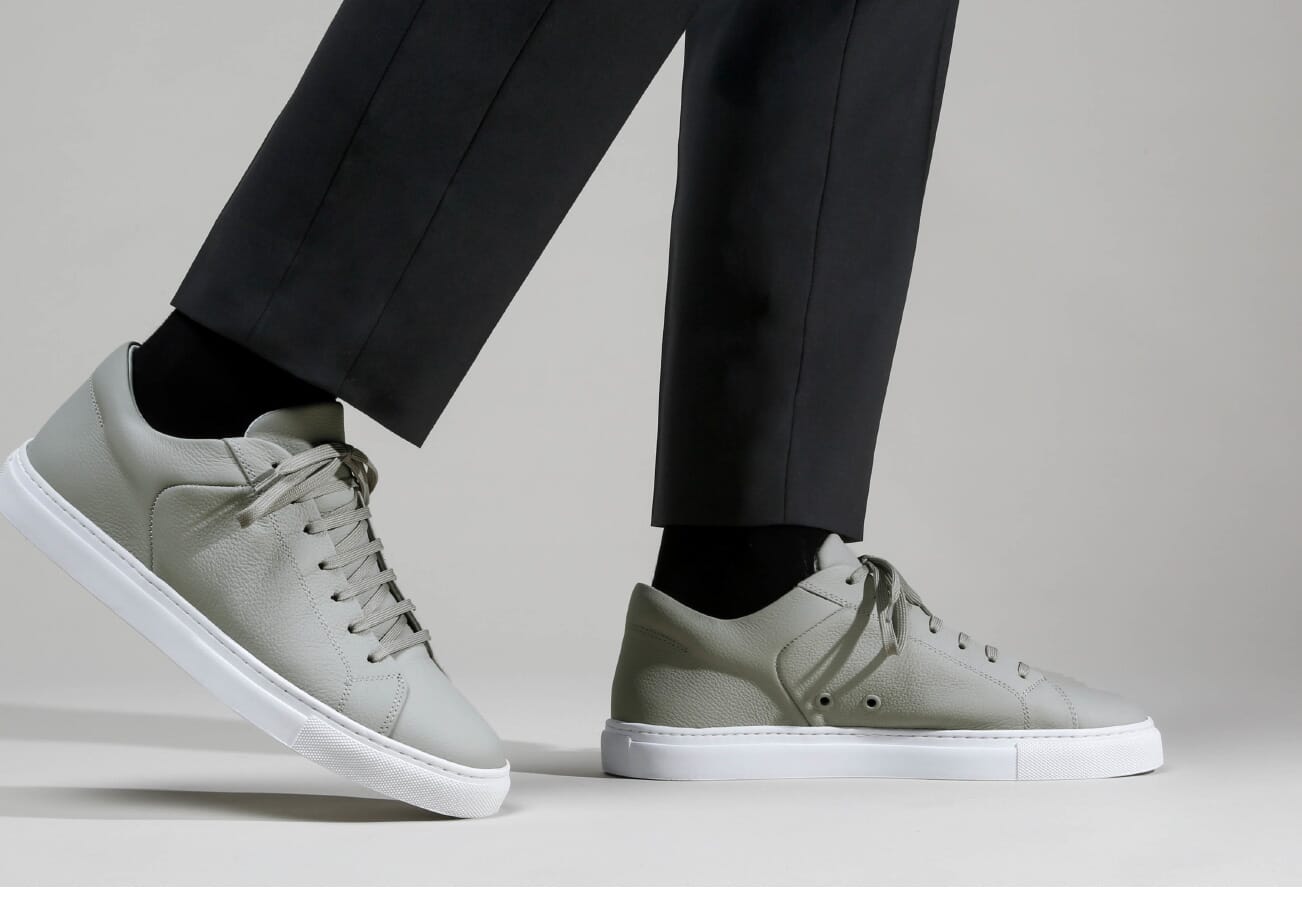 ETQ Amsterdam sneakers fit true to size, which makes the whole process relatively simple.
Buying your pair of ETQs at OPUMO is made even easier, as the sizing conversions are listed beneath each ETQ Amsterdam sneaker under the 'Size Guide' drop down menu. There, you will see that we use standard UK sizes along with a conversion chart that displays US, EU, Japanese and even the CM measurement of each sneaker.
There are also no half sizes in the ETQ Amsterdam collection so we advise going half a size up if you usually wear a half size. For instance, if you usually wear a UK 9.5, buy a UK 10.
Safe in the knowledge that ETQ Amsterdam fit true to size, you can shop the latest ETQ Amsterdam collection online at OPUMO.
Be sure to check out our ultimate guide to men's trainers.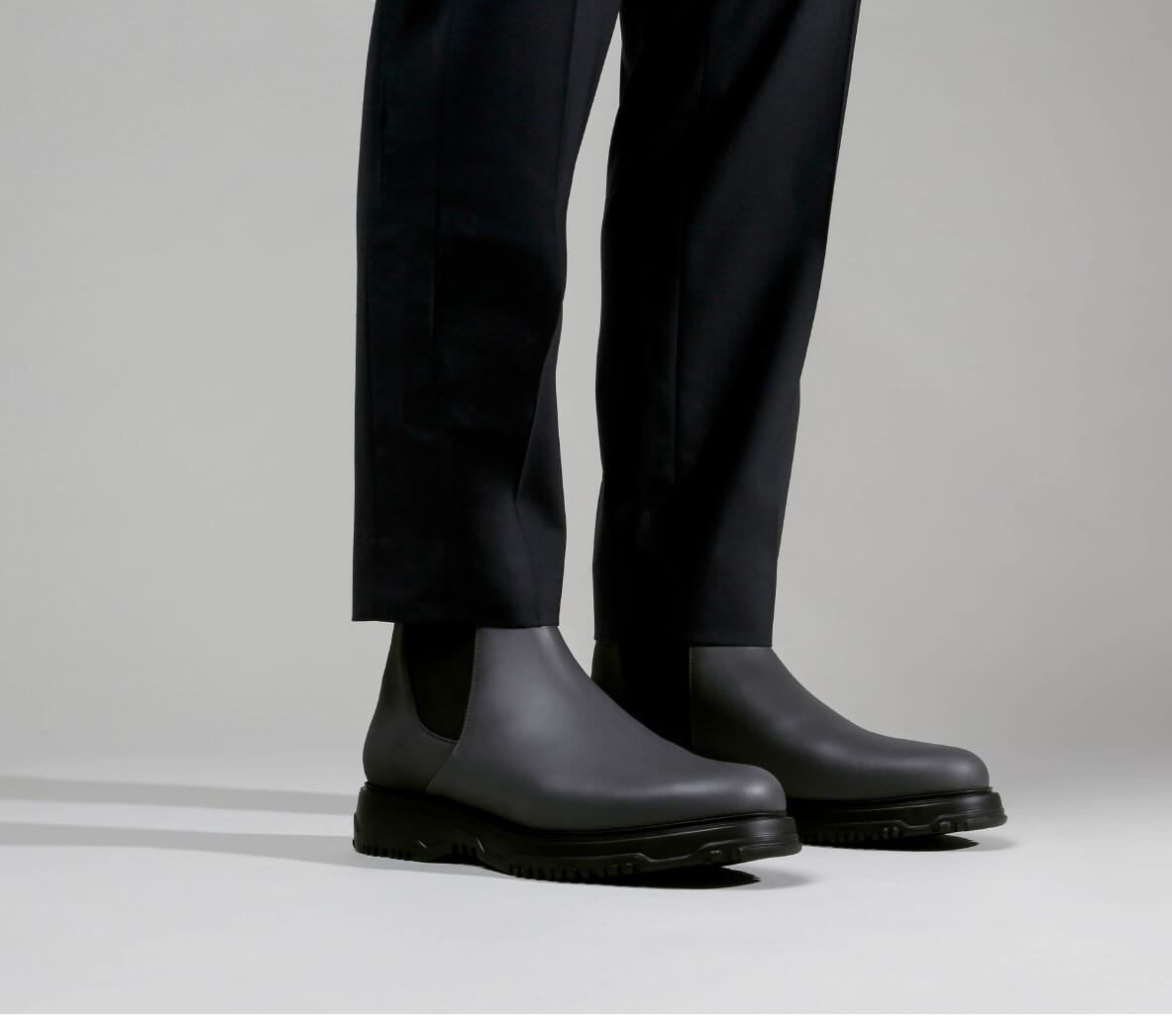 Key points to consider:
ETQ Amsterdam fit true to size.
ETQ Amsterdam are only available in full sizes. If you normally wear a half size, buy a pair half a size larger.