In The Neighbourhood was a pop-up exhibition that ran between 15th and 21st September in London. By appointment, viewers were welcomed into The Blue House, a property based in North London which housed work from local and international artists. The work was curated by House of Grey.
As opposed to the calm haven created by it's Grey counterpart, The Blue House is a dynamic splash of colour and activity. Striking a balance between old and new, stillness and movement, mass and bespoke design, House of Grey succeed in highlighting each and every work exhibited in the space. 
Despite the accents of vivid colour on show, the space maintains a feeling of order and simplicity. This is down to the careful curation of shape and colour, which all fit together naturally and smoothly.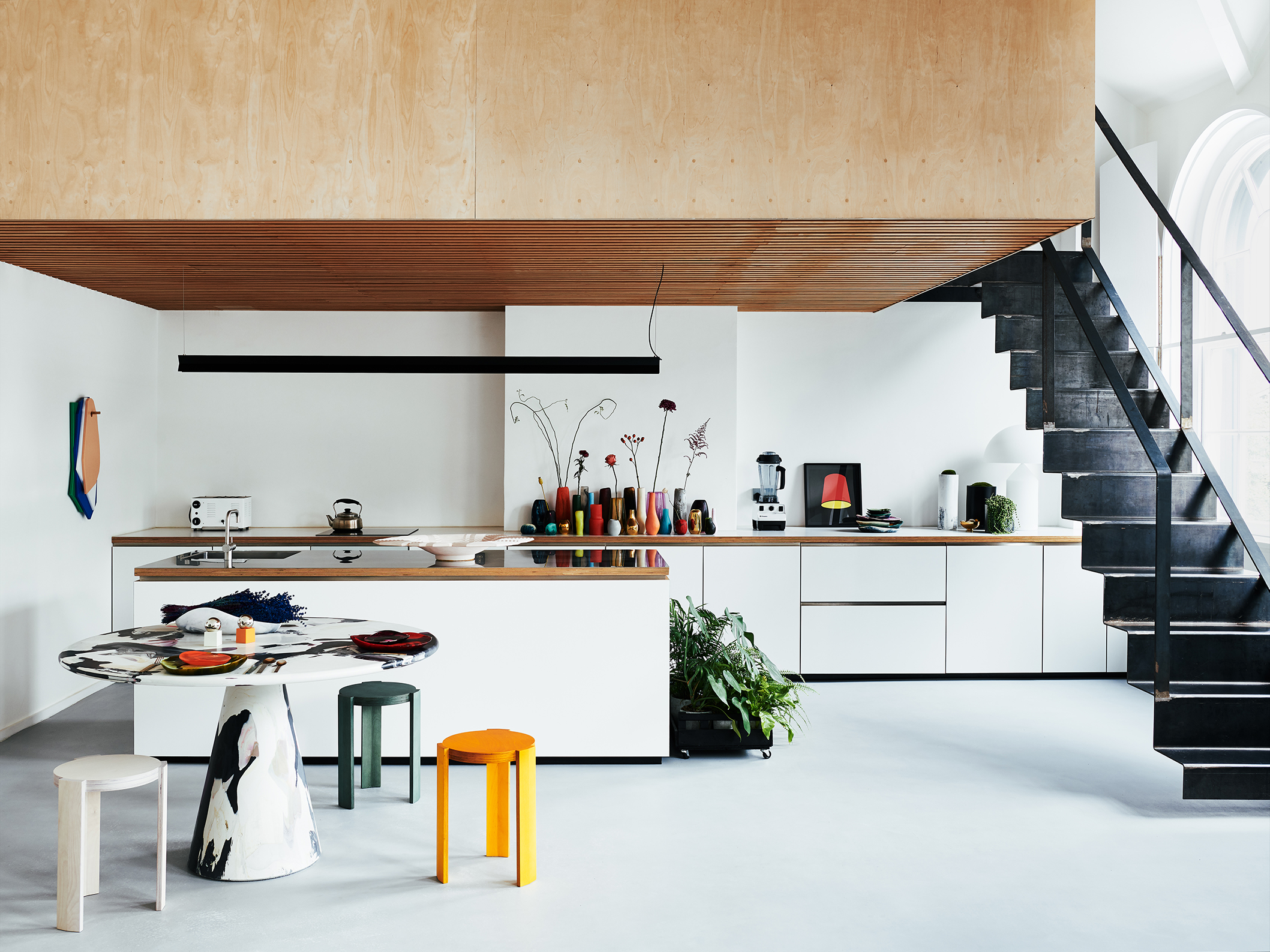 Although visually very different to The Grey House, the two locations display many similarities. Both are highly curated spaces which retain a sense of uniformity throughout. The interior design of each house highlights its separate parts through careful colour coordination and intelligent use of contrast and juxtaposition. 
The exhibition was named breakout exhibition of LDF 2018 by Sight Unseen and had over 400 visitors in the week it was open.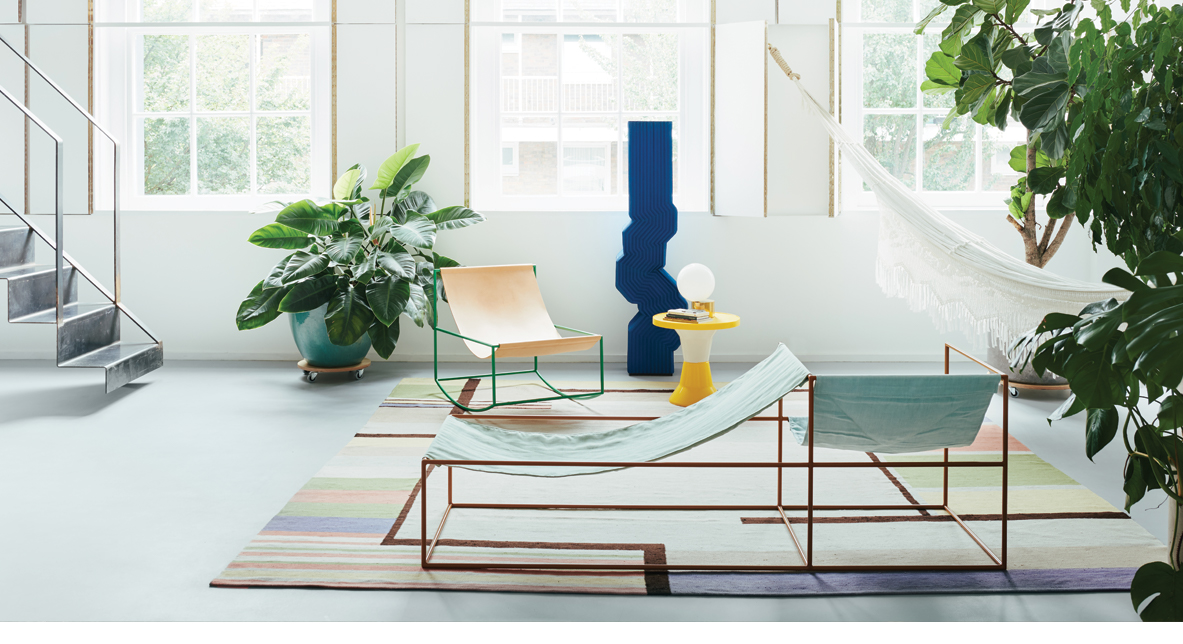 Keep up to date with all of the House of Grey's interior design projects by checking out their website and following them on Instagram, too. 
If you're on the hunt for even more interior design inspiration, then you need to see the Hampstead House by Groves Natcheva.