We have been advocators of neon for a long time now – look back to our trip to London's God's Own Junkyard if you don't believe us –  and that's because it's just so versatile. Look to its range of colours, designs and its standing across many of the world's cities, and some of the biggest blockbuster films too, and you'll soon realise that neon is not only versatile, but enjoyable.
Throughout the 1990s and into the turn of the century, neon fell out of favour with advancements in technology prompting LED to take over the large-scale Manhattan skylines and movie screens. But now, the light has switched. The unmistakable glow of neon is back and considered to be more of an art form than it was before. An art form that Sygns, the cross-continental design and production studio, is continuing to grow.
Based out of both Berlin and Copenhagen, Sygns produce bespoke neon signs for 'all your cravings' – including everything from handmade designer lamps and light decorations to one-of-a-kind neon installations. Friends Max Elverfors, Nils Lehnert and Anthony Genillard founded the brand in 2014 with the aim of keeping 'neon alive', and Sygns has succeeded in doing so; as many of its designs sit proudly in a range of domestic living and office spaces around the world.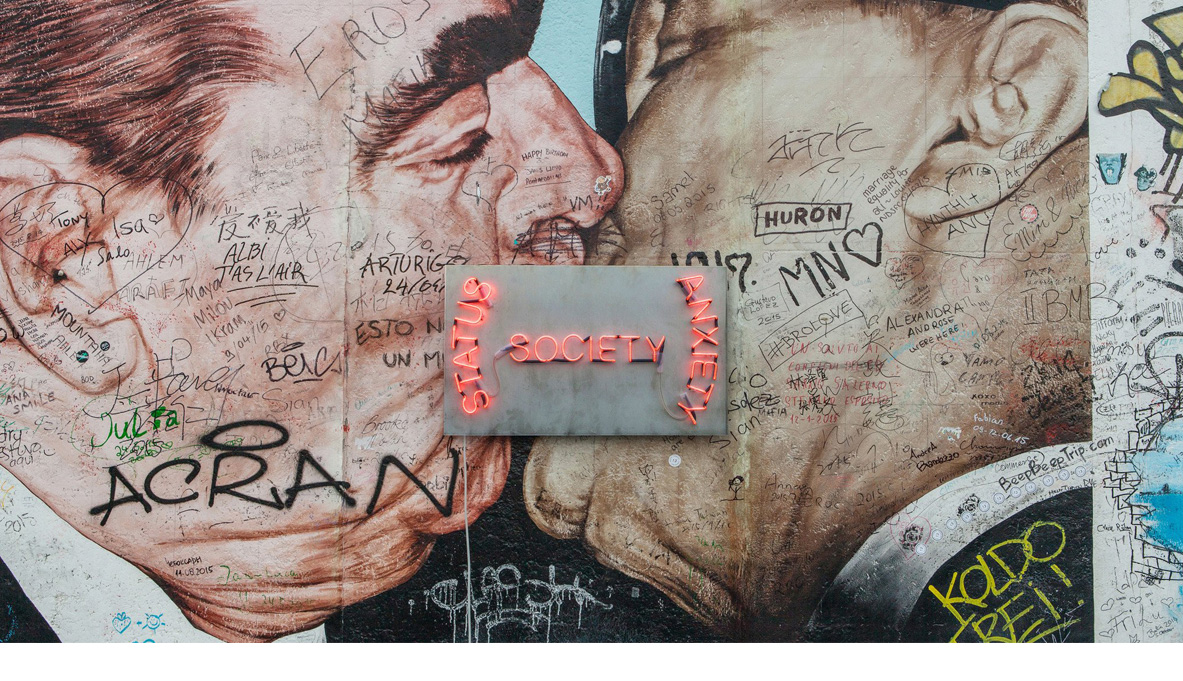 Today, the brand's innovative approach to design, art and production hasn't changed, and it continues to be the thread that ties everything Sygns does together. Whether, it's the large scale work for some of the world's biggest brands, to the personalised pieces made for the home, all of the brand's designs show neon in a whole new light. And best of all, a range of the brand's unique neon designs – both big, small, subtle and statement – are now available online at OPUMO. The choice is yours.