On the wrist, a TID watch looks like you're wearing a polished sphere of liquid metal with hands and dials delicately engraved into it. The entire face, slim, sculpted and relatively simple, represents everything that is adored about the wristwatch – its secret internal mechanics, its use of precious metals, its contemporary colour hues and its range of interchangeable straps. There's also something strangely planetary about the look and feel of each TID watch, and its sculpted appearance is unlike any watch that you will have ever seen.

That is because TID is a different type of independent watchmaker. Founded in 2012 by Ola E. Bernestål, Petrus Palmér and design studio Form Us With Love's Jonas Pettersson and John Löfgren, TID was born from the paradoxical insight that wristwatches had become obsolete. The Stockholm-based design team believed that the wristwatch had lost its essentiality when devices for showing time moved into everyone's pocket. But today, the wristwatch remains one of the few pieces of jewellery a man regularly wears, and its main function, beyond the realms of telling the time of course, is to serve as the finishing touch to any outfit. Which is where TID excel.
Taking inspiration from the dimensions of time - with 'TID' literally meaning 'time' in Swedish - the brand offers watches that will gain genuine value over time. With a limited range of unique watches, TID's continuing passion in exploring and interpreting time has aligned them with a number of artists, thinkers, writers and visualises, who act as a canvas of inspiration for their own work. A relationship that is continuously visualised in their 'Exploring Time' series where a few of the images featured in the gallery above are taken from.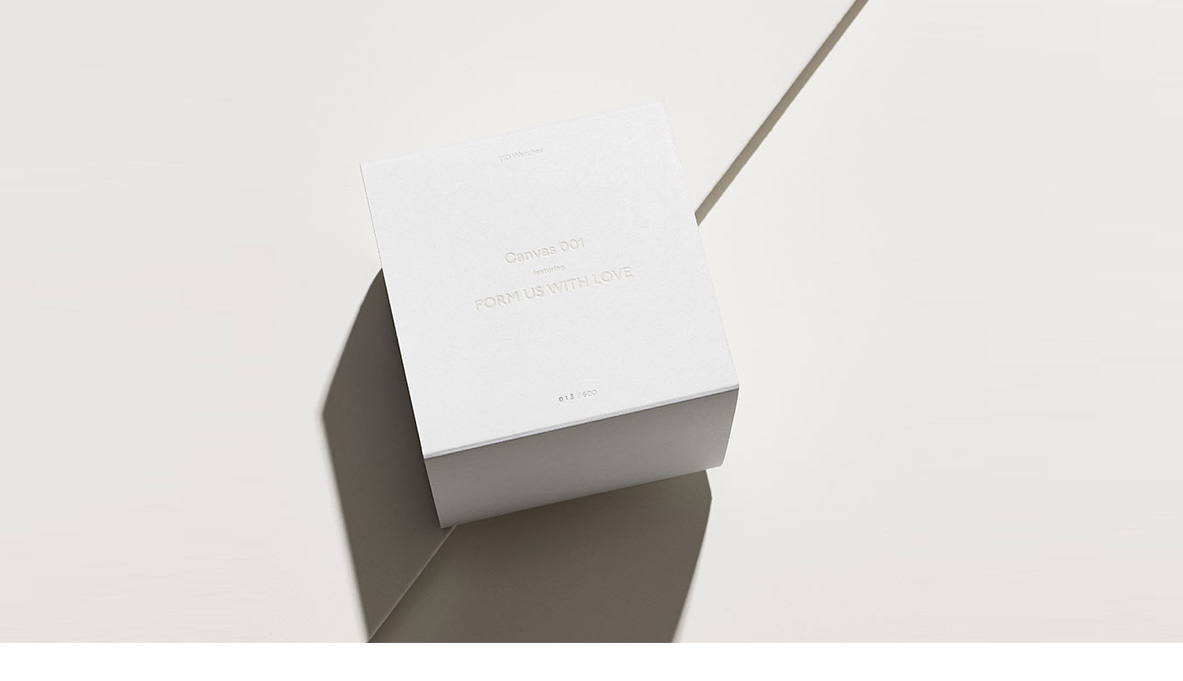 Each image in the ongoing series is not a reflection of time nor the brand's ethos per say, but it's about the balance and transition of time and the function, simplicity and beauty of time that TID is continuously exploring. And no, TID Watches don't do anything but tell the time. But, do you really need any more features in your life? And when watches look as good as this, the answer is a resounding no.
Check out a few of our favourite images above and shop the latest collection from TID Watches, which is fresh to OPUMO this week.