ASCAYA, the exclusive residential development set in the foothills of the McCullogh Range on the outskirts of Las Vegas, is celebrating the completion of its first inspirational home that looks set to introduce the future of residential living.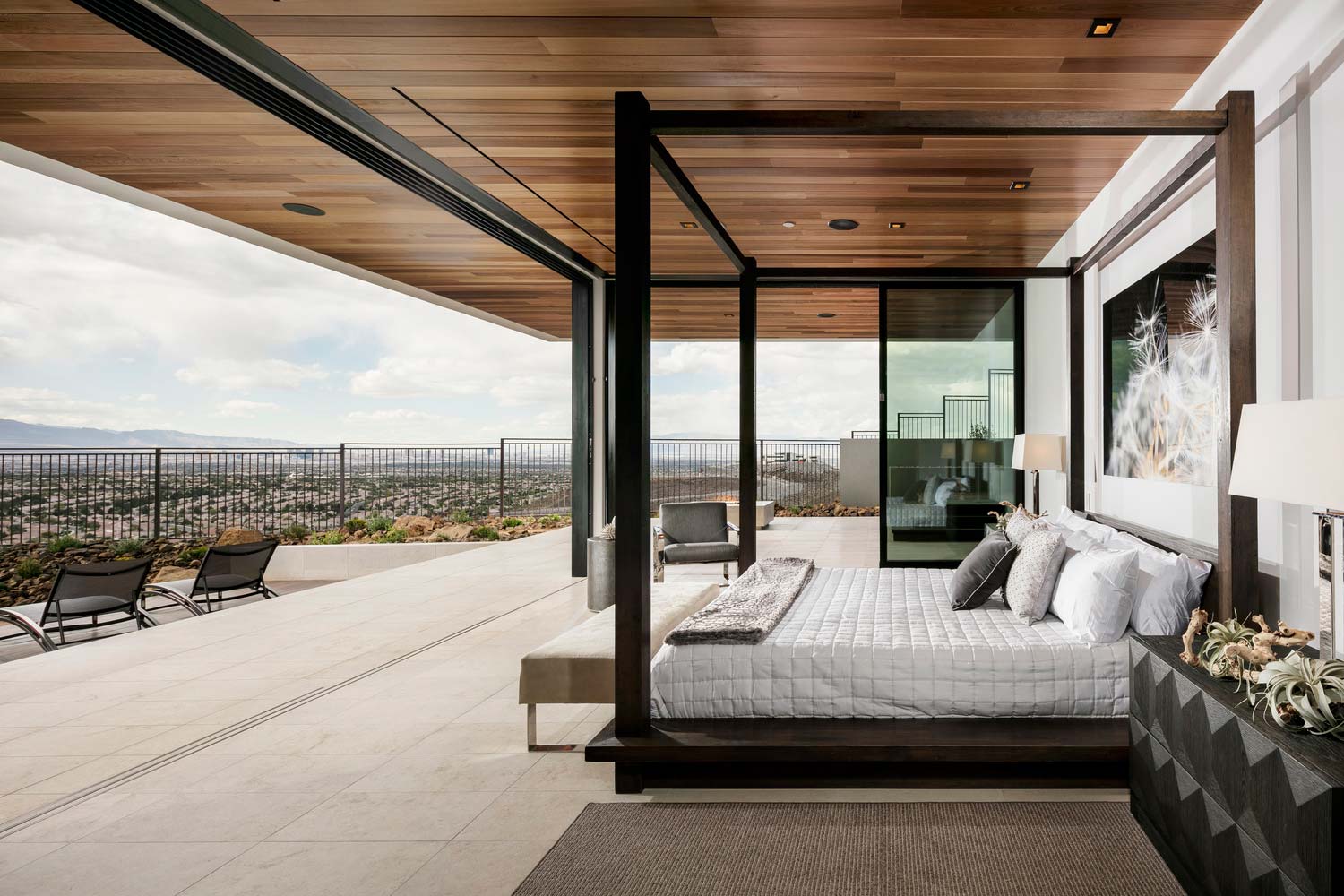 The 7,200-square-foot luxury estate, designed by SB Architects, includes four bedrooms, six and a half bathrooms, an office and an entertainment room. Based in San Francisco with offices in Miami and Shenzhen, the architecture firm is known worldwide for site-sensitive designs and creating thought-provoking and well-crafted architectural projects.
In total, six of America's leading architects were commissioned to design one-of-a-kind homes to showcase to prospective buyers the unique sites available at ASCAYA. In an exercise of collective creativity, each home introduces a different interpretation of contemporary design. Four additional homes are currently under construction, with the final home scheduled to start construction later this year.
Yet ASCAYA's first completed build, the tranquil refuge on the outside of Las Vegas, sits on a half-acre site with sweeping views of the city and the surrounding mountain ranges. The home will be offered on the marker for $7.295 million and is currently available for private showings. For further information, follow SB Architects on Facebook, Twitter and Instagram.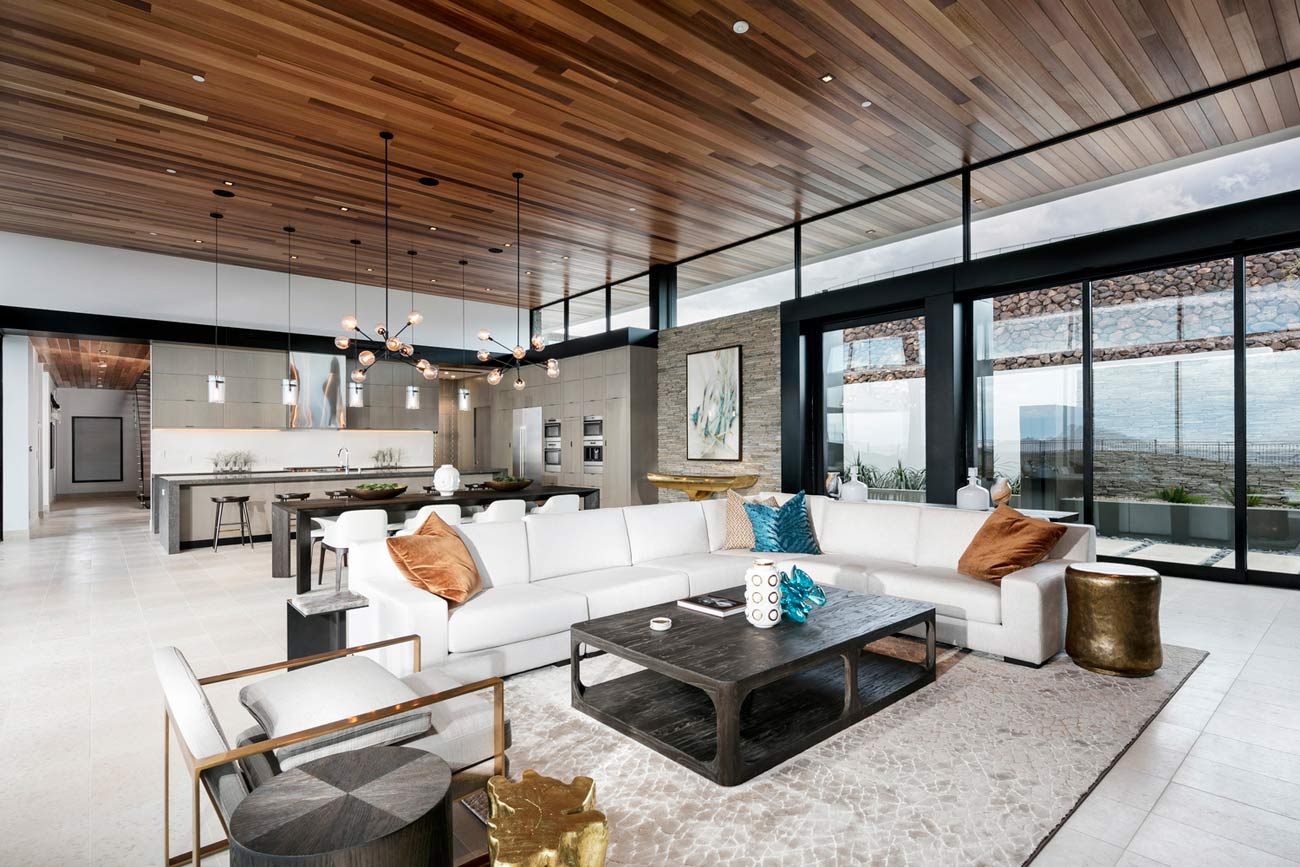 Images Courtesy of Shay Velich of Velich Studio