Premiered at the iconic Frankfurt Auto Show in 1965, the Mercedes-Benz 280 SE was the model to forefront the German automaker's move into modern motoring design.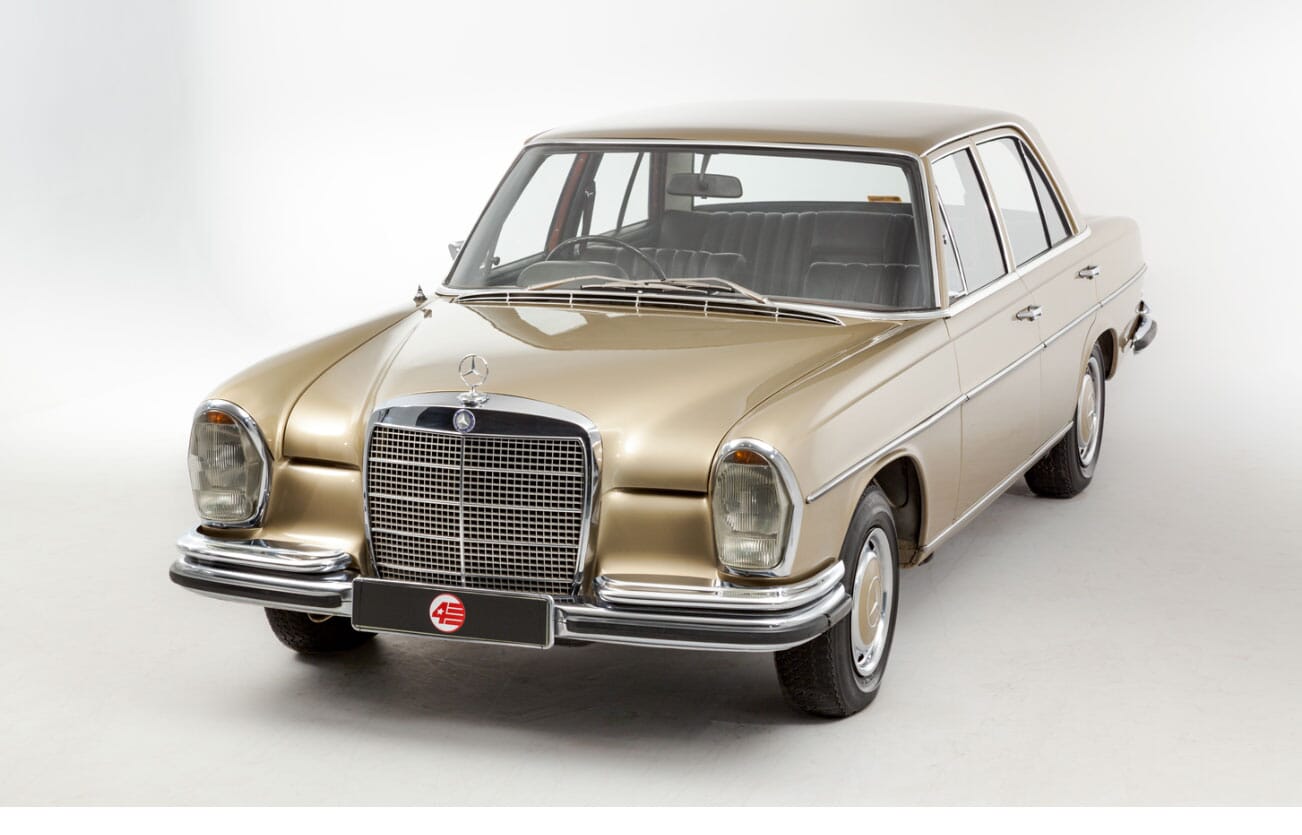 The engine and dynamism of the 280 E was carried over from the previous generation, but it was handed an extensive restoration from Mercedes to be bigger, stronger and more refined than before.
Produced from 1965 through to 1972, this particular gold-edition 280 represents one of the finest models to ever be created –manufactured late in 1972. Currently listed for sale via Four Star Classics at an affordable guide price of £22,995 the 280 SE is one of the finest and charming cars currently available on the Four Star website.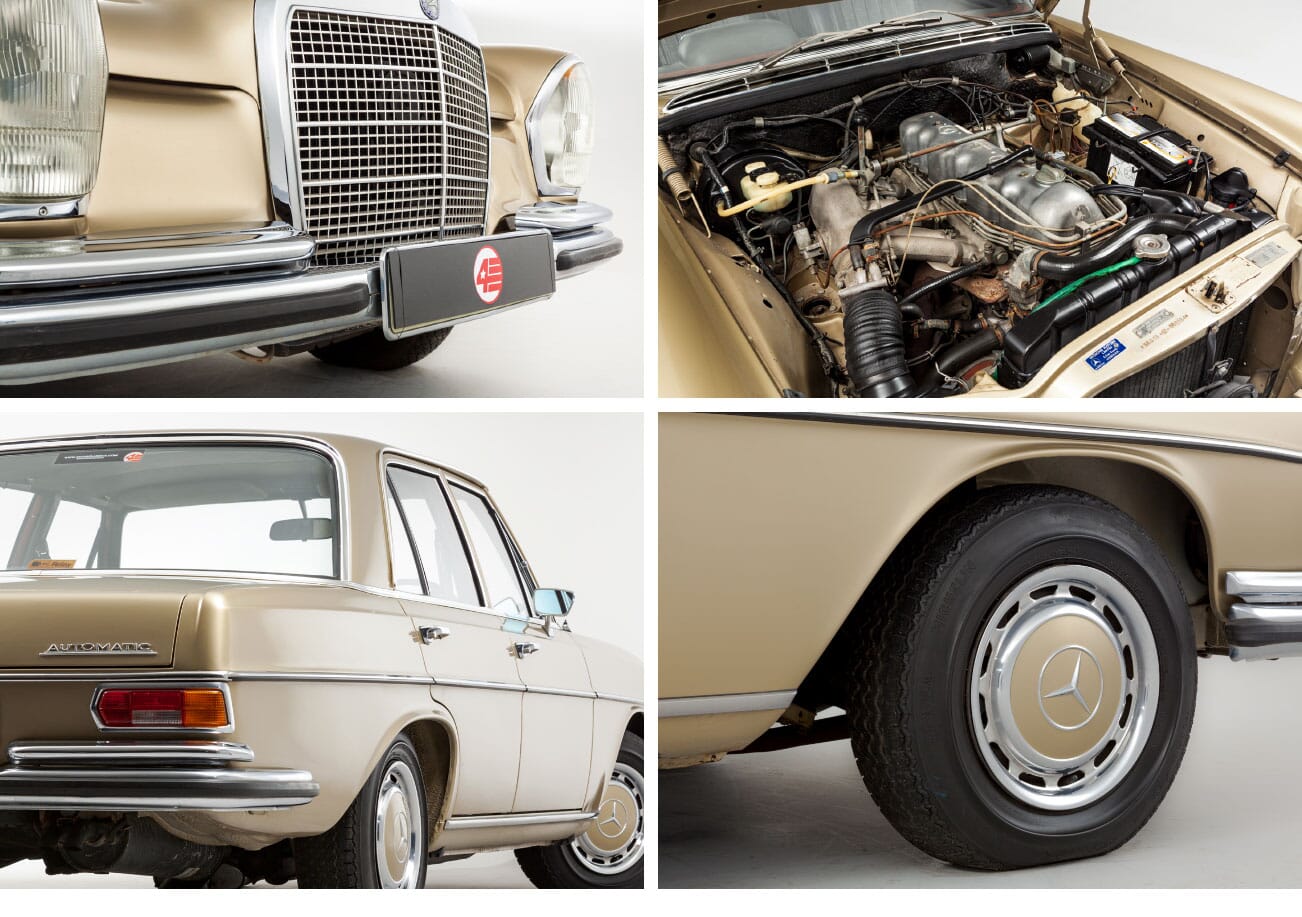 The reason being extends beyond the steadfast German engineering or brand history- as this '70s saloon is in excellent condition throughout, perfectly in line with the low mileage of just 65k miles. The glistening Tunis Beige paintwork remains to a high standard and still presents with a sharp metallic flake.
Elsewhere, the 280 SE's 2.8-litre M130 engine is fed by mechanical fuel injection, as opposed to that of the 280 S, which utilised twin carbs. The under-bonnet area of this example retains a very clean and tidy appearance, the engine having been serviced within the last 1k miles.
For full sale information head to the Four Star Classics website and in the meantime, marvel at the delicate details of the Mercedes-Benz 280 SE in the image gallery above.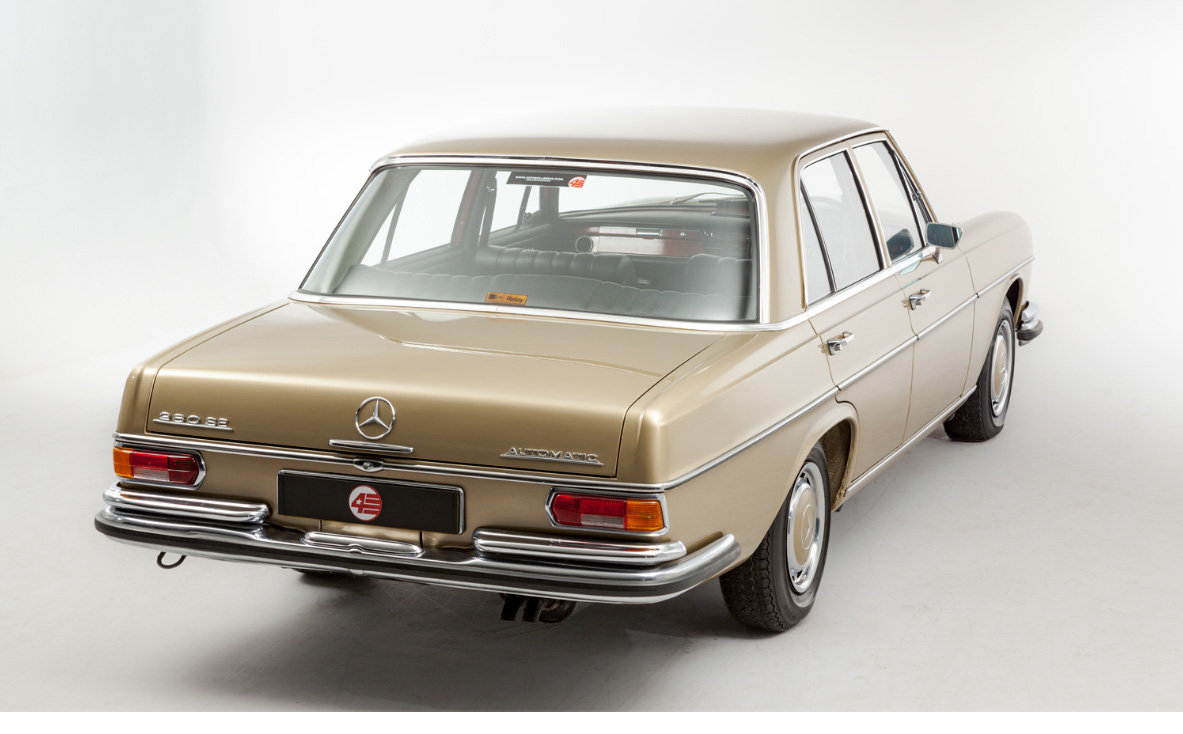 If you're on the hunt for another affordable classic, then check out this original 1968 Fiat 500 F.