Over the past couple of years, padel – aka paddle tennis or paddle – has become one of the most popular racket sports out there. While it has been a pretty prominent fixture in Europe and in the United States for quite some time, it's slowly but surely making its way here to the United Kingdom. According to the latest numbers, there are over 25 million players worldwide, but only 89,000 (or 0.36%) of them reside in Great Britain. If you've never, ever heard of padel before or you just want to find out more about it, this handy guide has been made with you in mind.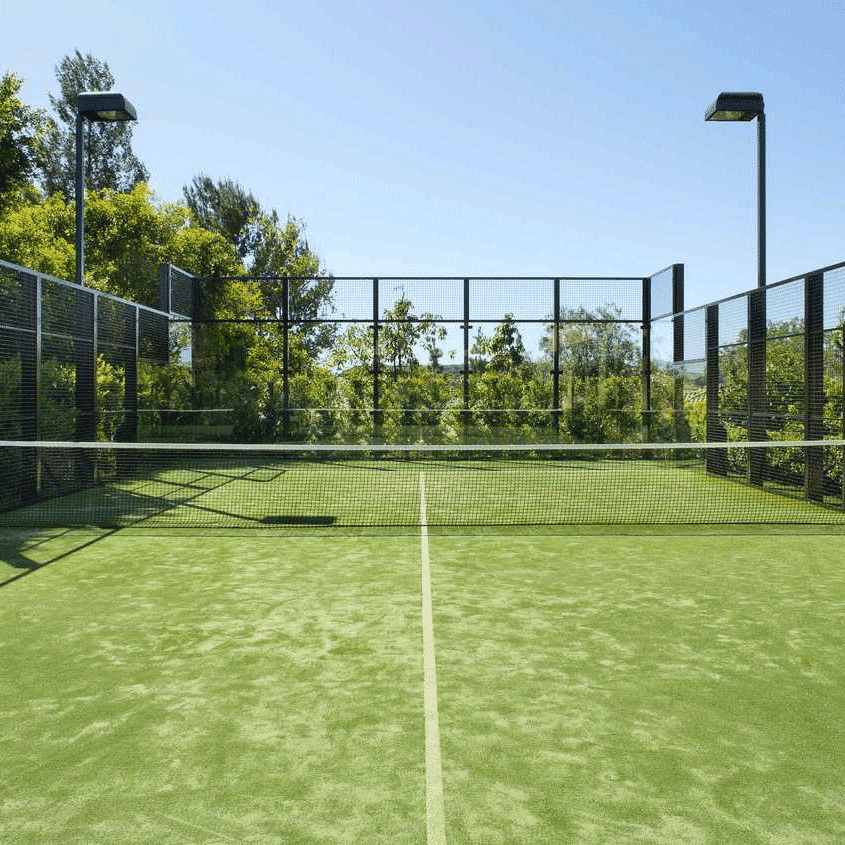 What is padel?
Played on an enclosed court about a third of the size of a tennis court, padel is great for players of all ages and skills, and compared to a lot of similar sports, it's very easy to pick up and get used to. Get yourself a partner, two padel rackets, and a ball, and that's literally everything that you need to play padel. It really is that simple.
"Padel is the new kid on the block and it's definitely here to stay for so many reasons," says Jack Chaplin, founder and director of Padel Shift. "Being a doubles game played at close quarters has that social aspect, there's a lot of banter on the court generally, but it's also competitive and gives you a real workout. The fact that power or even technique is not as prevalent as other sports, means players of differing physical and technical abilities can still have a good time on the court together."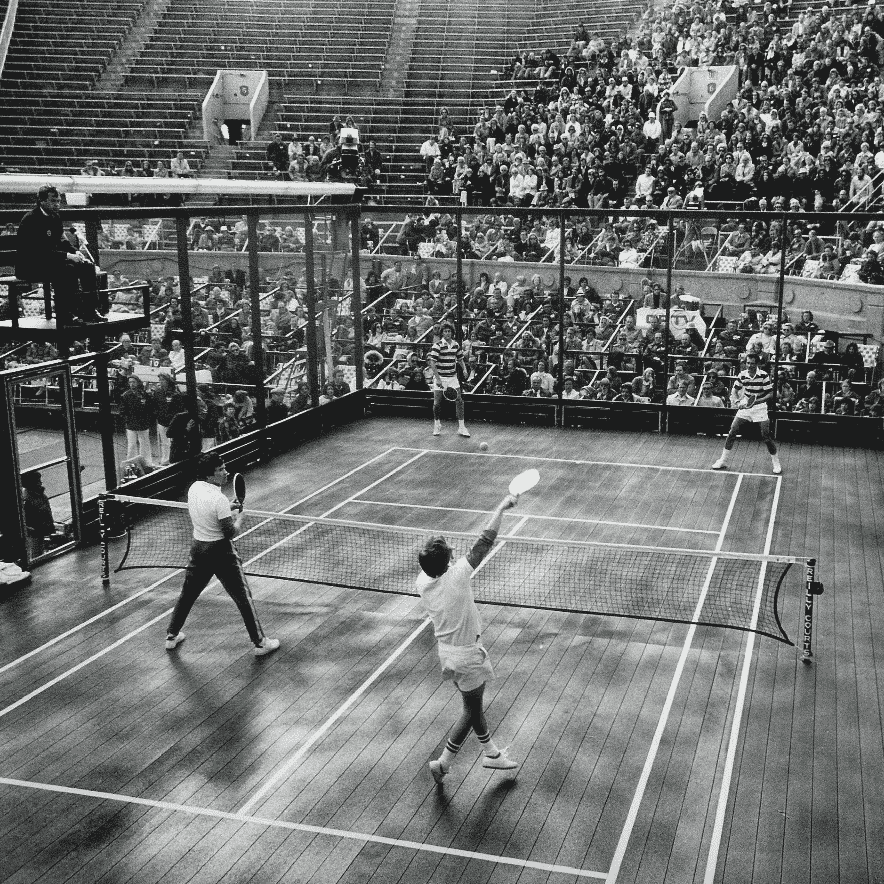 History of padel
According to the legends, padel was apparently invented in 1969 in Acapulco, Mexico by a gentleman named Enrique Corcuera. Corcuera's friend, Alfonso of Hohenlohe-Langenburg, tried this new invention (which was dubbed Padel Corcuera at the time, after the man himself) and almost immediately fell in love. He returned to Spain and decided to create the first two padel courts in a tennis club in Marbella in 1974. Alfonso added a few changes to the original rules to make things a little more competitive, and one year later, Julio Menditeguy, an Argentinian member of this club felt the exact same passion and decided to bring the sport to South America.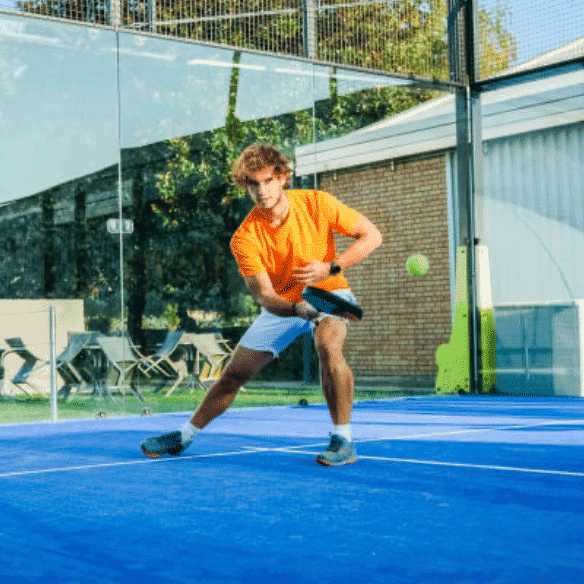 How do you play padel?
Essentially, padel is like a mixture between squash and tennis. In fact, to a certain extent, the rules are actually quite similar to those of the latter, except that in padel, you serve by bouncing the ball on the ground and below hip height. All of this is done underarm too, so unlike tennis, you won't experience as much strain across your back and shoulders. To add to that, the surrounding glass walls also play a huge role in the game. Padel matches are often made up of three or five sets, the first team who wins two out of the three sets (or three out of five) wins.
In the 2020 season, the World Padel Tour introduced the "Gold Point" (or "El Punto de Oro" in Spanish) to make things even more exciting and exhilarating. It's played when both teams are in a draw, and instead of the traditional advantage rule where they must win two consecutive points, they are only required to play one point to win the game. That's why it has also been nicknamed "Sudden Death" by many. It's worth noting that this "Gold Point" rule only applies to professional games, so if you're just getting started or you're a beginner, it's not something that you need to worry about (just yet, anyway!).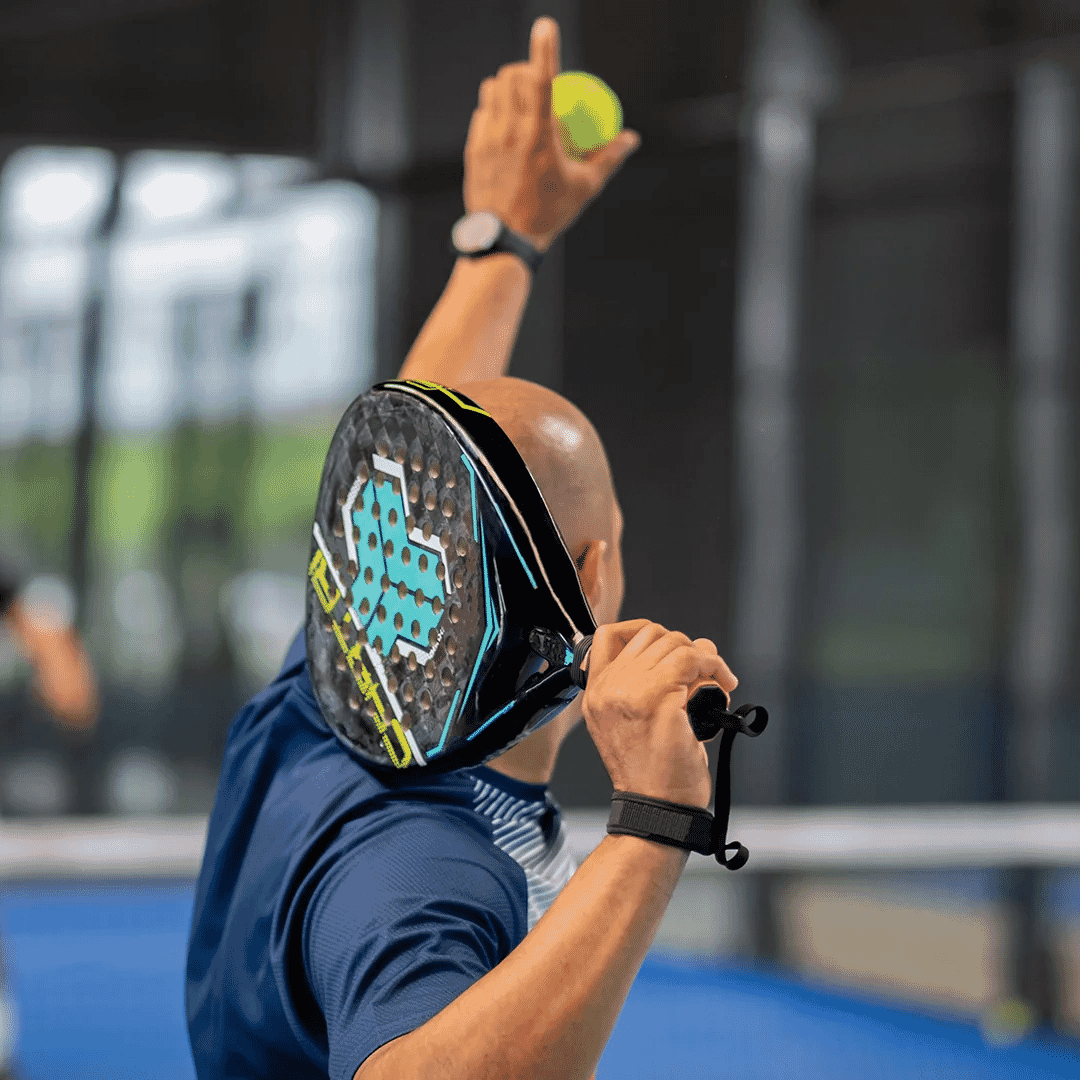 What's the difference between padel and pickleball?
Many people often mistake padel with pickleball, but while they look pretty similar from a distance, when you get up close you'll immediately realise that they are two totally different sports. While padel's roots are obviously in tennis, pickleball was actually originally inspired by badminton. This means that everything from the court dimensions, to the scoring, all the way to the rules of play are totally different. Padel is also sometimes inaccurately called racketball, but as its name kind of already states, racketball is played with an actual racket, while padel is played with, well, a padel.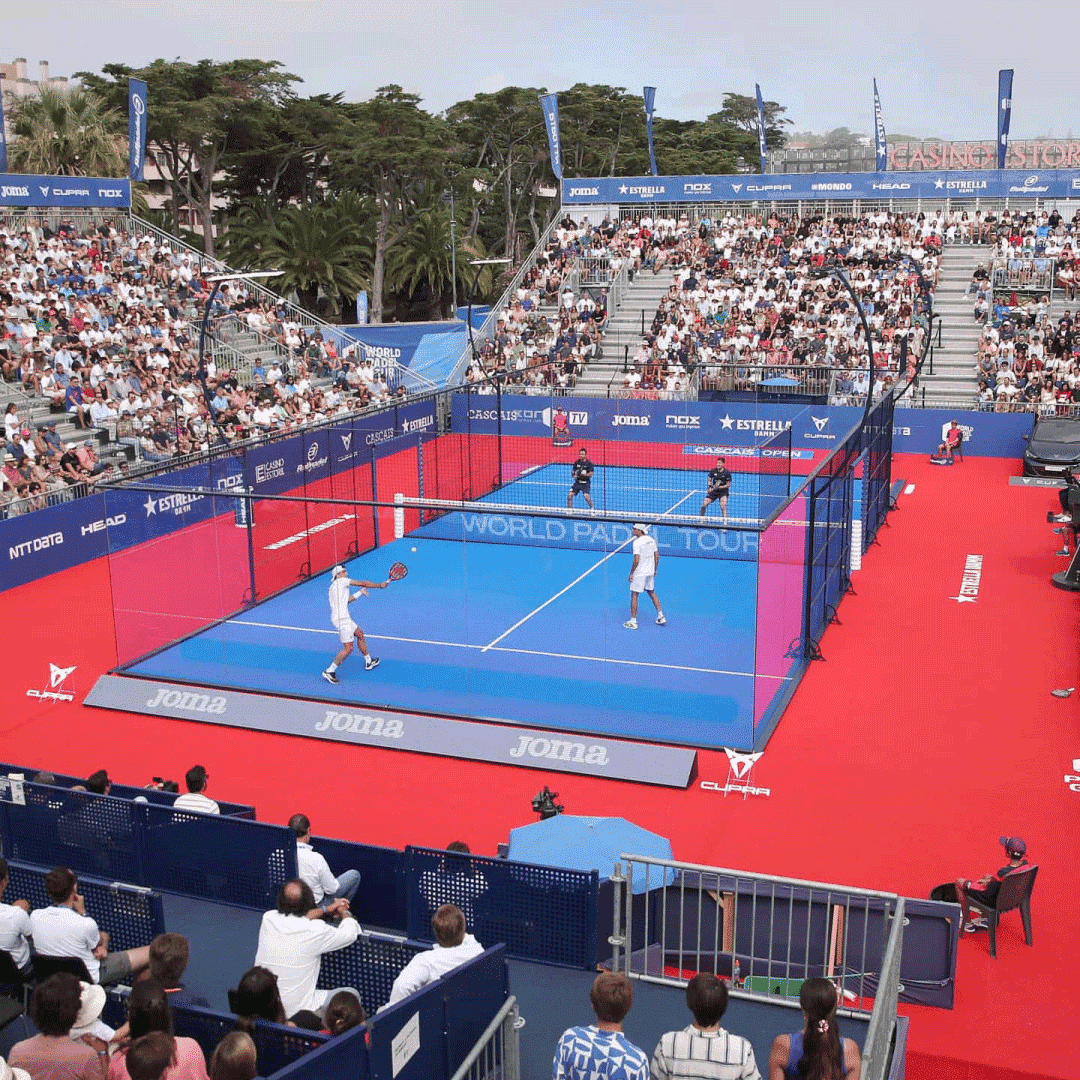 How popular is padel?
There's no doubt that padel is becoming more and more popular by the second. The latest stats reveal that just last year alone, 15,000 new padel courts were registered in Europe, and the term "padel" is searched for almost one million times a month around the world. Interestingly, only 1.27% of this traffic comes from the UK, but things are about to change very, very soon.
"I've coached tennis for many years and played tennis at 'traditional' private members clubs, and comparatively the barriers to play padel are almost non-existent," says Chaplin. "Once we get people on the padel court, they almost always want to play again, again, and again."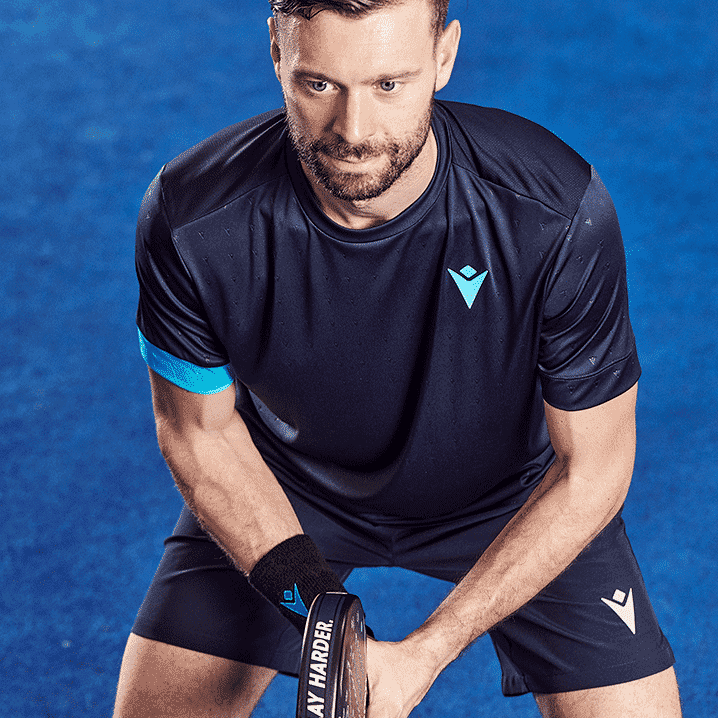 What do you need to play padel?
Padel can be a pretty intense sport, but because it's so accessible, you really don't have to own any specialised clothing to get started. All you need is a loose fitting T-shirt, a pair of good shorts, and some solid trainers and you're good to go!
Perhaps golf is more your speed? Check out our pick of the best UK golf courses.
---
---