When it comes to super-stylish simplicity Han Kjobenhavn continually get it spot on. Each piece these detail-obsessed Danes release delights in authentic materials, innovative treatment of vintage lines, and in superb craftsmanship.
Sunglasses, beautifully crafted, utterly timeless, are at the heart of what Han Kjobenhavn do. Indeed, eyewear began the Han Kjobenhavn story in 2008, when this artisanal brand was founded by Copenhagen designers Jannik Wikkelso Davidsen and Tim Faith.
Each pair impresses by looking to the past while being most definitely set in the second decade of the 21st century.
They're a reminder of why Han Kjobenhavn has gained a select worldwide group of dedicated fans. Our picks for SS15: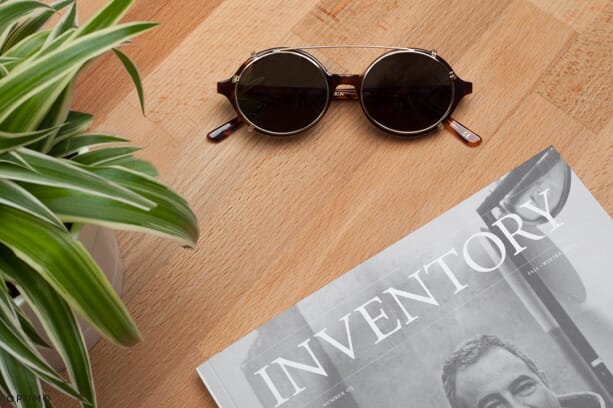 A new take on Han Kjobenhavn's classic circular Doc style which capture the glamour of the 1930s, while honouring contemporary craftsmanship. The clip-on look adds an extra twist and these Docs are suitable as prescription spectacles too. Frames are handmade from Italian acetate, lenses are by Carl Zeiss, while hinges are Japanese and nickel free. Perfect for Nile cruises - and Indiana Jones.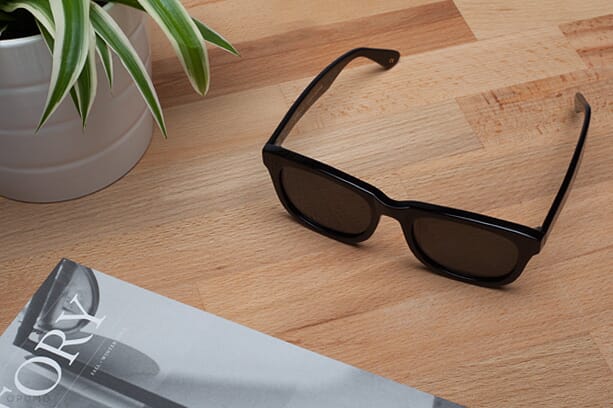 Super-classic, super-simple: all that you need in a pair of sunglasses and nothing more. In black Italian acetate with Carl Zeiss lenses, here's a style that speaks of laid-back 1950s Hollywood. Like all Han Kjobenhavn pieces, there's no flash and no extraneous features: just stark simplicity. Presented in a fleece-lined hard case, there's 100% UVA and UVB protection too. Sunglasses for a lifetime.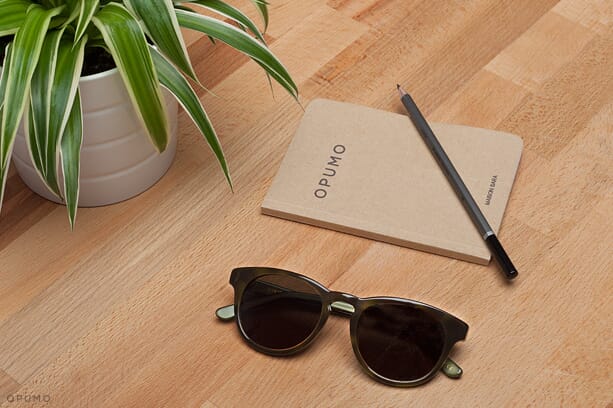 A subtle update on a time-honoured design. Italian acetate is in dark green with subtle flaming and pale shading to the inside. Colouring is under-stated enough to be there only on a second glance: a characteristic feature of all Han Kjobenhavn design. Lenses are Carl Zeiss, with 100% UVA and UVB protection and Japanese nickel free hinges are hand-fitted.
The latest Han Kjobenhavn sunglasses are now available here at OPUMO.