Designed by Iniesta Nowell Arquitectos, House For A Writer makes the most of a gap in San Miguel de Jerez de la Frontera, Spain. In what used to be a neighbourhood garden, you'll now find this compact, stylish and open property.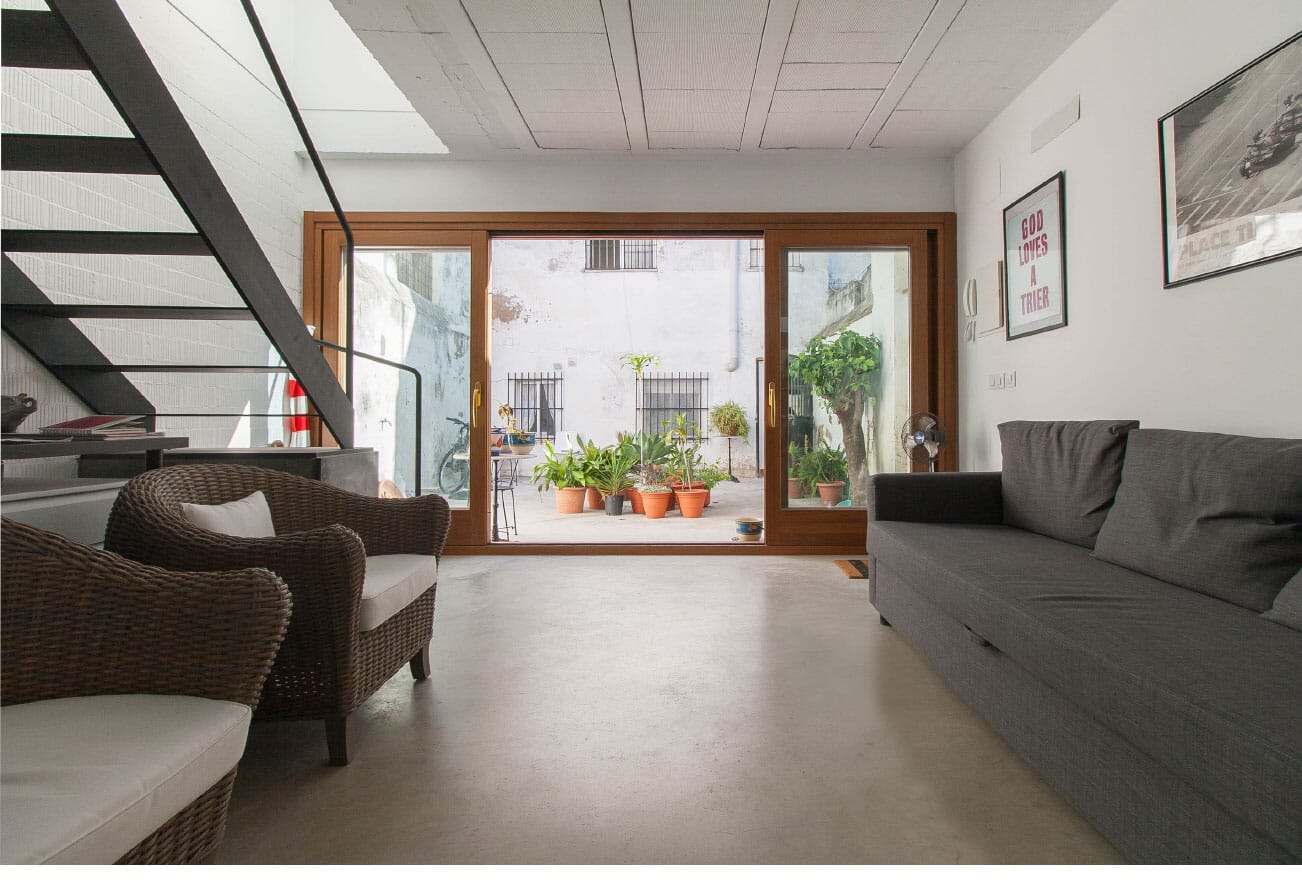 Taking up only 52 sq.m., the main concern for House For A Writer was to give the impression of space. Solved by an open plan lower floor which opens completely to afford ventilation and optimum natural light, the space features no superfluous details. In the case of a plot as small as this, simplicity is key, so raw concrete floors complement whitewashed brick walls that reflect all natural light.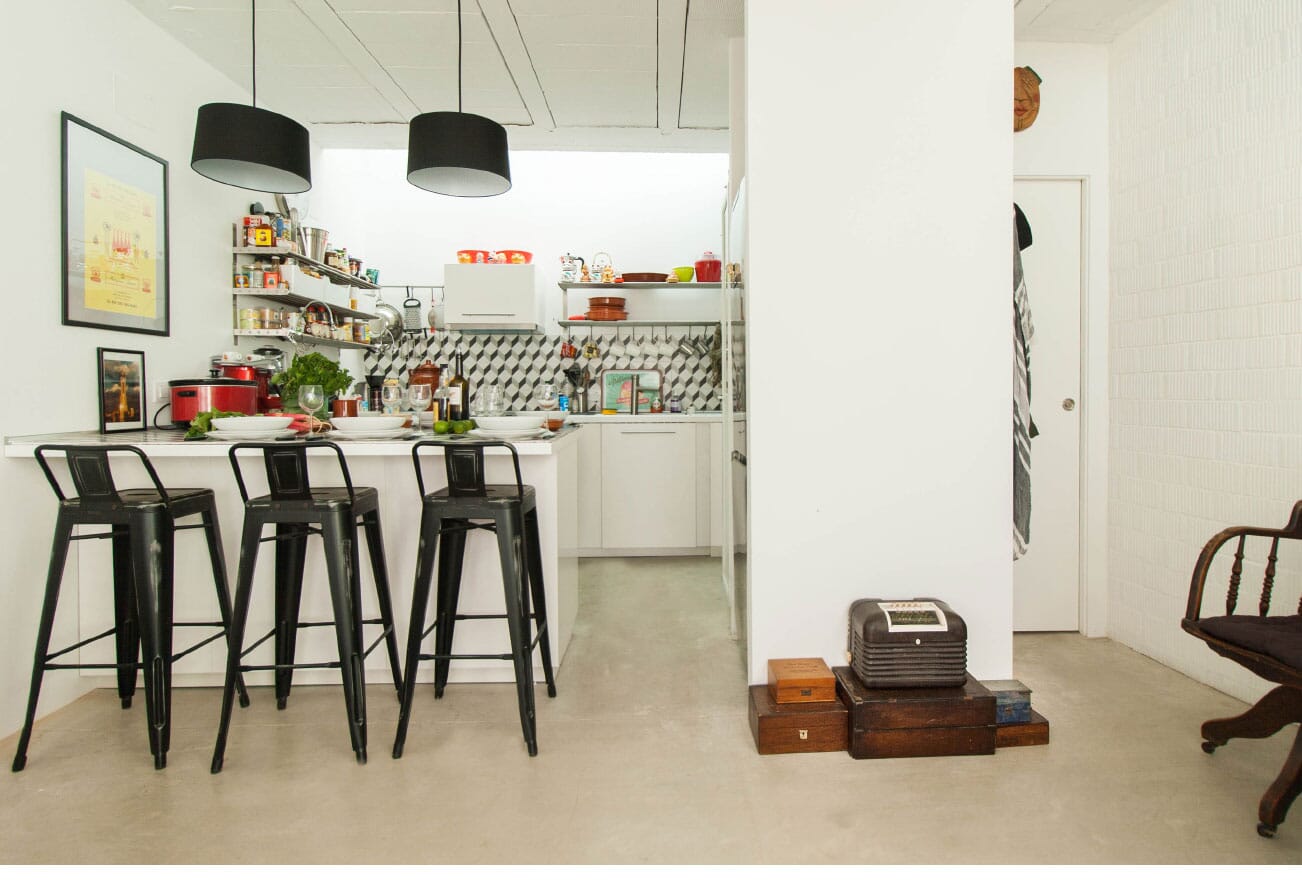 Iniesta Nowell Arquitectos opted to use ceramic, limestone and wood as the primary materials for this development because of their deep connection to the local area. Nestled in such a tight gap, constructed using the area's indigenous materials, House For A Writer is inextricably linked to its neighbourhood.
Photography by Rafael Iniesta Nowell