Despite their renaissance and number of avid devotees, sneakers are like any other item of clothing that we own. By that we mean they are often over-worn, overworked and after we deem them no longer suitable, overlooked.
After all, that is part of their appeal as it is their comfort and familiarity that has made them so popular. But, in order to get the best out of your sneakers it pays to know what you should wear with them. In acknowledgement of this fact, we talk you through three practical and stylish looks that feature the latest drop of sneakers from Number 288. If only everything in life was so simple.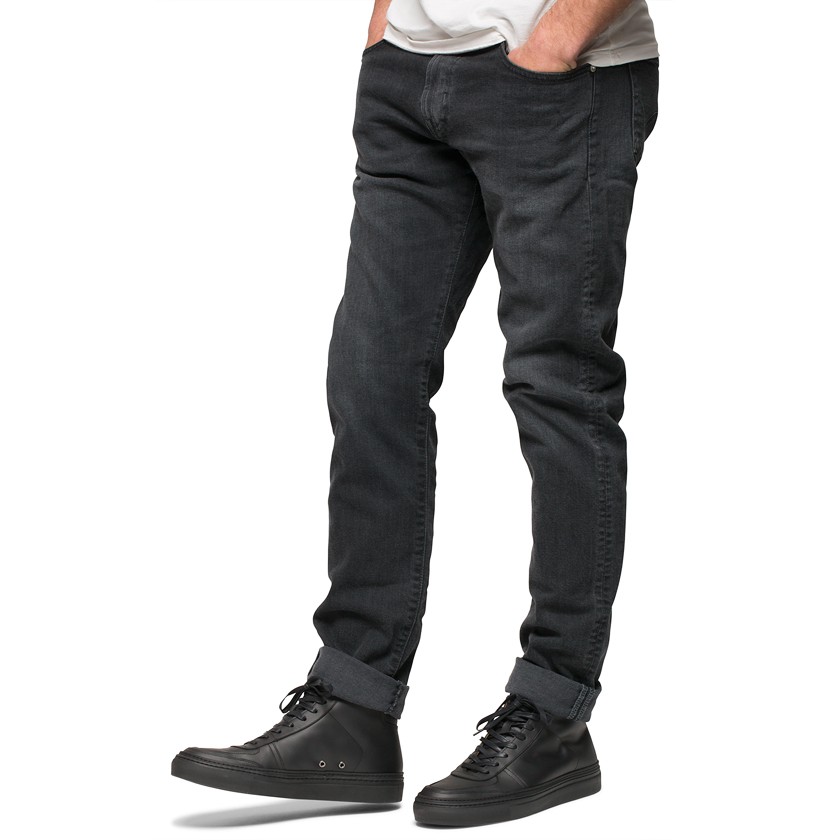 High-top sneakers are best kept to neutral colour palettes. The addition of extraneous colour not only disrupts an outfit but it also makes the sneaker appear larger and more obtrusive. Keep things simple; match the all-black leather uppers of the Howard sneaker with a trouser or denim jean with a slightly tapered leg as the slimmer fit will ensure the trousers complement the sneaker rather than compete with them. Up top, adopt a clean fitting shirt or simple plain tee for a versatile look that will take you from day to night.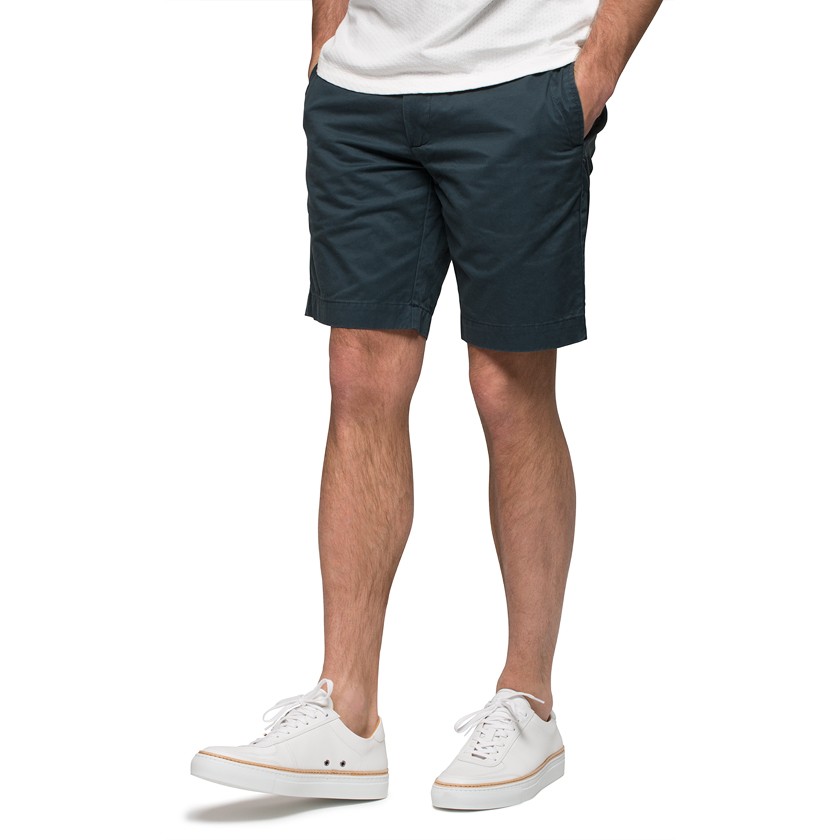 Number 288 Sneakers are revered for elevating the principles of minimalism through the use of premium finishes and details. The Grand's contrast tan trim is a continuation of the theme as the details are more often found on bench-made brogues and derby shoes than sneakers. As a result, the sneakers strike the perfect balance between reliability and modernity – which makes them the most wearable silhouette in the entire collection. The clean white trainer offers a perfect contrast in colour and texture to a smart-casual outfit, so pair with grey slim trousers with a slight turn up to allow the delicate details of the sneaker to function as the focal point of your outfit.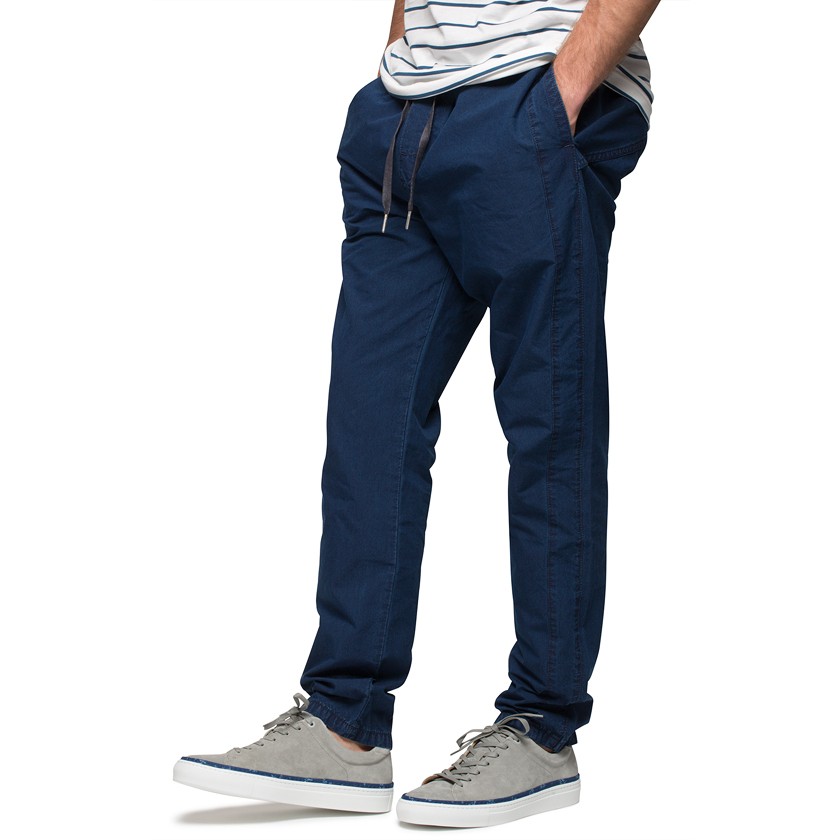 Number 288 Grey Suede Prince Sneakers
Retro sports sneakers look set the be one of the overriding trends again this season. The reasons being; comfort, versatility and the fact that they can be worn alongside almost anything. In this particular case, you can complement the supple grey suede uppers of No.288's Prince silhouette by picking coordinating colours in key shades – neutral green and tan – or tonal variations thereof. Pair with a classic off-white tee and neutral cotton chinos or they will also look particularly good with a pair of artfully faded denim jeans from Han Kjobenhavn.
Number 288 Sizing Information: All Number 288 Sneakers fit true to size.
Shop the latest Number 288 Sneaker collection at OPUMO.
Be sure to check out our ultimate guide to men's trainers.