"Variety is the very spice of life, that gives it all its flavour."
Poet William Cowper was not wrong when he wrote one of Britain's favourite sayings. Variety is indeed the spice of life, but we'd also add that variety is the spice of design, too. Great modern interior design takes a discerning eye for detail and the ability to not only group different items together but to introduce subtle contrast into a room. Scandinavian interior design uses a no-frills style as a backdrop on which to make a statement. That said, walking the line between a room with character and a cluttered mishmash of styles is a skill that can be honed and one that's helped massively by brands like Industville.
Industville's collection of industrial lights – whether that's retro table lamps or a vintage wall lamp – and metal bar furniture takes inspiration from the unrefined objects found in traditional industry. The traditional lights used in old-fashioned factories were designed only with utility in mind, they had to be almost unbreakable and extremely effective. The long-lasting light bulbs were often covered in a metal cage or a dramatic metal shade for protection which has been recreated in Industville's selection of raw, industrial light fittings. 
We love the unique appeal of each Industville design as it presents the perfect opportunity to diversify interior design. Pairing a copper pendant light or brass wall sconce with fresh white walls is a surefire win. The gritty contrast between the two styles enhances a room's personality and shows that you can take a risk and pull it off. Here are the four lights that you can't go wrong with.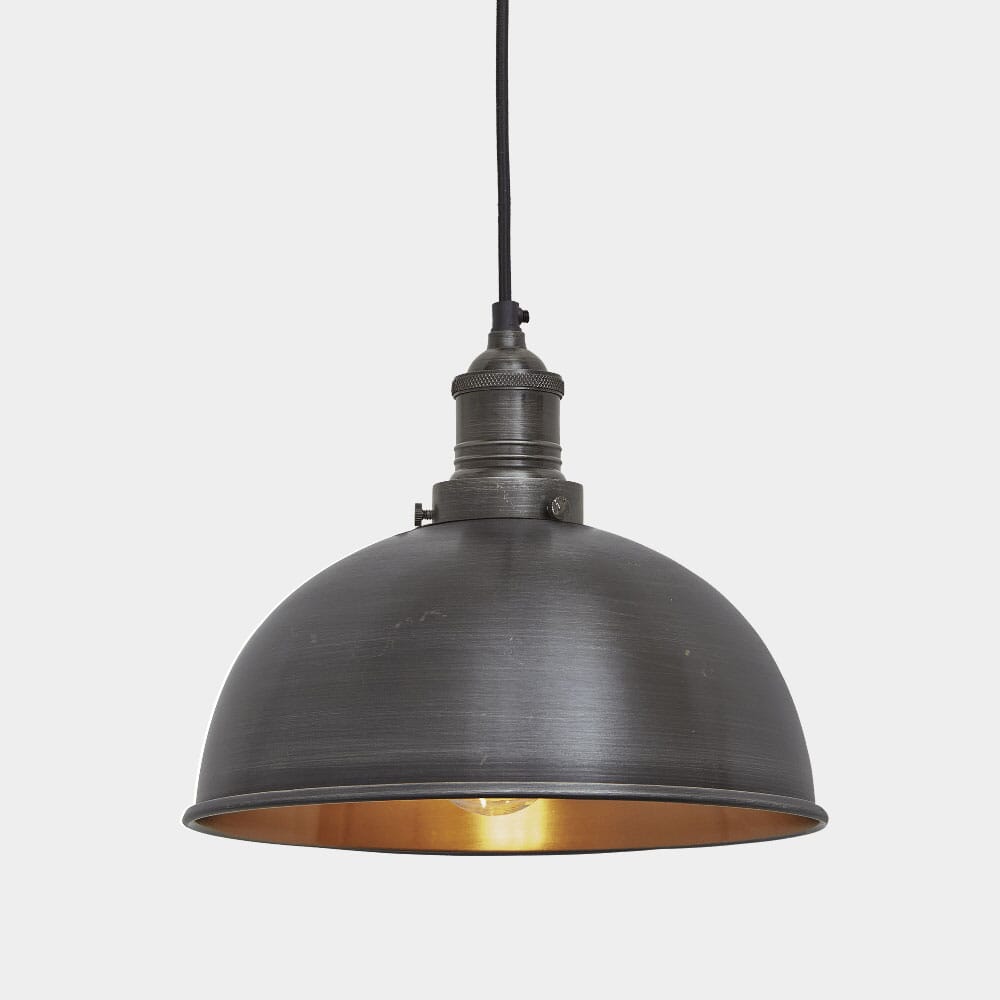 One of Industville's signature designs, the Brooklyn Vintage Metal Dome comes in four different sizes: 8-inch, 13-inch, 18-inch and 23.5-inch shade. This vintage ceiling pendant is perfect as a kitchen spotlight for a worktop, counter or table thanks to the shade which reflects and directs all light downwards with a warm, metallic tinge. We recommend opting for the classic Copper pendant variation because, although it retains the signature Industville rawness, the lighter metallic hue slips effortlessly into brighter, more modern spaces.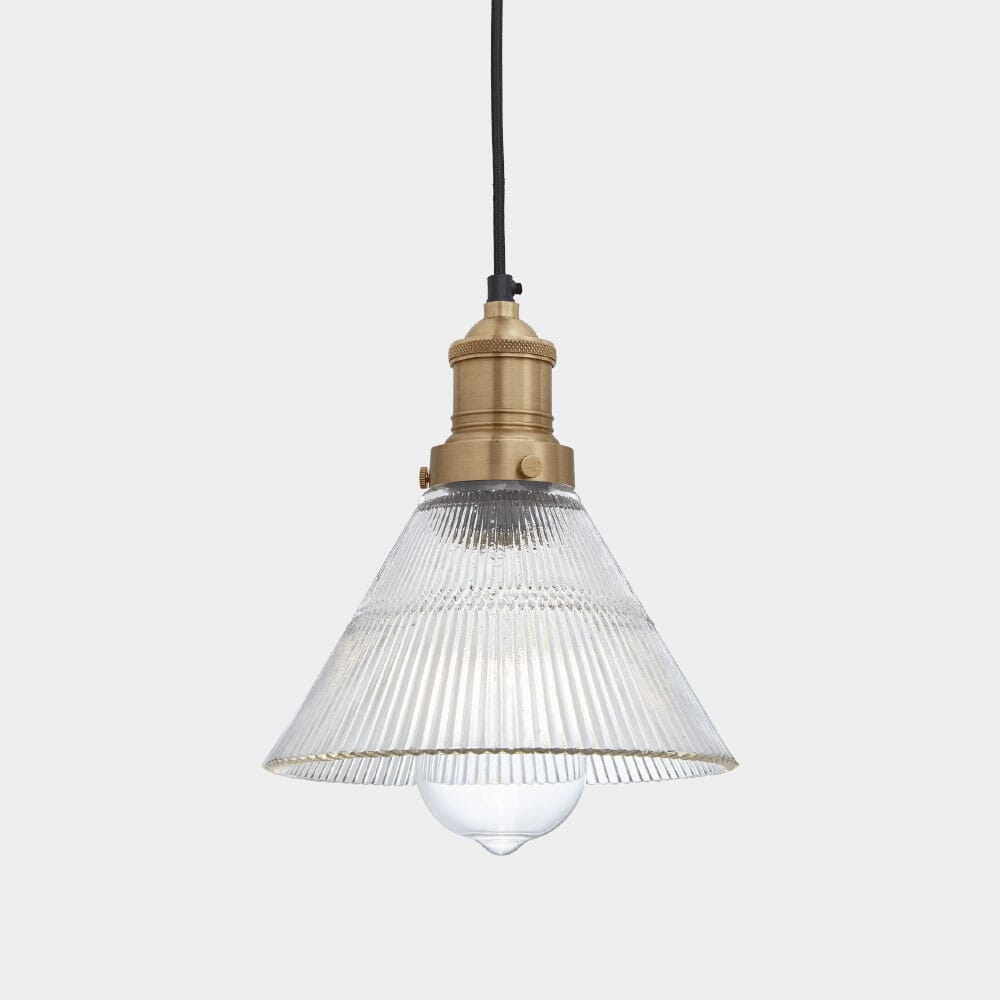 We've picked the Glass Brooklyn Antique Funnel Pendant because it seamlessly melds what we see as Industville's two distinctive sides: vintage interior design with a contemporary twist. If you feel that a copper table lamp or metal ceiling pendant might make too much of an impact in your interiors, try glass pendant lighting instead. The retro glass lampshade diffuses light in an unexpected play of shadows while the thick glass itself offers a new perspective on the industrial interior design trend. Not only does the vintage glass lampshade offer unadulterated Industville style, it also brings a sense of elegance into the picture.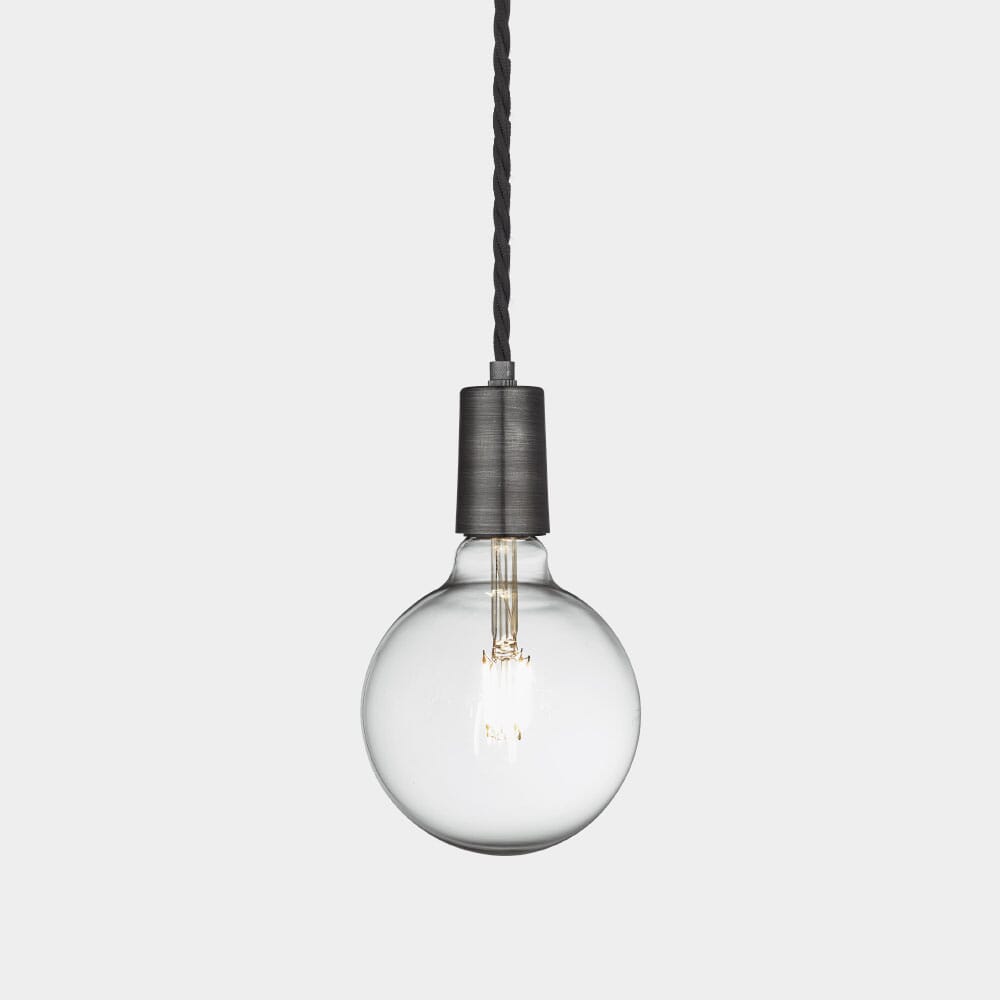 Our favourite of the collection, the Vintage Sleek Edison Wire Pendant trumps with its simplicity. The simple design is a timeless addition to a room with Scandinavian interior design, placing all focus on the vintage incandescent bulb. The design of this minimal pendant light means that it effortlessly complements existing interior design styles. The weightlessness of the exposed glass bulb contrasts with the metal stem that gives a subtle nod to the industrial roots of the design.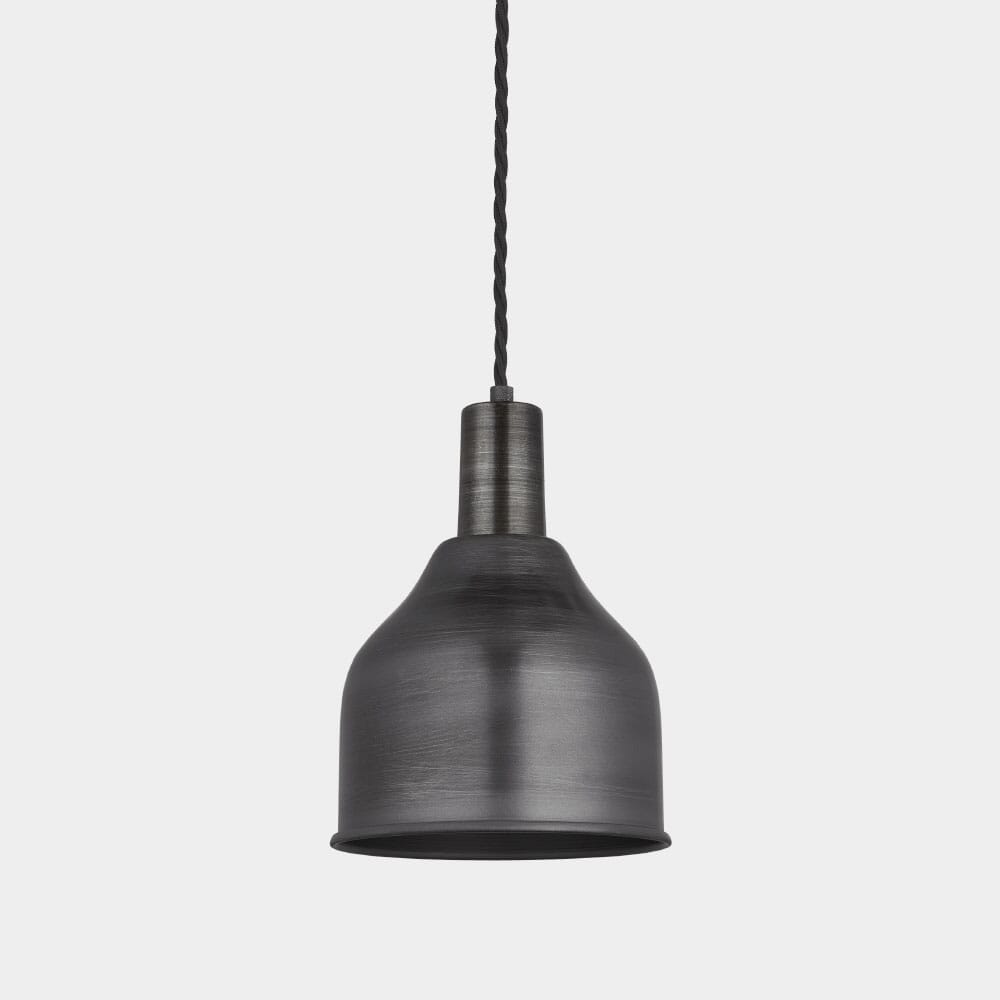 The Vintage Sleek Edison Cone Pendant comes in 7-inch and 12-inch diameter, but we're going for the smaller 7-inch style. A small spotlight looks great when positioned in groups, adding to the impact and lending any room a more coherent feeling. The pristine metal lampshade, like the retro glass lampshade mentioned earlier, is certainly industrial but also fits with minimal interior design.
---
---
Shop all Industville at OPUMO.
Looking for something more modern? See our top picks from Mater.
---
---