Yes, we are aware that you are already pretty clued up on Scandinavian interior design. After all, we regularly feature some of the finest examples of Scandinavian interiors on the OPUMO Magazine – just look at the Lille Arøya Cabin and Henrik Nero's Styrmansgatan 5 for evidence – not the mention our how to guides such as the '5 Steps To Creating A Minimalist Family Home,' too. Anyway, there is always another defining interior trend from the cultural collectivism of Sweden, Denmark, Finland and Norway that needs unearthing. Which is why we're changing tact a little bit and rounding up five prints and posters to help you create the perfect Scandinavian living room with art.
When it comes to minimalism and modern art there is seemingly two routes to take; one path means to strip away as much as possible to ensure that the motif looks great, but doesn't have much depth to it. The higher path, one that uses complex solutions to achieve maximum simplicity and functionality, is naturally the most effective. It is also the philosophy behind designer and illustrator Eitil Thoren Due – the creative mind behind Peytil. His work, including the Faberge print, combines classic painting and digital tools to provide full expression and subtle contrast. Pair this Faberge print with natural wooden accents and set it against white wash walls in your Scandinavian living room.
Oversized abstracts and photographs act as a brilliant contrast to an understated living room, which is why it pays to switch up the Scandinavian art with a few other influences. This original photographic print from Sonic Editions, captured by Chris Floyd, is ideal as the mix of warmer colours of the Los Angeles sunset will blend with the pastel and neutral shades for an inclusive, cosy feel.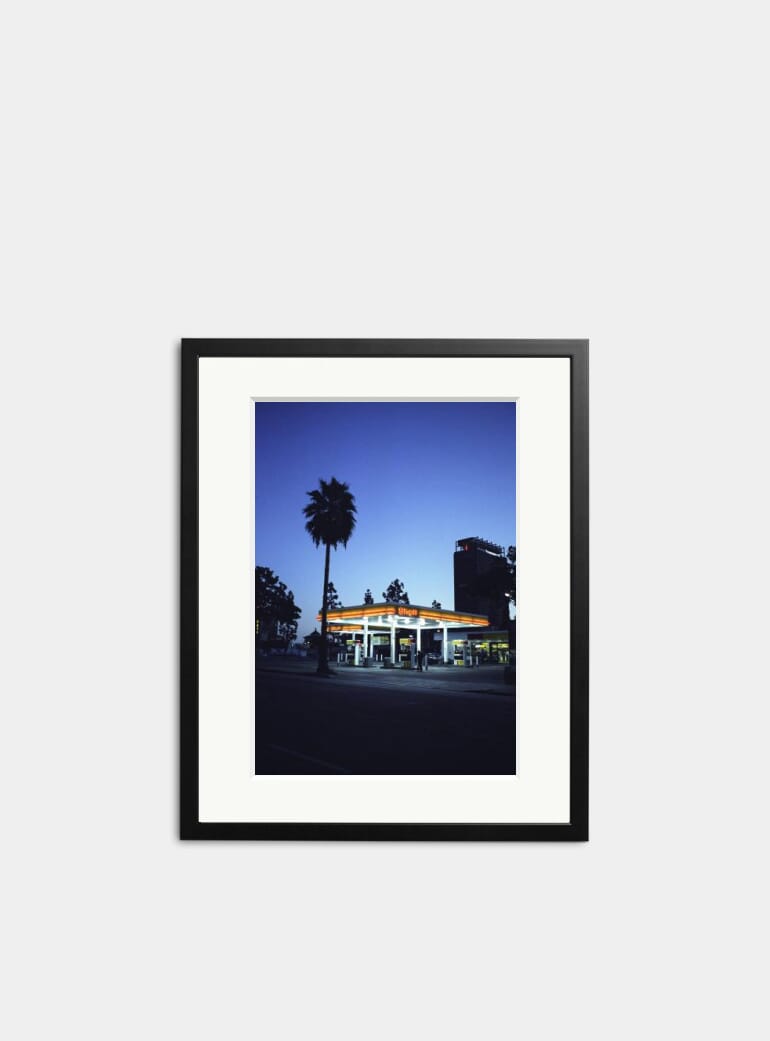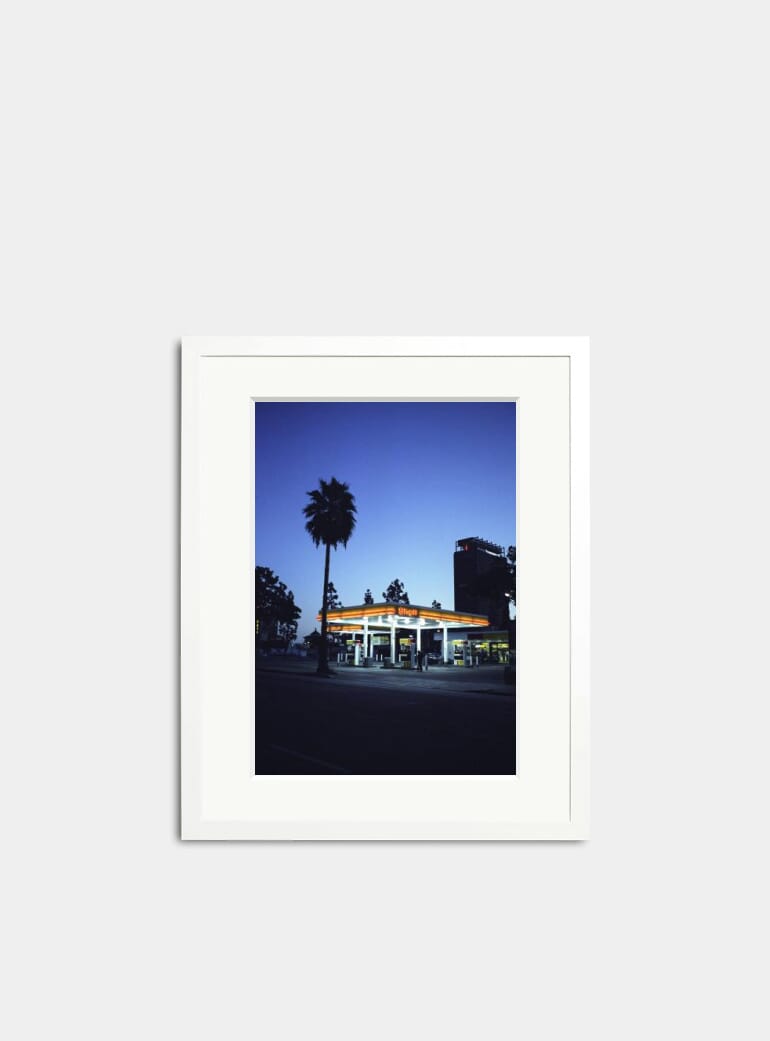 Shell Garage Photograph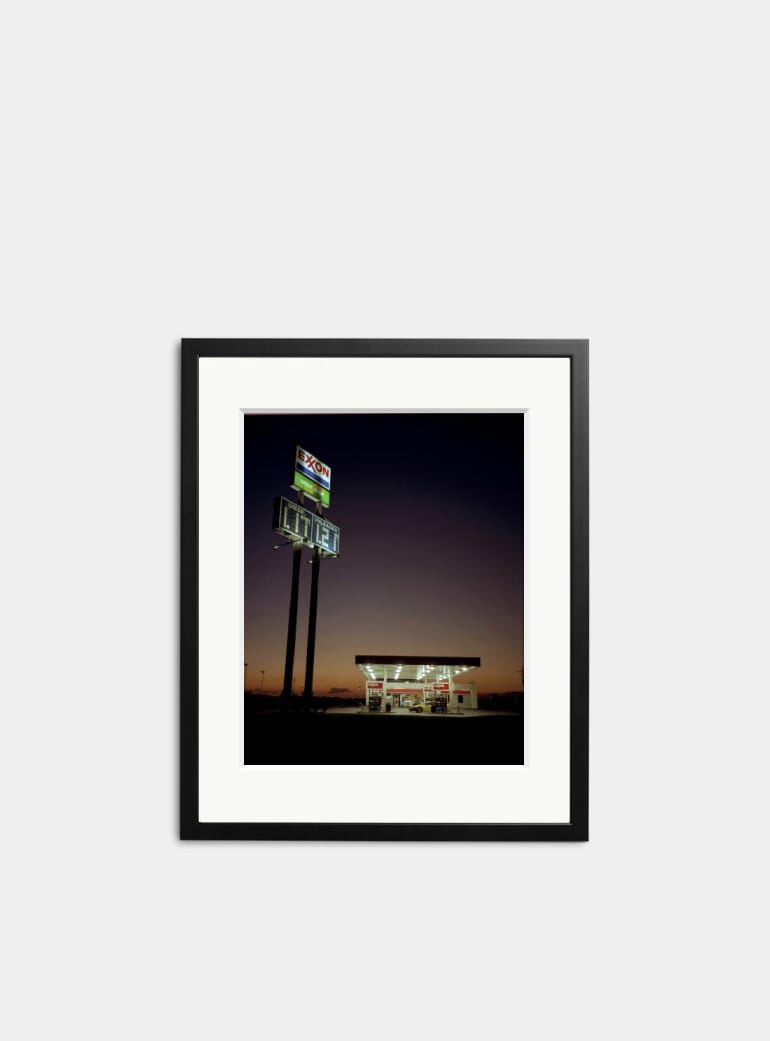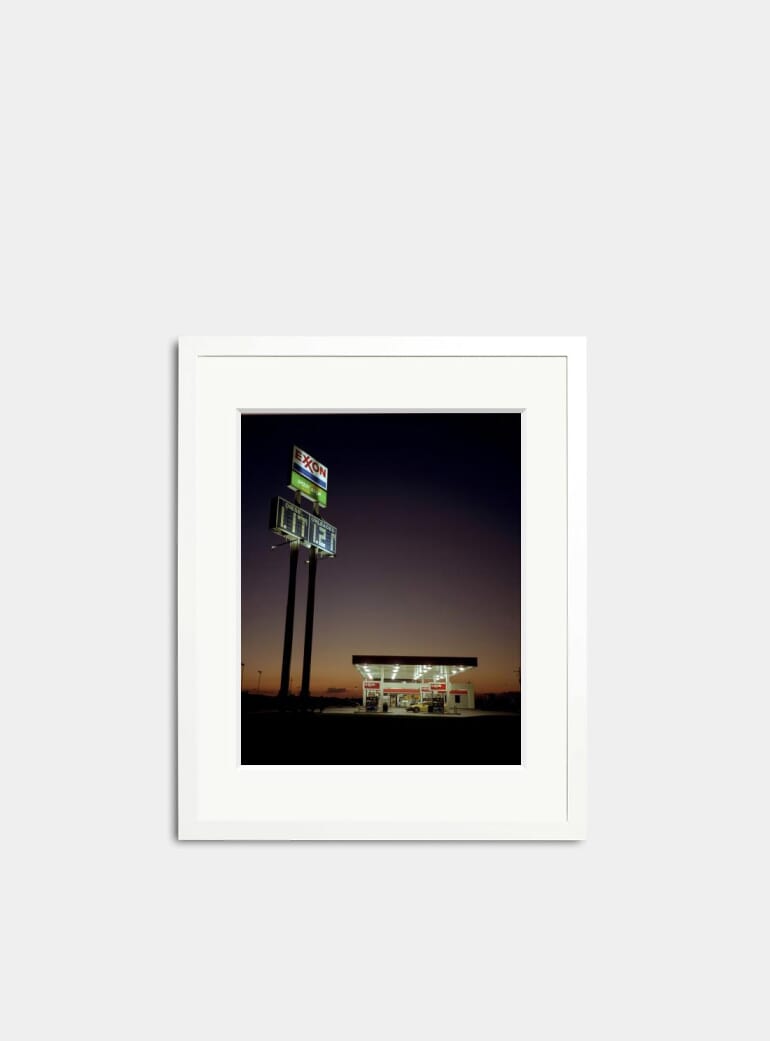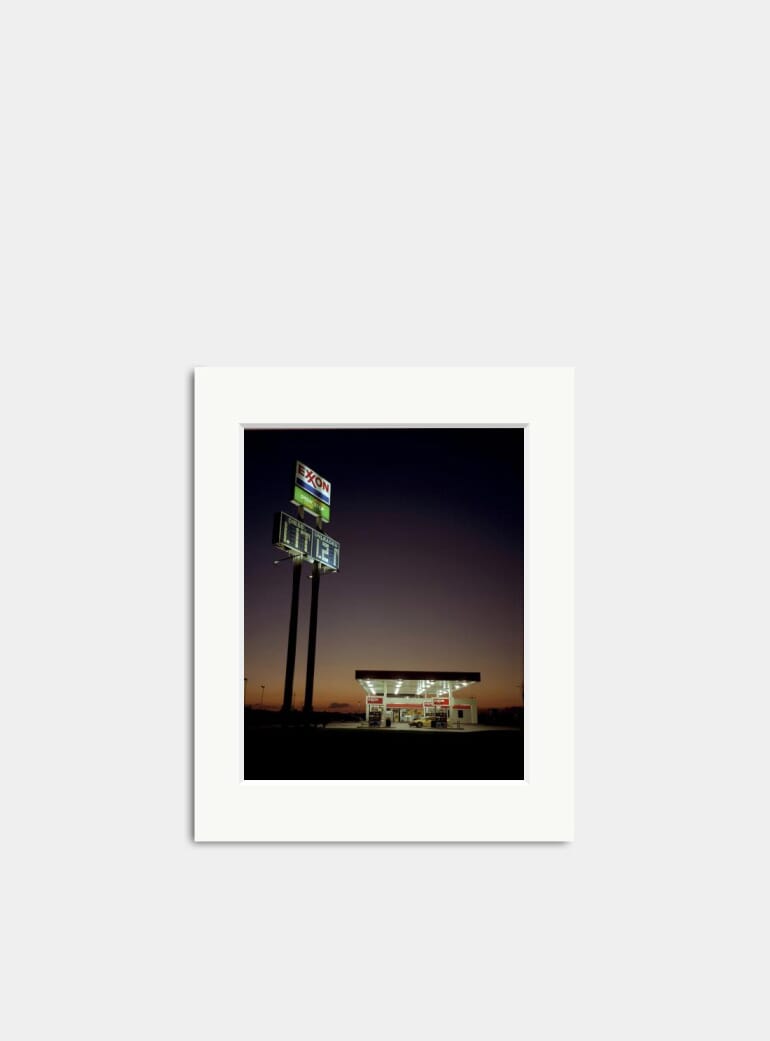 Exxon Photograph
No art fits better into a Scandinavian living room than THE POSTER CLUB's hand-picked posters. Designed exclusively by LouLou Avenue, as part of her Connected series, this One Soul print balances raw and unpolished shapes to create an intriguing abstract figure. Above all that, the sharp lines and monochromatic colour palette will ensure that the print pops against the Scandinavian backdrop of greys and neutral tones.
Here's another THE POSTER CLUB collaboration with LouLou Avenue, and another one that's great when used in conjunction with other black and white prints. Embrace the Scandinavian monochromatic art culture with a gallery dedicated to such prints. Mix-and-match landscape photographic prints, abstract portraits and any type of artworks that inspire wanderlust. Keep the frames black, too, for a strong, unifying finish.
For a more subtle nod, and certainly a more playful one, to Scandinavia's design expertise choose fluid neon signs with evocative shapes. Sygns offer an array of customisable neon signs to suit your needs, but we've chosen the Comic Hands Sign, as the internationally recognisable sign language for Victory, Rock On and OK, will be sure to add a little harmony, and personality to your living room. Plus, because it is handmade from a warm-white neon and pre-assembled on a transparent acrylic, the sign will blend effortlessly well with the Scandinavian colour palette that your living room will be built upon.
If you're still not sure where to start, just follow these 5 Simple Steps To The Perfect Scandinavian Living Room.