With so many great brands on our site, it's hard to keep up with what's new and what's not. While your life would be immeasurably better if you could research every single one of the brands that we stock, we recognise that this may not be possible. To combat this injustice, we like to introduce you to new brands so that you're acquainted with our favourites. This time up we're looking at Satisfy, the new French sportswear brand that makes clothing that you actually want to go running in.
The Satisfy Story 
Satisfy was founded in Paris in 2015 by Brice Partouche. As a kid growing up in the '90s, Partouche preferred a skateboard over sneakers as a means of exercise. But five years ago, a friend convinced him to start running and instantly, in his words, he became "addicted, obsessed, and possessed."So much so, Satisfy Running was born.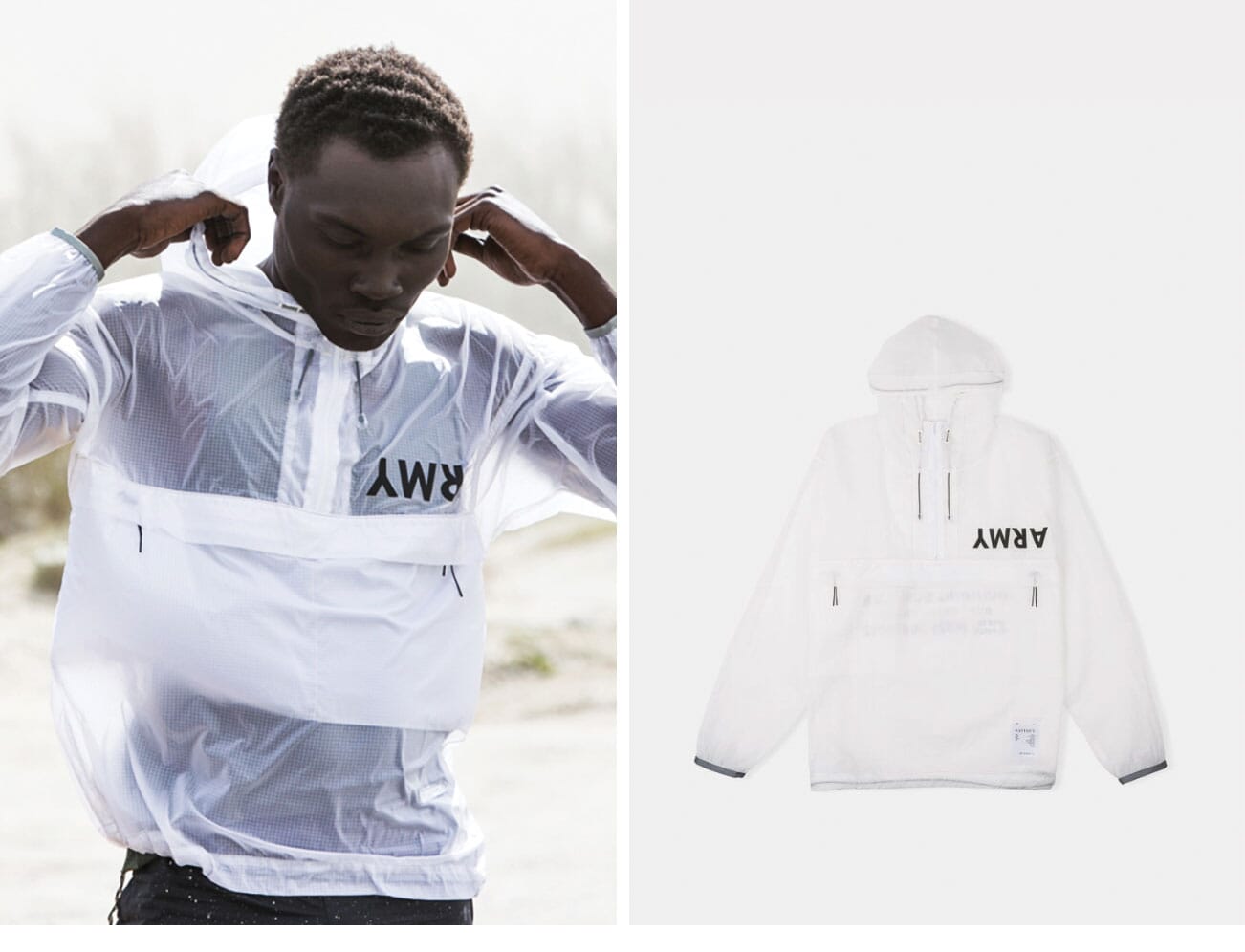 The brand now consists of a multidisciplinary team of creatives who understand that with running comes a huge opportunity. Taking advantage of running's intersection with culture, technology, design, Satisfy has become one of the world's leading names for contemporary exercise clothing. In just under two years, the brand has achieved the kind of popularity usually reserved for streetwear brands and sneaker releases—not running clothing.
The Satisfy Mission
Instead of focussing solely on the performance side of exercise clothing and neglecting the visual aspect, Satisfy has carved a niche for itself by dedicating itself to perfecting both sides of the equation. Satisfy hits a unique balancing point by using premium and ground-breaking technology as well as a love of fashion and culture to create their pieces.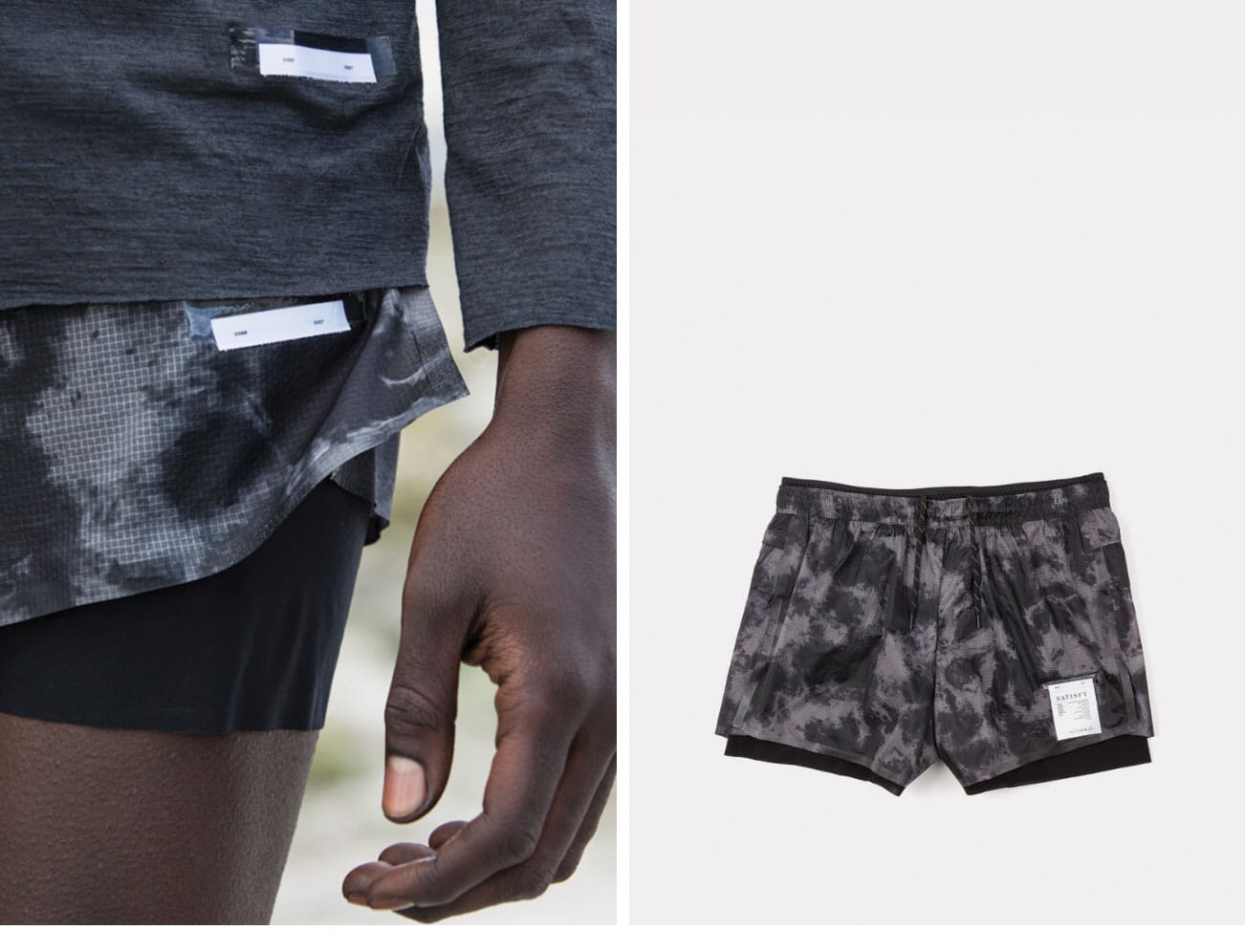 The 
Inspiration Behind 
Satisfy
Running is the main inspiration, which won't surprise you. For the team at Satisfy, a long solo run is a 'transformative experience'. It's when on a run that a person 'experience another level of consciousness – a heightened state that allows for intense reflection, connection and creativity'. Satisfy call this moment 'The High' and it informs everything that they do.
What really separates Satisfy from its competition, though, is the fact that running is not the only inspiration behind the brand. The diverse team of creatives that are masterminding Paris' - and the world's - coolest running brand look to subcultures from the realms of music, technology and design for inspiration. Thanks to this, Satisfy can viably be worn on a run as well as in your everyday life.
Our Top Three Satisfy Running Staples
Satsify perfectly blends high-performance running gear with contemporary styles, meaning that everything from Satisfy's Clear White Anorak to the Army Race Singlet plugs a considerable hole in the market by producing a line of clothing that would appeal equally to members of both your local running club and your best mate who never even thinks about going running. Which, above all, is perhaps the strongest compliment you can pay the brand. The problem is, picking out the Satisfy running staples to start with, but we've done the leg work with three of our favourite running essentials below.
If you think there's not much to your running shorts or see any room for improvement beyond how they look then, to tell you bluntly, you'd be wrong. Satisfy's shorts are the lightest in the industry due to the brand's signature Justice lining - which takes its name from the French electro duo. Made with an experienced French silk-maker and inspired by medical bandaging, the shorts are 35% lighter and dry 60% faster for a more comfortable, drier, lighter and longer ride. Plus, the shorts also come with easy-access pockets for you to keep the essentials, a sweat-proof phone pocket and a double-waistband with key carabiner to keep you possessions secure in motion.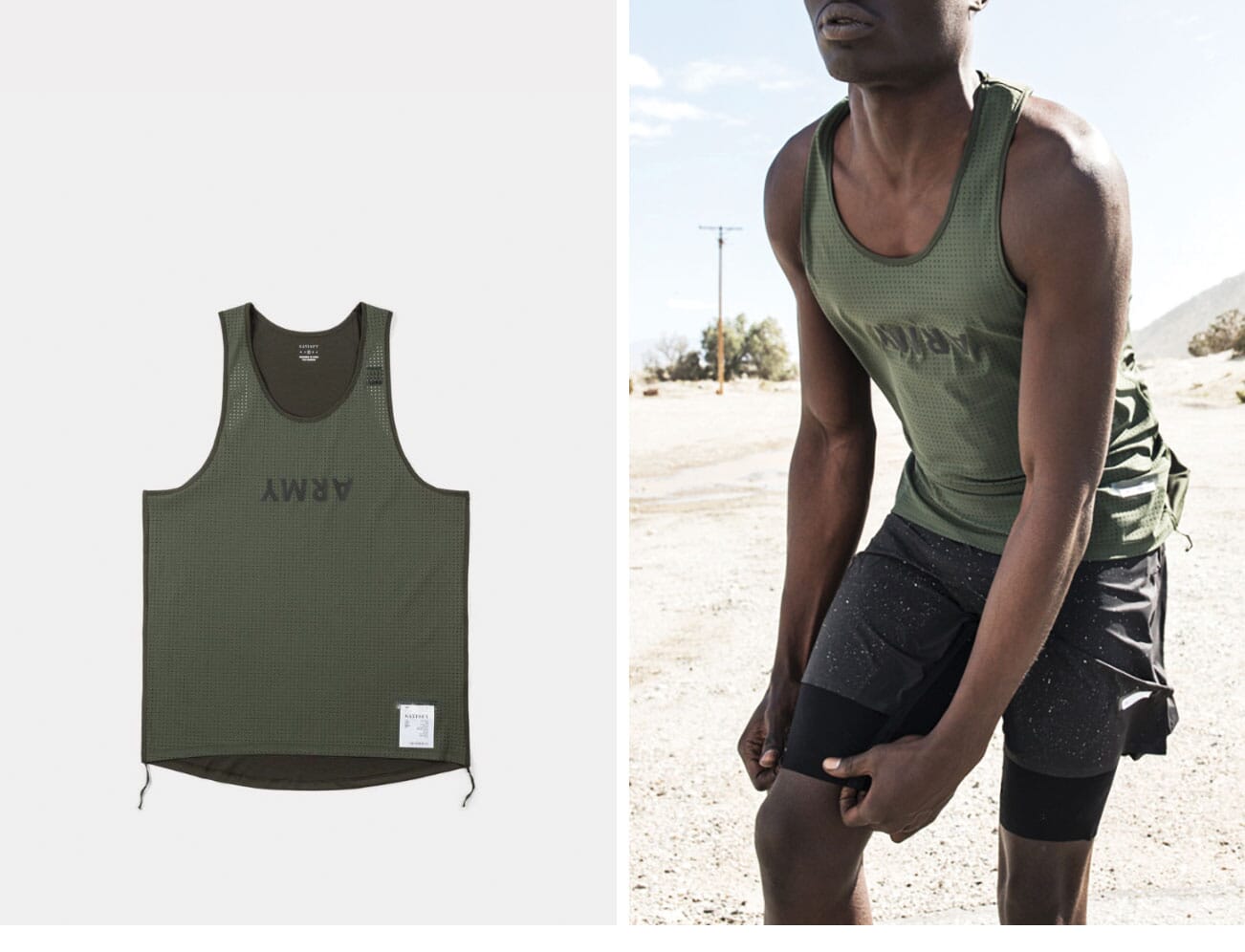 Perfect for pre or post-workout, and in-keeping with the bulk of the collection that is also entirely black, the understated Jogger Hoodie is as comfortable as they come thanks to its unique 4-way stretch moisture control make-up. The signature Satisfy patch label at the hem elevates the hoodie to another level of luxury, as does the heavy and soft cotton Japanese fleece, adjustable hood and external S-biner hook to hold keys that can also be tucked in a pocket.
Perfectly encapsulating Satisfy's range of wearing possibilities are these Post-Run Pants. The cropped leg and pleats give this pair of pants a stylistic edge, which means they're easy to wear whenever you see fit. Of course, they're still constructed of Italian Tecnospacer fabric which helps with moisture control, thermal-insulation and has a 4-way-stretch quality for maximum comfort.
Shop and explore the entire Satisfy running collection at OPUMO. 
Looking for more ways to improve your wardrobe? Then you'll want to read this: 5 white sneakers to get you ready for spring.