Meet Bradford's Datsun 240Z specialists. In deepest Yorkshire, a bunch of sports car fanatics are recreating one of the greatest sports car exports of 1970s Japan. MZR Roadsports are producing bespoke updates of a true classic.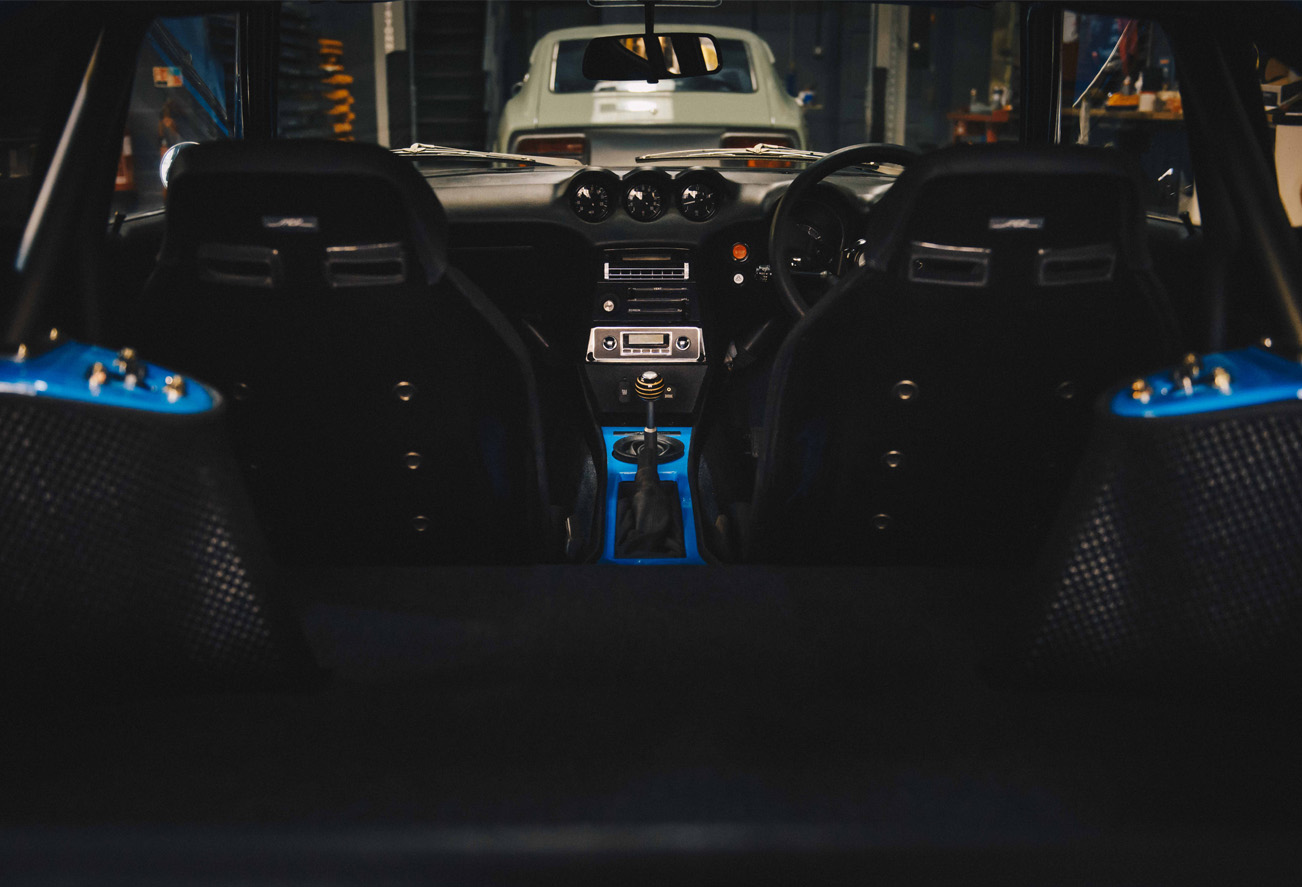 The 240Z, as any aficionado will tell you, reinvented the idea of the Japanese sports car. With front engine and rear wheel drive, this lithe coupe was designed to see off ageing British competitors, notably the ageing MGB. It succeeded, and then some.
If its contemporary successors - such as the behemoth that is the 370Z - fail to move you, a custom-rebuilt 240Z may well be the answer. MZR Roadsports take the body shell back to bare metal, before meticulously building each customer their dream 240Z.
Forget the routine black vinyl 1970s interiors. Choose Nappa leather instead or perhaps you'd prefer leather racing style seating? Discreet smartphone technology can be inserted. Add a roll cage for track days.
The period straight six-engine now produces more than adequate power through an uprated five speed gearbox. Brakes, you'll be pleased to hear, are uprated too.
Price start at a not-stratospheric £70,000. We'd say these Yorkshire 240Zs are worth every penny.
Photography Fraser Havenhand.