Stockholm-based interior designer Joanna Lavén instills her design projects with extreme authenticity. Never relying on one single style, Lavén proves her eye for tasteful interiors time and time again, varying her curation depending on the space and the client. One scroll through her website or Instagram page will uncover simple, timeless, and tasteful interiors – both commercial and private. We took some time out of Joanna's busy schedule to ask her a few questions about her process and the philosophy behind her work.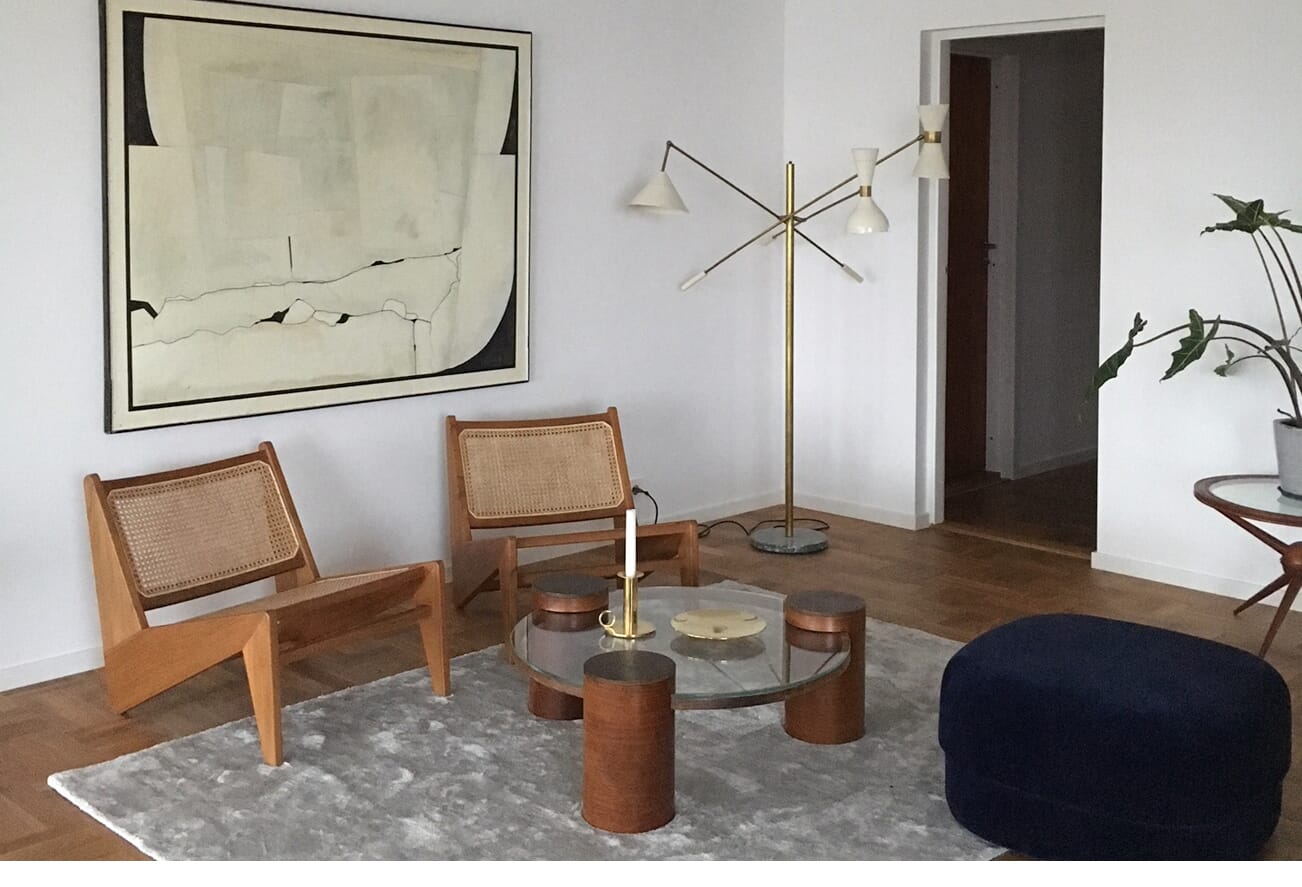 What are the key ingredients when it comes to a successful interior design space?
Gathering elements that you love and putting them in a context where they complement each other, also having a few objects that carry traces of a history - vintage pieces always make an interior more interesting.
What intrigues you about spaces and how people interact with them?
I love how a home can give you a space of recreation, a calm place in a stressful life. Or for example, an office, can give you a lot of energy when it is done right and steal energy when it is not. Well designed spaces definitely make a big difference in peoples lives. 
Why do you believe a space is so important to creativity?
You take in your environment and you can feel a big difference from space to space. A creative space doesn't have a "demanding" or forbidding atmosphere - it feels allowing.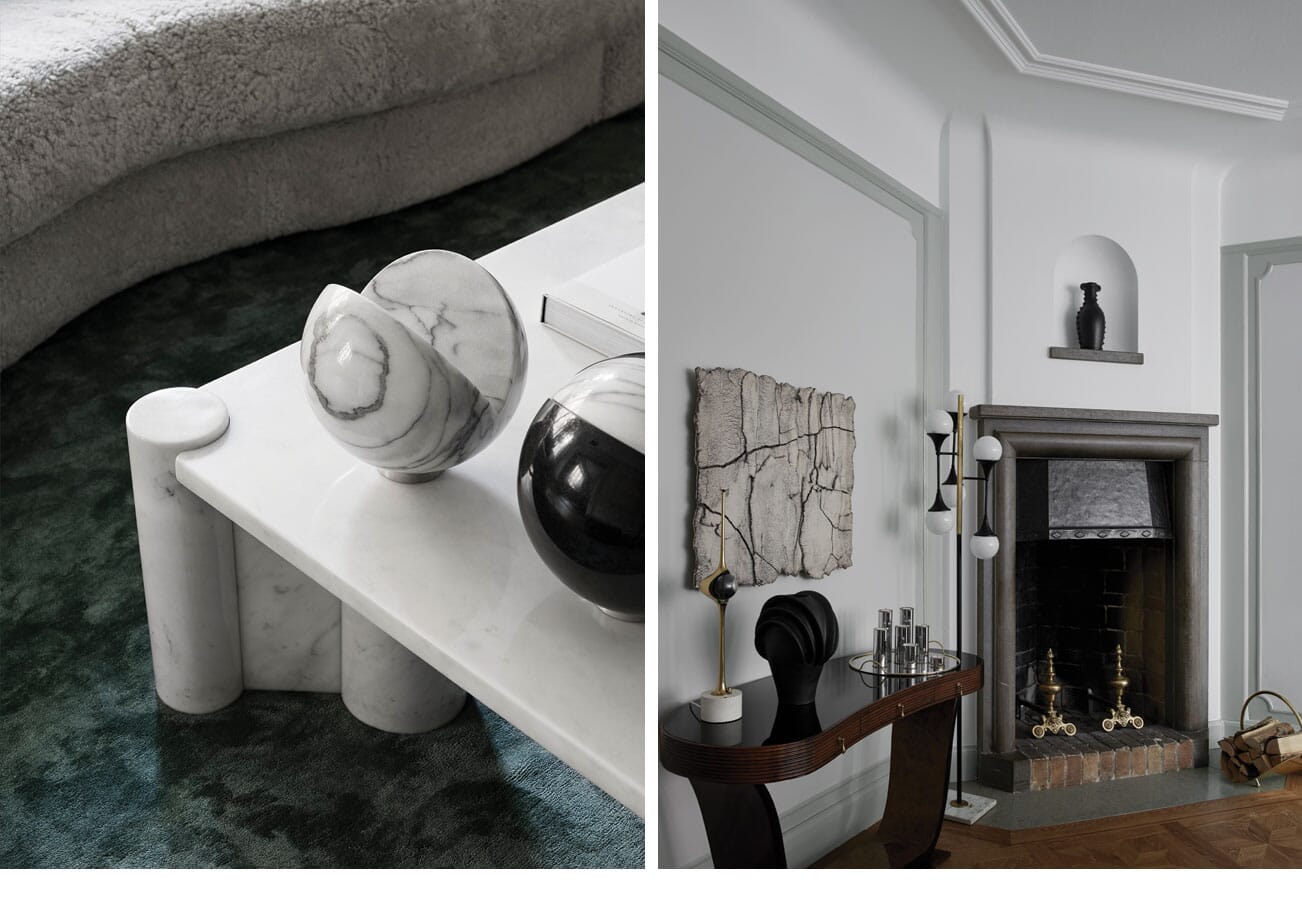 What was the first item that made you fall in love with interior design?
Hard to say but it might have been one of the classic FLOS lamps
What was the catalyst for you to personally step into the design world?
The desire to make spaces that people love to live and be in.
Do your ideas about interiors translate into your own home?
Yes, my home is a very positive space for me and I really love being in my home. 
Is there a motto or personal philosophy that you stick to when it comes to interior design? Has that changed over time at all?
I never use objects that are only there to create a style, the objects need to feel interesting on their own.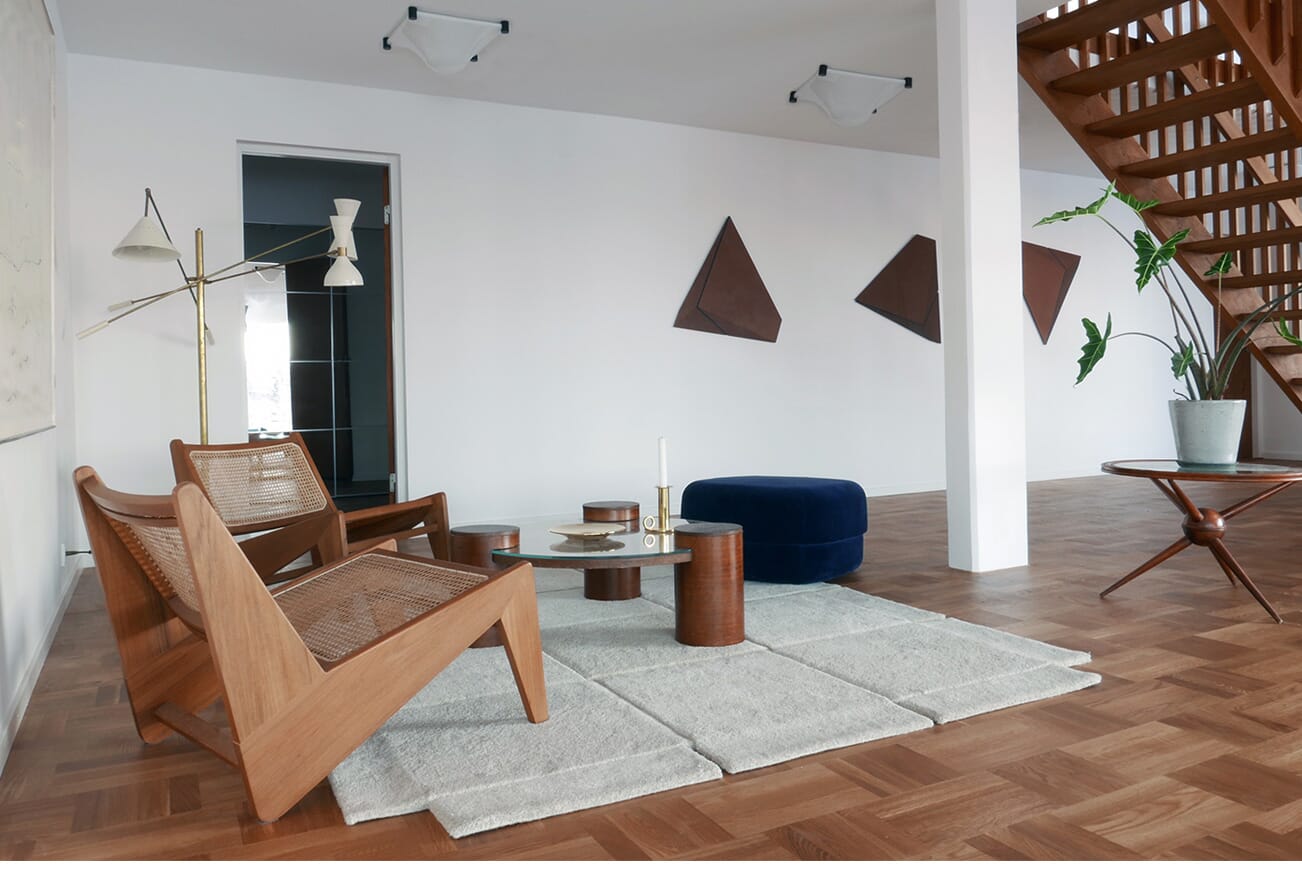 What is the one item in your home that you could not live without?
Not much, I always open to change. But if there has to be just one, its probably my coffee cup.
For you, what is the most important room in the house?
The kitchen.
What are your other interests outside of interior design & how do they propel you in your work life?
Interior design is my biggest interest and I work a lot so I do not have much time for other things, but when I can I love to travel - which is also a very good inspiration for my work.
Where do you go on Instagram for interior design inspiration?
Hard to say one specific account, I follow over 1000. But if I have to choose one example I like @archdigest a lot.
What do you hope to do this year that you've never done before?
Many different things, I am doing a large project abroad that is set to be very interesting and a lot of fun.
What do you think we should all be talking about more in the world of interior design?
We already are talking about sustainability which I think is very important, but I hope that this subject will be even more common in the future.
What does success mean to you?
Working on projects that you love.
What is the most gratifying part of your job?
Seeing all the objects in real life and how they all tie together and, of course, seeing how people inhabit the spaces I have created
What is the one item you wish you could have in your home?
The Polar Bear sofa by Jean Royére.
What is the one design project you're most proud of?
Difficult to choose, but Apartment S is a favourite that I can finally show some pictures from. 
What was the last design space that took your breath away?
A dining room by Rodolphe Parente.
What designers should we all be looking out for in 2019?
I do not believe in trends, you should really only be looking out for things that attract you eye - no matter if it is on trend or not.