Australia's Gold Coast has always been known for its breathtaking views but, more recently, its become known for its incredible array of architecture. Amidst the eclectic collection of one-of-a-kind homes that dot the incredible coastline there's a new standout home in the form of the Cove House by Justin Humphrey Architect.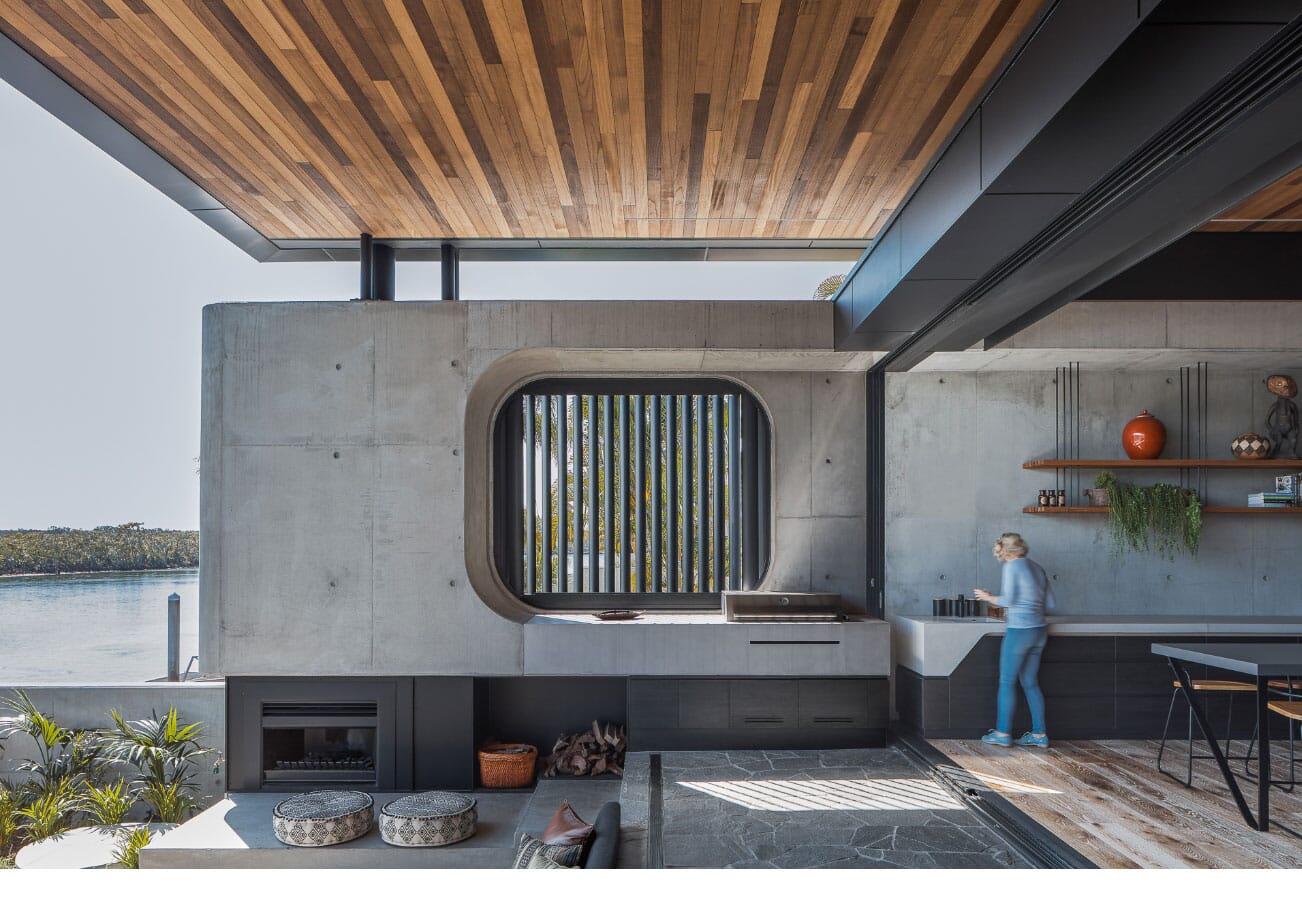 The construction of the Cove House was an experimental one. The brief from the client called for a materially-rich and tactile house that reflected their love of subtropical architecture through a spatial interplay between internal and external space.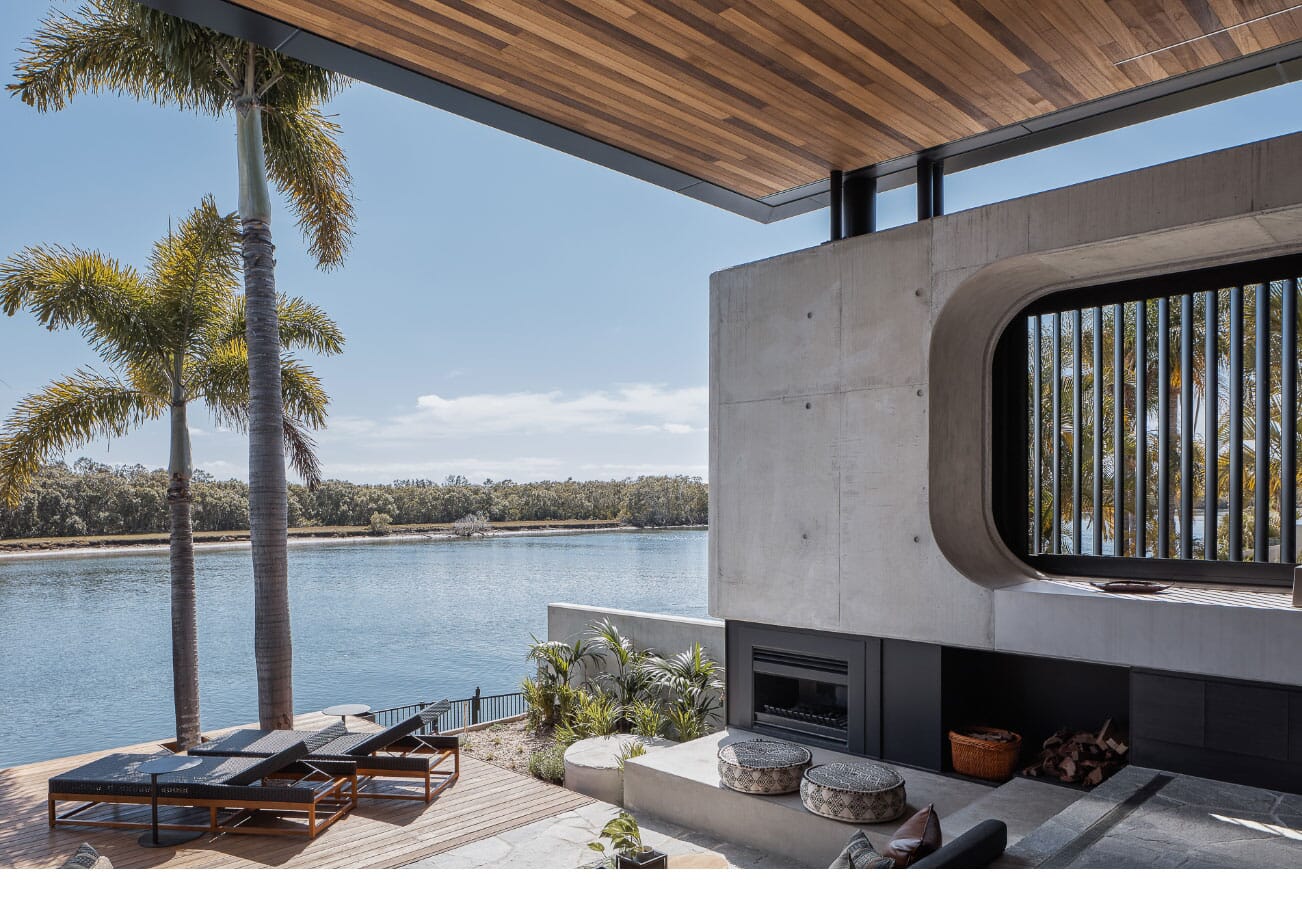 The tone of this relationship is set right at the start as the concrete wall guides visitors through a street-facing external garden room. Elsewhere, a fine battened timber screen suggests enclosure, while the open sky, water view and immediate immersion in tropical landscaping provokes engagement and connection.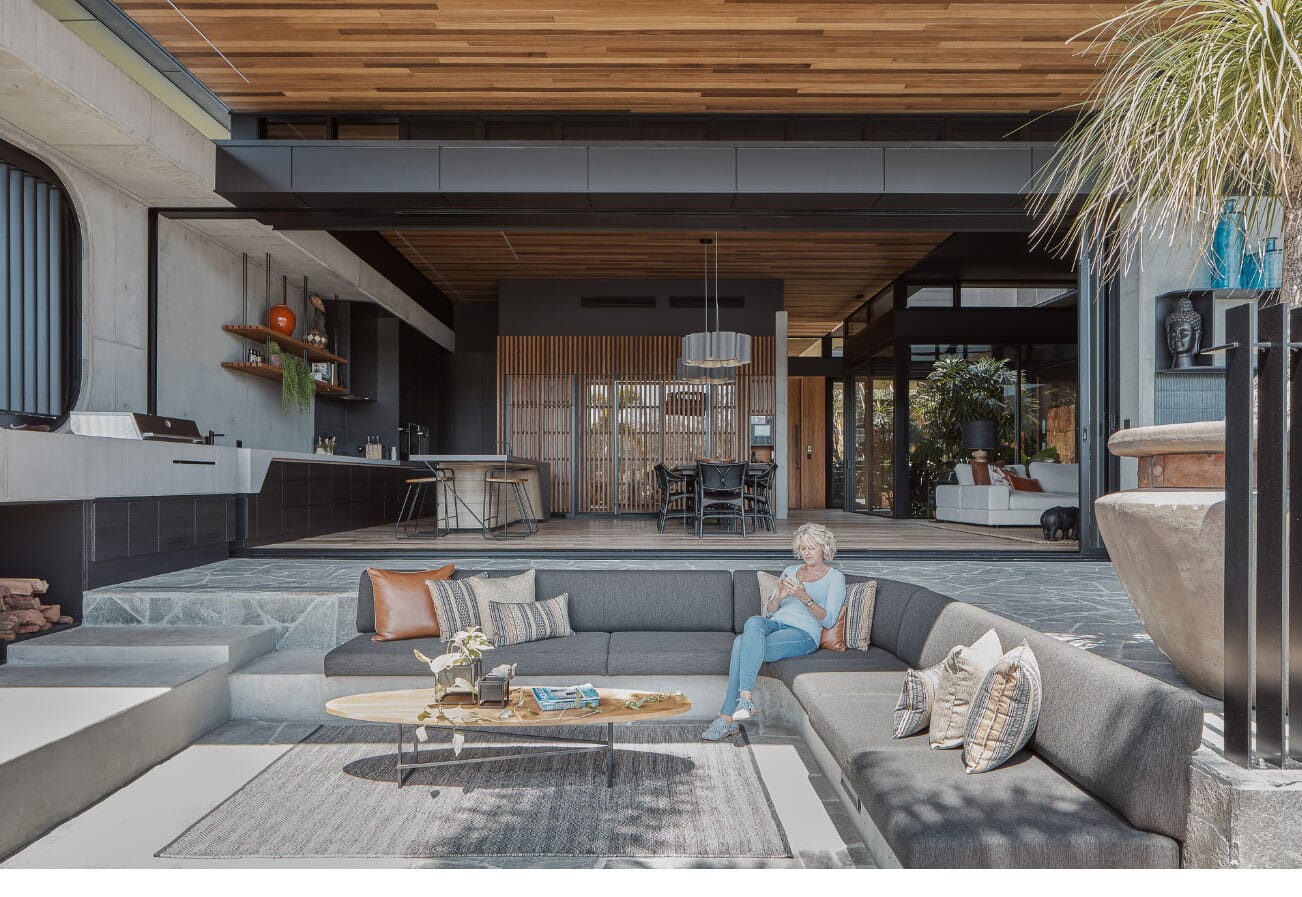 The home's finely-detailed tapered roofline provides a contextual look to the design ethos, and it appears to float beautifully over the solid concrete walls. This not only adds a refined and sculptural edge to the project but also helps to reduce the visual scale of the building. In turn, this also helps the home bed into its domestic context.
Photography by Andy Macpherson Studio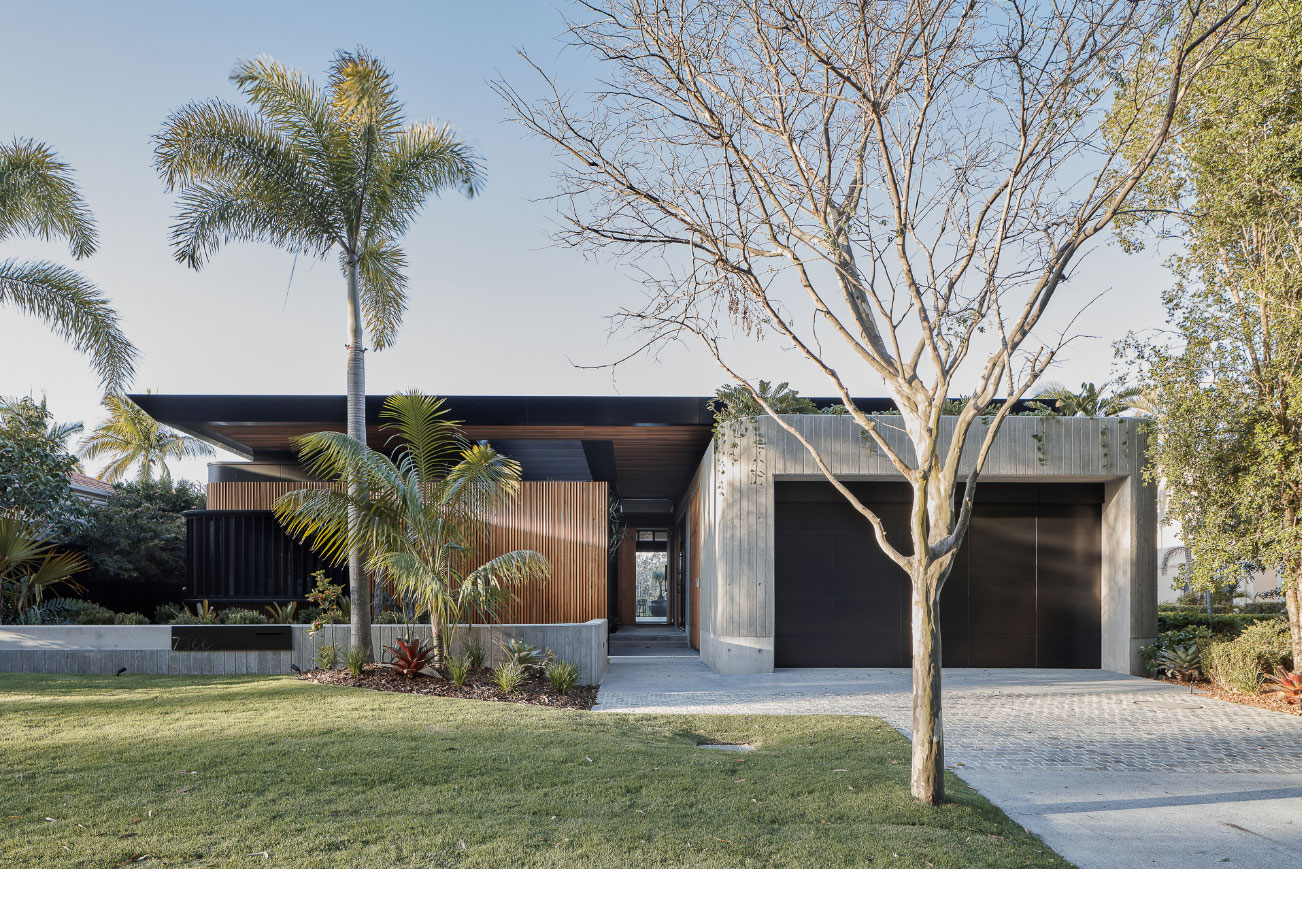 Want more of the world's finest architecture? Then you need to see the Douro Valley House in Portugal.