Usually, we're not ones for trends. But quiet luxury – a concept that has inspired many a think piece in recent months – has our full attention. Where once luxury was characterised by flashy logos and in-your-face designs, quiet luxury represents a shift to a more muted, minimalist look that's polished and restrained. In fact, it's more than a trend – it's a lifestyle. It's about choosing classic, well-made pieces that transcend style crazes and seasons.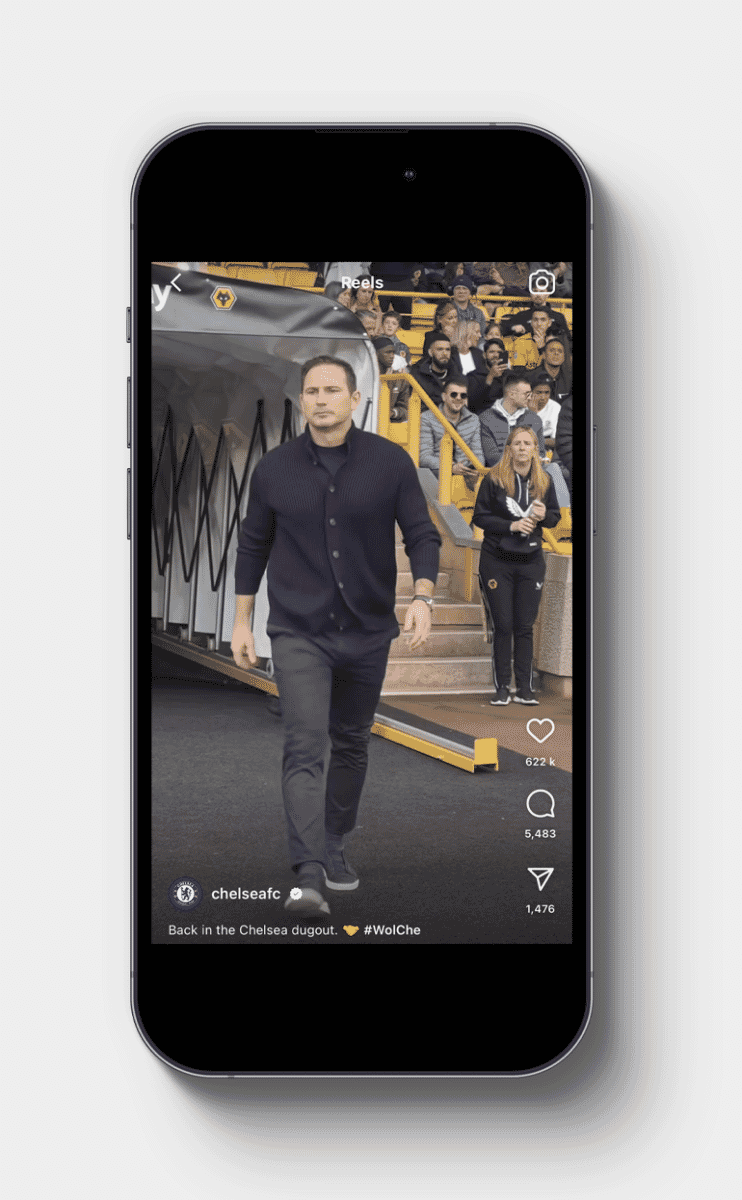 Frank Lampard wears the 24 Trousers, Jeremy Piven wears the 24 Overshirt, Jack Whitehall wears the 24 Trousers
One brand that has been championing quiet luxury since its inception in L'Estrange London. Built upon a modular clothing system made up of versatile pieces in muted tones and subtle fabrics, L'Estrange has been quietly making waves in the menswear world.
One of the key pieces that has put L'Estrange on the map is the brand's 24 Trouser, a versatile and elegant pant that combines fine Italian tailoring with sweatpant-level comfort. So popular are these trousers that they've become a favourite among high-profile celebrities the likes of Frank Lampard, Jack Whitehall, Jeremy Piven, Tom Holland and Andrew Wong, who've all been seen rocking them. With that meticulous craftsmanship and those subtle details like the steel cord ends and small brass back popper, we're not surprised.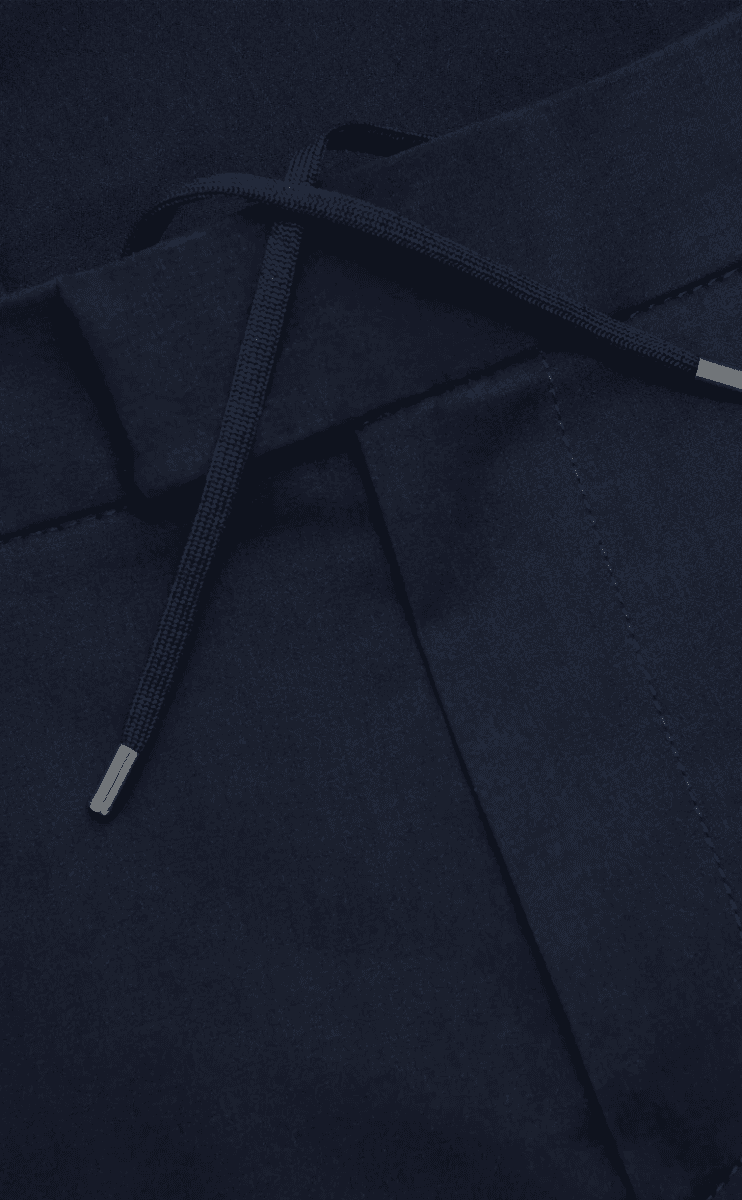 However, what sets L'Estrange apart from other luxury brands isn't just its celebrity endorsements, but its sustainable approach to design. L'Estrange, a certified B Corp, prides itself on making as little impact on the planet as possible, fighting fast fashion with a capsule collection of core staples that stand the test of time.
All of L'Estrange's clothing is made with recycled and renewable materials: the brand recently upgraded its cotton from organic to regenerative and introduced full traceability back to the farms in Brazil where the cotton is grown. It has even invented a laundry tablet called Re_Fresh that extends the life of clothes. This is proof that style and sustainability don't have to be mutually exclusive. Understated elegance that doesn't cost the earth, it's the epitome of quiet luxury.
---
---