Despite the enormity of the modern world, sometimes a city, place or moment in time just feels right, or particularly special. For South African artist Kirsten Beets, the classic seaside landscape is her hallowed ground – and she has captured this fascination in new beach scenes documented through her Instagram, @Kirst_B_Kind.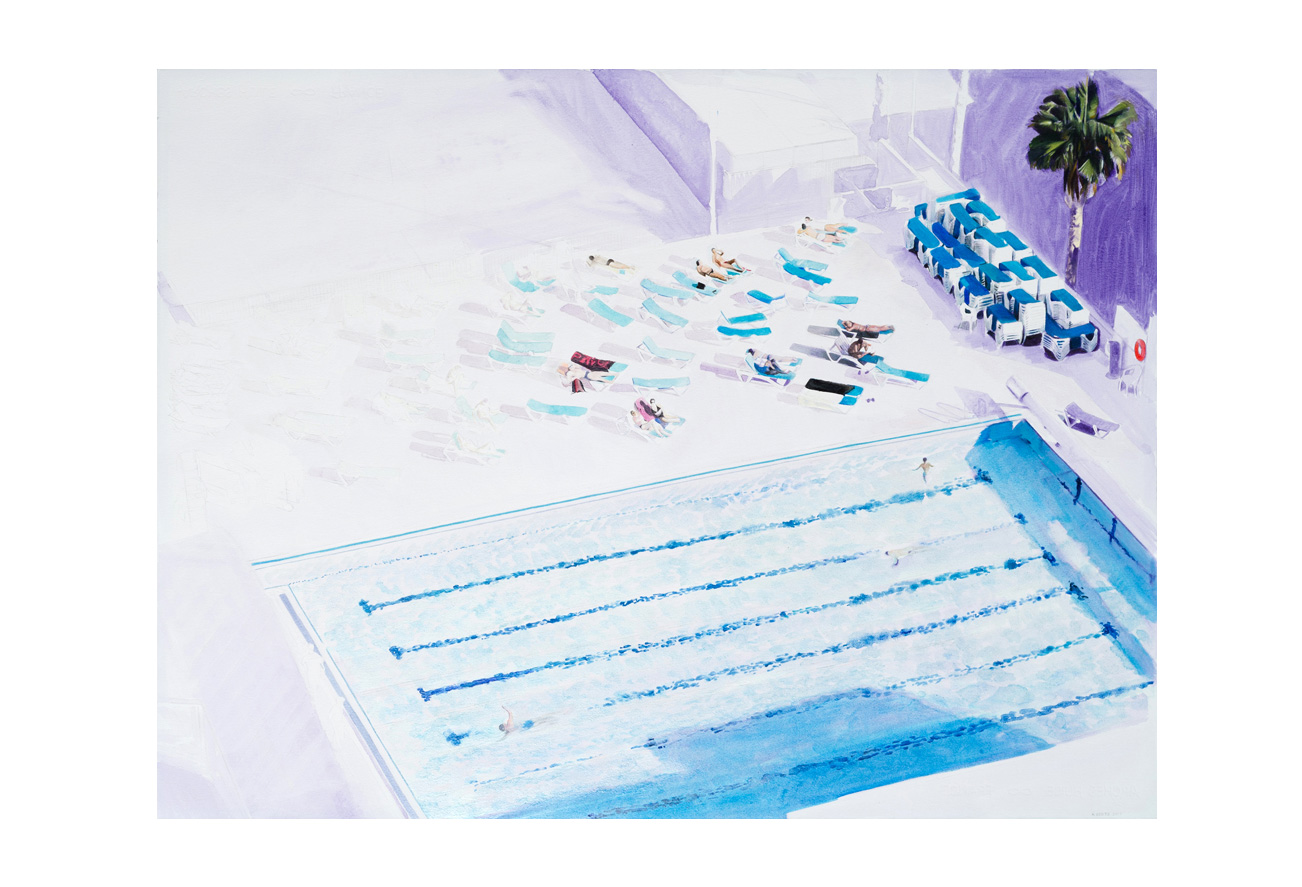 Beets often works with oil paint on paper with her main subjects focusing on how people interact with nature in a recreational way, usually observing things from a high vantage point and neatly rendering them in minute detail. Observations of people, places and objects are recorded and transferred into a fleeting moment or a physical object; elevating their significance and making them touchstones of memory.
Take a closer look at a few of our favourite beach scenes in the image gallery above and check out the full series on Kirsten Beets' website and Instagram.