Sometimes we have a specific theme in mind when we pick the top 5 items to drop this week. Maybe we know that the following week is tipped to be a rainy one, maybe we have our hearts set on a city break. This week, we've had free rein. We've taken it back to basics and chosen the 5 items that have captured our hearts and minds this week. Phaidon, Fritz Hansen, Menu and Mater make sure that our interiors are performing to the best of their ability while A Day's March deal with the wardrobe.
+
Atlas of Brutalist Architecture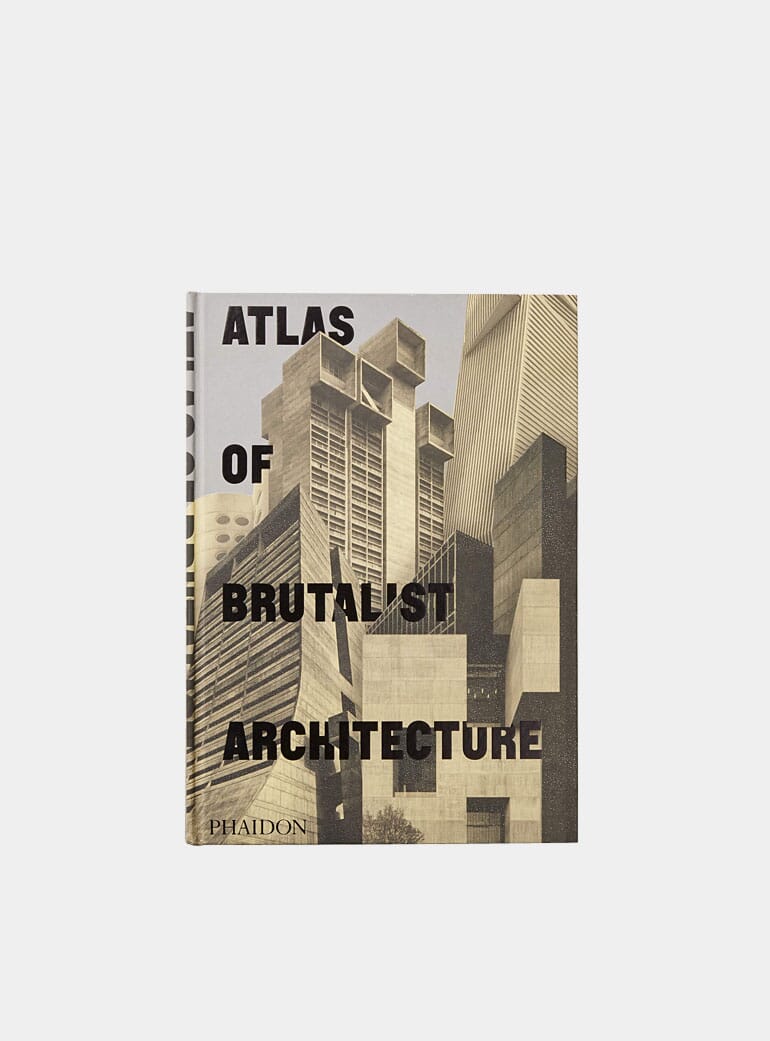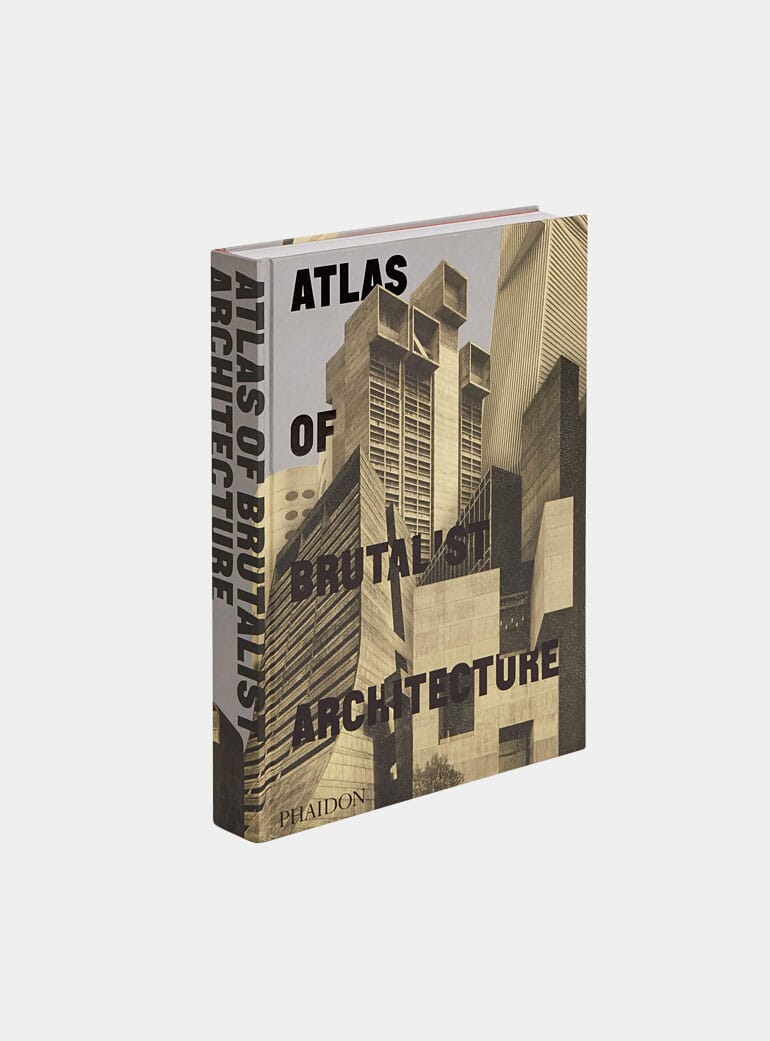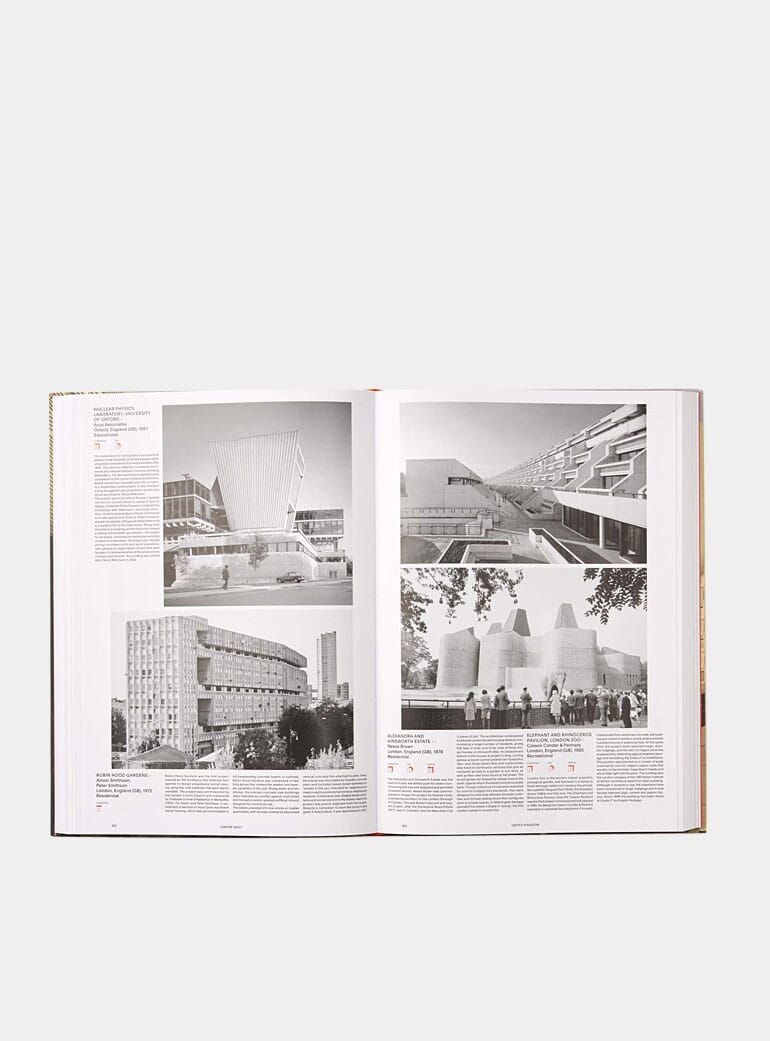 Atlas of Brutalist Architecture
A Day's March Seaweed Twill Jacket
A Day's March Seaweed Twill Jacket is made of sturdy twill and features a cotton lining. The heavy composition means that this blazer is extremely versatile. Style with an Oxford shirt or opt for something more casual: try a men's hoodie underneath for a relaxed weekend look. Details like the patch pockets ensure that this jacket never looks too formal, allowing you creative license when it comes to styling.
Phaidon Atlas of Brutalist Architecture
Phaidon's Atlas of Brutalist Architecture treats us to the more than 850 examples of the world's finest brutalist architecture. Classic and contemporary, existing and demolished buildings are organised into nine continental regions. If you're looking to brush up on your architectural knowledge, brutalism is the best place to start. The stripped-back industrial style is an exploration of form that's visually and conceptually striking. Featuring more than 1000 photographs, this is a thorough showcase of one of architecture's most loved styles.
Fritz Hansen Black Kaiser Idell Desk Lamp
Fritz Hansen's Kaiser Idell Desk Lamp is a true icon of modern design. Originally designed by Gebr. Kaiser & Co. in 1936, the smooth, interacting curves of the design are bold and memorable. Despite the cold steel and brass used, the design feels friendly and warm thanks to the curvature. Still to this day, the Idell lamp is a symbol of German design's innovation.
Menu Black Harbour Swivel Chair
Menu's Harbour Swivel Chair embodies the company's approach to its craft. Equal parts form and function, the Harbour Swivel Chair is a stylish take on office seating. While other office chairs are designed to hide in plain sight, Menu's Harbour Chair is confident without being loud. Not only does the chair look great, the bucket seat is comfortable all day long.
Mater Double Bottle
When table space comes at a premium, look no further than the Mater Double Bottle. Designed by architect Eva Harlou, the borosilicate glass construction holds two different liquids at once. Separate chambers can be filled with creative selections, Mater suggests a combination of cordial and water or perhaps Aperol and Prosecco. The Double Bottle is an easy way to serve mixed drinks and adds a touch of creativity to your tabletop.
Shop all recent items at OPUMO.
In case you missed it, see last week's top 5 items.