Your work bag contains your life, and maybe your after-work life too. At Maverick & Co. they know that. That's why this young company produces tightly edited collections of briefcases and backpacks in full-grain leathers and innovative waterproof technical fabrics. There is no needless flash here, just the certainty of a perfectly crafted bag that will be at your side whatever the day throws at you.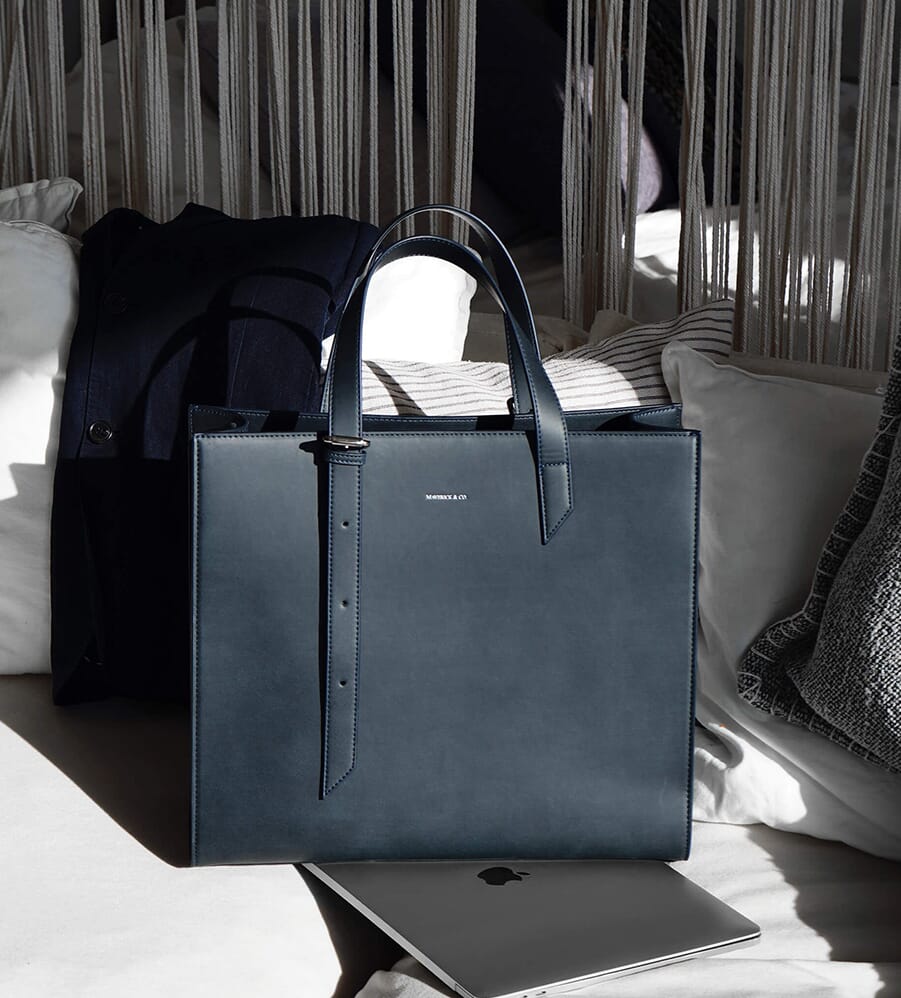 Maverick & Co. themselves sum up what they are succinctly: "a brand that makes bags that are beautifully designed with practical features, and do not cost a fortune". High quality and durability is key, not least because Maverick & Co.'s founders worked in finance themselves and found that bags were either very expensive or badly designed or - worse - both.
Maverick & Co.'s briefcases and backpacks are crafted for your busy working life, ready at your side with all that's important in your world all day every day. Form follows function design means they are effortlessly stylish too, making exactly the right low-key high quality statement at your next  business meeting, while containing all that you need for your night out.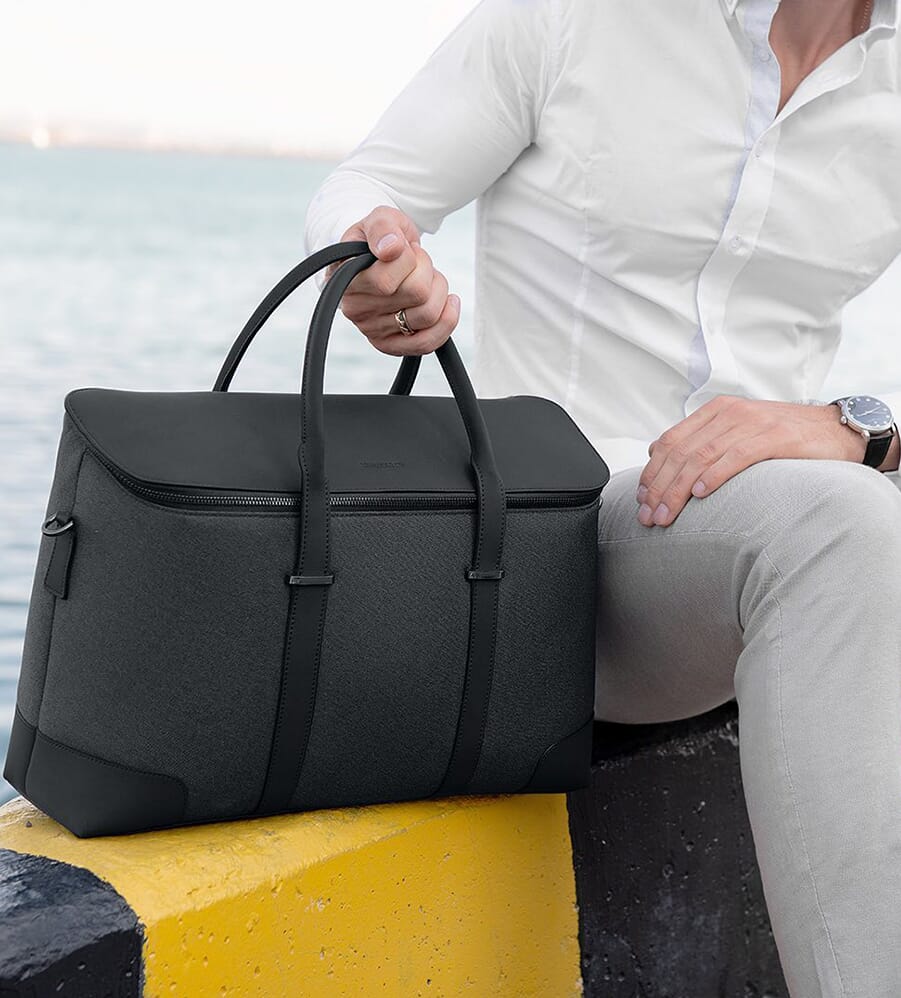 Construction materials include high end Saffiano leathers, which will only look and feel better as they become more and more part of your life, as well as innovative waterproof nylon fabrics for all weather protection on those days when the rain just won't stop and you're carrying key documents - and your laptop - to a crucial meeting. Or just enduring the urban jungle of the daily commute.
Collections include a wide range of briefcases to suit personal requirements and style as well as backpacks available in both leather and those waterproof technical fabrics. Rolltop backpacks are perfect for your cycle commute, both robust and stylish.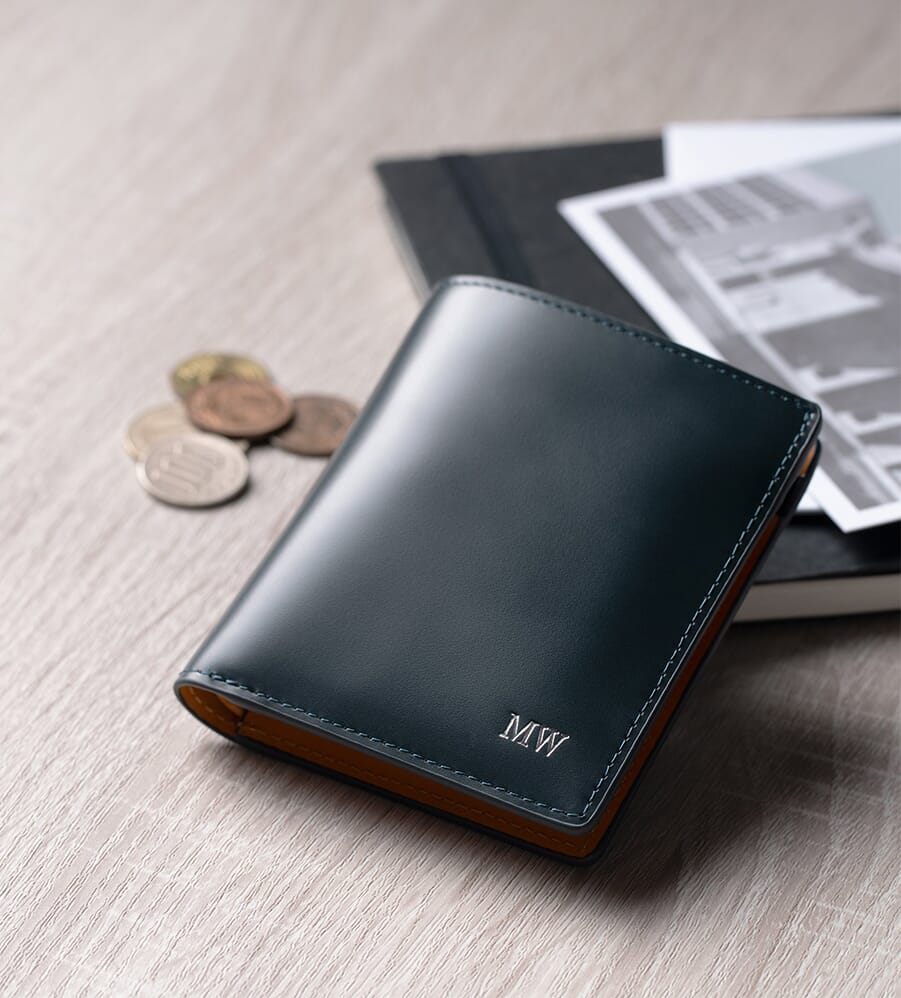 We love Maverick & Co. for their thoughtful design, obsessive detailing and construction from the finest available materials. These are bags that will become part of your life instantly and which will remain so for their lifetime and for yours. Everything you need - and more - to organise your working day? Done.
---
---
Discover our pick of the best tote bags for men.
---
---