Meller is the young Spanish brand aiming to put sustainable style into your next pair of sunglasses and that must-have timepiece. Meller's design approach references Barcelona's exuberant, colourful street fashions while paying homage to classic silhouettes and timepiece design. In just seven years, Meller's collections have won an army of fans worldwide, eager for the company's next fashion-first drops.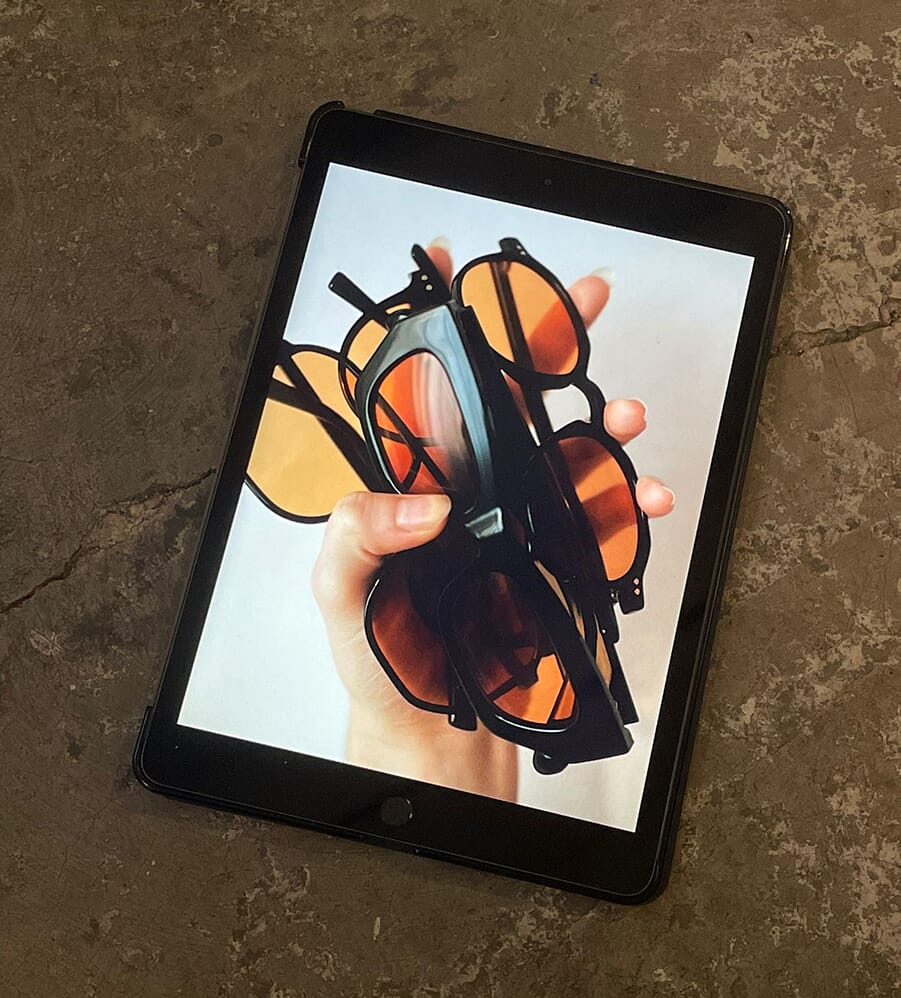 The key is a look that's as much at home in the tapas bars of Barcelona's modish El Born district as it is on a sunny day walking the dog - stylishly of course -  in your local park before a pub lunch. There's nothing in the designs that shouts their presence, just an assured statement of distinctive fashion. The overall approach is without ornament, while very much of the here and now.
All of this stylistic excellence would be as of nothing without knowing where and how these watches and sunglasses are made, above all, how sustainable they are. And sustainablity is a key part of the Meller success story. The accent is on the highest quality materials with clear and transparent production paths. Meller's pioneering "I Used To Be A Bottle" sunglasses collection is front and central to the company's commitment to sustainability: with 60% of the frame of each piece being made from recycled plastic bottles.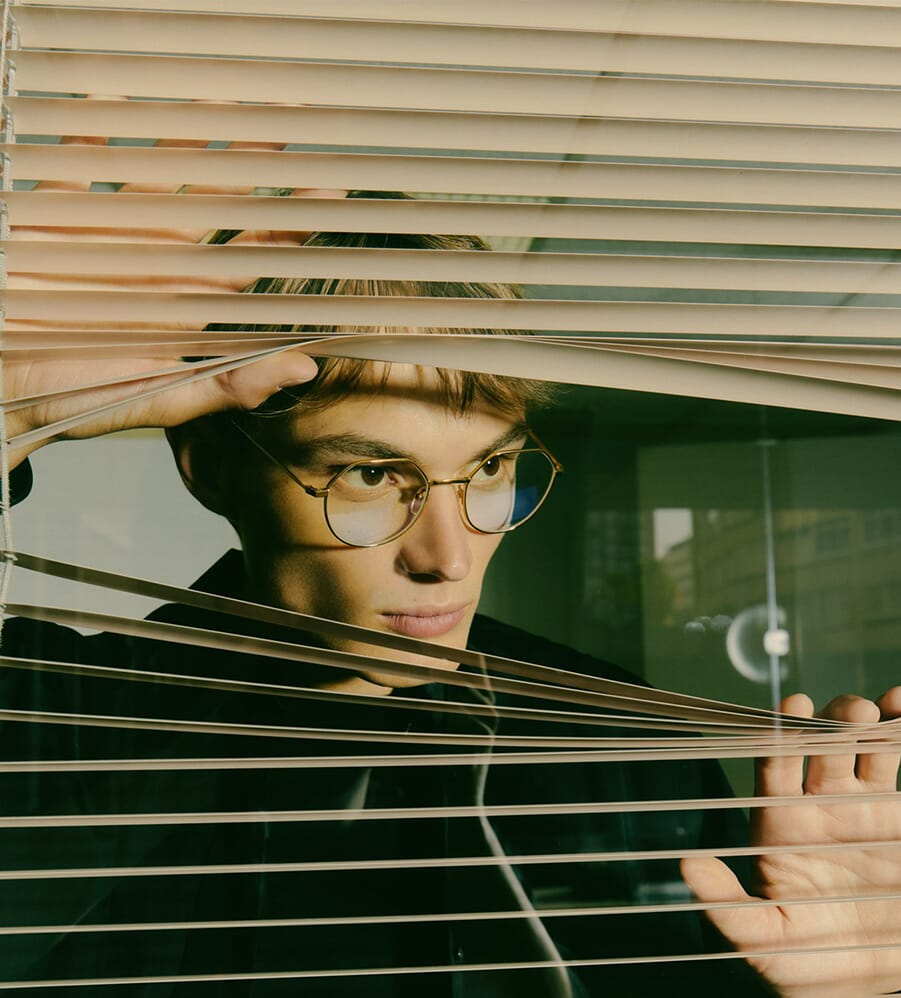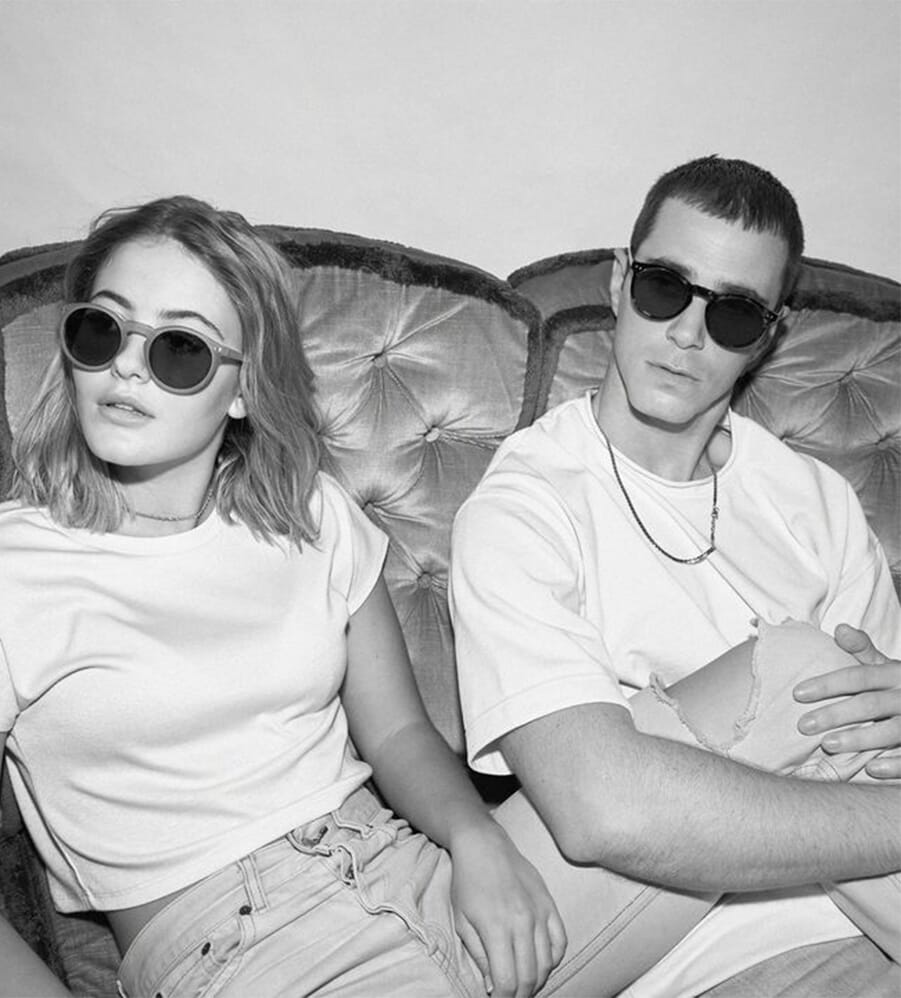 Handmade acetate sunglasses, at the top of Meller's ranges, add both durabilily and a further degree of exclusivity to the Meller ethos. This commitment to high quality runs through all of Meller's design, including component parts and manufacture. The company's rapidly expanding ranges of affordable timepieces, for example, feature not only sapphire-coated crystal glass but high-end Japanese quartz movements, too. For Meller, the beneath-the-skin details count.
Meller's nimble approach to fashionable accessories is now turning heads around the world. With sustainability now increasingly built in to its future, Meller's upcoming drops are worth keeping an eye on, an eye shaded of course by a pair of the company's latest sunglasses. Now, when's the next flight to Barcelona?
Discover our pick of the best retro sunglasses.
---
---