There's a dilemma to be found in a great weekend. Nothing makes the working week pass quickly like the prospect of a weekend packed with exciting plans, however, a joyous weekend of social events and fun only makes Monday and the inevitable return to working life harder. Is there a golden mean of fun-making in a weekend? Fun enough to enjoy it, but not so fun that Monday is unwelcome? No. We believe that every weekend should be enjoyed to its fullest possible degree and, to minimise the impact of Monday morning, we bring you the top 5 items to drop this week. You can be sure to see the latest and greatest items online, rounded up every Monday by the discerning eyes at OPUMO. This week we're preparing for cold weather: offerings from Miansai,  YMC and Filling Pieces will keep you warm dry and stylish when you're outside, while Normann Copenhagen and Taschen promise to make the warmth of home even more attractive.
Inspired by the rebellious youth movement of the '50s and '60s, YMC's Beat Generation Suede Duffle Coat is a statement piece that's perfect for the season. Not only is the duffle coat being touted as the essential outerwear style of Autumn/Winter 2019, the craftsmanship of this particular example gives the piece timeless appeal. Crafted from 100% genuine sheepskin and featuring a 100% leather trim, this is heavyweight men's designer coat is an essential this season.
+
All-American Ads of the 90s
+
All-American Ads of the 90s
Take it back to the '90s with Taschen's compilation of All-American Ads from the '90s. Iconic, memorable and, a lot of the time, completely puzzling, the dated adverts span six chapters of food, fashion, entertainment, cars and more. This valuable piece of social history shows how the last century was closed and the current one began.
Filling Pieces' iconic low-top has been transformed into a boot just in time for autumn and winter's less favourable conditions. The panelled construction of the winter boot gives the style a sleek side profile. Premium nubuck uppers ensure that the boot continues Filling Pieces' legacy of refined, functional footwear.
Miansai's recent collections of premium men's accessories have centred around a fascination on the contrast between old and new. The vintage-style pendant of the Sterling Silver / Blue Fortuna Necklace grabs attention thanks to its deep blue hue, giving outfits a new level of personality and flair.
+
Black / Walnut Form Rocking Armchair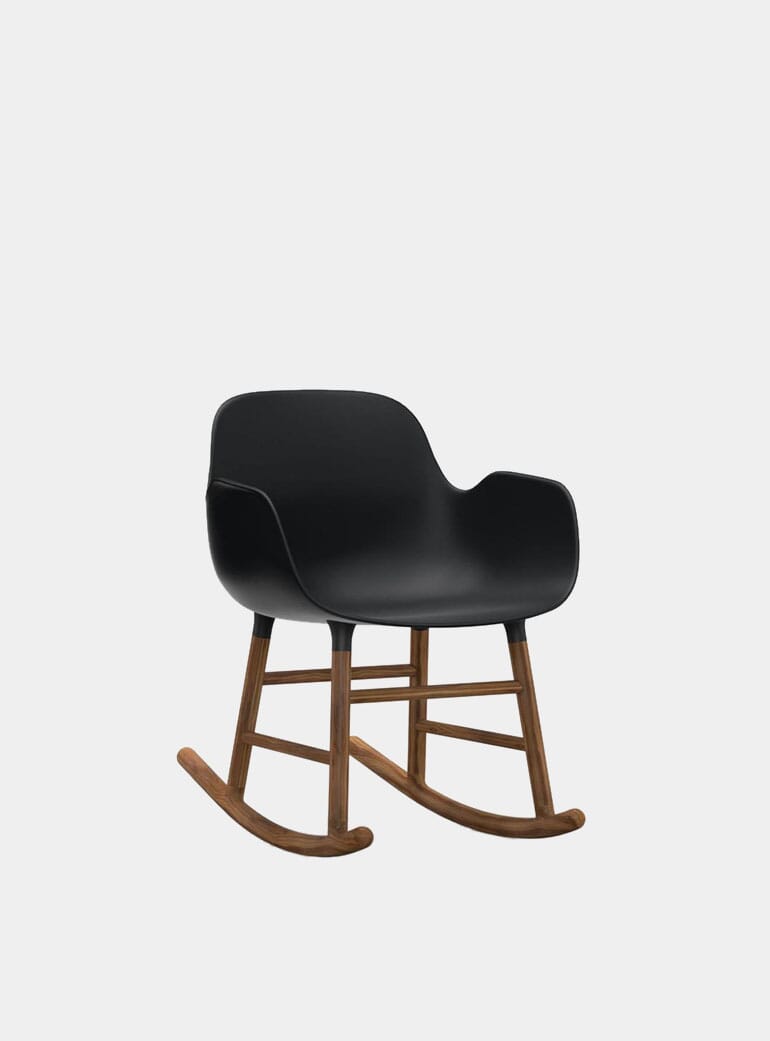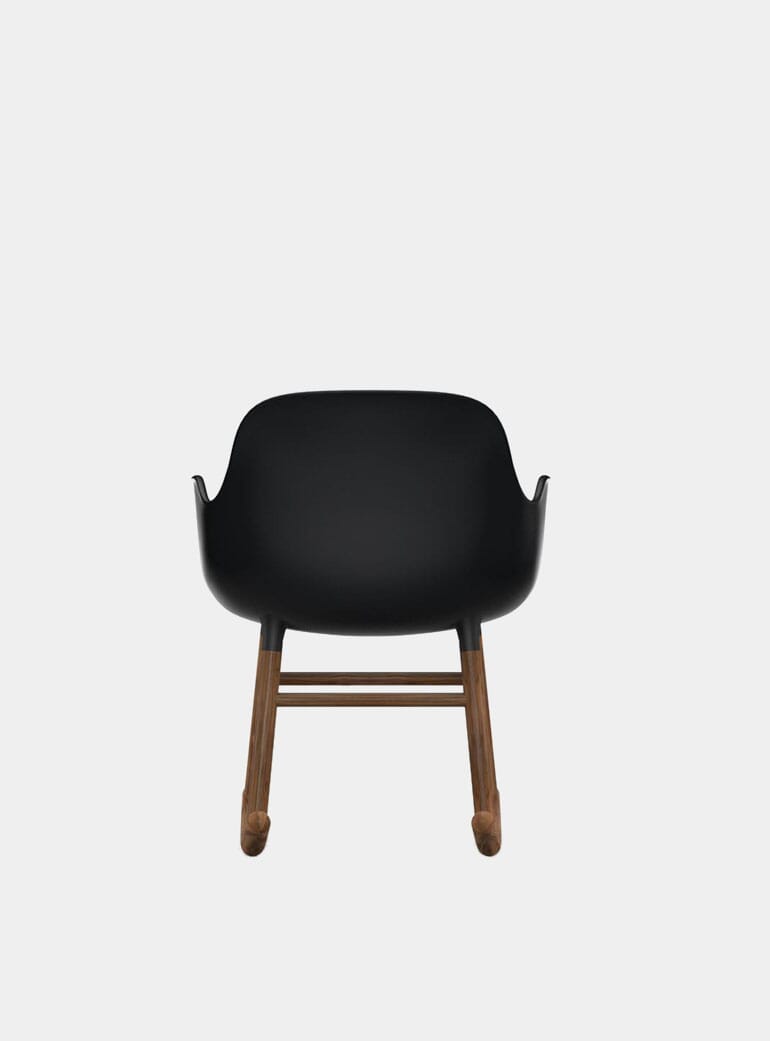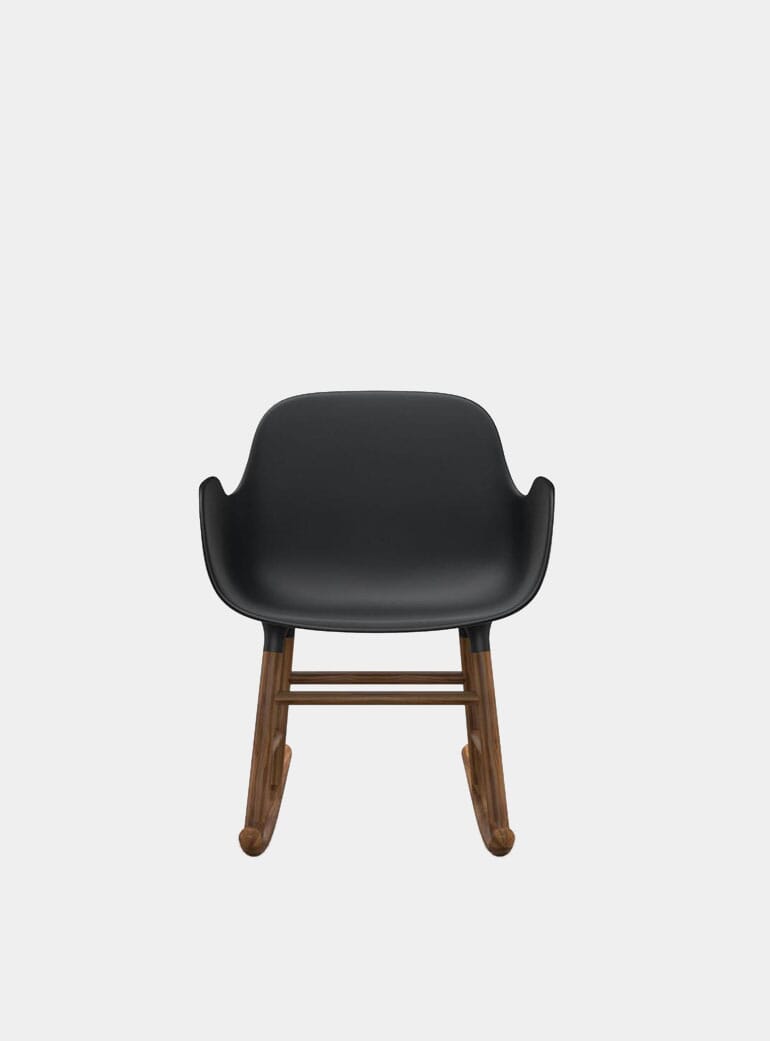 Black / Walnut Form Rocking Armchair
The clever designers at Normann Copenhagen know that for humans to sit comfortably for long periods, we need freedom of movement. To fulfil this need, Normann Copenhagen has connected a stylish, moulded plastic shell to a walnut wood rocking chair base. Studies have shown that the rhythm of rocking in a chair helps concentration, so this is really the best office chair around.
Shop all of the latest items at OPUMO.
In case you missed it, see last week's top 5 items to drop this week.