You must know the drill by now. Every Monday we choose our five favourite recently released items and put them together in a glorious display of design. This selection covers all of our categories, like a satisfying cross-section of the OPUMO catalogue. This week we group together skateboards from The Skateroom, furniture by Menu, apparel by Schnayderman's and Filling Pieces and even a camera from Polaroid Originals.
+
Black WM String Lounge Chair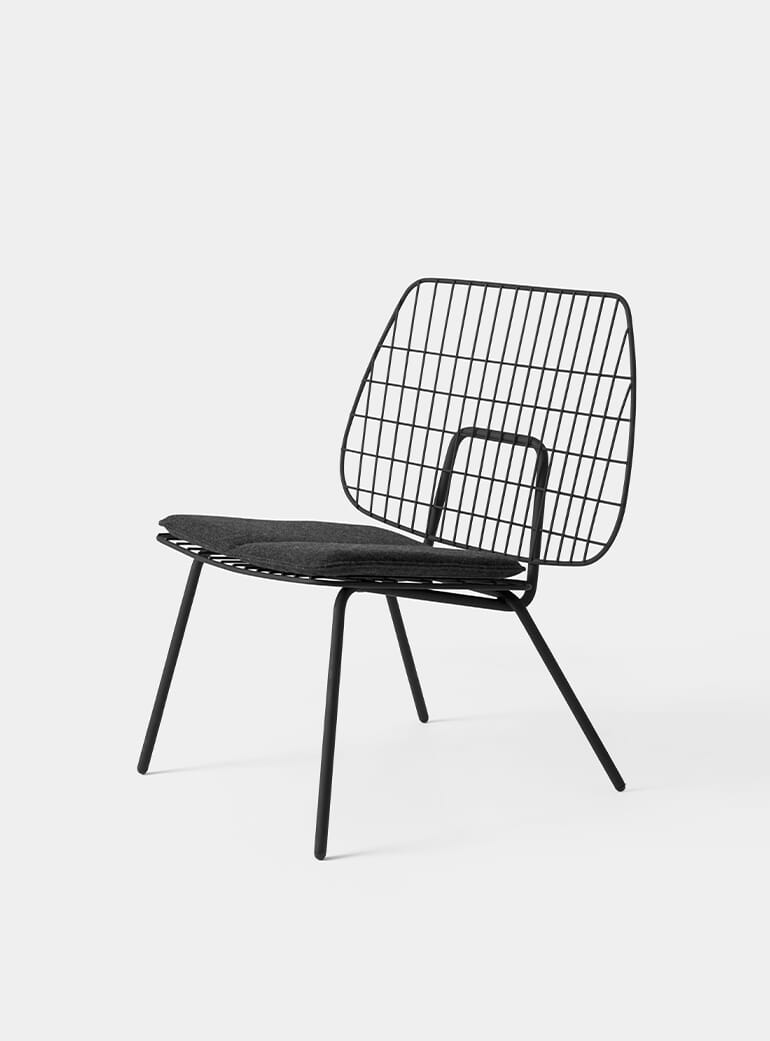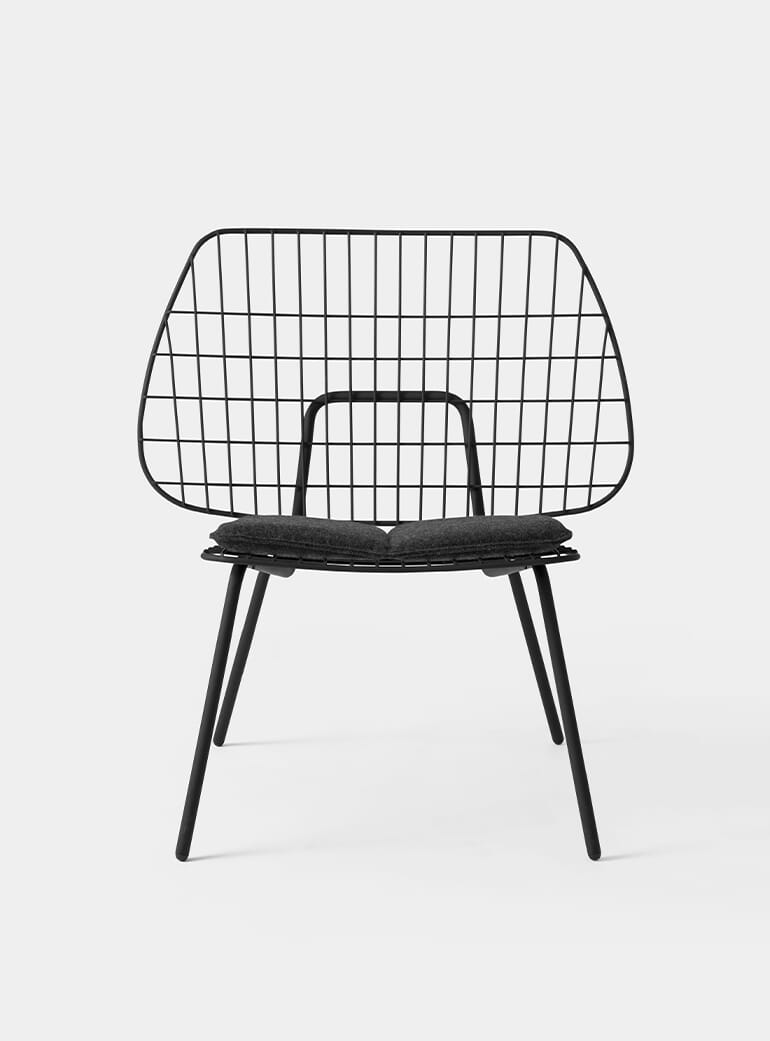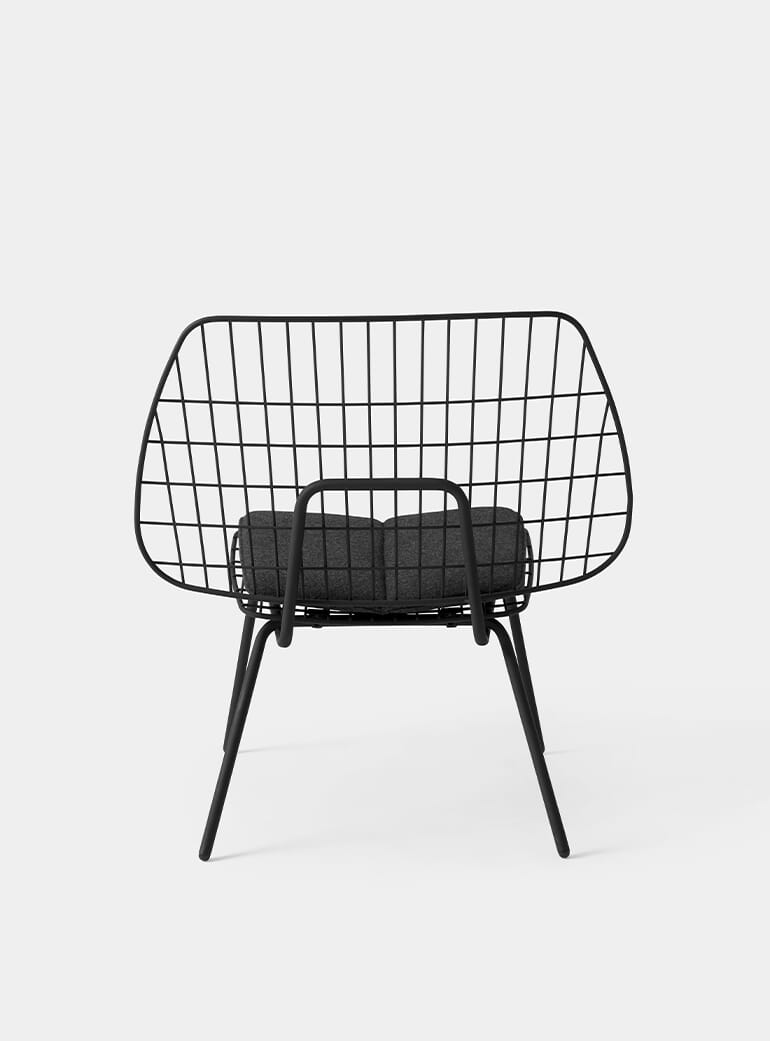 Black WM String Lounge Chair
Made from an Italian mohair blend, Schnayderman's looks to instil your autumn wardrobe with a bit of attitude. The super-soft fabric is not only extremely warm but adds an element of creativity and character to your ensembles. The deep army green hue of the piece is ready for the coming seasons, just style with dark pieces for an instant win.
Menu's WM String Lounge Chair is made up of simple, striking lines, paying little attention to any superfluous details. Designed by Rotterdam's Studio WM, the String Chair is a distillation of functional features resulting in a versatile and durable piece that, thanks to ergonomic design, is deceptively comfortable.
Keith Haring's iconic style is both memorable and instantly recognisable. Rooted in graffiti, the style makes an instant impact, especially when it's emblazoned across three skateboards. Ideal for any white wall, this triptych isn't obtrusive but certainly packs a visual punch. What's more, supporting The Skateroom means that you're supporting international charities.
From one icon to another, Polaroid Originals have resurrected the retro charm of instant analogue photography. It may have looked futuristic in the '80s but in 2019 it's looking seriously vintage. Perfect for any event, Polaroid Originals' 600 allows you to immortalise the best times, capturing the energy of the moment.
Filling Pieces' Low Fade Cosmo Sneakers push the boundaries of handmade footwear. The multi-layered, multi-material uppers hark back to the futuristic style popular in the early 2000s. The mixture of premium nubuck, mesh, suede and ripstop of the uppers exudes sporty appeal thanks to the electric orange hits to the side.
See all the latest items at OPUMO.
In case you missed it, catch up on last week's top 5 items.