Looking for a BMW that's above and beyond ' the executive specials to be found on every motorway, everywhere? You're in the right place. The company's long history means there are plenty of collectors eager for the rarest of machinery. And, being BMW, that generally means not only one-off style specials but excess extra power under a hand-crafted aluminium bonnet, or lurking beneath a glass panel to the rear. Whether your taste is for elegance of pre- or post-war sports cars, the form-follows-function big-as-a-house spoilers of a bone fide racer or your very own V12 concept car, there is something for you in our pick of the 10 most expensive BMW cars ever sold. Now, what's the perfect two-car garage from this stellar lot? We'll take a moment on that one.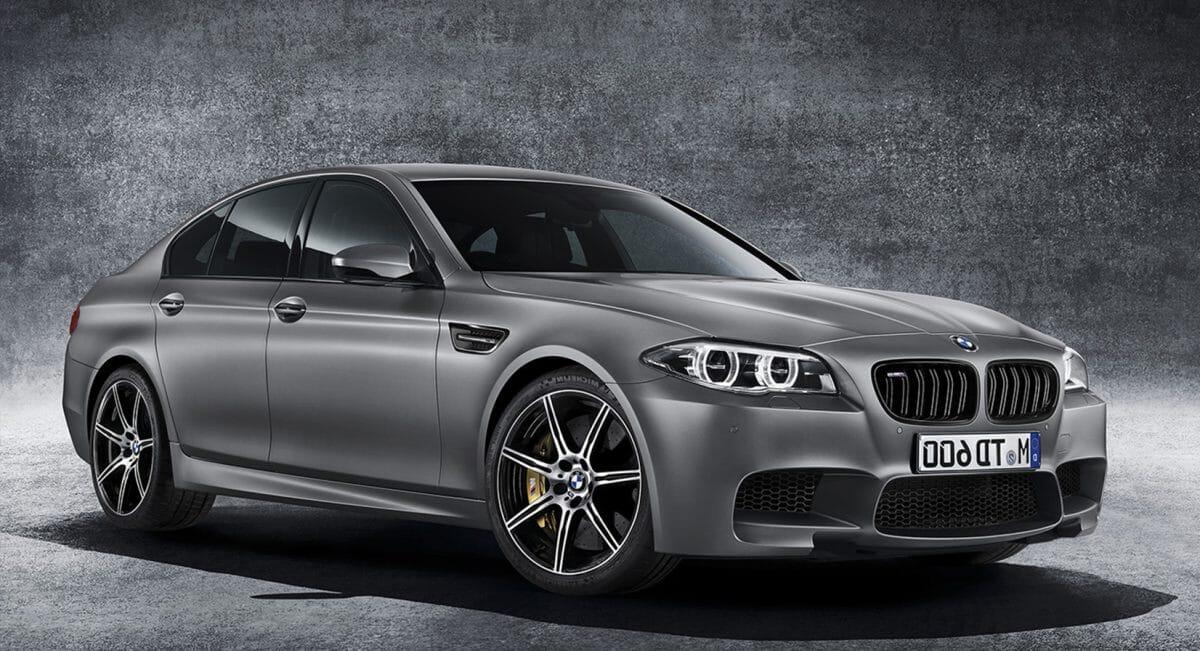 10 most expensive BMW cars of all time
2014 BMW M5 30 Jahre
Quietly brilliant. Until you start it up, that is, when it all becomes a little loud. To mark the 30th anniversary of its stellar M5 sports saloon, BMW produced this special edition, strictly limited to 300 examples and instantly creating a cult. With good reason: the car's V8 produces an extraordinary 600 bhp, supercar power, while unique matt Frozen Dark Silver finish points out that this was no ordinary 5-series BMW. Interior is trimmed in Alcantara and leather while you'll have a bespoke sound system too, from upscale specialists Bang & Olufsen. Just as well since, speedy family runabout or not, an example will cost you up to £150,000.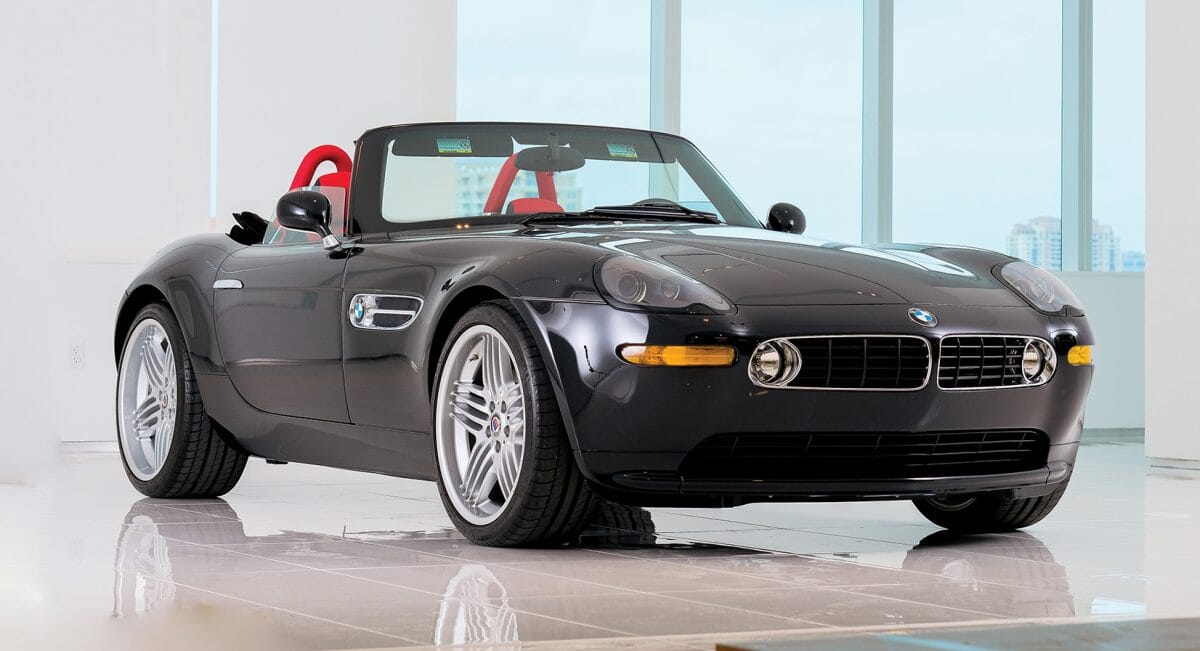 2003 BMW Alpina Roadster V8
Ace BMW tuners Alpina took BMW's already swift Z8 and turned it into a snarling grand tourer. Key was V8 power rather than the traditional straight-six fitted to the standard Z8, while subtle Alpina upgrades abounded: from ditching run-flat tyres to super-soft Nappa leather for the hand-crafted interior. Wheels are unique to the car, too and it's these small details that make the brutal Alpina so attractive to collectors. That, its usability and the fact that just 555 were built. Your next stealth sports car? Prepare to pay around £280,000, if so.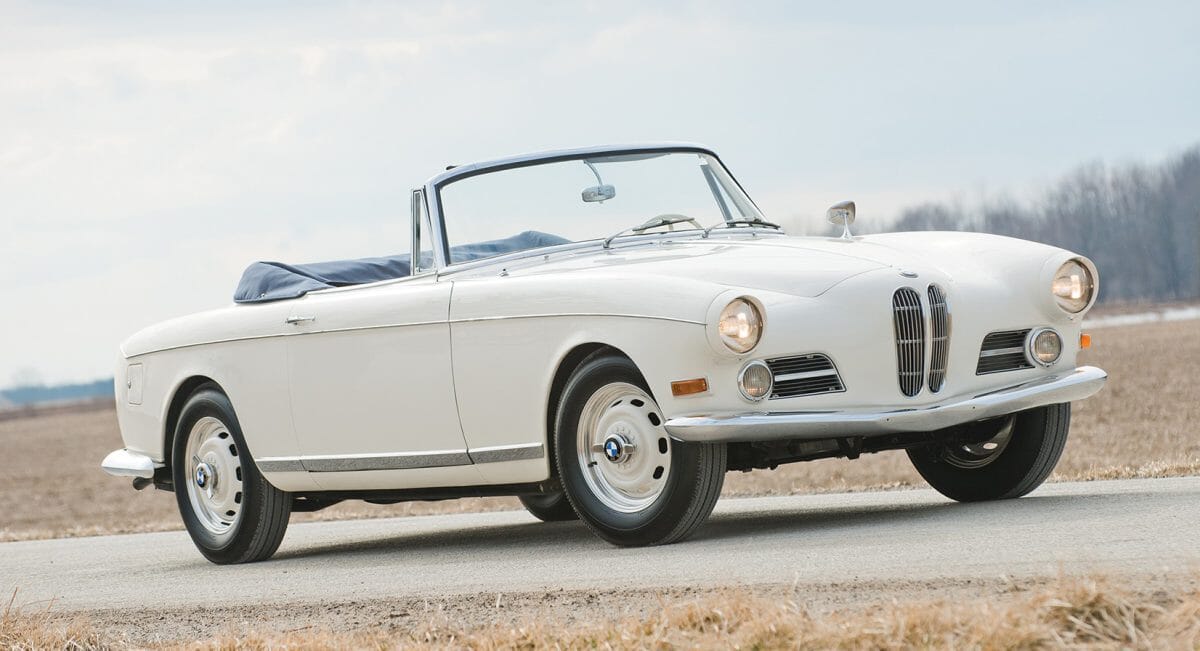 1957 BMW 503 Cabriolet by Bertone
With coachwork by Italian experts Bertone, this little BMW looks more like a forgotten Alfa Romeo than a product of Bavaria's finest. Indeed, on its debut, rival design house Pininfarina declared the little 2+2 BMW to be the most beautiful car at the Frankfurt Motor Show. Don't be fooled by delicacy though, because there's a German-engineered V8 upfront, offering just the right amount of growl and go for your Sunday morning drive. Just 129 of these Bertone-bodied BMWs were made, so expect premium pricing: they reach around £300,000 at auction.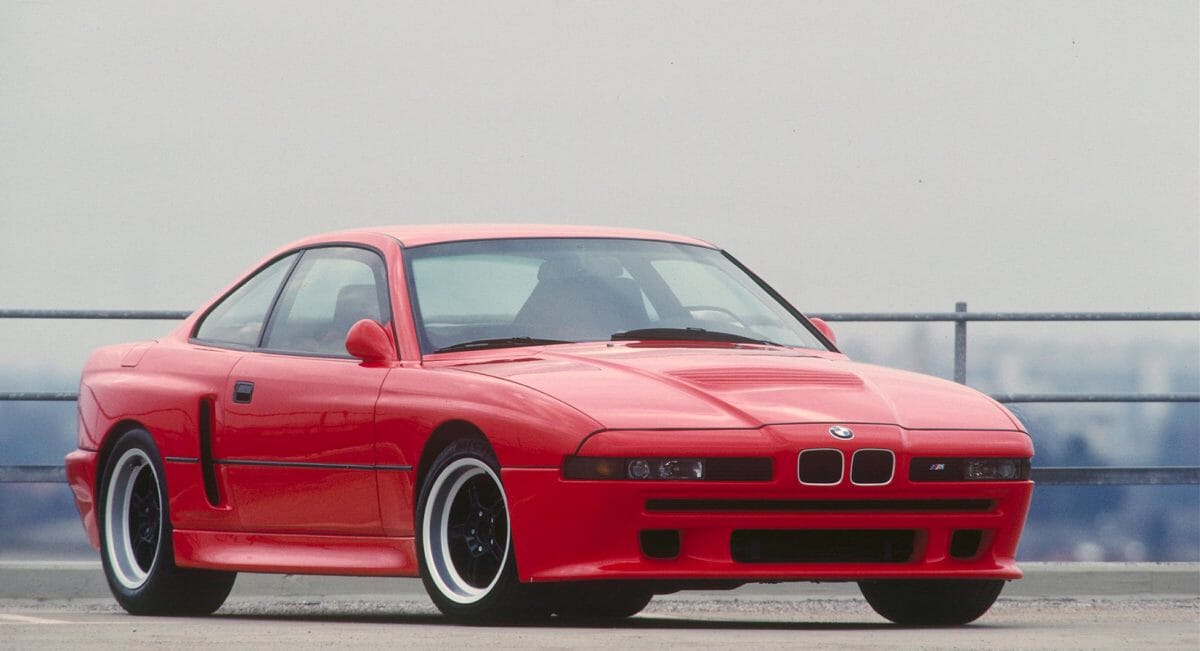 1990 BMW M8 Prototype E31
Crafted in secret by BMW engineers who wanted to create a supercar-killer out of BMW's then-current 8-Series grand tourer, the M8 Prototype was very much a one-off. And what a car it is: recently restored by BMW, there are muscular air intakes to cool the rear brakes, incorporating massively widened wheel arches. Real secret is upfront: a bespoke sculptural V12 under that long bonnet. Carbon fibre and plastic were used for body panels to save weight, and interior boasted race-ready seating and belts. The company isn't selling - to our knowledge - but perhaps start out with a £500,000 bid if you'd like this one-of-a-kind BMW.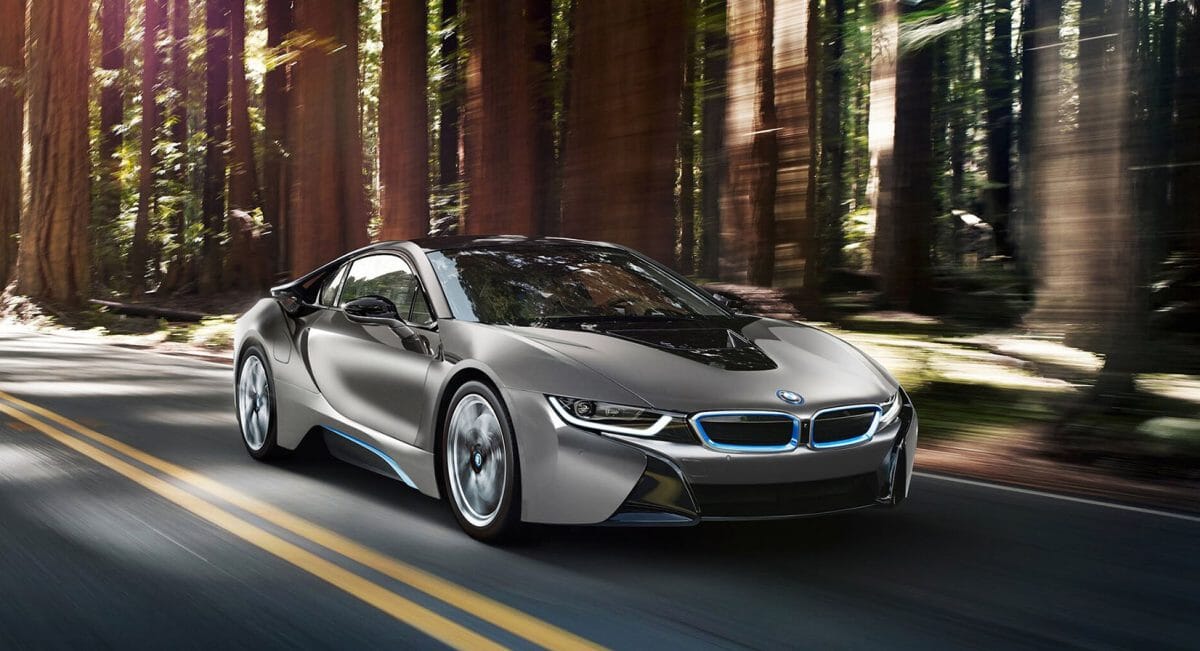 2014 BMW i8 Concours d'Elegance Edition
Just one of these was made, and that means the lucky owner gets the fitted Louis Vuitton luggage, bespoke to this edition, all to themselves. Idea was to make a version of the pioneering i8 hybrid-powered supercar for auction at Pebble Beach, the annual West Coast celebration of high-end classic cars in the US, to auction for charity. Dalbergia Brown leather upholstery to the interior was tanned with plant extracts and the exterior finish was unique to this i8: winning bid £590,000 when the hammer fell.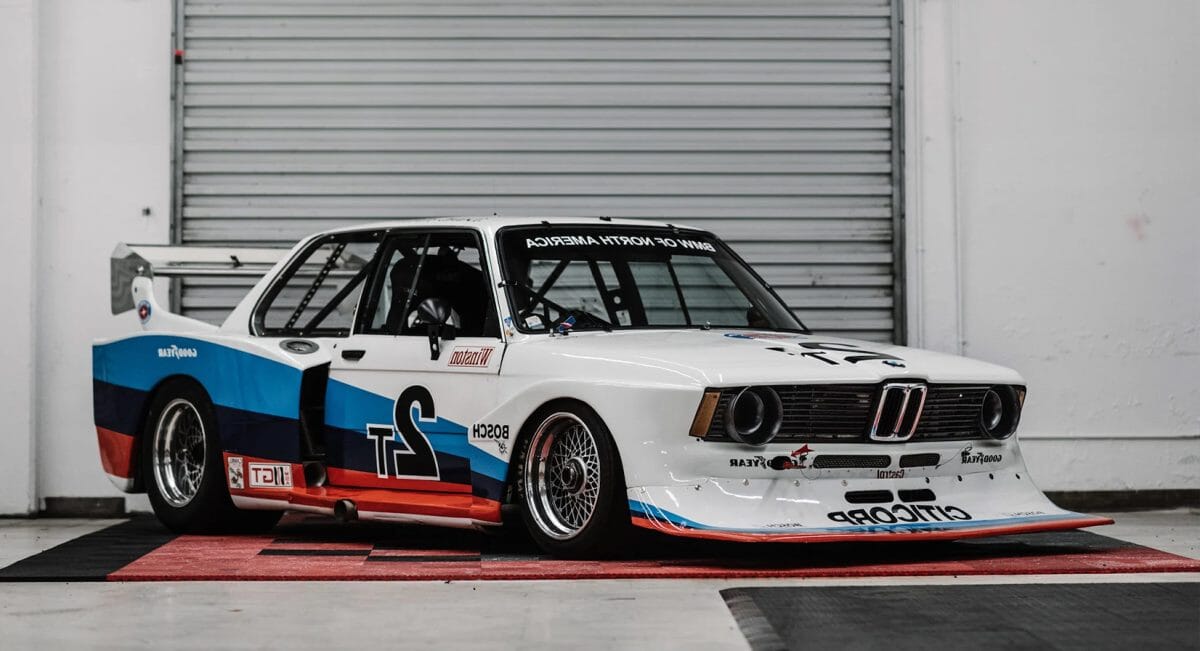 1978 BMW 320i Turbo IMSA
Just five of these were made and - huge spoiler alert - you won't be able to take it to the supermarket on your weekly shop. On the plus side, your new BMW would be pretty impressive on a track day, if you can master the turbo-charged McLaren engineered four-cylinder engine - a power unit that went on to win Nelson Piquet a Formula One world championship in the back of his Brabham - that is. Those front and rear spoilers were not just extravagant extras, but were deemed necessary to keep the BMW straight and stable at speed. Just as necessary: £600,000 to buy one today.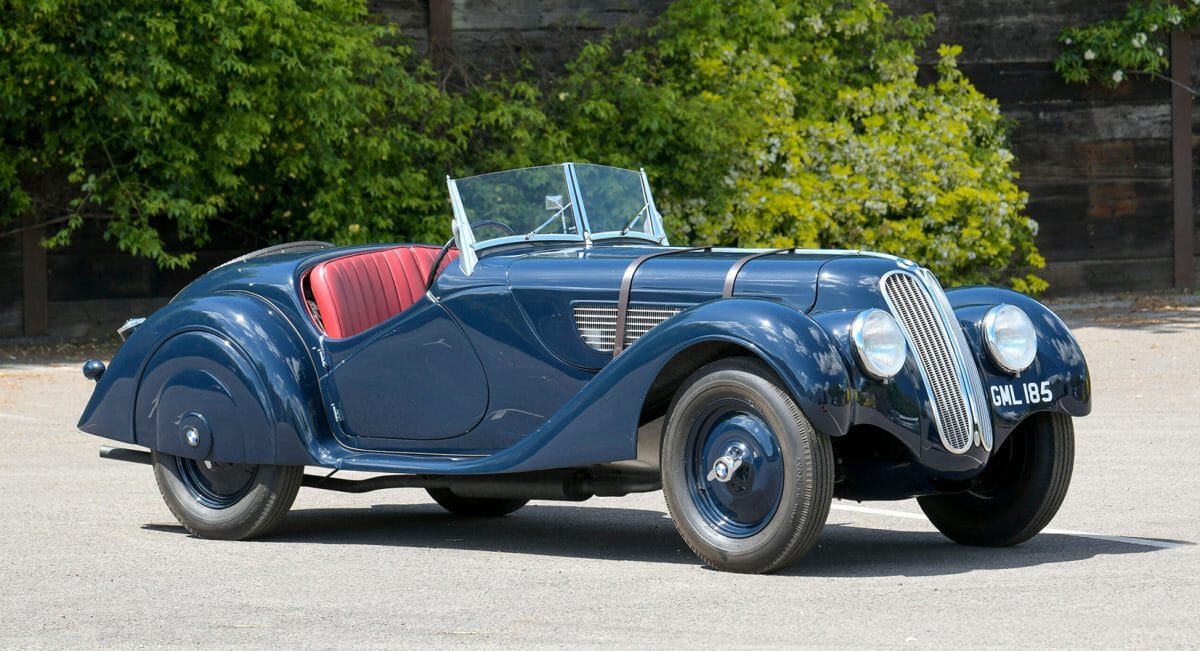 1936 Frazer Nash-BMW 328 Roadster
With a style recalling the swoop and ornamentation of 1930s art deco, the 328 Roadster was the product of a collaboration between BMW and celebrated British sports car maker Frazer Nash. This was no boulevard cruiser to be admired just for the way it looked, however, with racing examples winning their class at Le Mans, the Goodwood Tourist Trophy and the gruelling thousand-mile Italian Mille Miglia road race. If you'd like one as a Sunday runaround, expect to pay around £700,000.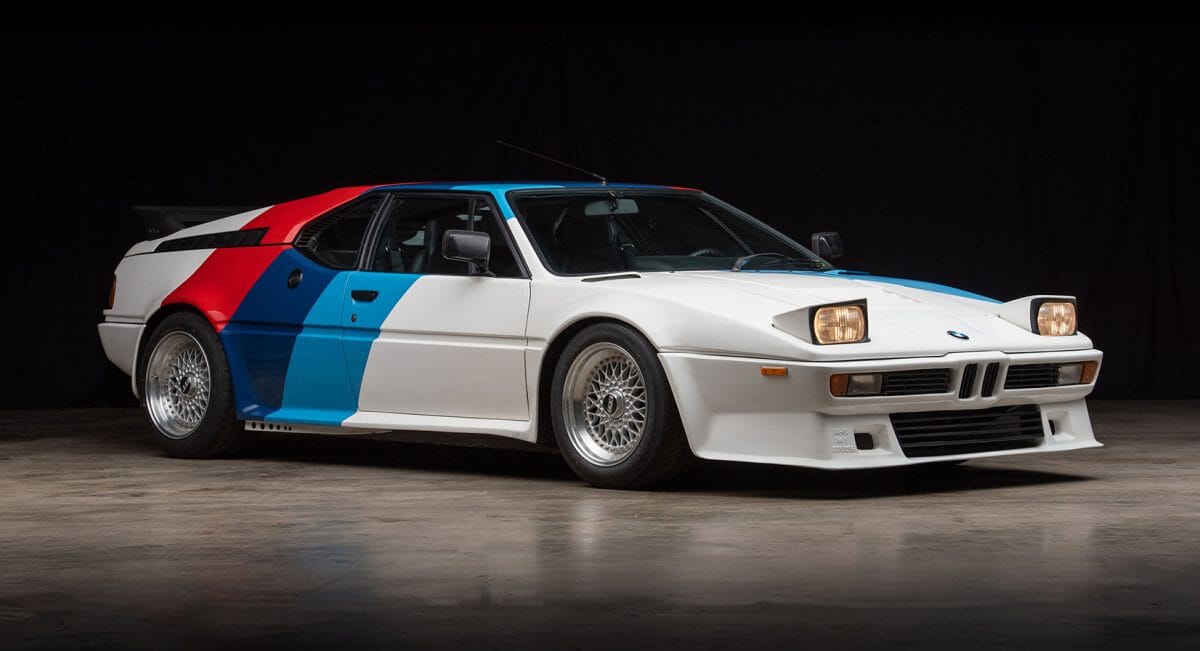 1980 BMW M1 Procar
With a design from the pen of Italian auto-maestro Giorgetto Giugiaro and a bespoke inline six cylinder engine producing 273 bhp from BMW's finest engineers, the M1 Procar was at first aimed at sports car racing. When regulations changed, the M1 starred in its very own one-make series, supporting Formula One races with the added twist that the era's Grand Prix drivers - such as Mario Andretti, Niki Lauda and James Hunt - were among those behind the wheel. There were cash prizes at each race, and an overall prize of a road-going M1 for the championship winner. Real winner was anyone who bought a racing version, which can reach up to £1m at auction.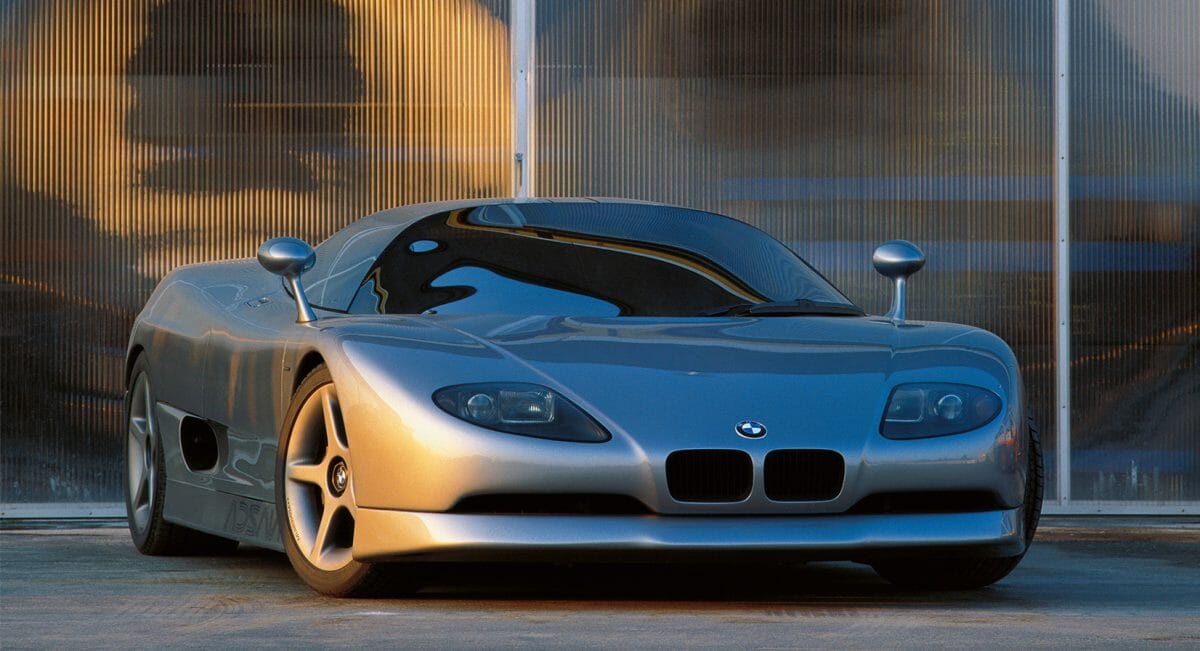 1991 BMW Nazca M12
No list of the most expensive BMW cars is complete with this beauty. A real sensation at the 1991 Tokyo Motor Show, and understandably so. First project of Fabrizio Guigiaro, son of the legendary Giorgetto, the M12's sleek looks were matched by the promise of real power from the rear mid-mounted V12 engine proudly displayed under a glass cover. Further individuality was expressed by windows which opened in a gull-wing arrangement, while doors opened conventionally. BMW decided not to go ahead with production, so just three running prototypes were made. Want one? Owners can pretty much name their own price, so keep £1.5m aside just in case one pops up in the classified ads.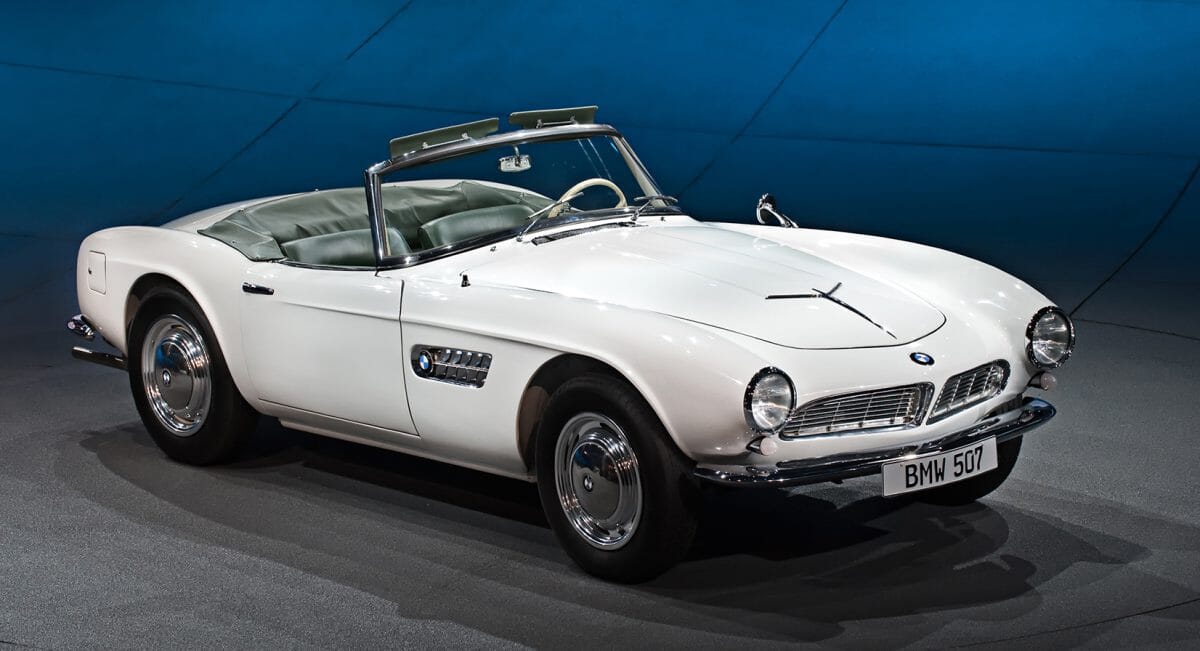 1956 BMW 507
Nice, isn't it? With a design aimed squarely at the US market, the handmade delicacy of the 507's aluminium body attracted celebrity ownership, with Elvis Presley as one eager early customer for BMW's convertible rival to Ferrari's California. Under that elegant bonnet was real fire in the form of a V8 capable of propelling this boulevard cruiser to 125 mph. All of that hand-crafting made it expensive, and the 507 was far from the success that BMW had hoped for, with just 252 made. Beauty plus rarity equals one of the most expensive BMW cars ever: a model once owned by 1964 Formula One champion John Surtees reached £4m at auction.
Get your fix of all things automotive at The Garage.
---
---