When you're after ultimate power there is nothing quite like a V12 engine propelling you towards the next horizon. And the next, and the next. Manufacturers refer to the distinctive V12 engine note as a "roar" or even a "symphony". It's certainly unforgettable. Now that sound is on its way to extinction as the new breed of electric supercars enters the fray. Luckily, there's still time to get your order in for a full-fat V12 - and whether your choice is a British bruiser of a grand tourer, an eccentric Italian or a thoroughbred with a prancing horse on the bonnet, we have found something for you. There's even an SUV on our list of the best V12 cars right now.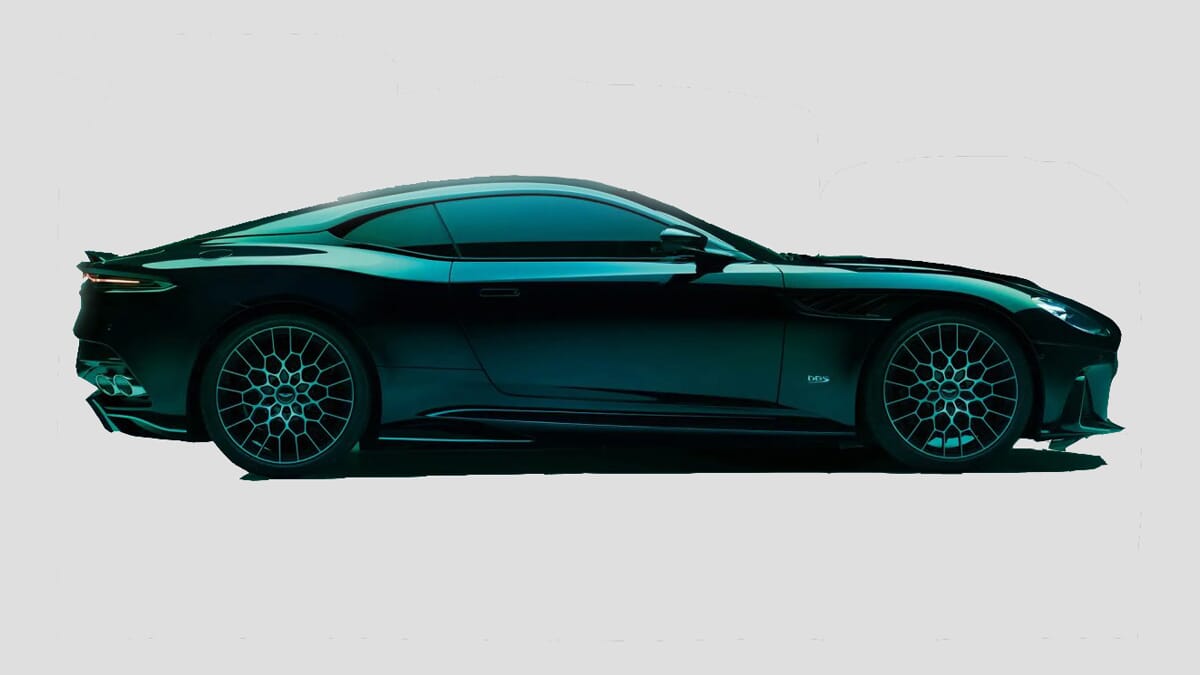 Aston Martin DBS 770 Ultimate
Likely to be the last ever V12-engined Aston Martin, the DBS is going out in great style. Final 770 Ultimate iteration is, says Aston's Roberto Fedeli, "the fastest and most powerful DBS in our history", which is a polite way of saying they've thrown everything at this grandest of grand tourers. Carbon fibre is used in construction and adorns a luxury/functional interior, 5.2-litre V12 engine - all 760 bhp of it - produces a "roar made to ring in your ears", reaching 60 mph in 3.4 seconds on the way to 212 mph. Magnificent.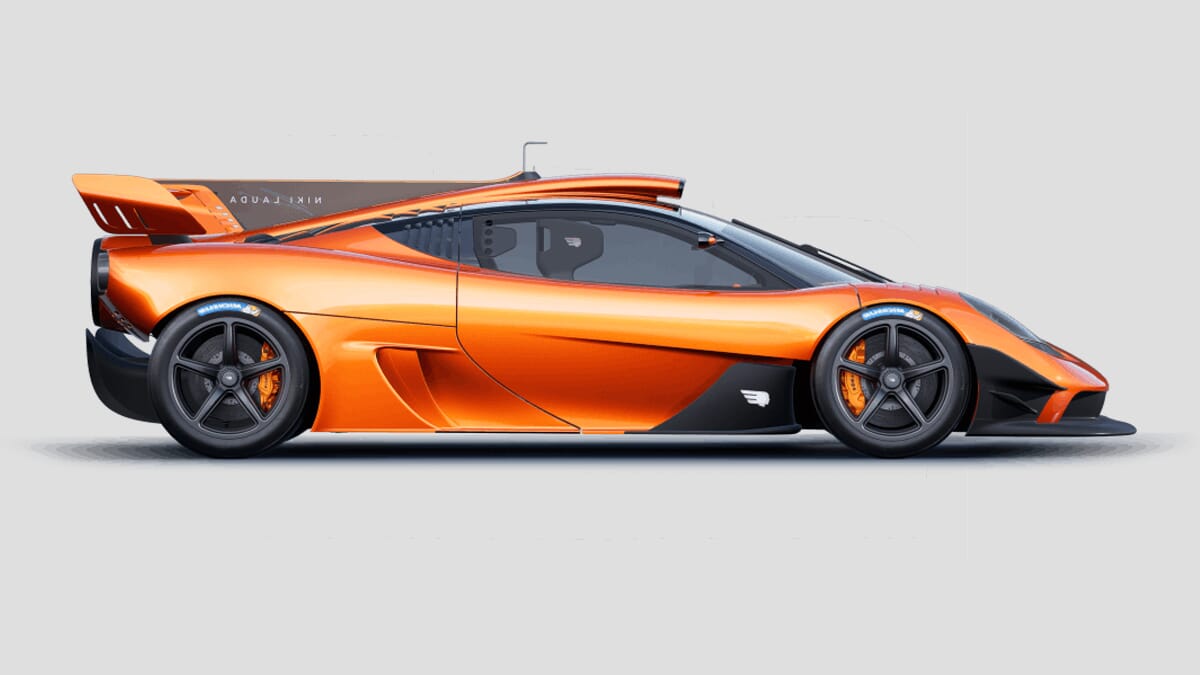 Gordon Murray Automotive T50
While others begin to embrace the electric future, visionary designer Gordon Murray - creator of road-going F1 for McLaren as well as world-championship winning Formula One cars - has commissioned a brand new V12 for his minimal, not-inexpensive T50. You'll need £2.8-m but for that you get Cosworth's unique V12 powering your subtle yet sensational 650 bhp form-follows-function hypercar. Aerodynamics use sophisticated techniques to do away with the need for extraneous wings, interior has all that you need and nothing more. An instant classic.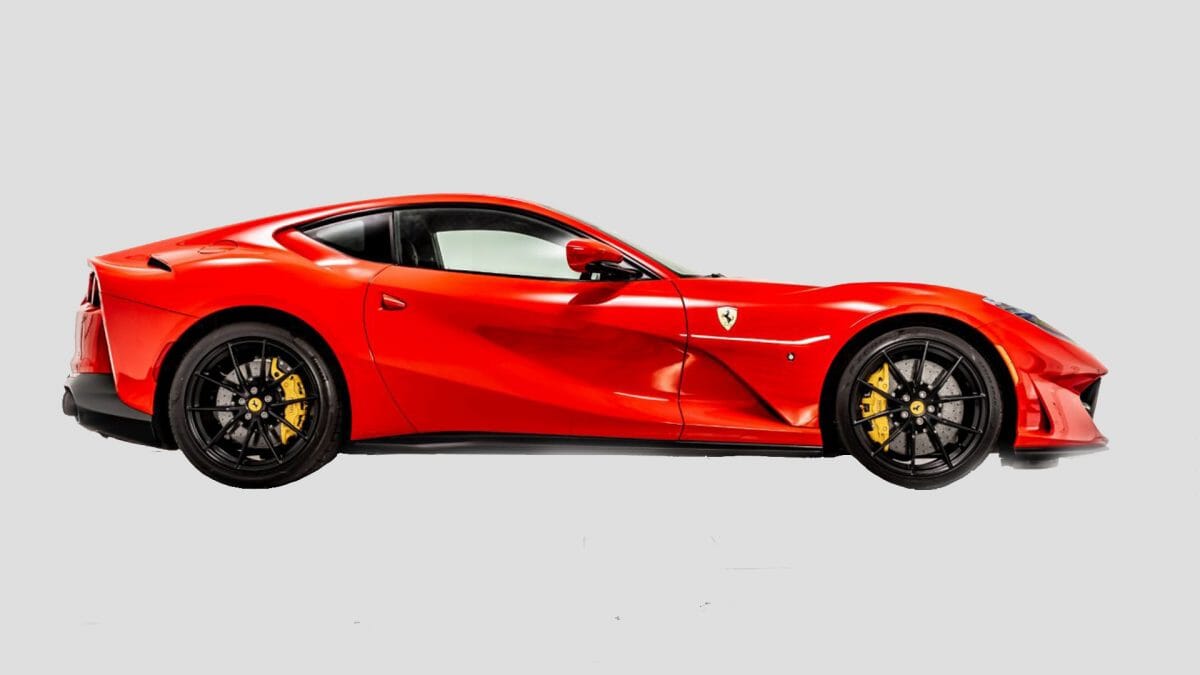 Ferrari 812 Superfast
Front-engined V12 Ferraris have a long and celebrated history, so the Superfast has a lot to live up to. This it does with some aplomb. Most powerful V12 yet produced by Ferrari allows for a 200 mph top speed, which the company says makes the Superfast the fastest series-production road-going Ferrari yet. Svelte look is courtesy the Ferrari Styling Centre, aimed at recalling the celebrated Daytona of the 1970s, and all the better for that.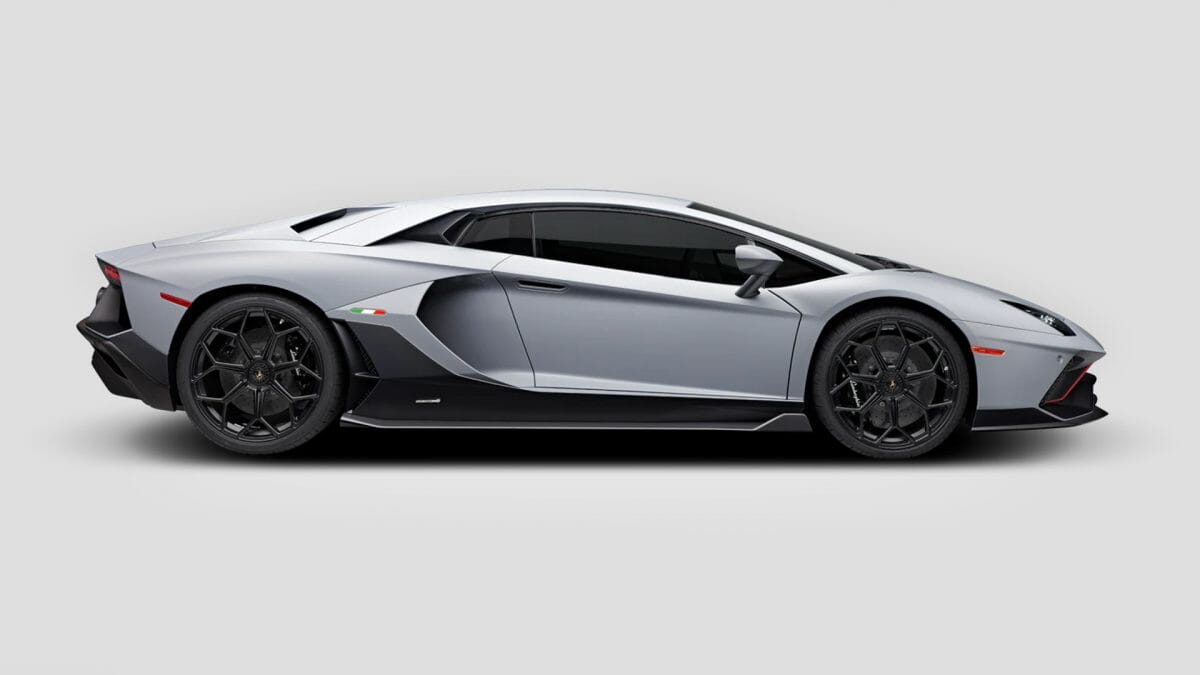 Lamborghini Aventador
Last scream for Lamborghini's legendary V12 is in the distinctly old-school Aventador, mid-mounted, driving all four wheels and ready to upset everyone in the neighbourhood when your fire it up on the way to an unforgettable early Sunday morning drive. This is a supercar that commands attention and demands much from its driver, not least, motoring journalists point out, as you lever yourself in to its narrow cockpit. Brilliant final hurrah.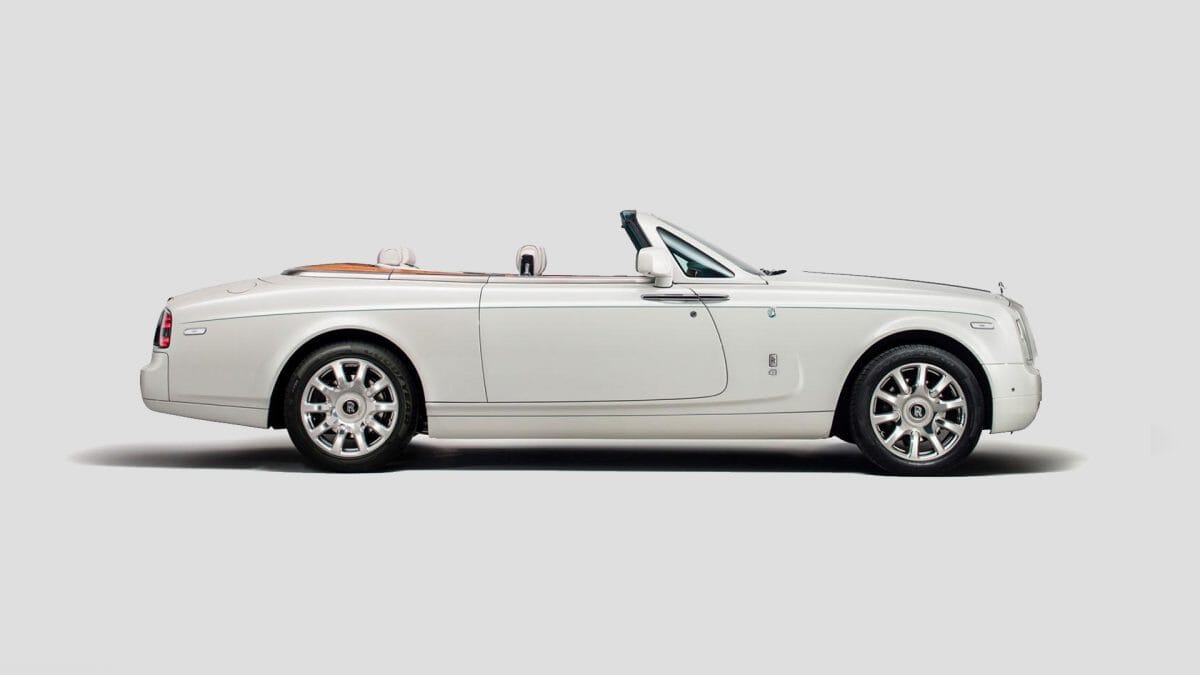 Rolls-Royce Dawn
Top down, V12 burbling, the Dawn is without doubt the most elegant way to waft down to your penthouse in Cannes. It's a hefty beast, the Dawn, so the 6.6-litre V12 is a help in keeping up with - and indeed dispatching - lesser traffic as you take to the autobahn for that evening out in Berlin. Since it's a Roller, all wood veneers are expertly hand-crafted and, hood up, you'll feel as cosseted as in a five-star hotel suite.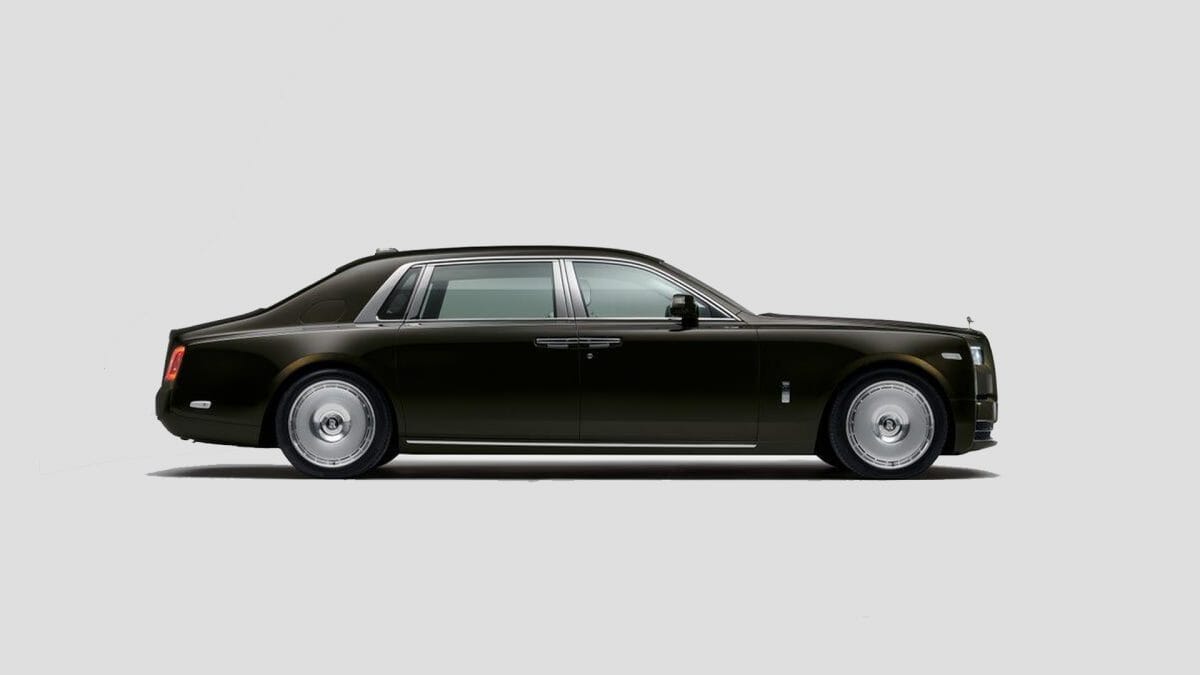 Rolls-Royce Phantom Series II
No apology for the second Roller on our list: the Phantom is a plutocrat's super-luxe living room that just happens to have a V12 attached for the chauffeur to play with. Even with almost three tons to haul around, the V12 ensures that the Phantom can reach 60 mph in a frankly astonishing five seconds, with a 155 mph top speed. Handmade is the name of the game to the interior, as it's always been at Rolls-Royce. Commissioning your own with bespoke features might add more than a little to the £320,000 price tag.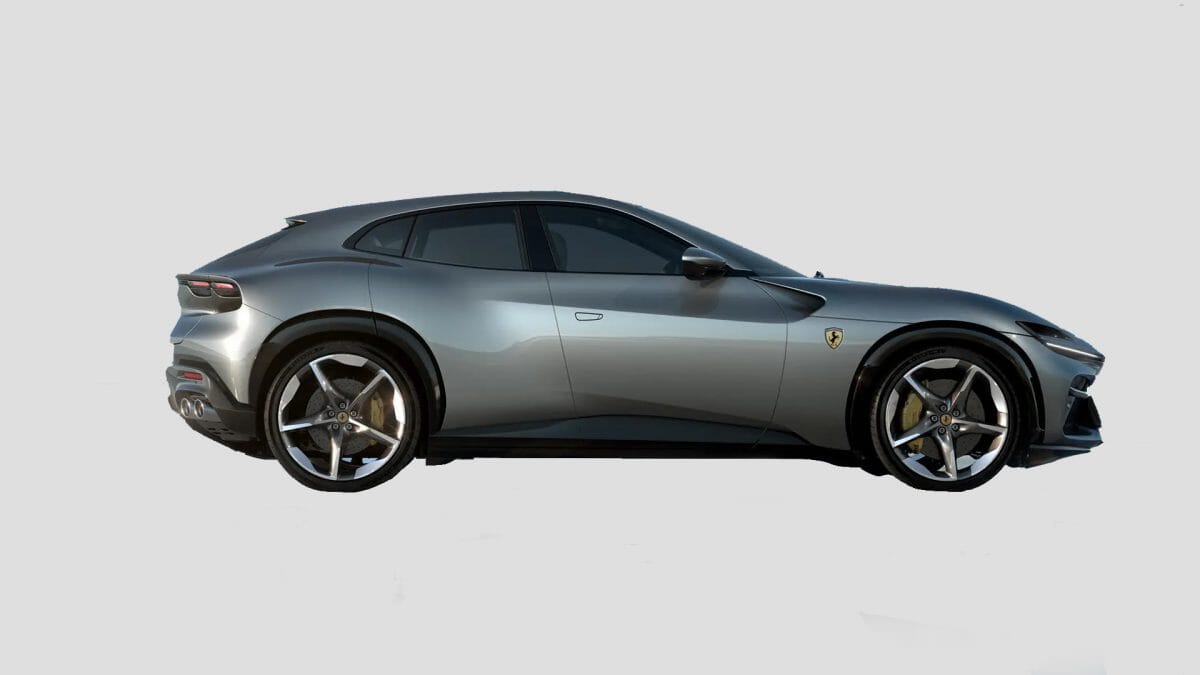 Ferrari Purosangue
Maranello's first four-door four-seater is also Ferrari's debut SUV and so not without controversy. To mollify the critics, the Purosangue - Italian for "thoroughbred", Ferrari helpfully point out - has a front mid-mounted V12 under the bonnet, guaranteeing what the company rather reassuringly calls "the Ferrari symphony". Eight-speed dual clutch transmission ensures smooth progress while your passengers lounge in individual seats on the way to dinner in Milan.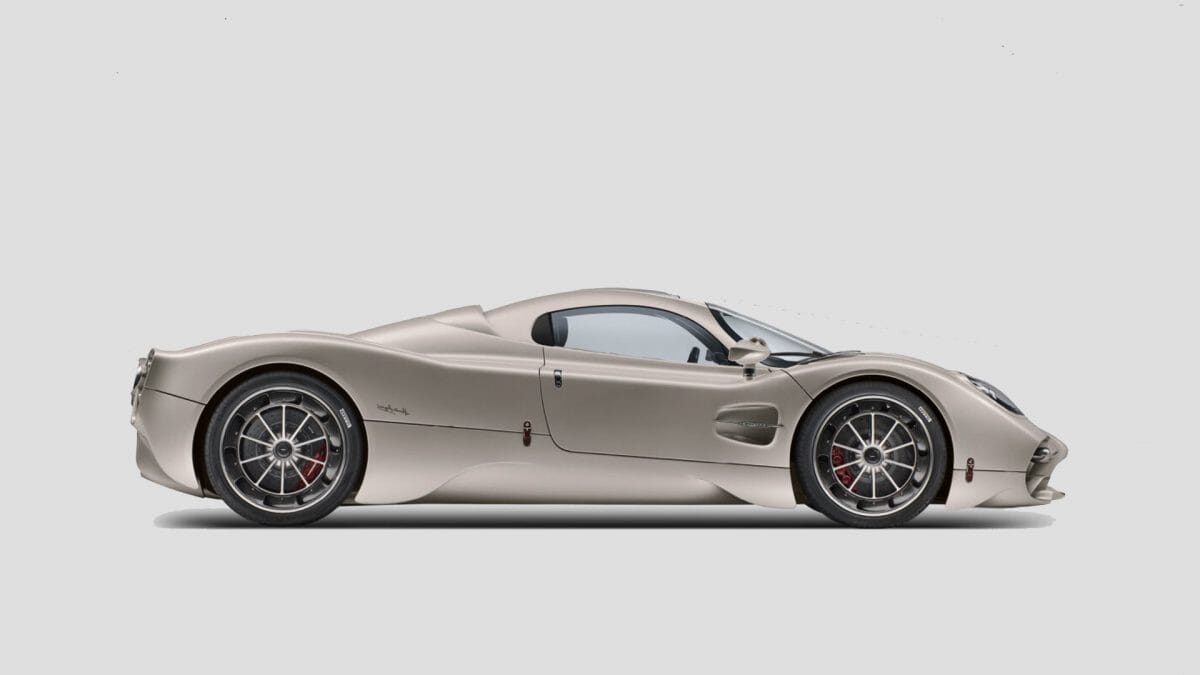 Pagani Utopia
Latest from Horacio Pagani's fevered imagination, the Utopia is, by Pagani standards, relatively restrained in styling. Until you experience the theatre of the soaring dihedral doors, that is. They reveal an superlative interior the company describes as "sculptural". Finest work of art, though, lurks under carbon fibre rear clamshell: a Pagani-tuned AMG V12, 5.9-litre with twin turbochargers. Keen? Price is around £2-m, first deliveries late in 2023.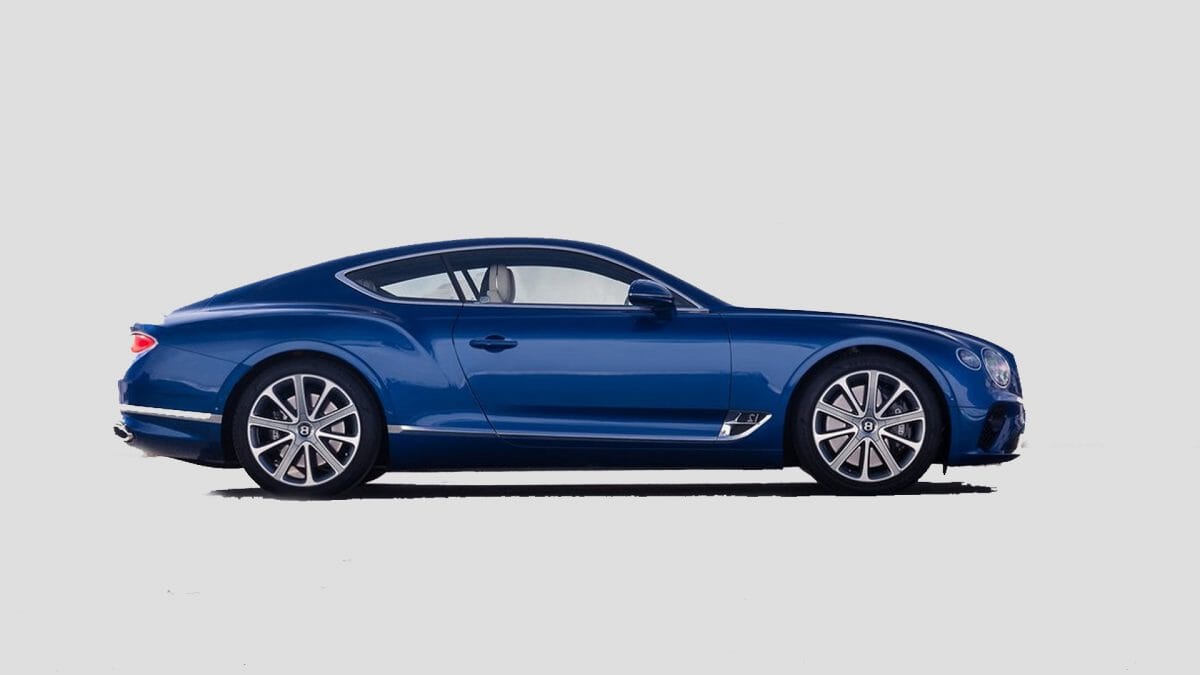 Bentley Continental GT W12 Speed
Can we allow a cheeky W12 onto our list? Here is one extravagance for your consideration. Technically, a W12 is smaller than a V12, even if, when you open the bonnet of your Conti, you'll gasp at the powerplant's complexity. There's a mere 626 bhp at your disposal which means 60 mph comes up in just three seconds on the way to a speedy 202 mph, which may just about be fast enough. Also available as a convertible for the particularly brave.
Get your fix of all things automotive at The Garage.
---
---