The summer holidays are a long time away, and right now it seems like a mountain to climb before we reach them. But who says we have to wait until the summer to go on a holiday? Taking a week out is proven to boost productivity on return, so you're doing this in the name of hard work, right? Regardless of why you're going on holiday, it's always a good idea and Mr & Mrs Smith are the only consultants you need. With a huge choice of high-end, highly curated holiday destinations, they're the travel club you should be joining. We've done the hard bit for you, though, by rounding up five of the best holidays in March that you should visit before the start of summer.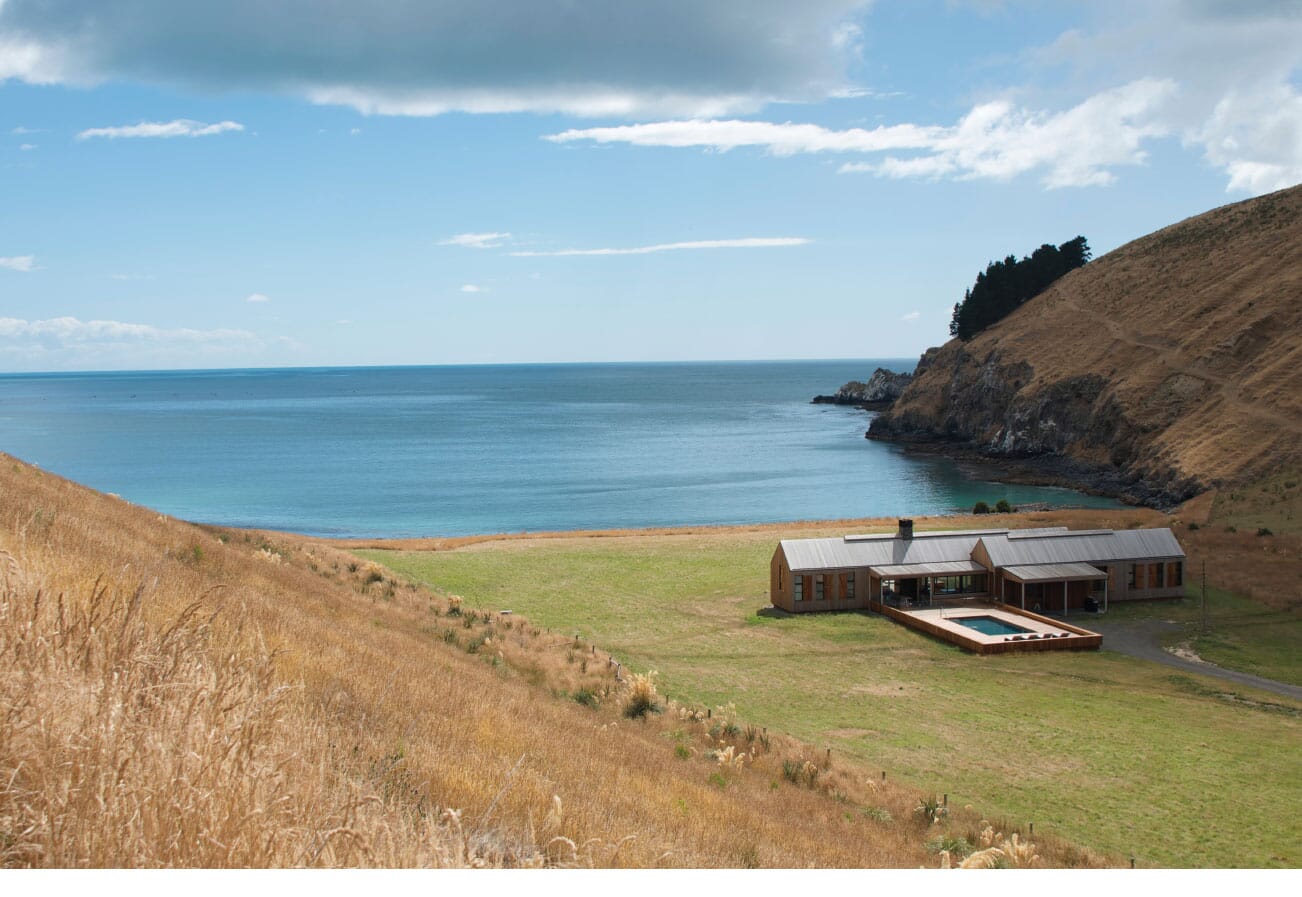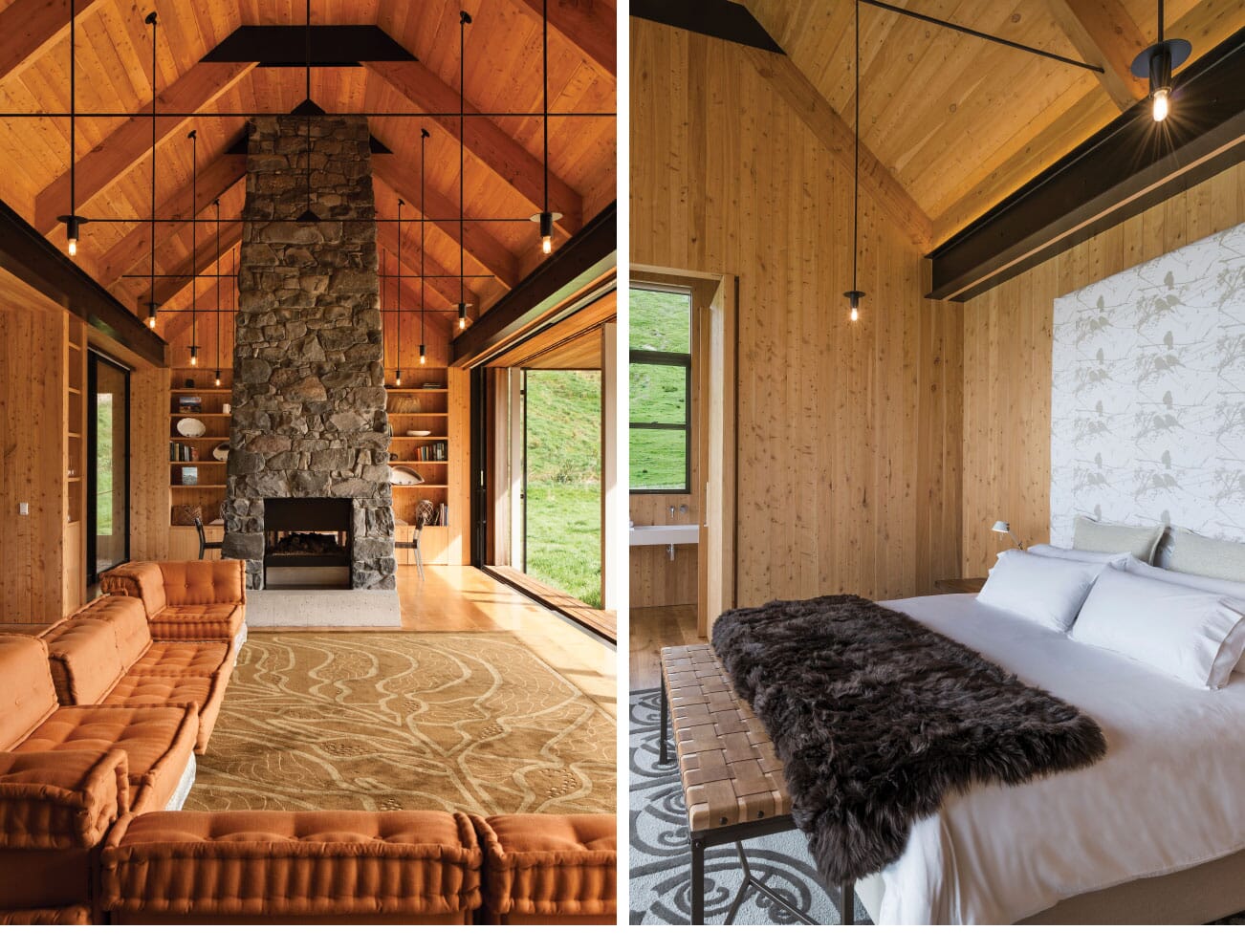 A real escape - Pigeon Bay, New Zealand 
Where to stay?
We must have featured Annandale Scrubby Bay in our architecture section before, and if we haven't then we've missed a trick. This cosy cedar cabin is located in Pigeon Bay, New Zealand and is the true definition of a getaway. Complete with a private bay at the foot of rolling New Zealand hills and unmatched views of the Pacific, you'll feel like you're in a different world.
What to pack?
Once you've got a snap of the view, turn your phone off and open up Phaidon's Wood Book which looks at the world's best timber architecture. How fitting.
What to do in Scrubby Bay?
This one's easy: nothing. Take in the scenery, go for a swim occasionally and settle down in the evenings for a drink in front of the view.
A certified sun trap - San Jose Del Cabo, Mexico
Where to stay?
We're pretty sure you've never seen anything like this one. Viceroy Los Cabos in San José Del Cabo, Mexico has swapped solid floors for water. It's a shame that the setting is so packed with things to experience, because we think it'd be quite nice to stay in your beautiful room for the whole trip.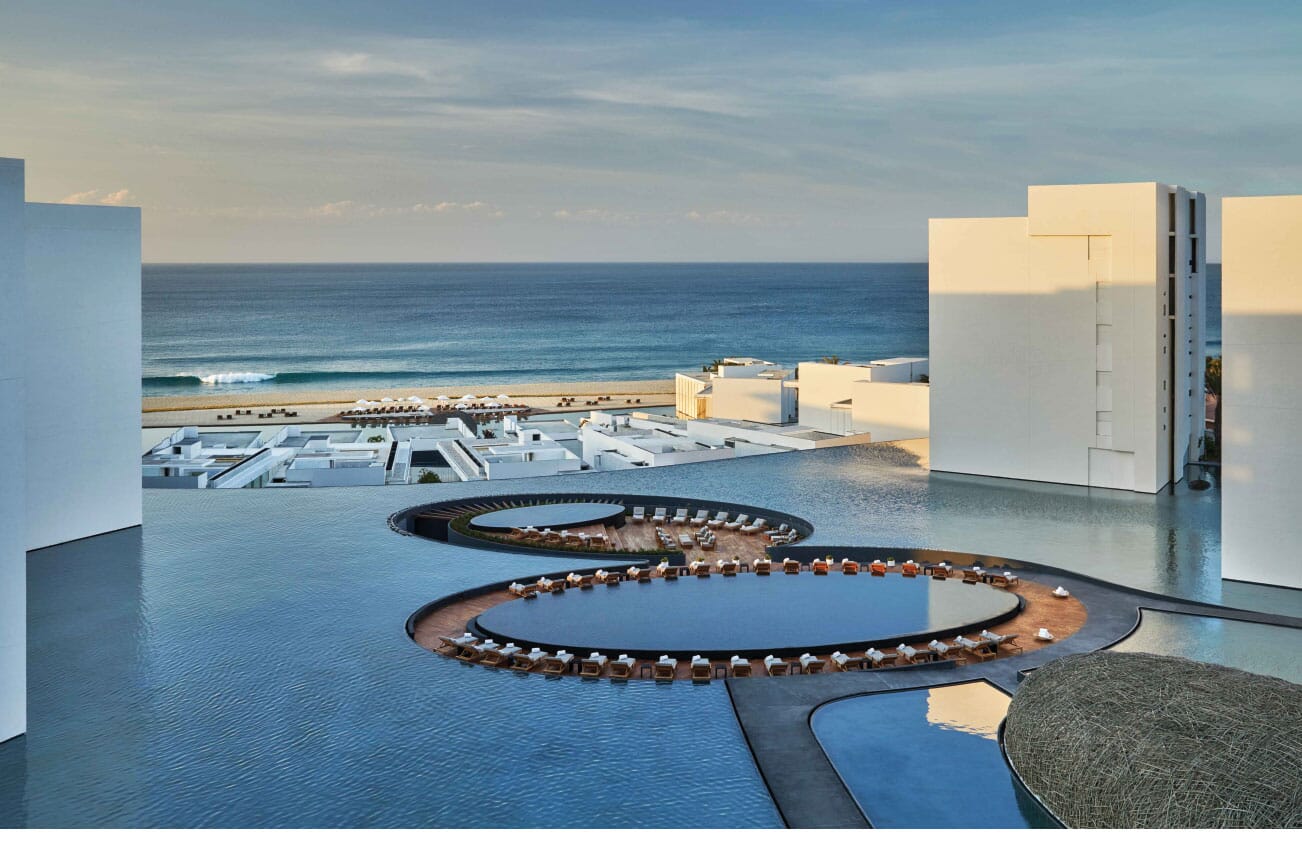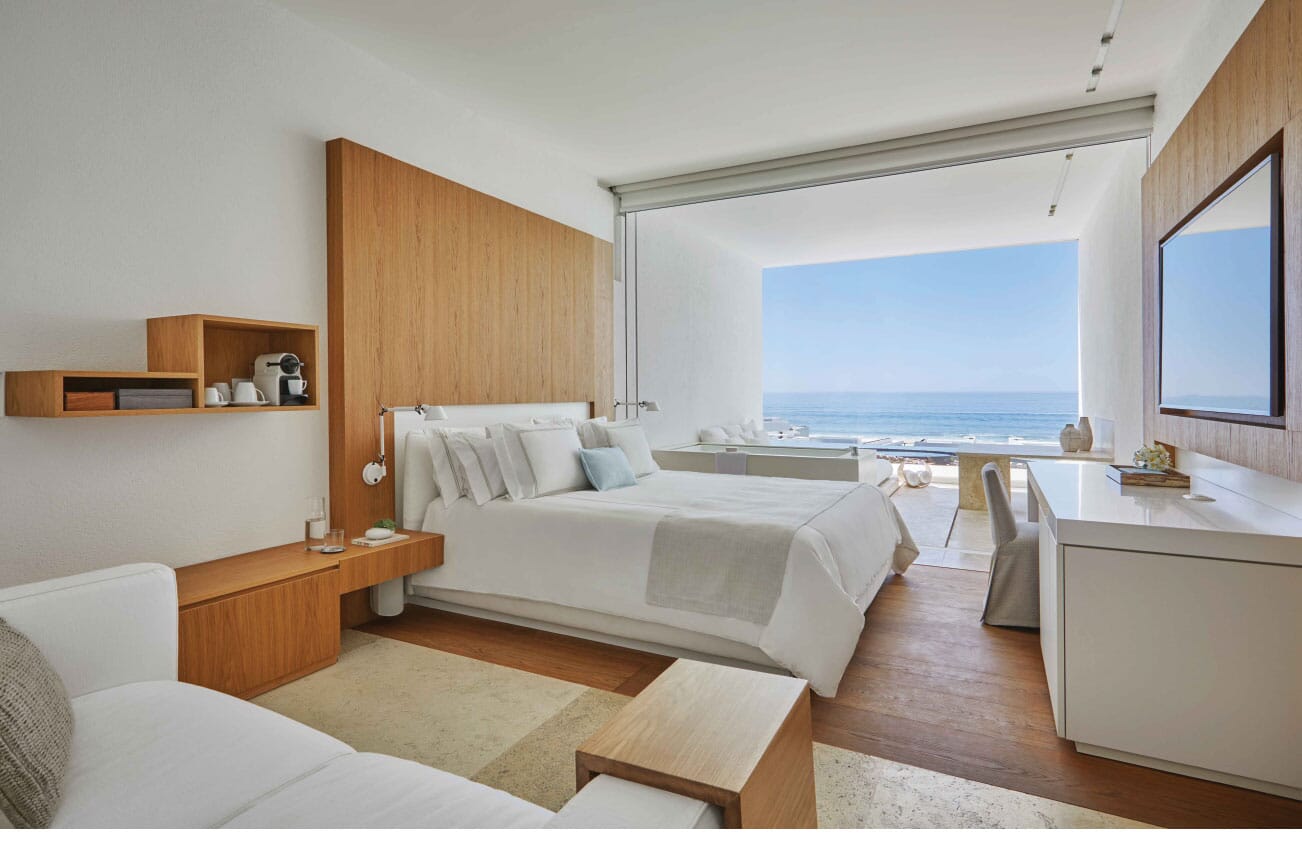 What to pack?
Slide on your Fora Yellow Goldlover Sunglasses and go for a party with the unavoidable spring breakers on Playa El Médano. You may need the sunglasses the next morning too…
While you're there...
Head to a local ceviche spot, you'll be dreaming about the fresh seafood for months later so savour it.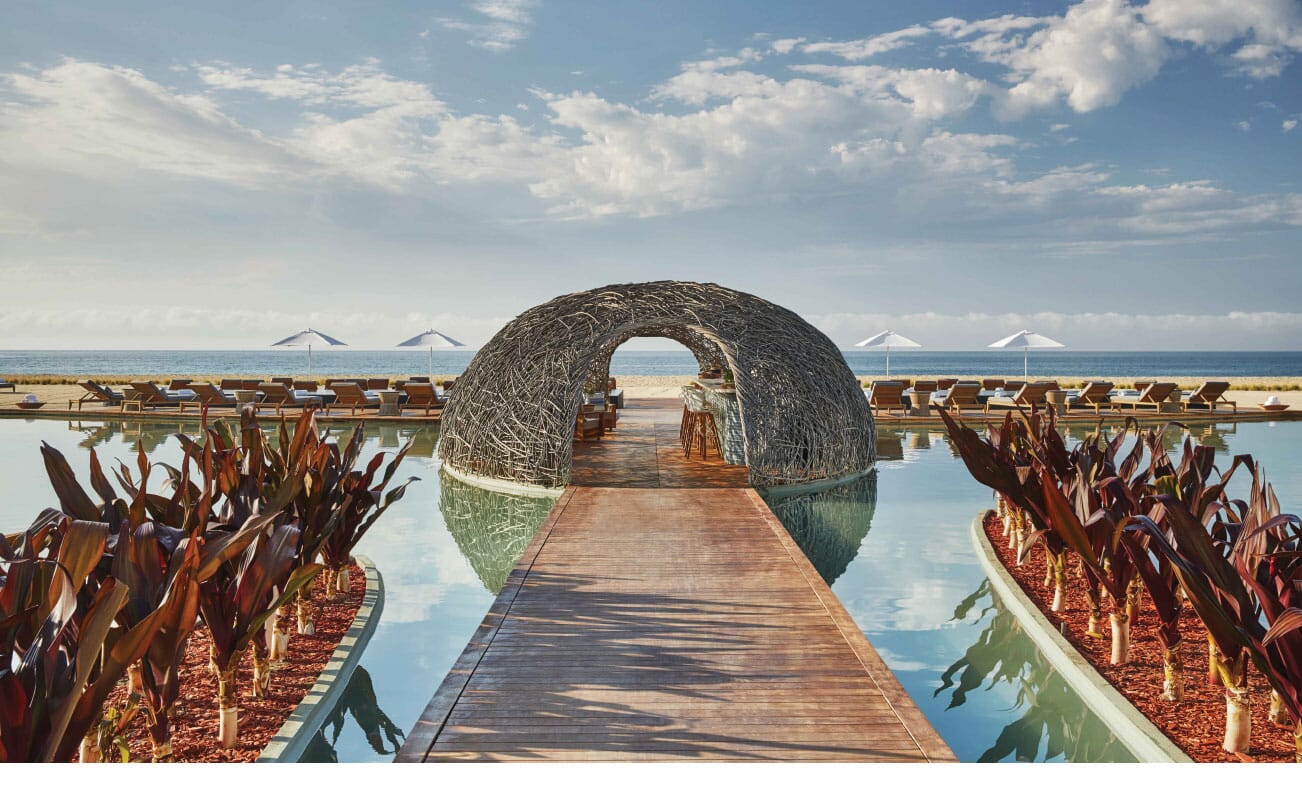 A proper city break - Zurich, Switzerland 
Where to stay?
The cobbled streets and the steeples of Zurich's Old Town set the scene for Marktgasse Hotel. The modern, minimalist interior is at odds with its historical backdrop, though the more alert of you will notice the period detailing in the rooms. The listed building has been carefully restored and luckily now houses some of the softest beds in the city. It's full of little design quirks and modern amenities that make it feel a lot more exclusive - and luxurious - than your ordinary city stop over. Plus, it's location means you're in comfortable walking distance to any of the city's attractions. 
What to pack?
Zurich can get pretty chilly at this time of year, but YMC have you covered with the Blue Beach Jacket.
In Zurich you have to…
Head to Le Dezaley for a traditional raclette, obviously.
Sea, sun & the city - Essaouira, Morocco 
Where to stay?
Heure Bleue is an elegant post-colonial residence located in Morocco's lesser-known alternative: Essaouira. The city was favoured by the likes of Bob Marley and Jimi Hendrix. This traditional hotel is built into Essaouira's oceanfront Medina walls. Each room has its own personality, but all are tied together by a certain peacefulness and feature original carvings, fabrics and lamps.
What to pack?
We're packing Le Amonie's White Black Dot Cap. Essaouira's windswept coast means the sun can seem mild but it certainly is not.
One thing to do in Essaouira...
You can venture out for a camel ride, but we'd recommend the much more relaxing option of a top class fresh seafood feast.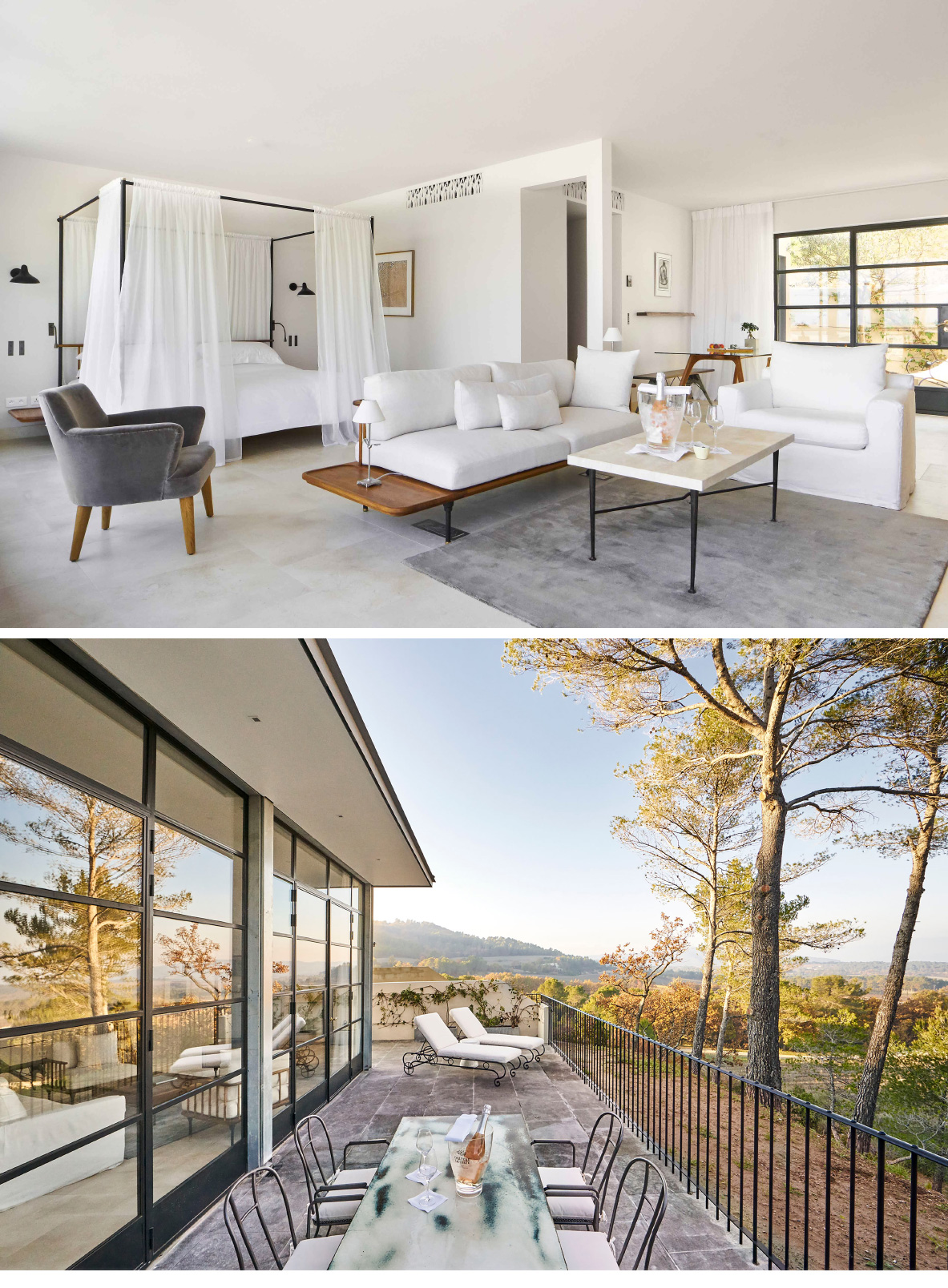 Off the radar - Provence, France
Where to stay?
Take a trip to Provence in France. Famed for its medieval villages and chateaux, Provence is location full of history, culture and style. This said, forget the medieval villages when it comes to Villa La Coste, a modern and artistic getaway. The minimalist masterpiece seems to be built almost entirely of glass, perfect for the expansive blue skies above. Inside you'll find enough art to fill a reasonably sized museum, get your culture fix while you relax - perfect.
What to pack?
The nearby Calanques National Park is the ideal place for a spot of wild swimming. Make sure to pack these Frescobol Carioca Navy Leme Sports Swim Shorts.
One essential thing to do in Provence... 
Visit the town of Saint-Rémy-de-Provence which used to attract the Parisian artistic elite. Van Gogh even spent a year as a patient at the town's psychiatric hospital. 
Book your stay, and secure one of the best March holidays, now with Mr & Mrs Smith.
Packing your bags? You'll need a little help. Here's 5 cabin bags to see you through every holiday.