You might think the advent of advanced 3D computer modelling would mean the end for those intriguing physical architectural models. A new exhibition in the Aram Gallery, Covent Garden, London aims to show that you couldn't be more wrong.
'Architecture Prototypes & Experiments' at the Aram Gallery involves the work of some 20 leading contemporary architecture practices, including the feature piece from one of our favourite interior and architecture studios, HASA Architects.
Each of these studios uses architectural models at various stages of the design process. The exhibits will feature not just small scale mock-ups of finished buildings but show how, as the gallery puts it, models are used "to explore ideas, evoke the feeling of a space, or arrive at a point of decision making".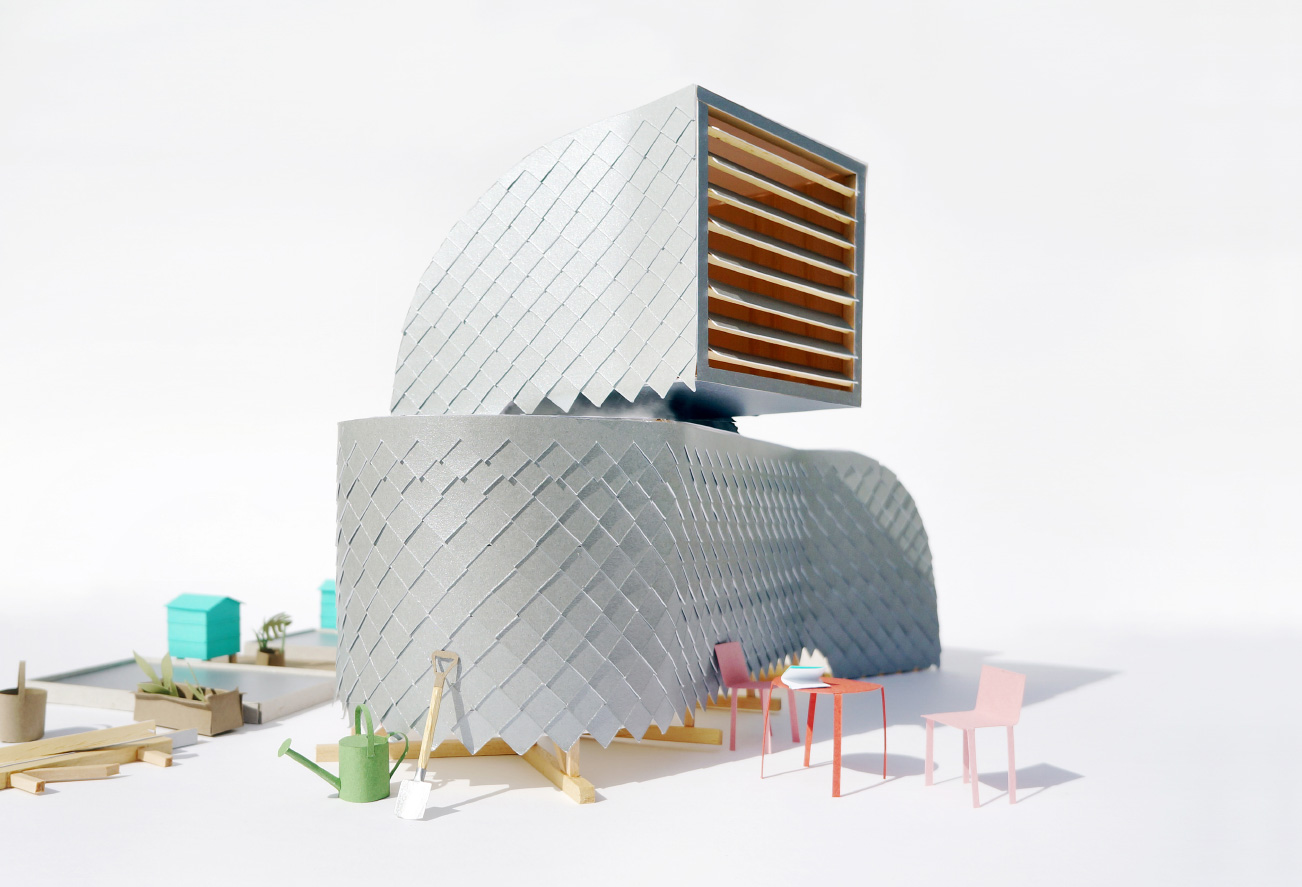 Accompanying commentaries will explain how and why models were used, giving a real insight into how the finished design ended up how it did.
The exhibition is part of a project co-ordinated by London's Victoria and Albert Museum, 'Architectural Models in Context'. Its aim is to bring together all those involved in the modelling process and to underline the continuing importance of these physical models in the creative process.
Where Can I See The Architecture Prototypes & Experiments Exhibition?
Architecture Prototypes & Experiments will be showing at the Aram Gallery, 110 Drury Lane, Covent Garden, London, WC2B 5SG until Saturday 1st September. Admission is free.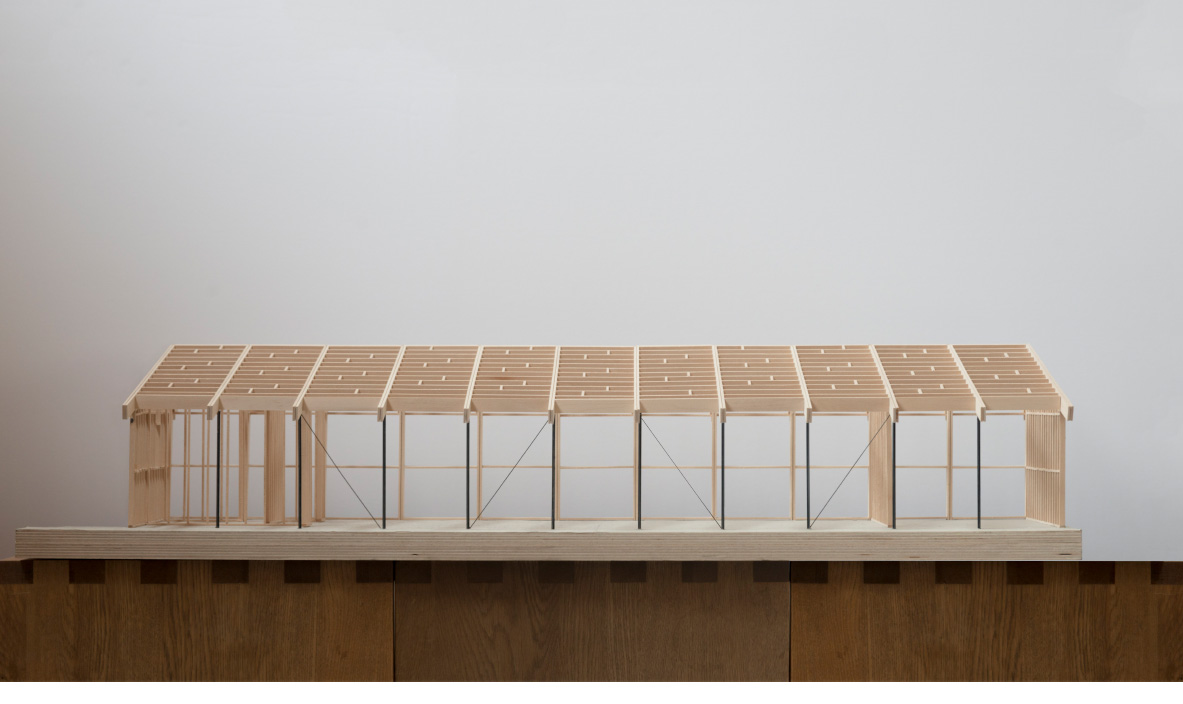 Want more of the latest art news? Check out the new Banksy show that celebrates some of the elusive artist's finest work.