Brightly coloured canvases shout for attention, while elegant marble and limestone sculptures are united by circular motifs. The peripatetic Mexican artist Gabriel Orozco's new show at the Marian Goodman Gallery in Manhattan proudly exhibits the influences of his current home in Bali.
At a time when conceptual artists employ craftspeople to do the hard labour for them, Orozco is an anachronism. Following the traditions of Bali, Orozco has carved each of the sculptures himself. In black marble and pale limestone, they create their own aesthetic language of circles and curves.
Their titles are in Dutch, a reference to Bali's colonial past. Dé fruit is easily translated, while Dé onde asks, 'from where?' Orozco has said his work thrives on the sense "that I am the immigrant", so that he is continually confronted by the sense of being "other" in a new culture.
Gold leaf heightens the impact of the primary colours of the paintings, somehow recalling the naive art of Henri Rousseau.
At the Venice Biennale in 1993, Orozco's contribution was an empty shoebox. Ridiculous? Or a ploy to focus the viewer's attention on adjacent surroundings? This artist's approach invites sharp questions.
Make sure you see the latest Gabriel Orozco exhibition at the Marian Goodman Gallery, New York, before the showpiece closes on November 3rd 2018.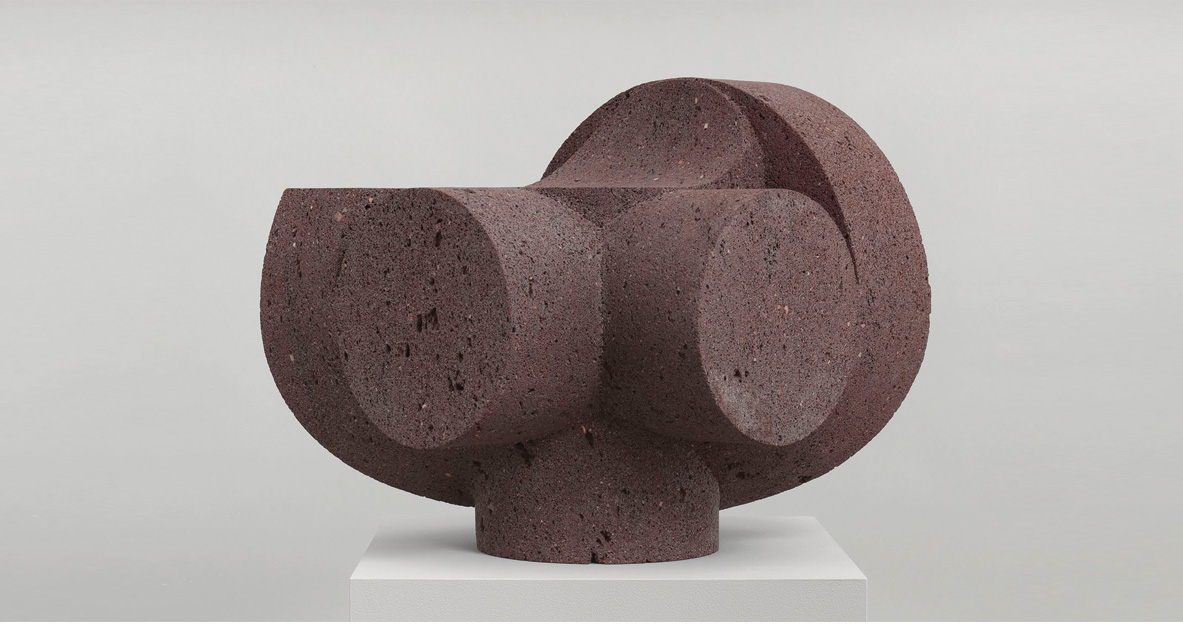 In other art news, check out Daniel Arsham's incredible eroded fantasy future exhibition at Perrotin, New York.