Remember the 'I just don't know where the years go' tagline that seemed to be adopted by every grown-up around you when you were younger. Remember how you thought it was just a myth passed down from the older generation, and specifically parents, to keep you moving at one speed and to give you some kind of conscience and appreciation of time. Well, as you probably now know, they were right. We're currently a week into May. Time is moving on.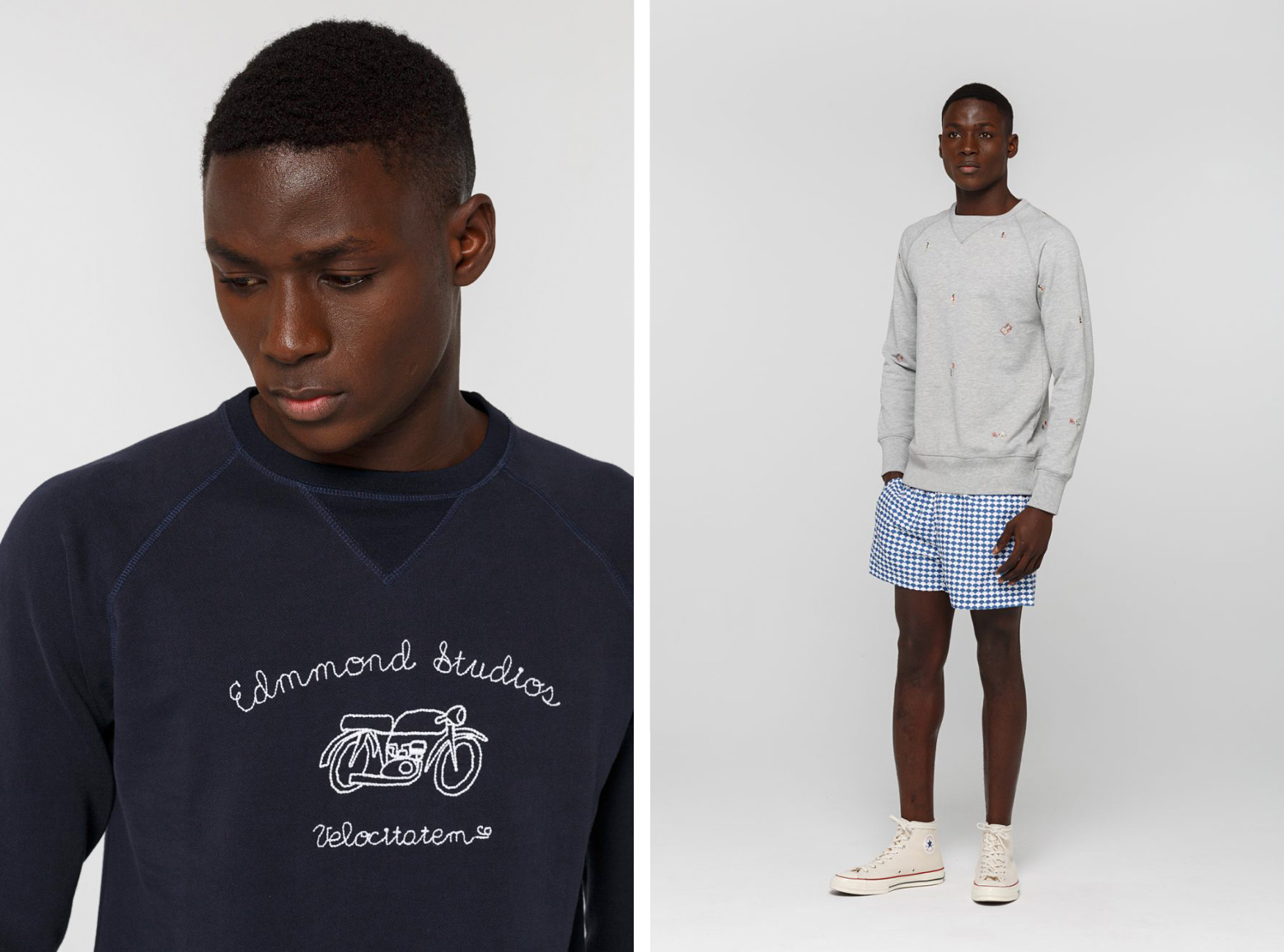 This means over a third of the year has elapsed and more importantly, summer is well on its way. Thankfully, some of the latest releases from Spanish-based brand Edmmond Studios will sort you right out. We've picked out a few of our favourite new arrivals below.
Take the brand's ever-popular Gent Pocket Shirt, for example. The classic silhouette is fitting for any casual cohort while the linen construction makes it lightweight, durable and incredibly comfortable to wear. Linen isn't the only focus of the latest Edmmond Studios collection, though, as the range is also filled with cotton button-down shirts that perfectly occupy the space in between formal and informal, and most impressively, between the office and the beach.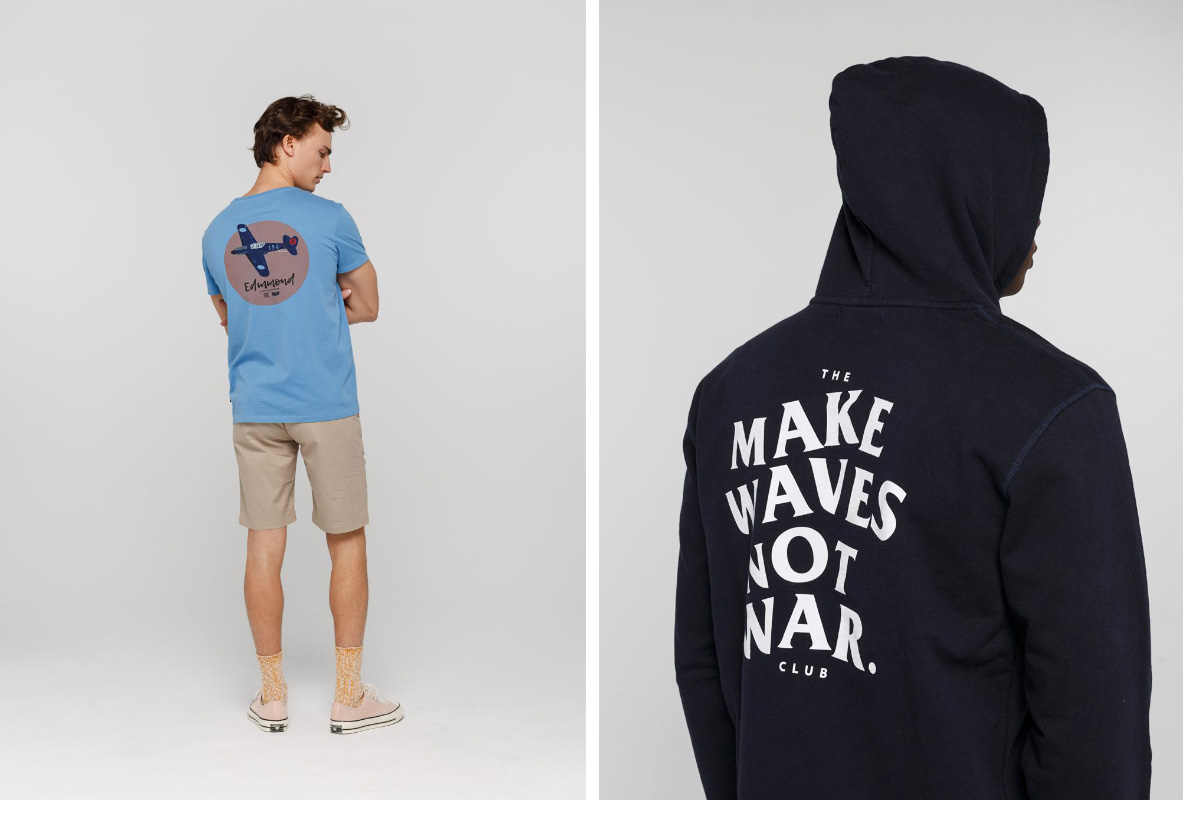 From the considered designs of the staple shirts to the super-soft fabric selections of the hoodies, sweatshirts and t-shirts, each piece in the latest Edmmond Studios collection is made for utility and specifically for everyday wear. The brand's modern menswear vision is a successful one as it manages to balance tradition and innovation, comfort and simplicity into a range of laid-back summer essentials. Which means, no matter what shirt, sweat or tee you may pick, each one has that extra-special quality of just looking good. Which is as good as reason as any for you to get involved with the brand this summer.
Shop and explore the entire Edmmond Studios collection at OPUMO.