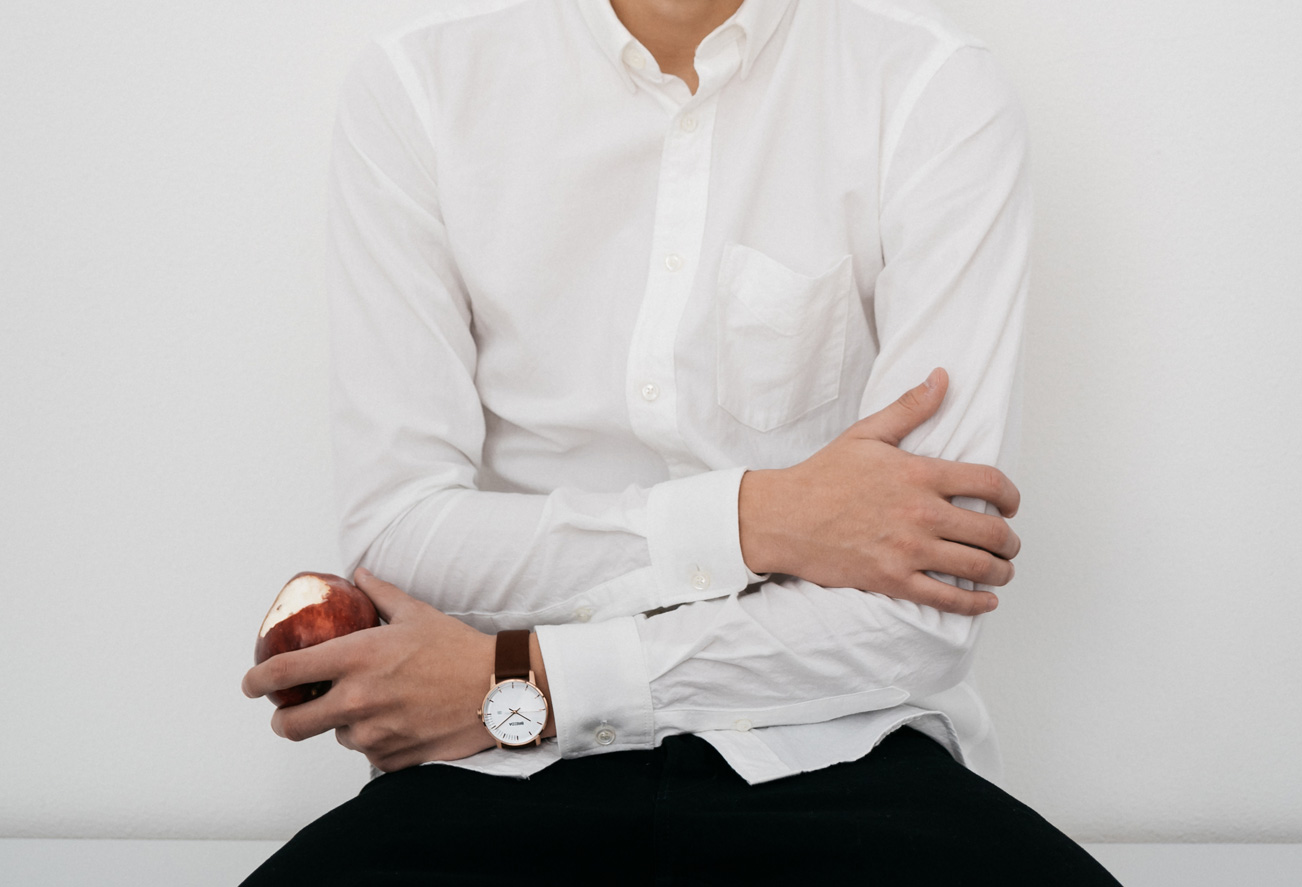 Designed deep in the Ellum district of Dallas, BREDA's Phase Watch takes on a clean, minimal aesthetic that takes inspiration from the traditions of various art forms, from art, fashion and architecture. In essence, the BREDA Phase watch does what it should do; it speaks for the time and the date and nothing more. But that, after all, is what makes a simplistic product so successful; the case for removing the unnecessary details to retain functionality and purpose.
The small, considered decisions in terms of aesthetic also stretch into BREDA's material choices as each Phase Watch is complete with embossed quarter phases to the dial, upgraded Swiss movements, rich Italian leather straps and curved edge glass with engraved crown gauge. The details of a BREDA watch is what makes owning one such a rewarding experience. Its minimal, high-quality, utilitarian-inspired aesthetic will suit a variety of situations – which not only makes the watch a sure found favourite in current collection, but it will be sure to become a cult classic for years to come.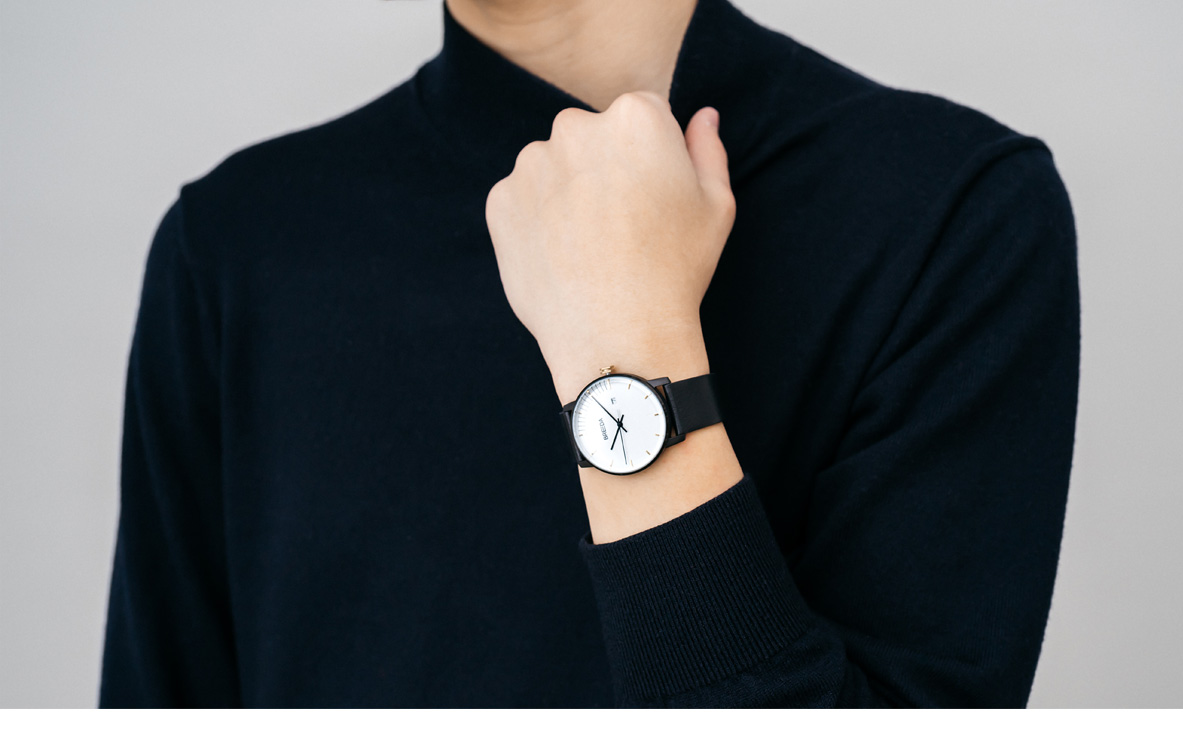 Shop the entire BREDA Watch collection at OPUMO.