As a nation, France has been at the forefront of some of the most significant movements in menswear. Its heritage of haute couture, bespoke boutiques and considered design has – and continues to – supersede the rest of the world.
Today, tradition lives on through a new generation. In a shift from aspirational to accessible, the latest crop of contemporary menswear brands are imprinting a new identity on the country that has long been considered the global fashion hub by focusing on exquisitely-made, low-key men's clothing. The latest being Etudes; the youthful Parisian brand that breaks the mould when it comes to conventional modern menswear.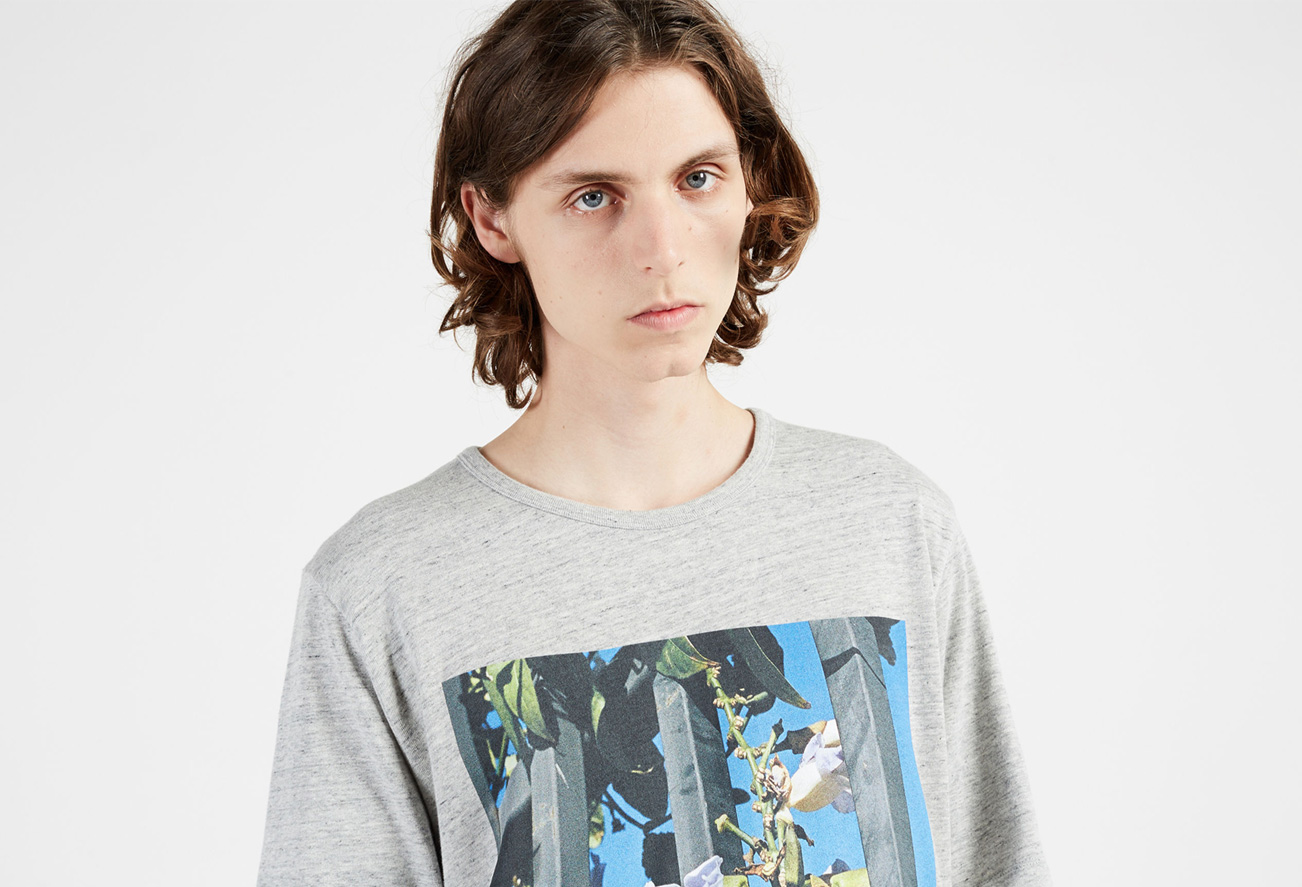 Etudes is collective of six Frenchmen who grew up as neighbours in Grenoble - Aurélien Arbet, Jérémie Egry, Nicolas Poillot, José Lamali, Antoine Belekian, and Marc Bothorel - and found friendship through their love of graffiti. Together they represent a global experience of visual culture, as they coalesce between multiple creative disciplines, from fashion, art and photography alongside their recently established publishing house. What guides their hybrid practice across contemporary culture is a strong emphasis on experimentation and collaboration, and the collective vision is best displayed through the versatility of their clothing.
Composed of simple shapes, highly saturated colour hues and bold prints, the Etudes SS17 offering merges wearable streetwear with timeless silhouettes and modern masculine staples. The entire collection is made instantly recognisable for the European stars that adorn a range of standout pieces, and through the use of unique embroidered details.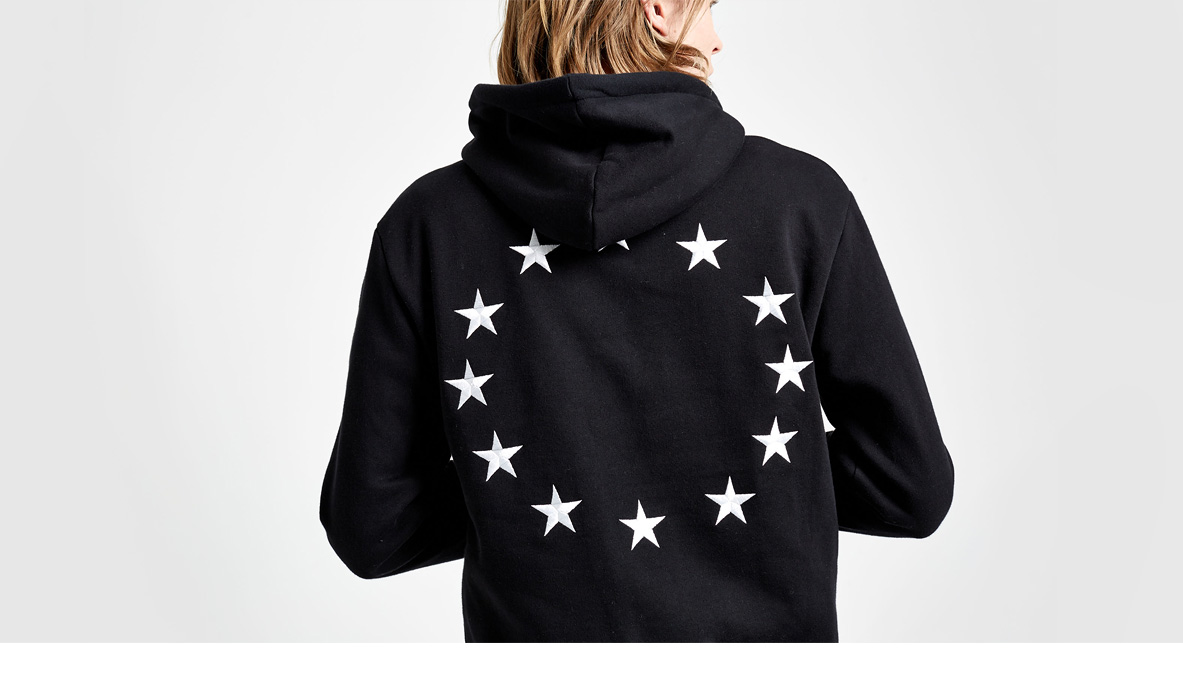 For a cross-continental collective for whom fashion is just one part of its artistic direction, there's an energy that underpins all of Etudes' work. But its latest offering has taken their design approach to more daring, inventive and impressive heights. And through the universal symbolism of stars, the collection represents a statement of unity and a symbol of togetherness. It's an emblem that has run throughout their collections since the beginning, but the events of the world over the last 18 months means it has grown in importance, and taken on a whole new life.