Take a minimalist concrete building and place it in one of the most desirable locations in Europe. The S House by Belgian architect Nicolas Schuybroek of NS Architect really shouldn't work. This visionary seaside home, however, is a triumph.
The S House a luxury retreat in Cap d'Antibes on the Côte d'Azur. The design spurns all traditional ideas of how an exclusive seaside house might look. Exterior and interior walls are of starkly beautiful concrete, in a minimalist vision that is both calming and effective.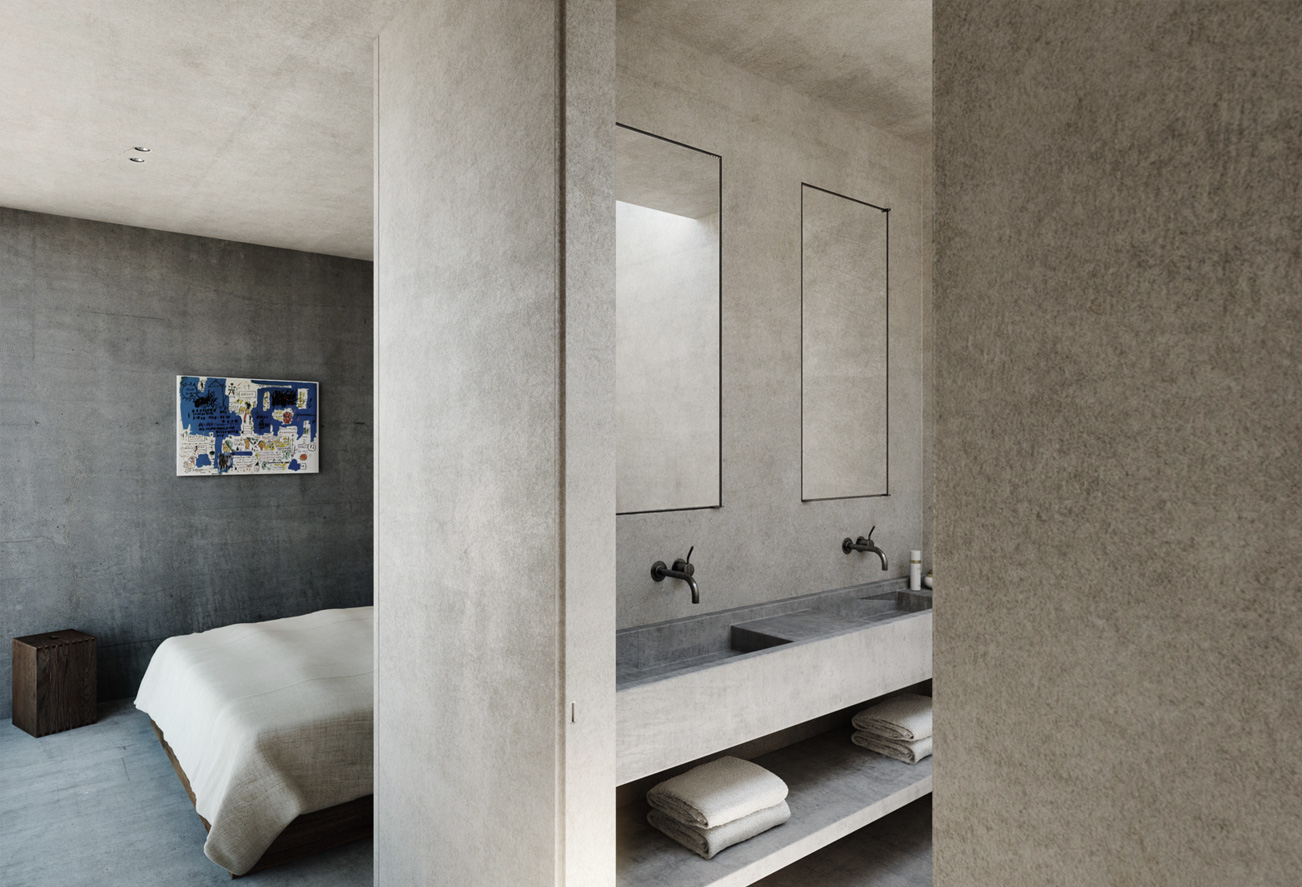 Large windows and sliding doors showcase the views from this uncompromisingly modernist single storey residence. A lap pool invites a morning swim under shady palms, providing a counterpoint to the otherwise urban aesthetic of the S House.
Inside the screed, cement floors continue the concrete vision. Interior furnishings are in neutral shades. There is light throughout, provided by skylights in the bathroom, for example. A master bedroom has a huge square window looking out on to its own private terrace, allowing occupants to feel they are waking up outdoors.
It takes a highly skilled design brain to make all this concrete escape monotony. Nicolas Schuybroek is that brain, an award winner for his interior designs. Here at the S House, he's held his nerve to maintain the minimalist aesthetic throughout. This confidence has resulted in a seaside home where all the drama is provided by the natural landscape beyond the windows.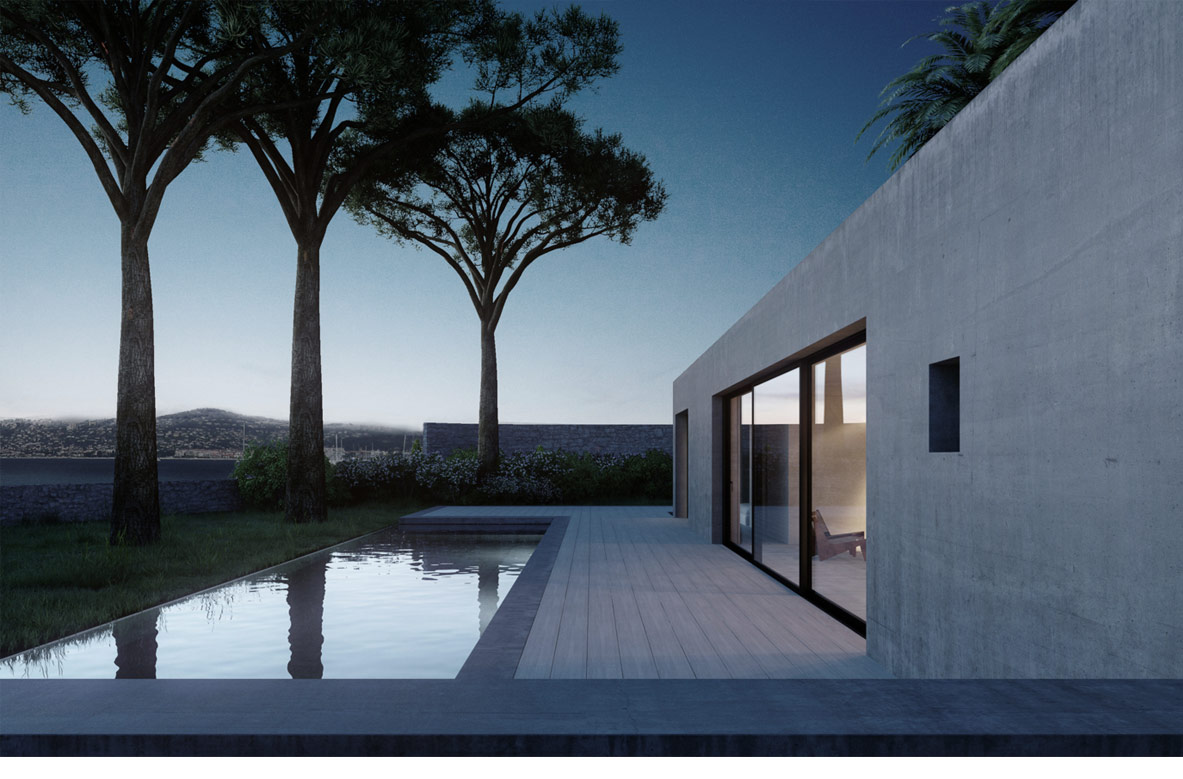 We'd happily take up a weekend invitation anytime.
Photography © Julien Claessens & Thomas Deschamps.