We've always been up for injecting some greenery into our living spaces with a wide range of indoor plants, from the weird and the wonderful to the elegant and the easy-to-keep. It was never, however, that easy to do. That was until Freddie Blackett founded Patch back in 2015.
Patch has made indoor home plants more accessible, easy-to-understand and easy to look after than ever before. In essence, Patch has brought the joy of gardening to anyone and everyone by delivering its customers fresh, personalised ideas and sourcing the best plants and products from the best suppliers in the UK. That simple. That efficient.
So, in the third edition of OPUMO Entrepreneurs, we spoke to Freddie about how he's built the business, the best piece of advice he's received along the way and how he's managed to turn his inexperience with plants into one of Britain's best start-ups.
Who Was Your Hero As A Child?
Jonny Wilkinson. He was everyone's, right?
What Was The Thing That Initially Inspired You To Start Patch?
I moved in with Clemmie, now my wife, and had this irresistible itch to become house-proud. She'd spent time carefully doing up the inside of the flat but I saw my chance in the unloved balcony. I spent a weekend trying to realise my horticultural vision but completely failed, and realised that it was down to an industry that's essentially not fit for urban gardeners.
Biggest Calamity Along The Way?
The two occasions when we've had vans stolen. One was caused by our driver's naivety, the other by my own. To cut a long story short, I put my trust in someone I shouldn't have.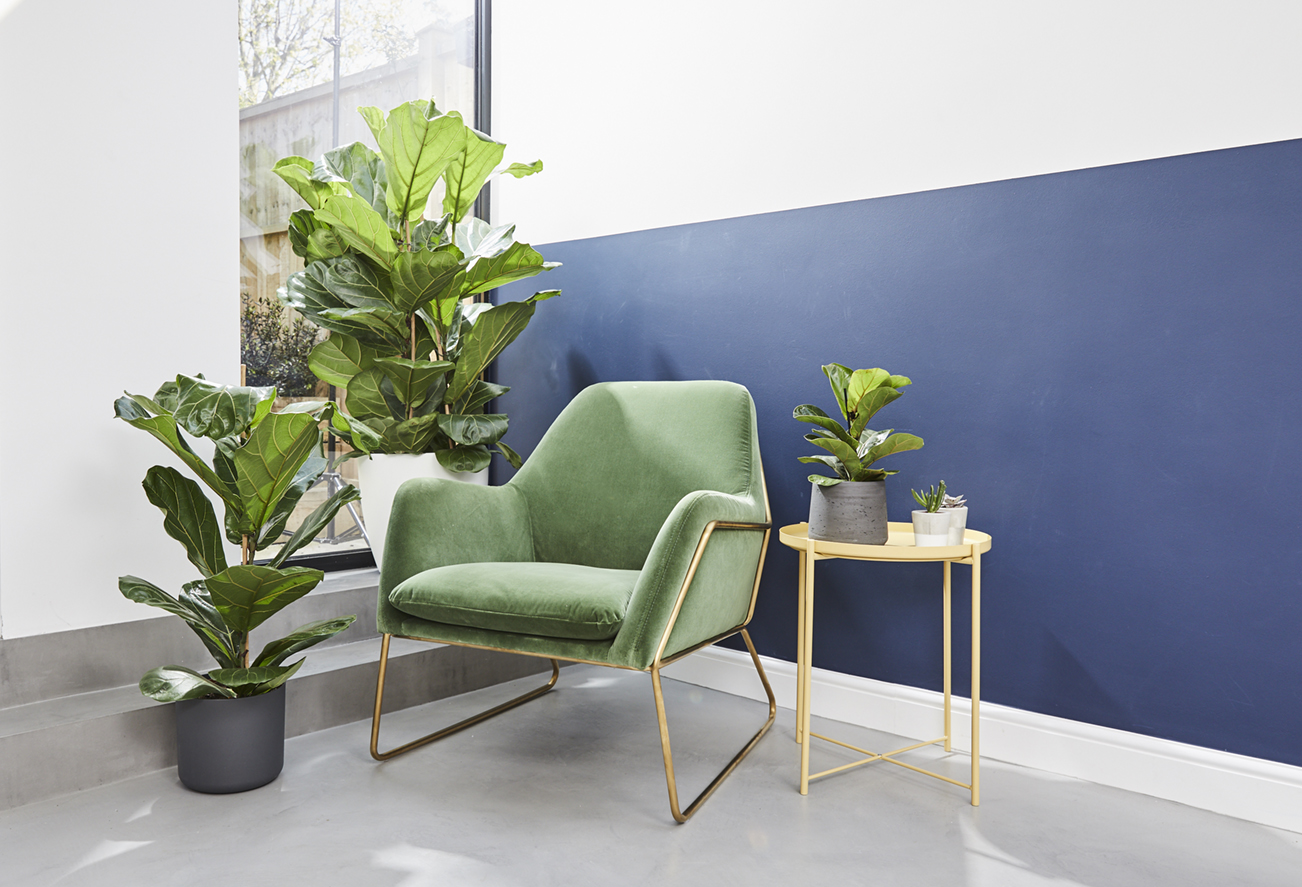 Biggest Breakthrough In That Time?
Turning our hand to houseplants as we originally just sold outdoor plants. It sounds so obvious now but two years ago there wasn't a lot of love for houseplants.
The Moment It All Changed; When Did Things Click Into Gear For Patch?
Christmas 2016. We sold over a thousand Christmas trees in four weeks. We were just three full-time employees and two brilliant interns so it was an incredible effort.
Best Piece Of Advice You Have Ever Received?
A piece of advice I've had, which I've subsequently evolved is: after you find your product in the market, saying 'no' becomes a critical skill. But before then you should say 'yes' to everything you can.
I find that people who naturally say 'sure, why not?' can learn to say 'no'. Those who naturally say 'no' struggle to change their frame of mind to say 'sure, why not?'
What Are The Three Most Important Things You've Learned Along The Way?
Your capacity for learning is infinite. No-one should ever tell you you're 'naturally' not good at a subject; nothing is ever as difficult as it might first look, nor is anything as easy as it might first look; I've learned more about myself than anything else.
What Has Been The Single Biggest Influence On Your Work?
My family.
Which Project Or Period Of Your Career Have You Enjoyed Most Thus Far?
I had a real love-hate relationship with our Christmas 2016 period. It was insanely intense.
What Do You Do To Keep Your Ideas Fresh?
I tend to my plants! It's such a brilliant way to escape from the madness.
What Do You Hope To Do This Year That You've Never Done Before?
Buy a house with a proper outdoor space that I can then landscape the crap out of.
What Is It That Drives You?
The fact that we're updating an industry for an entire new generation. I can't imagine that will ever stop exciting me.
What Advice Would You Give To New Entrepreneurs?
Don't skimp on the customer development process. So many people jump straight to creating the solution, when they haven't actually understood enough about the problem they're solving. That's often a very expensive mistake to make.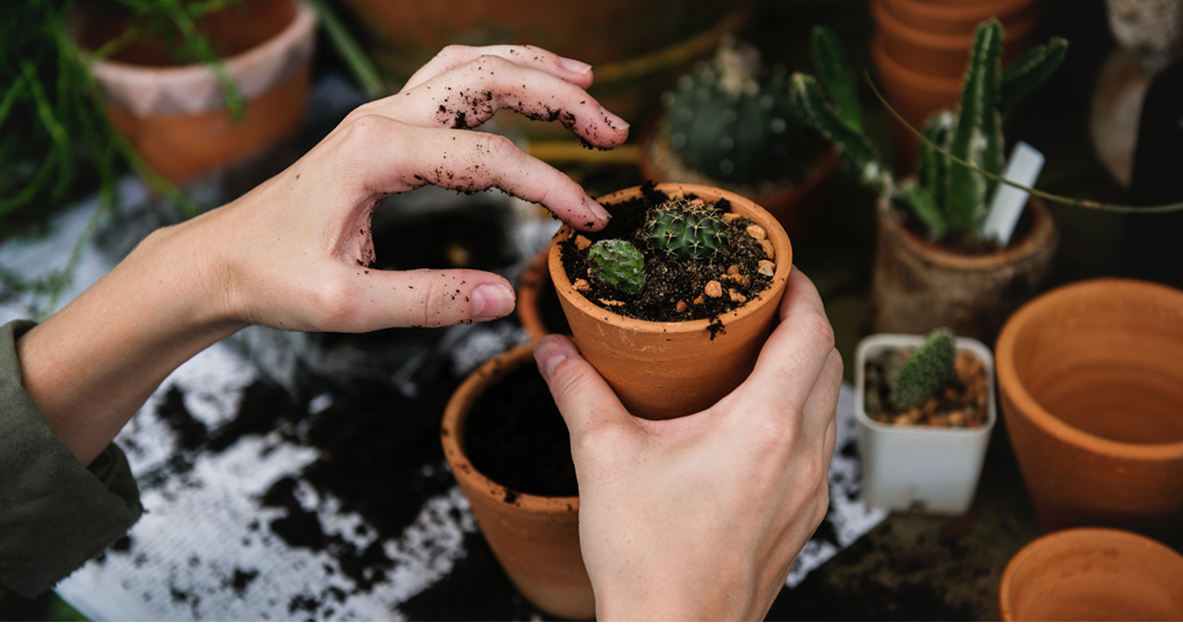 Want more entrepreneurial insight? Check out our interview with Max Samis – the creative mind behind the incredibly popular Mister Spoils.