Price: £49,995 | Year: 1980 | Engine: 300tdi
Sam Hancock's take: "Early, gen-1, Rangeys were always cool, but their boxy, retro lines have arguably never looked so good. They've been having a real resurgence lately, particularly 2-doors like this which are coveted by collectors. The problem is that aficionados have been on this for a couple of years now, so if you're late to the party prepare to pay a high price to get in on the action. I'm a purist, so don't love the 'restomod' parts on this, but if the build is otherwise to a high standard, they can easily be corrected to preference. For me the best thing about this example is the colour: what's not to love about Bahama Gold over dark brown leather and wool?" 
OUTLANDER is a small atelier looking to redefine the Defender as a high-end lifestyle vehicle. Lead engineer Graham knows that his builds are so well-loved thanks to their faithfulness to the original vehicles. Partaking in the same spirit of quality and durability as the cars themselves, each OUTLANDER build boasts premium materials like oak, teak, stainless and galvanised metal rather than plastic, carpets and MDF found in factory builds.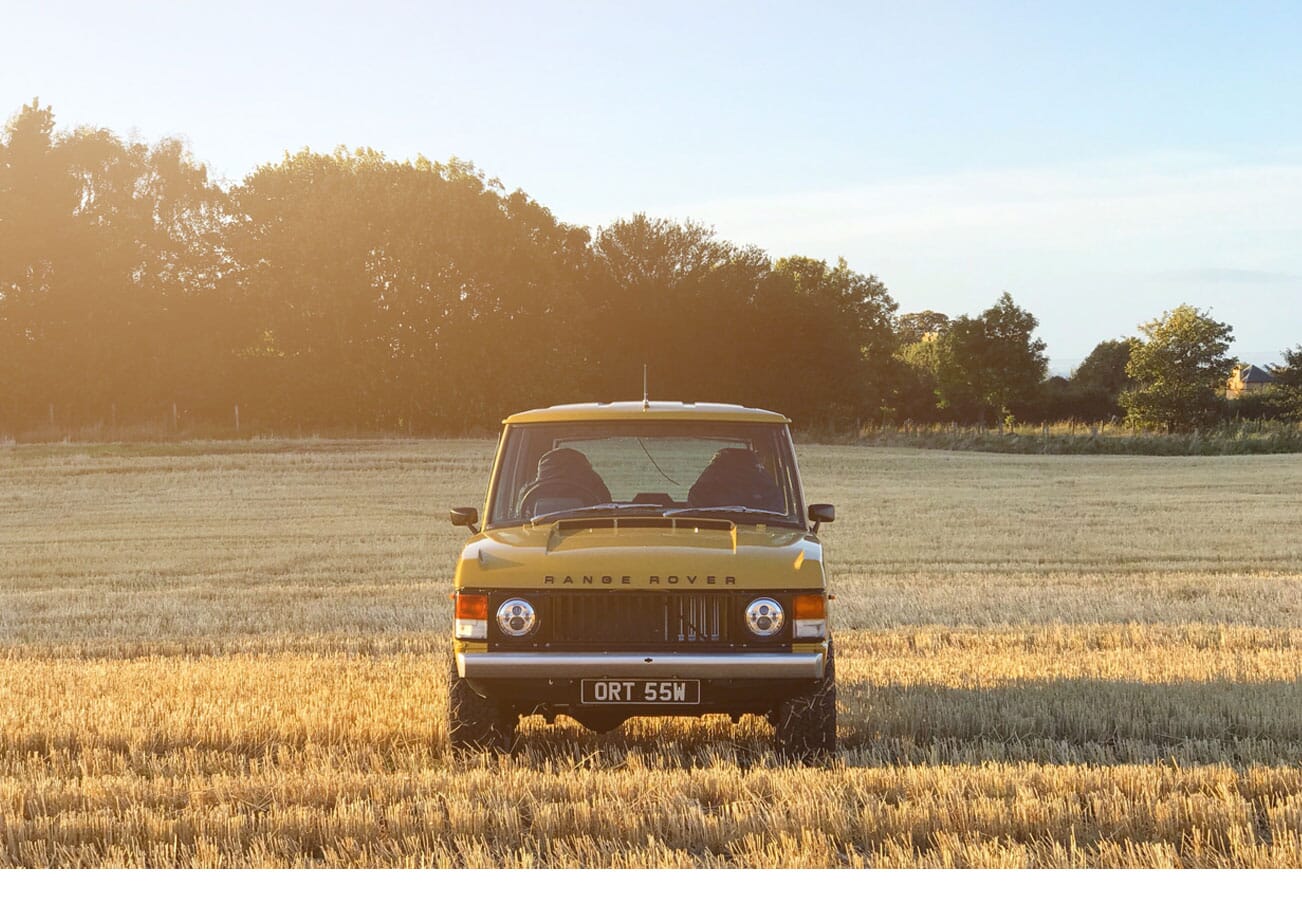 This particular 1980 Range Rover Classic 2 Door is resplendent in an exotic Bahama Gold hue which has seriously eye-catching, retro appeal. The car has been rebuilt to the highest standard: although it has been built as a restomod, the car's history was considered throughout. New parts have been used where possible and, if not, the original parts have been refurbished and reused.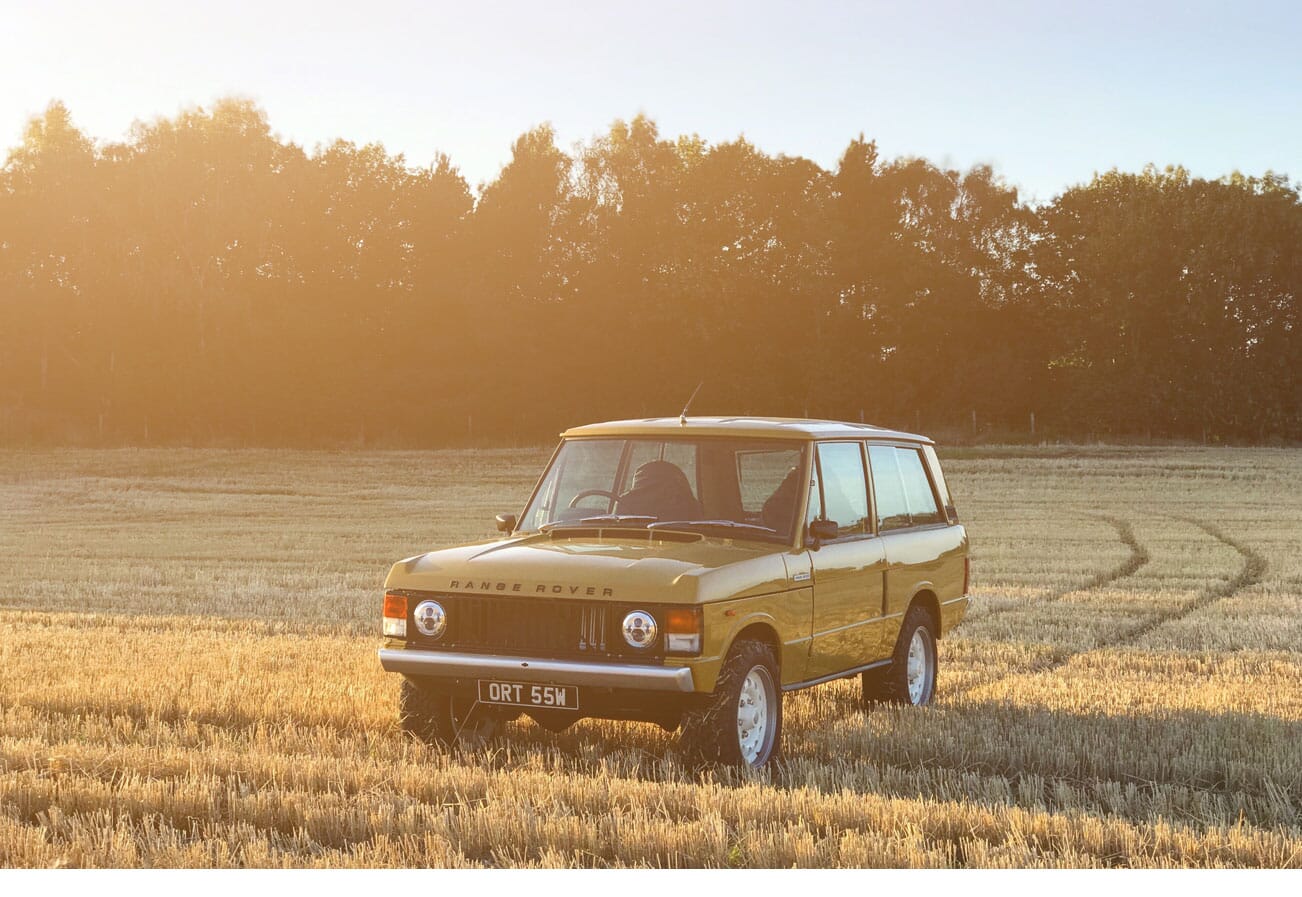 Running on a more-than-capable 300tdi unit, this machine still promises high performance and reliability. Combine the engine with a remanufactured Ashcroft R380 gearbox and you'll clearly see Graham's intention to preserve the character of a classic Range Rover while updating parts to ensure that it's reliable for everyday usage once more.
As the build progressed, parts of the car were replaced or refurbished. The suspension, hoses, radiator, intercooler and more parts have been replaced, leaving the Range Rover in perfect running condition. Now underway, the interior will feature dark brown leather, new custom magnolia dials, bluetooth speaker system and woollen carpets.
That said, if it's taken your fancy, get to it quickly and you'll be able to design the interior to your liking.