"It's fascinating watching a project you've poured your heart and soul into coming together on site," explains James Davies, founder of Paper House Project, and the visionary behind the renovation of this Hackney School House which he has restored by adding new gridded steel frame windows and an inner courtyard.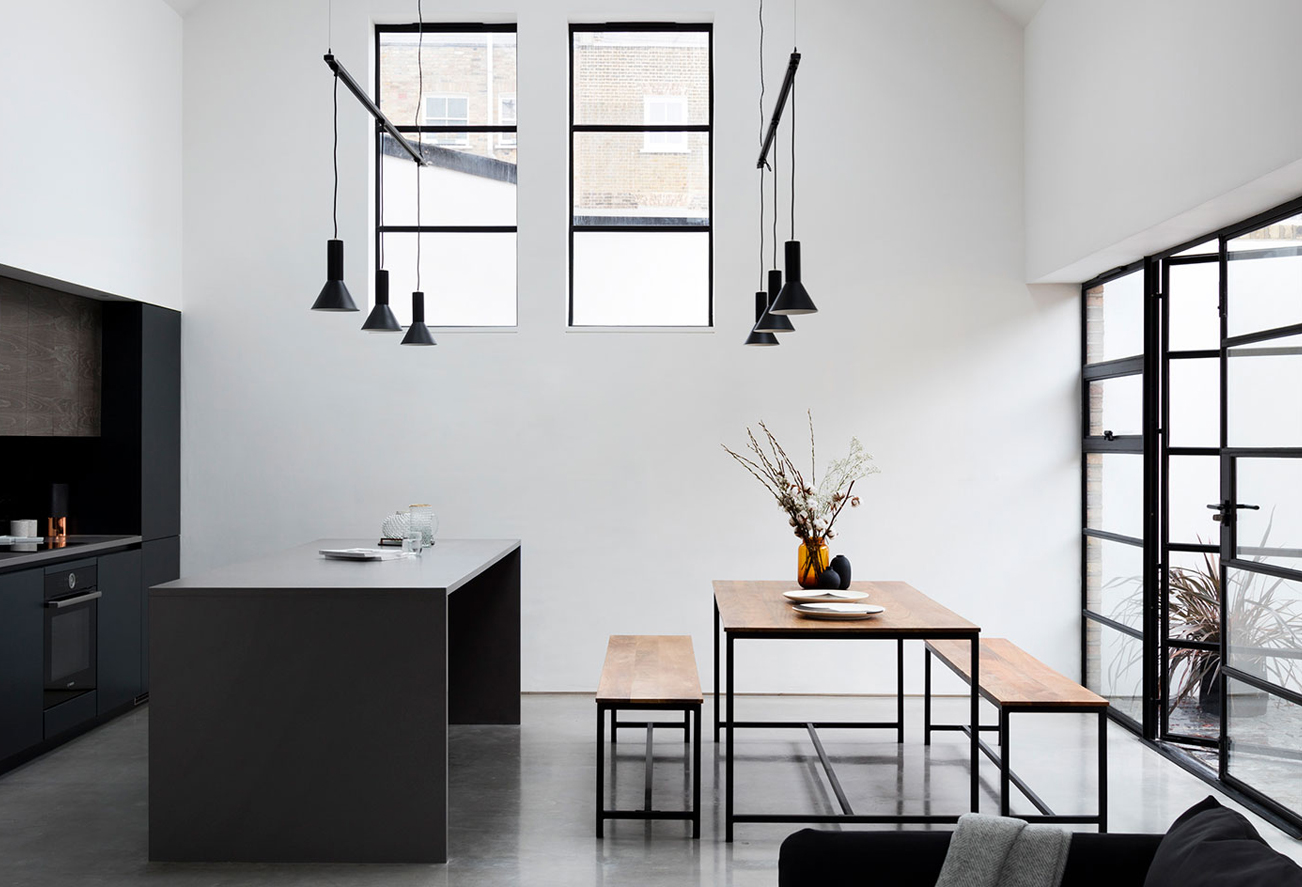 Influenced by buildings such as the Turbine Hall at Tate Modern, Liverpool's Albert Docks and warehouse living in New York City, Davies unlocked the potential of the site by restoring the original brick envelope of the building and interior structure to open-up a double-height living space.
[caption id="attachment_22071" align="alignnone" width="695"]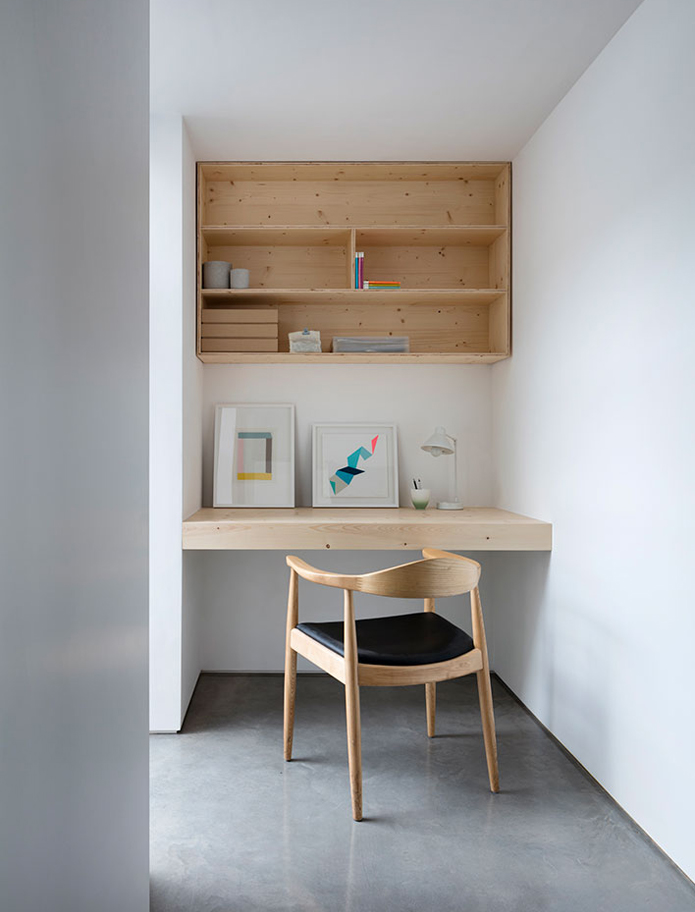 .[/caption] [caption id="attachment_22072" align="alignnone" width="695"]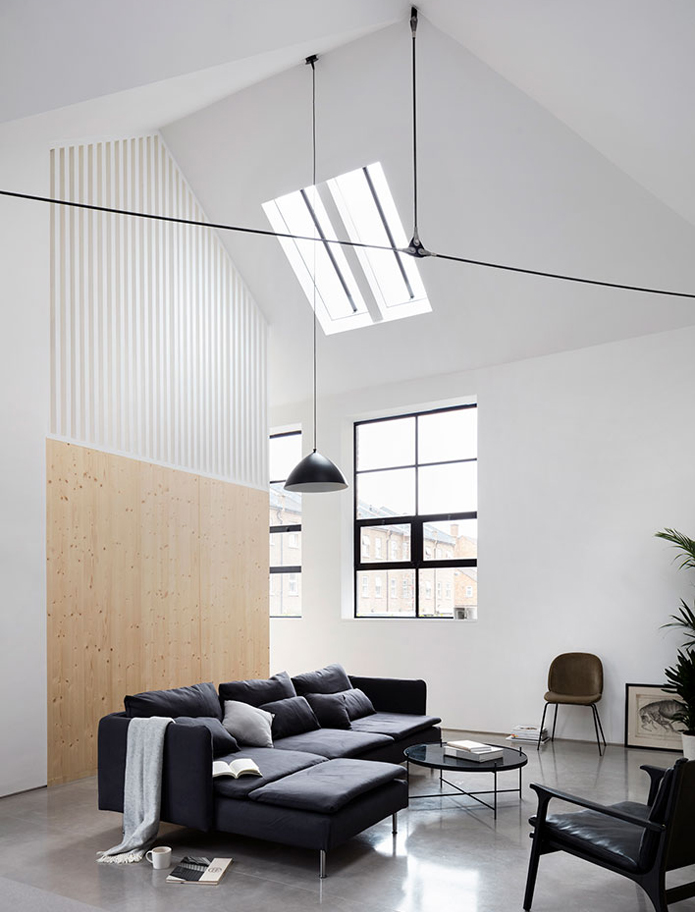 .[/caption]}
The peace and tranquillity of the build is complemented by the selected concrete and steel surfaces across the interior that creates a smooth and stylised industrial aesthetic.