Brazilian architecture is riding a crest of a wave of late, with a multitude of stylish structures and elegant interiors appearing more popular than ever before. And there is one man who continues to contribute to the growing success – Felipe Hess.
His latest work, located in Sao Paulo, sees the renovation of a 60-year-old mid-century Brazilian house into a thoroughly modern masterpiece. The house itself is owned by a collection of lawyers – who wanted to blend their privately owned pieces of mid-century design into the natural landscape of the home. Displayed by the assortment of original pieces that can be identified around the house, including offerings from Charles & Ray Eames, Antonio Sciortino and Isamu Noguchi.
In order to merge to two worlds into one, Hess juxtaposes the art deco influences with exposed minimalist walls to create a home of great depth and character. The exposed walls are also used to add a distinctive definition to the entire interior – providing a neutral, yet striking backdrop to become a design feature in its own right.
Elsewhere, the art deco influences stretch to all crevices of the house – most noticeably the pop-coloured tiles in the kitchen and the drops of colour in the dining areas that complement the array of eclectic décor details. In doing so, Hess finds a way to make the statement interior furnishings, such as the animal fur rugs and colourful moulded chairs, to exist naturally in the home through combining them with neutral colour palettes and entirely black floors.
Take a closer look at our favourite rooms from the image gallery below and be sure to follow Felipe Hess on Instagram, @fehess for daily updates of the very best architectural projects in the world.
Shop all homewares at OPUMO.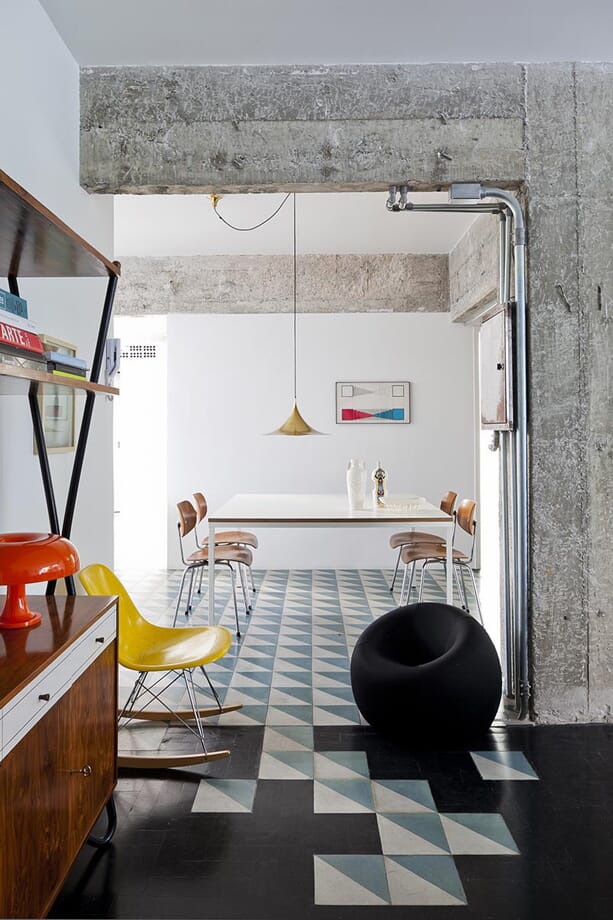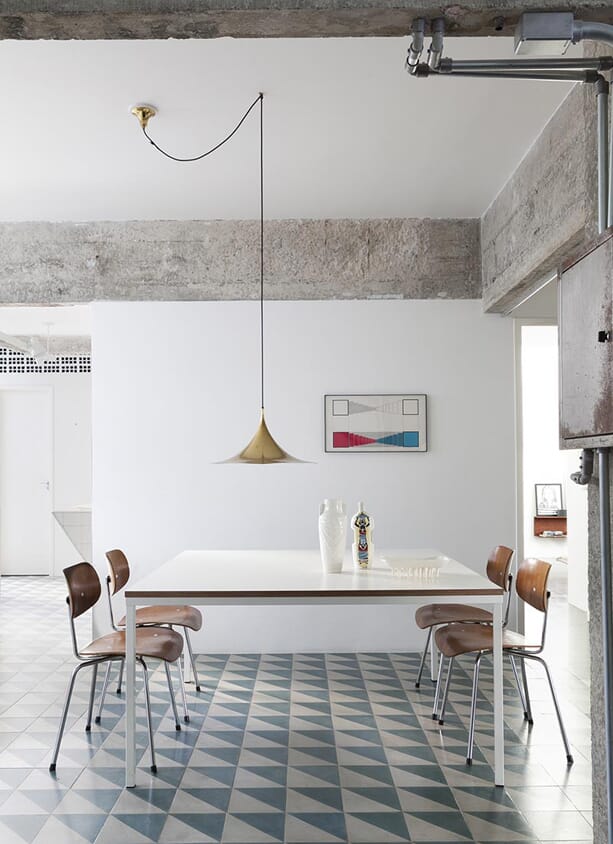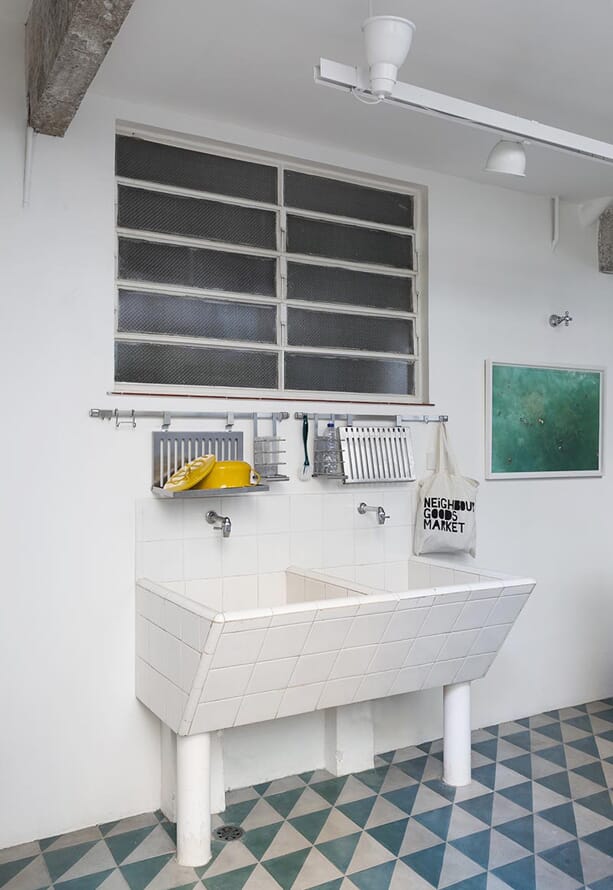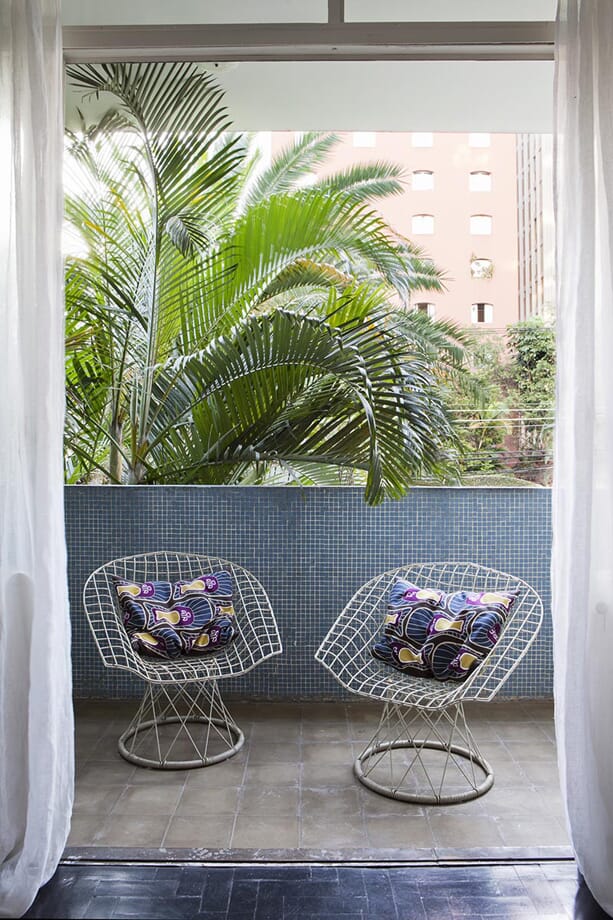 Images courtesy of Filippo Bamberghi.