Wow. You're looking at what happens when droptop desirability meets sustainable transport. Polestar is the Swedish electric-only carmaker that aims to bring high style and big fun to battery-driven motoring. Enter stage left the radical Polestar O2 hardtop convertible. Good news: just look at it. Bad news: it's just a mouth-watering concept - for now.  Polestar are on record as saying that since production is possible, it would be "irresponsible" not to make the O2. We'd - obviously - second that.
Hardtop roof up the Polestar O2 is a futuristic 2+2 coupe with an air of scaled-down Ferrari to it. There's perhaps a hint of Zagato's work on the 1970s Lancia Fulvia around the rear quarter windows. It's also effortlessly itself. Confident panel detailing has little in the way of faddish add-ons. If Swedish design is all about minimal essentials, then the O2 is the epitome of that. Roof down, it's a distinctive roadster - and is that, this time, a hint of 911 Convertible that we're seeing towards the rear?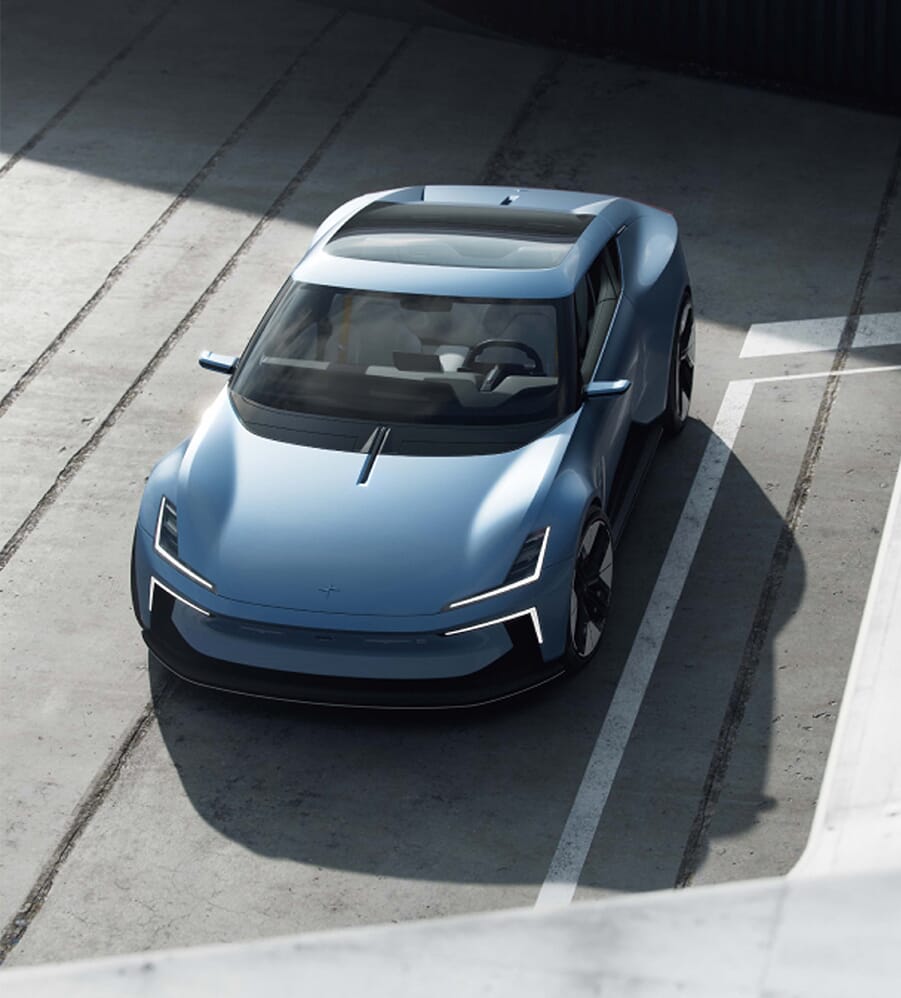 Polestar go big on what happens when you tuck away that hardtop roof with its panoramic glass screen. Just listen, they suggest, as you whizz along. No engine noise means maximum engagement with the outdoors that your O2 is a guilt-free part of, thanks to battery power. Also guilt-free is the interior, using recycled polyester for all soft materials, part of Polestar's drive towards carbon-neutral production by 2030.
Key to it all is a new Polestar platform which underpins the O2 Concept. Clever battery packaging and nifty suspension allows for the sleek, low slung design you see here. The platform is due to be used on Polestar's upcoming 5, slated as a competitor for Porsche's class-leading electric supercar, the Taycan. Cut down, it's the basis for the O2, and that's what makes this concept less of a dream and more than production possible.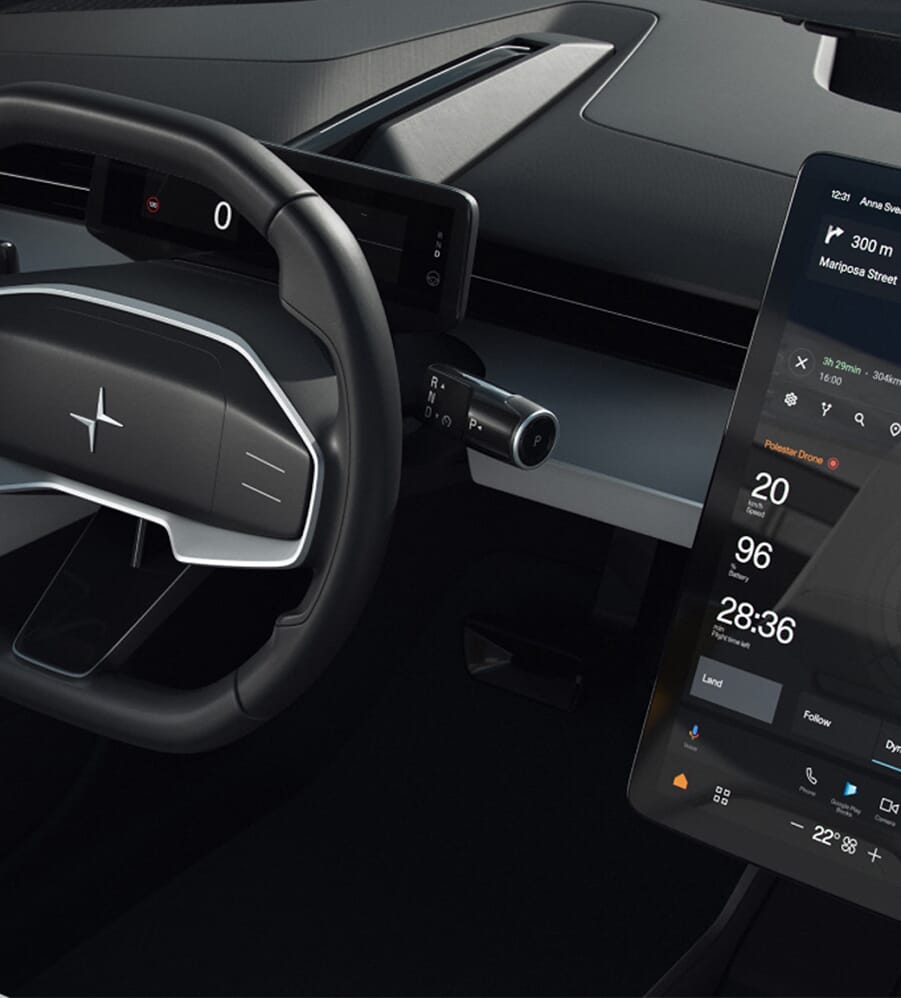 Production-possible or not, the Polestar O2 wouldn't be a concept car if it didn't have an eyebrow-raising feature or two. Here, Polestar have gone the full eyebrows to the ceiling by fitting an onboard drone, stowed behind the rear seats. Drivers can launch the drone while driving along, maintain Polestar designers, at any speed up to 50 mph in order to film you and your O2 from dizzy heights before it lands to download the footage. Don't hold your breath for the drone making the options list of a production Polestar O2, but of course you never know. We'd be more than happy to have ours drone-free. Just make it, Polestar!
---
---
Get your fix of all things automotive at The Garage.
---
---