Price: £34,995 | Year: 1972 | Engine: V8
In the motoring world, only a handful of cars can compete with the Range Rover Classic in terms of britishness. This mid-size sport utility vehicle is an archetypal British 4x4 and the first generation of vehicles produced under the Range Rover name. Produced between 1970 and 1996, the Range Rover Series 1 was built as a two-door model for its first 11 years.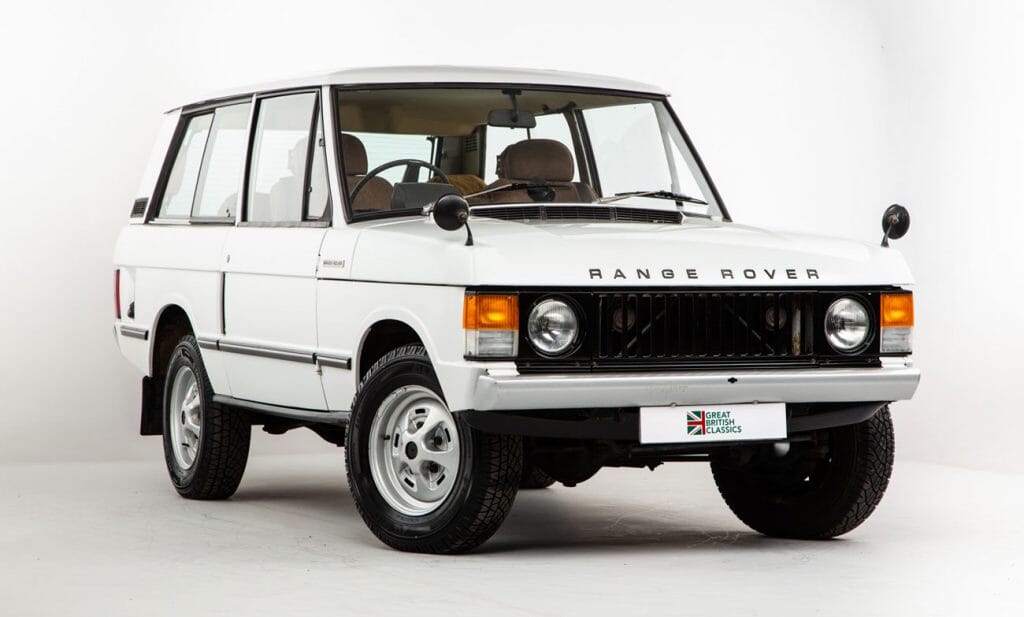 The Range Rover Series 1 launched publicly in June 1970 with the tagline: "A Car For All Reasons". The campaign was a hit, primarily because this was one of the rare instances that the product actually lived up to its tagline. The Range Rover Series 1 had a top speed of around 100mph, a towing capacity of 3.5 tons, enough space for five occupants, hydraulic disc brakes on all wheels and a ground-breaking four-speed, dual-range, permanent four-wheel drive system. 
---
---
This car could do everything at a time when many manufacturers were struggling to tick even two of those boxes at once. Range Rover had created a car that was equally capable on and off road. It is said that on-road performance was even better than most family saloon cars of its era while the off-road performance trumped any other four-wheel-drive at the time.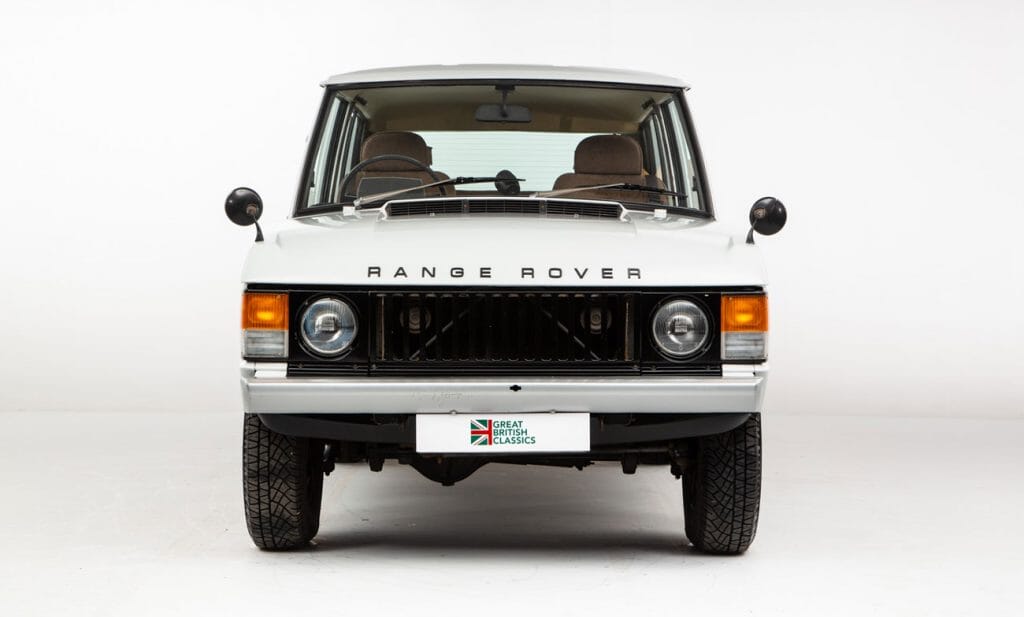 This example of the Range Rover Series 1 presents in its factory colour of Davos White which combines with a pristine interior. The interior saw a full retrim in 1996 and is now finished in luxuriously soft cotton rather than the standard Palomino PVC. Interestingly, if you were to have bought this car on release in 1972, it would have costed £2339.72…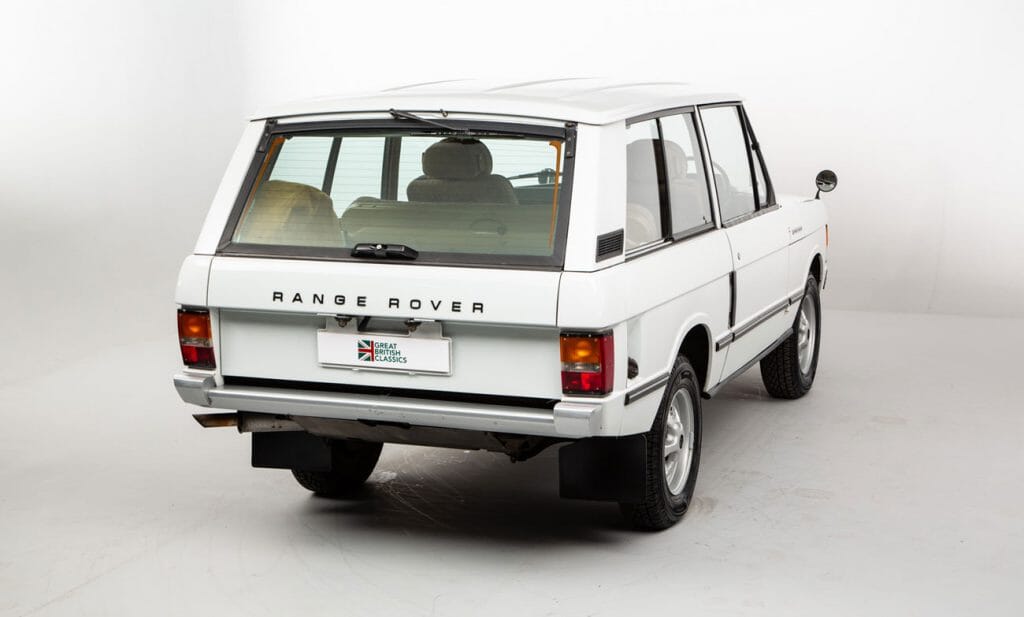 For more information, head to Great British Classic Cars.
48 years later, the Land Rover is gearing up for a role in the new James Bond film.
---
---