Do school renovations ever work? That's the question we often pose ourselves, as the majority of restorations struggle to escape the uniformity, brashness and opaque design that the skeleton of the school leaves behind. You know; the strange clinical smells, the uninspiring square rooms, cheap carpets and unnecessary long corridors. But if Atelier Space's new renovation is anything to go by, revamped-schools could end up being a normal sight sooner rather than later.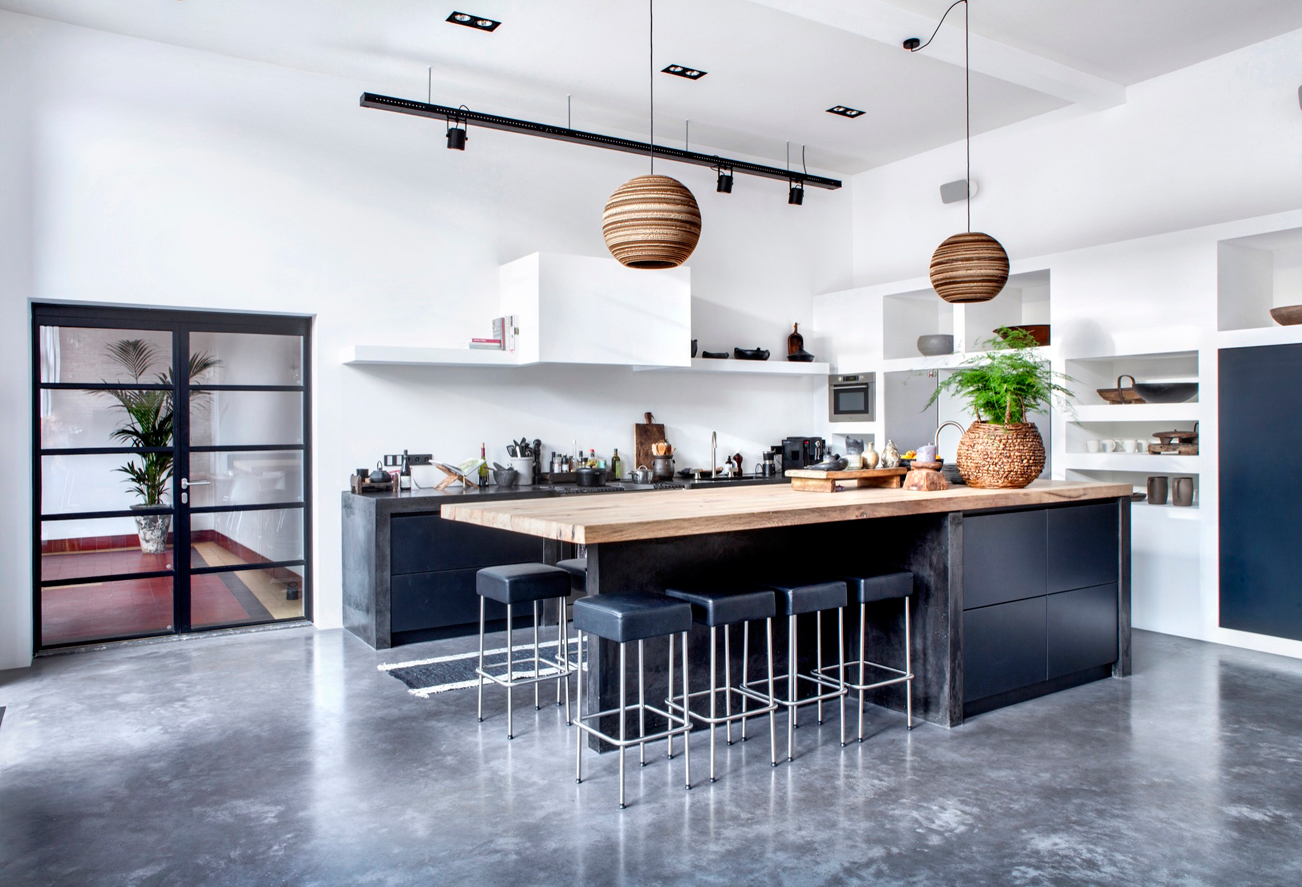 Recently, the Dutch studio Atelier Space completed the renovation of a former school that was originally built in Leiden, the Netherlands, in 1925. The monumental school, is successfully, now a residence. The studio completed the design by maintaining all the valuable and historical elements of the build, such as the characteristic tiled floors in the corridors, the open-plan premises, the original doors and the authentic sky lights.
All the areas stretch four metres high and are complemented by the large windows that look over the newly formed courtyard – in the space that used to be the school's playground.
[caption id="attachment_21925" align="alignnone" width="695"]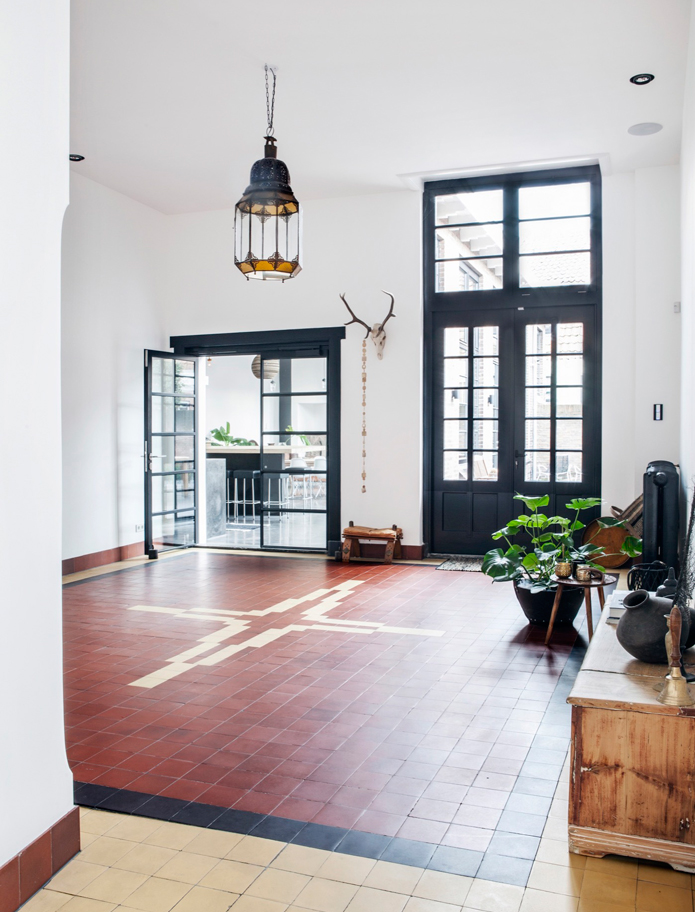 .[/caption] [caption id="attachment_21927" align="alignnone" width="695"]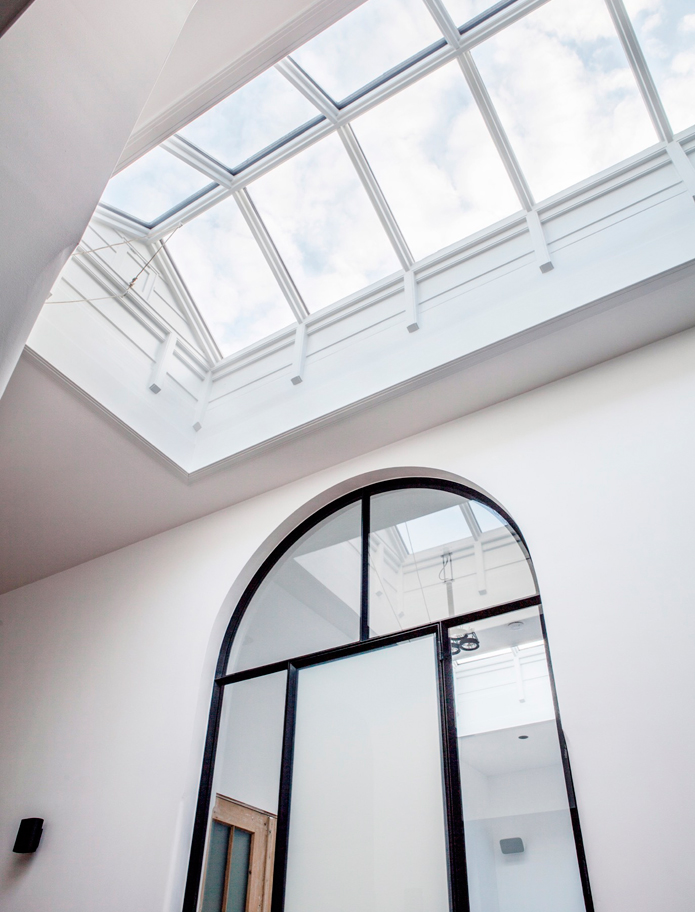 .[/caption]}
The new conceptual design remains loyal to the original space – as no major changes were made to the overall structure of the building; all the main areas received a function that is perfectly suitable for that space. For instance, one classroom is divided into three bedrooms while the former gym has been turned into a dynamic kitchen and dining area.
Explore the intimate spaces in the image gallery above and check out more of Atelier Space's projects over on their website.
All images courtesy of Atelier Space.