Luxury auction house RM Sotheby's is hosting a very special auction of 13 incredibly rare Ferraris as part of its Monterey Pebble Beach Concours d'Elegance series. The privately owned fleet includes a number of limited models, including the spectacular 1961 250 GT SWB Berlinetta, which is just one of 165 ever built, and is expected to fetch up to $10,000,000.
Celebrating over half a century of high-end vehicles, the 13-strong offering of Italian thoroughbreds, some of which have covered just 500 miles, will be auctioned by RM Sotheby's on the 18-19th August.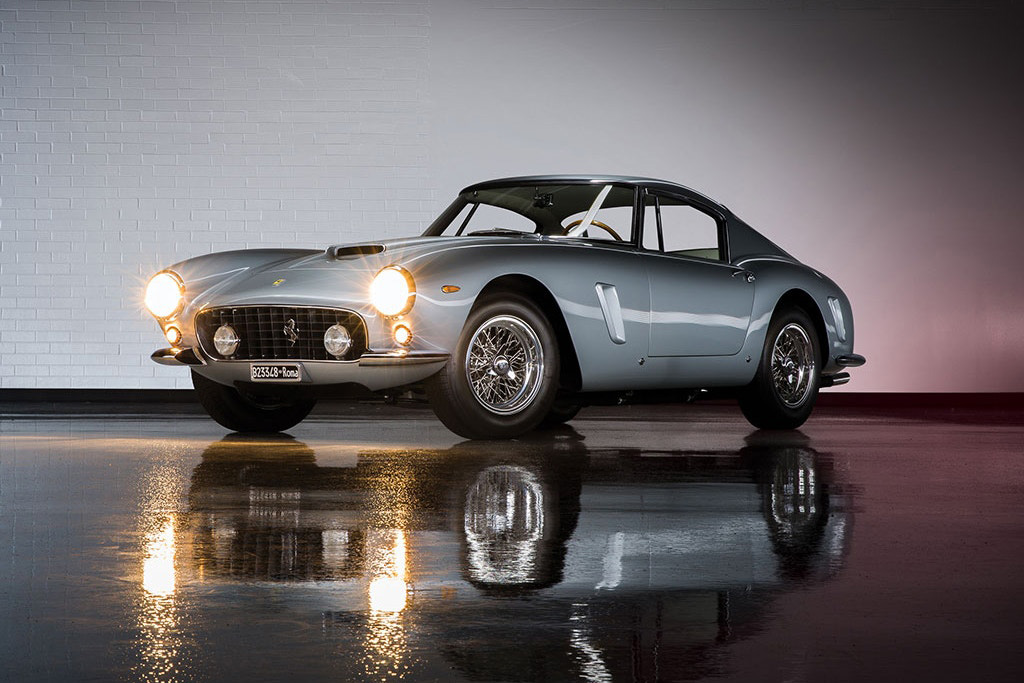 A 1967 275 Berlinetta by Scaglietti could go for as much as $3,250,000, while the most modern car in the line-up, a 2011 599 GTO, is expected to fetch up to $800,000. On the note of the modern motors, the exclusive group also includes a 2004 360 Challenge Stradale, complete with a tricolour stripe, and an extra-special 2009 F430 Scuderia.