The very best residential architecture from around the world does one simple thing – it makes you want to stay there. And this authentic Danish beach house, with its mix of uncompromising minimalism and warm textures, offers the perfect overnight stay.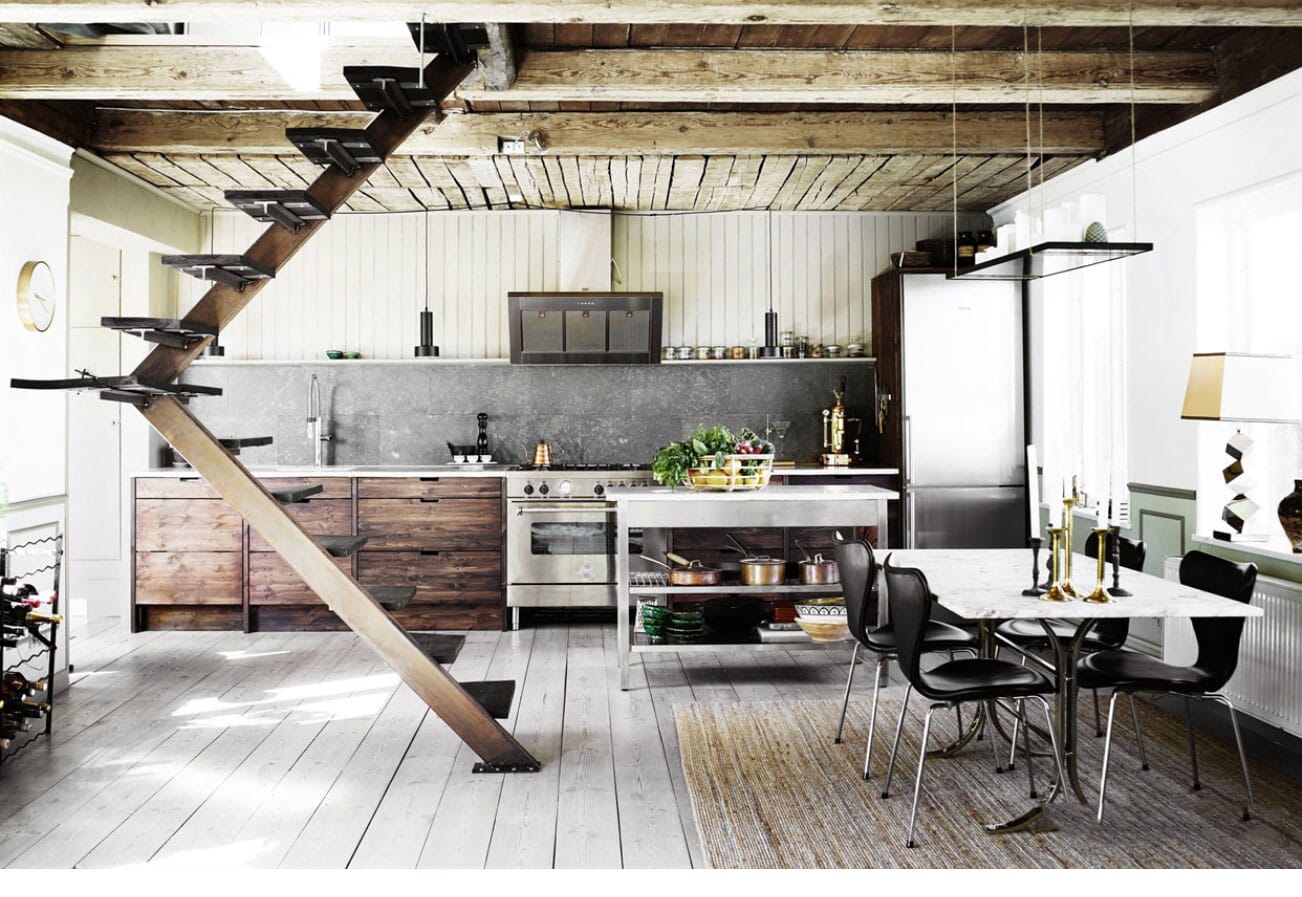 The spectacular 1885 beach home is just a 20-minute drive away from Copenhagen and has been revitalised by preserving a range of its original features including exposed beams and warm wooden floors.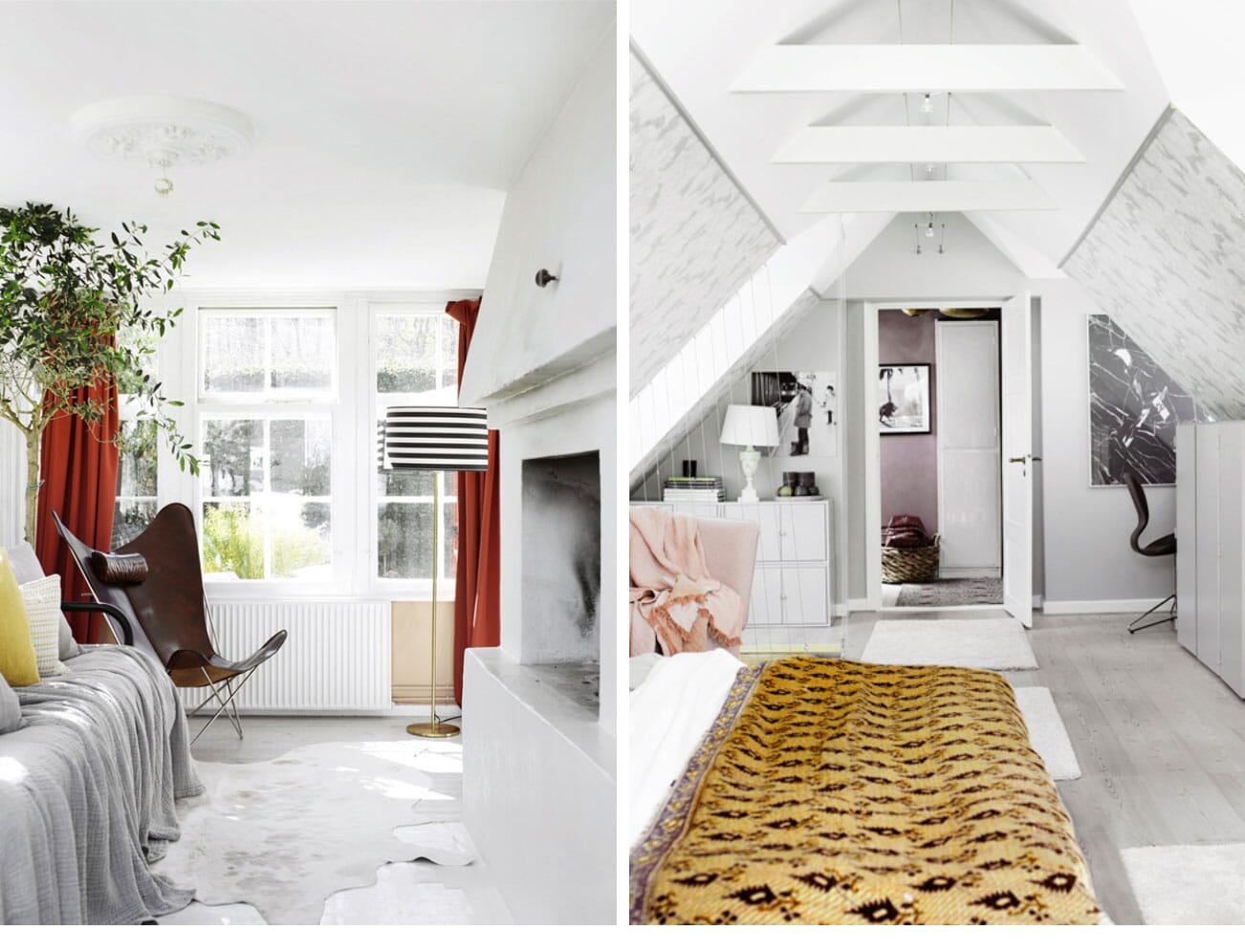 The home's eclectic combination of styles, textures and colours is met with a typically Scandinavian touch in the form of the bright spaces and clean, clinical lines. Best of all, the home is currently up for sale. Head to the Boliga website for further information.