Every year the fashion industry pumps out more than a billion tonnes of carbon dioxide emissions, making it one of the most polluting industries in the world. With this knowledge, Sheep Inc. was created to prove that there can be a new way of doing fashion, where the clothes we buy are no longer part of the problem, but part of the solution. Not content with carbon neutrality, the London-based knitwear label has taken things one step further, becoming the world's first carbon negative fashion brand. Read our full Sheep Inc. review to discover how this sweater specialist is setting a new standard for sustainability.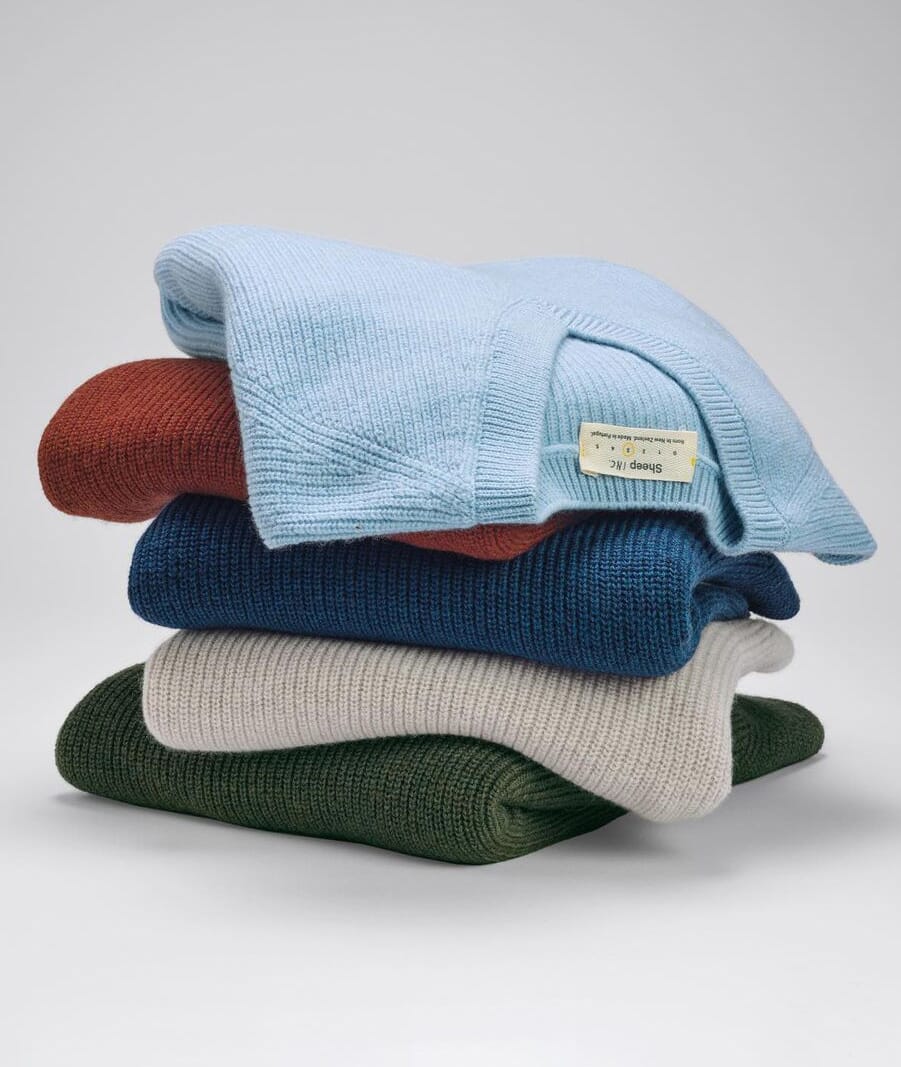 Sheep Inc. overview
Sheep Inc. was founded in 2019 by Michael Wessely and Edzard van der Wyck upon the premise of creating knitwear that looks good, does good and feels good. The brand offers a series of key knitwear styles – a light knit, medium knit, v-neck sweater and cardigan, all unisex and available in a range of versatile hues.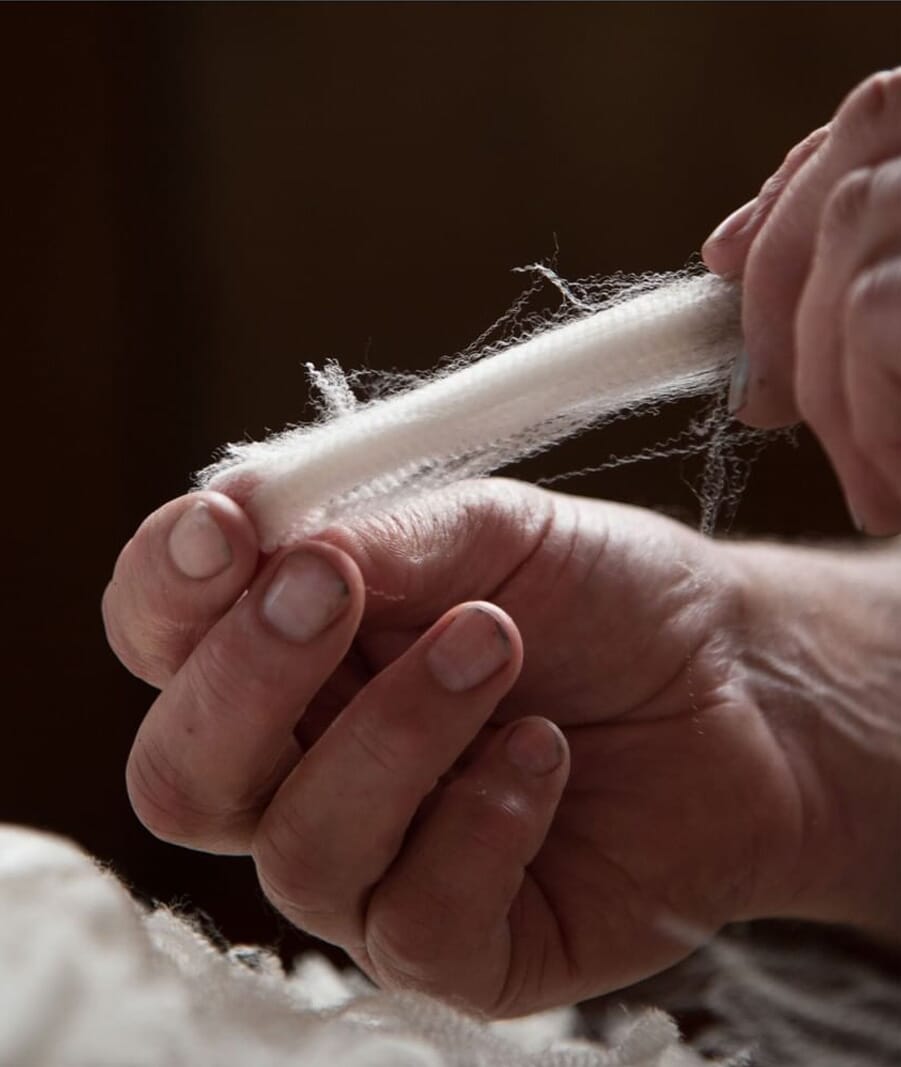 Materials
All of Sheep Inc.'s knitwear is crafted using Cashwool® Merino yarn, spun from hand-selected fleeces and sourced from non-mulesed New Zealand sheep. The result is knitwear that's as soft as cashmere with the technical benefits of Merino – think breathability, body temperature regulation and moisture-wicking properties.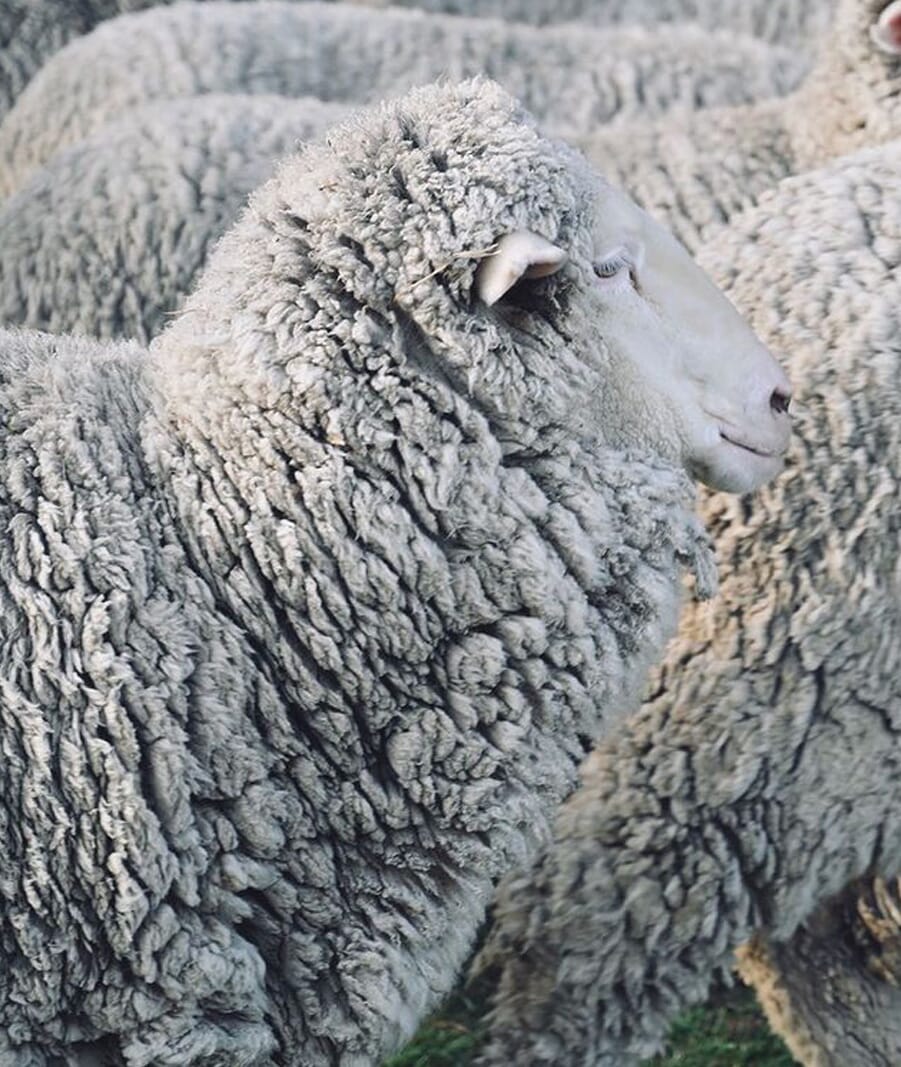 Sustainability
While other brands harp on about their sustainability efforts without taking much action, Sheep Inc. is all about real change. As touched upon, the brand is completely carbon negative, meaning its supply partners have to naturally offset more than they produce. All wool comes exclusively from farms that adopt regenerative farming methods, which entails carefully managing the integration of flora and fauna on their land, to ensure natural carbon-sequestration that mitigates the traditional impact of farming.
In addition to its internal sustainable commitments, Sheep Inc. invest 5% of its revenue into biodiversity projects that mitigate, at minimum, ten times the CO2 impact of each sweater's full lifecycle.
If all that's not enough, the brand promises an an adoptee sheep with every sweater purchase, in an attempt to reconnect people to the clothes they buy. It's a reminder that everything we wear starts out a life somewhere – in this case, it all begins with a sheep.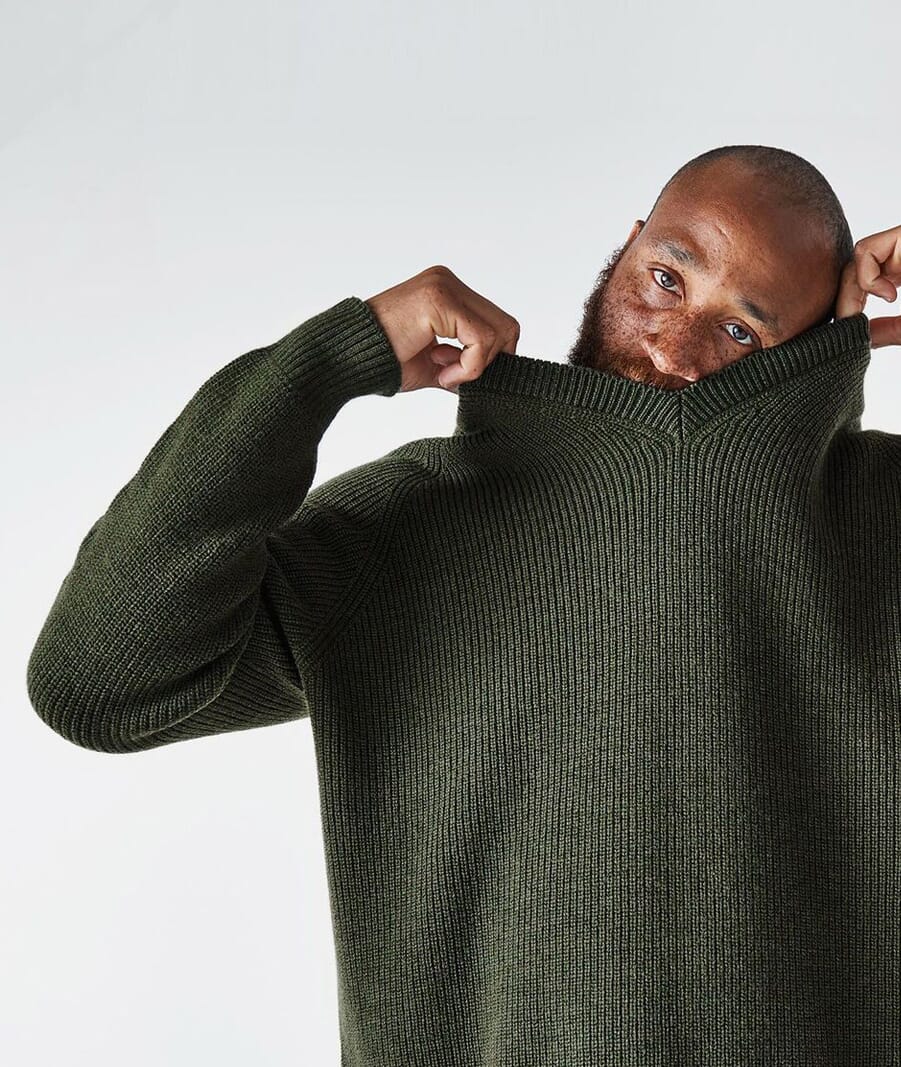 Our verdict
If you're looking for luxuriously cosy knitwear that goes easy on the planet, look no further than Sheep Inc. It's clear that this is a label with sustainable thinking built into every part of its business. And it doesn't end there: Sheep Inc. is constantly looking to improve its impact, coming up with innovative solutions to avert the current course society is on. Watch this space.
---

---
Now that you've read the Sheep Inc. review, shop the Sheep Inc. collection at OPUMO.
---
---