Stiksen is a Swedish brand that believes in the power of the cap as a versatile every-occasion accessory. With a focus on excellent quality over loud logos and obnoxious branding, Stiksen creates stylish minimalist caps that can be worn anywhere from the office to the great outdoors.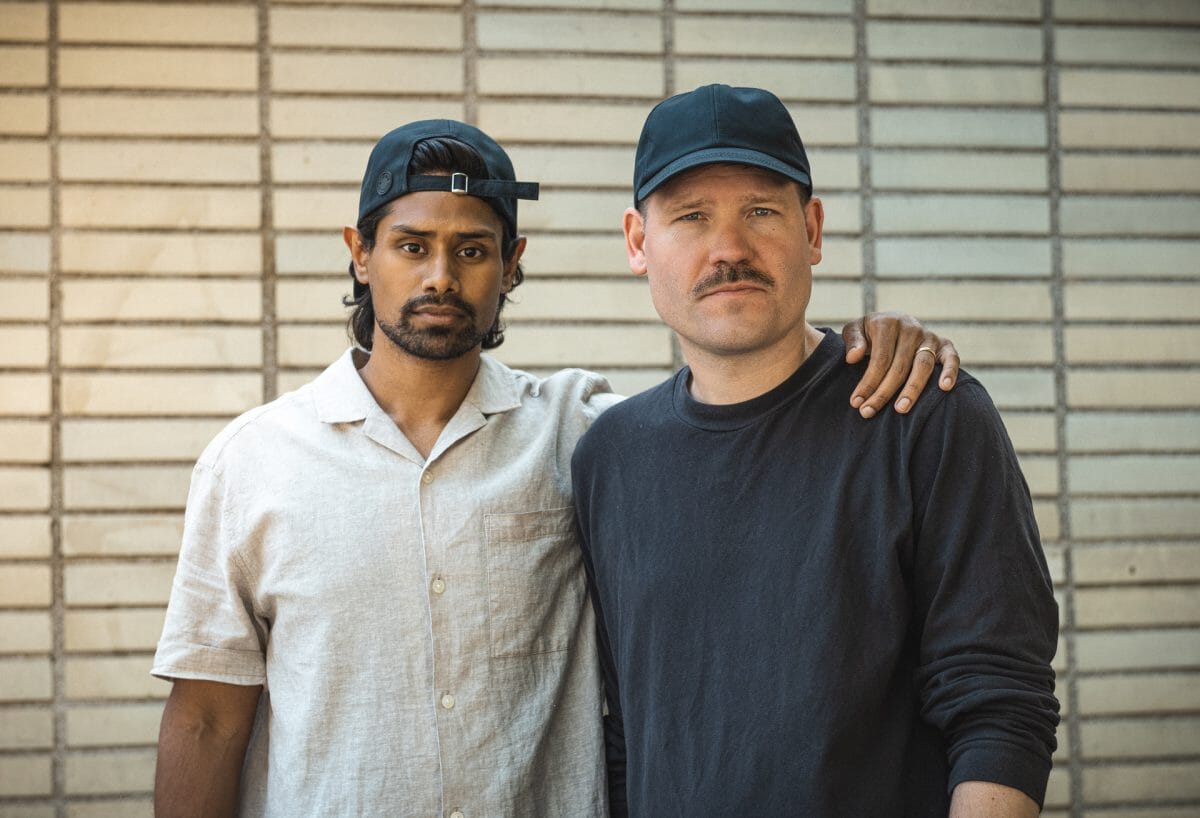 The brand was founded in Stockholm by Asim Khandker and Alexander Frykberg Källåker, two avid cap wearers who joined forces to give this underrated accessory the attention it truly deserves. The name Stiksen was drawn from Asim's memory of being a schoolboy, when he was regularly asked by one of his teachers to take his cap off in the classroom. At the end of each class, the teacher would jokingly say in Swedish "Ta på dig kepsen och stick sen" [Stiksen], which roughly means "Put your cap on and then get out of here".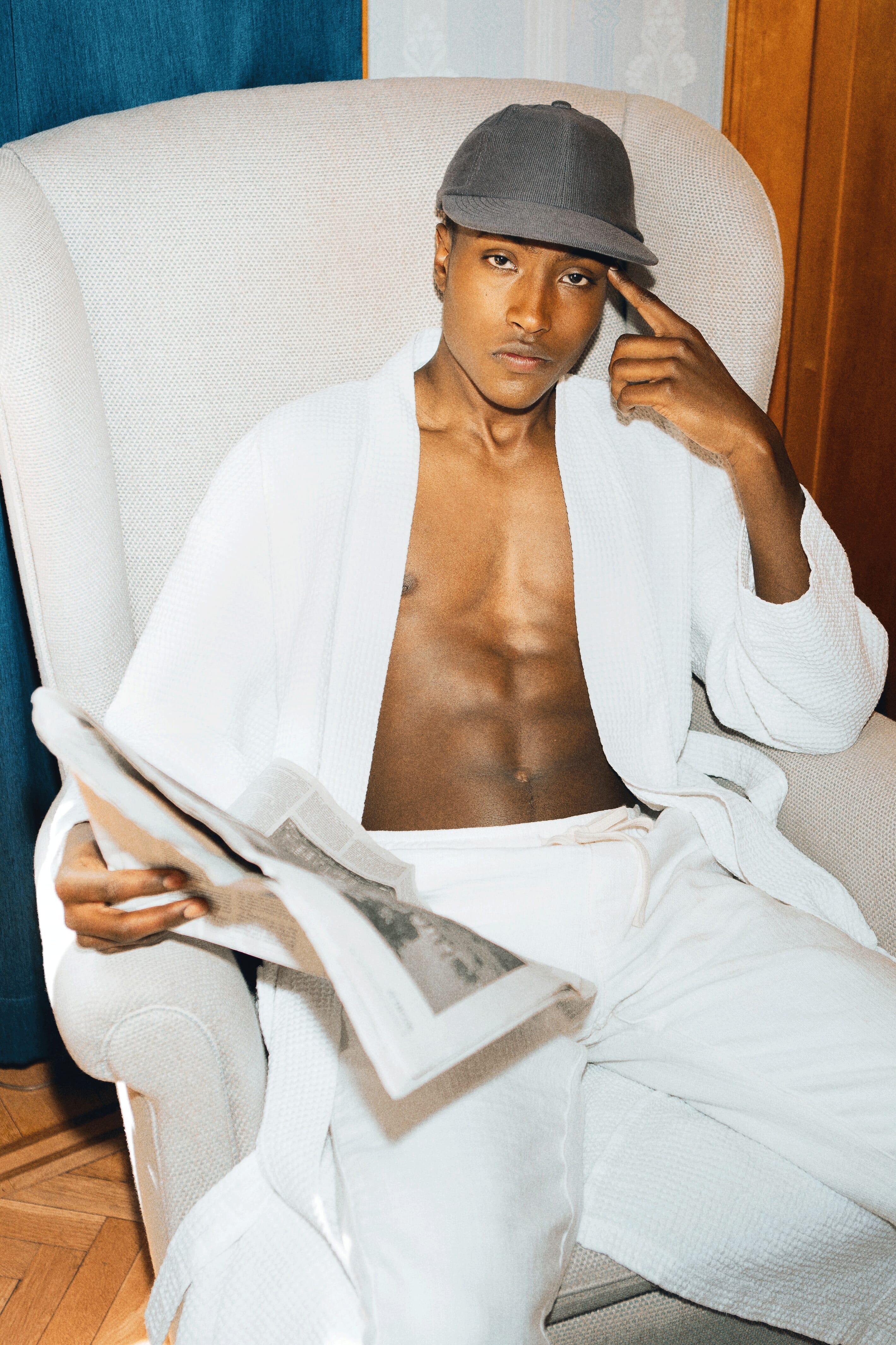 This story – funny as it is – brings up the important question of what is considered acceptable in our society and why. Through establishing Stiksen, Asim and Alexander were one step closer to helping create a more inclusive world in which self-expression is encouraged rather than hindered.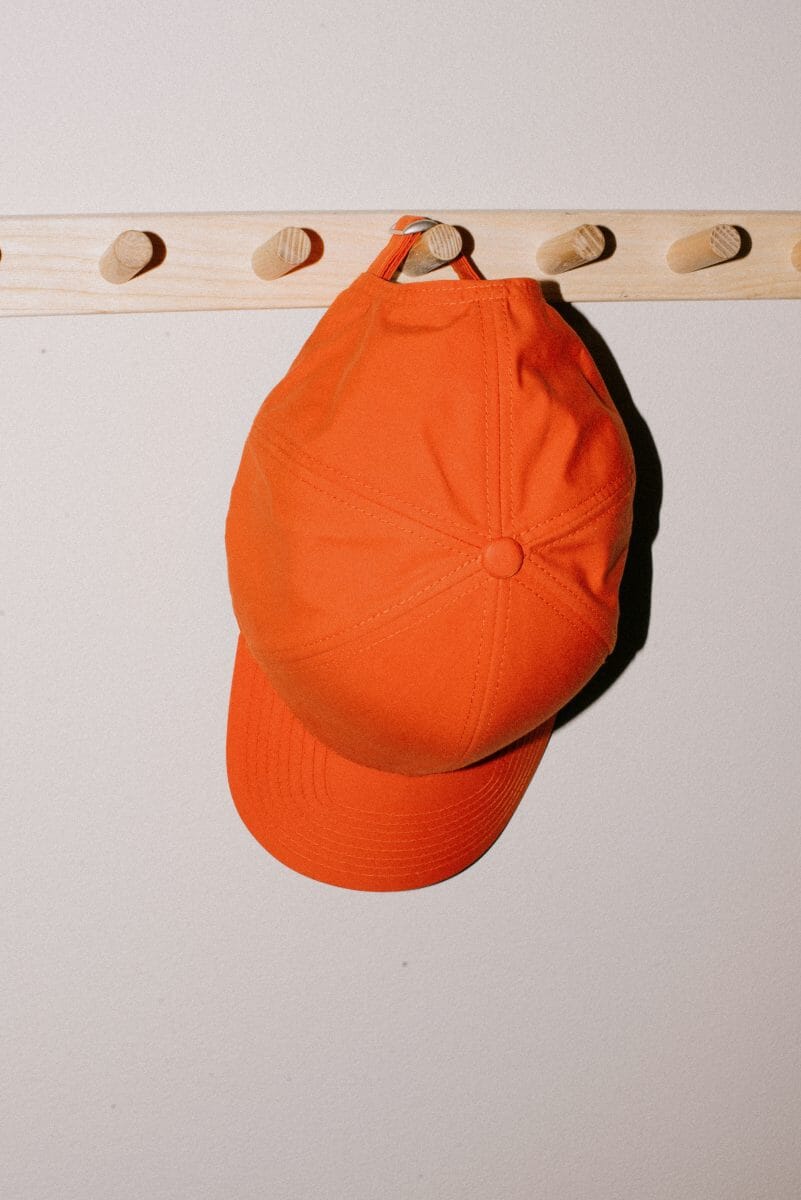 Sustainability is key to the Stiksen ethos. All of its caps are made using eco-friendly fabrics like 100% organic GOTS-certified cotton, or recycled wool. The label's raw fabrics are grown without pesticides and coloured only with azo-free dyes. This sustainably-focused, high quality construction not only reduces Stiksen's environmental impact, but it means longer-lasting caps that will stand the test of time.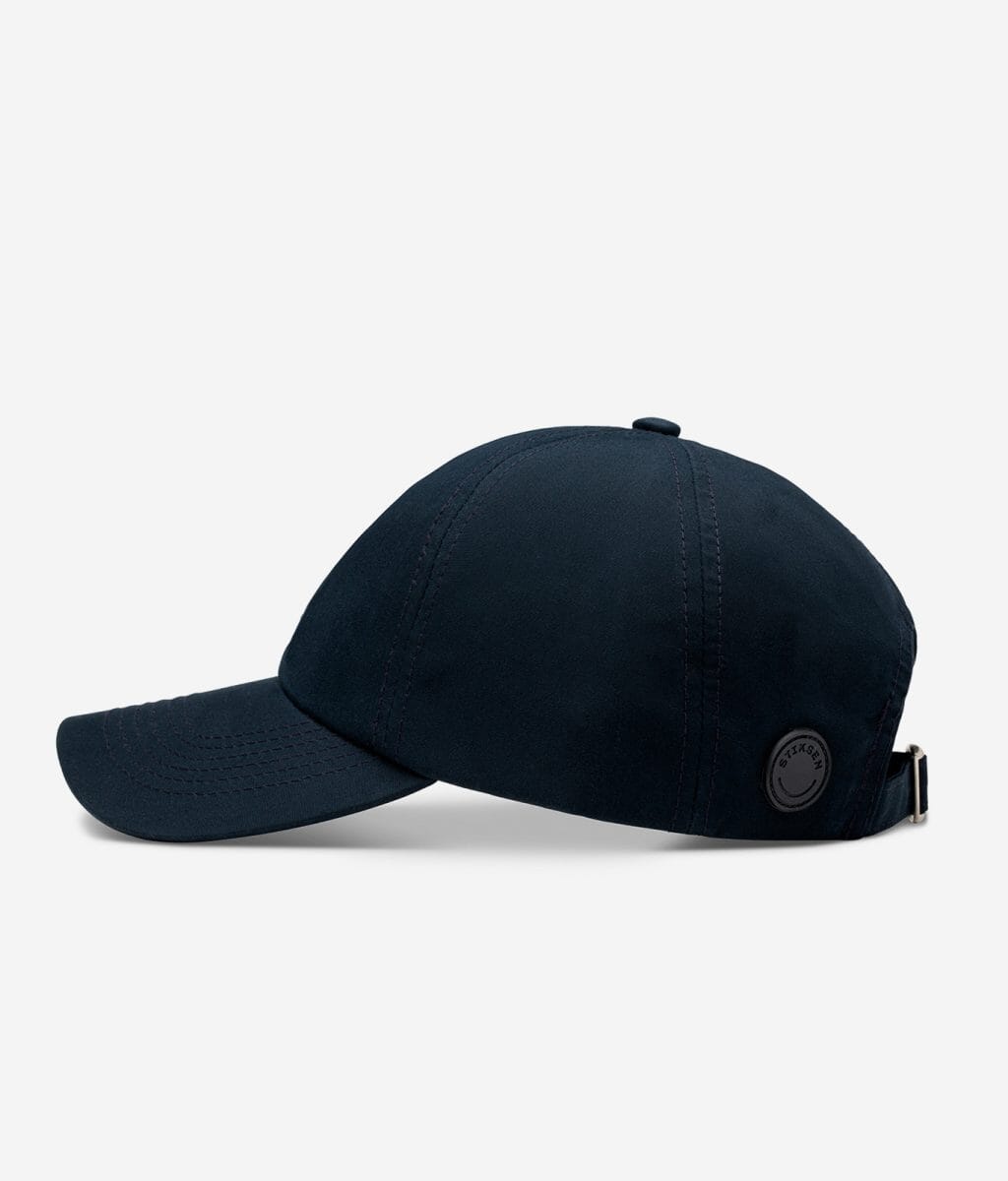 ---
---