An intriguing porthole serves as an escape hatch into another world in an ingenious makeover of a compact apartment in central Rome by Studio Strato. The porthole gives sole access to a secret reading room and forms the highlight of a highly detailed transformation.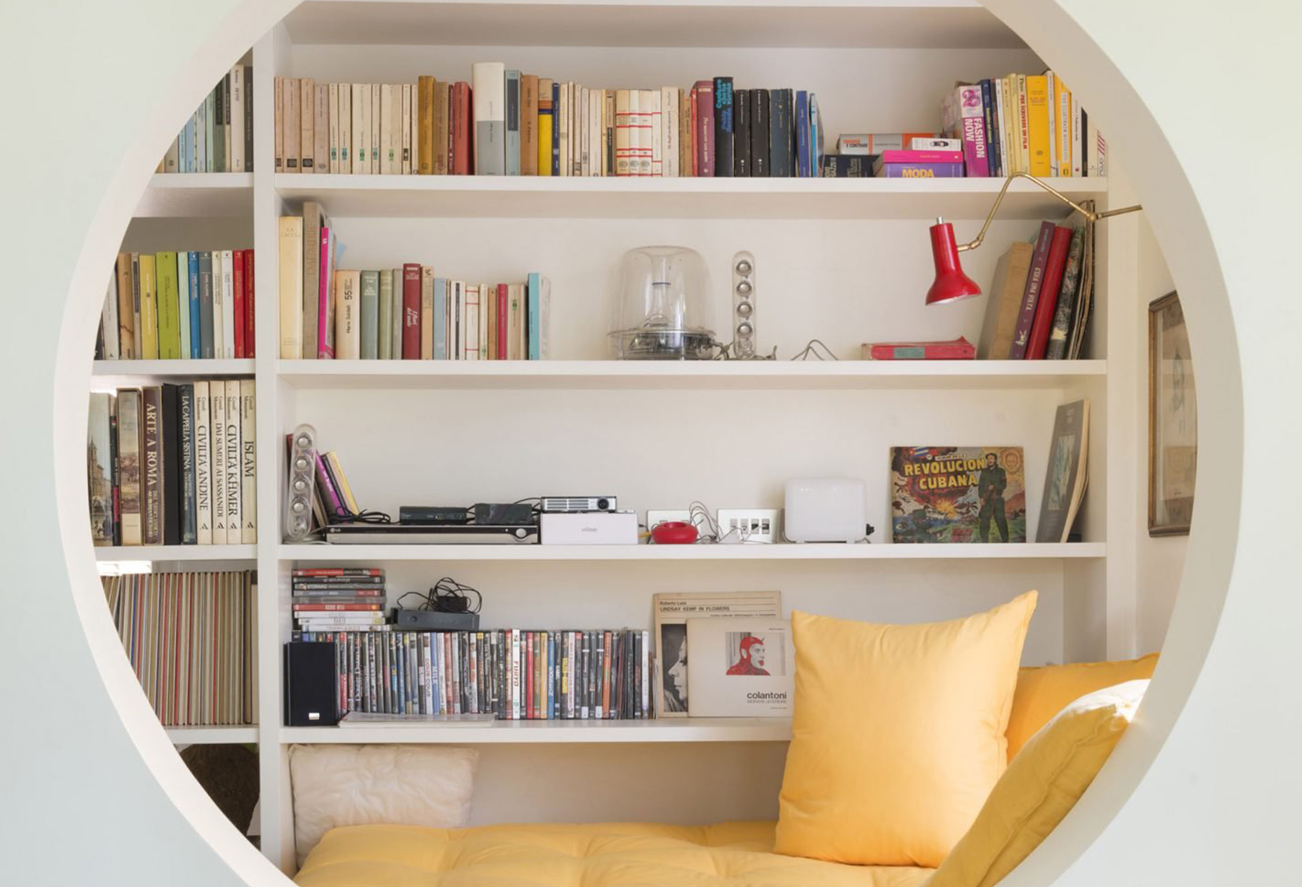 The apartment is in an older building overlooking a park and formed around an outdoor terrace. The traditional exterior gives no clue to what now lies within. A parquet floor anchors pure white walls to give the illusion of more space.
The clients wanted a walk-in cupboard and a spacious bedroom carved out of the 110 meter² apartment - and above all, a quiet space for reading. To fulfil this unusual request, Studio Strato added a partition wall to the living space, accessed solely through the porthole. Rather than making the sitting area feel smaller, this has the unusual effect of making it feel somehow larger.
Climb in and a sunshine yellow daybed awaits beneath the bookshelves. An external window brings in extra light to this private, intimate space. The bustle of central Rome seems along way away.
Like a cabin on a liner, the reading room is ready for the next adventure.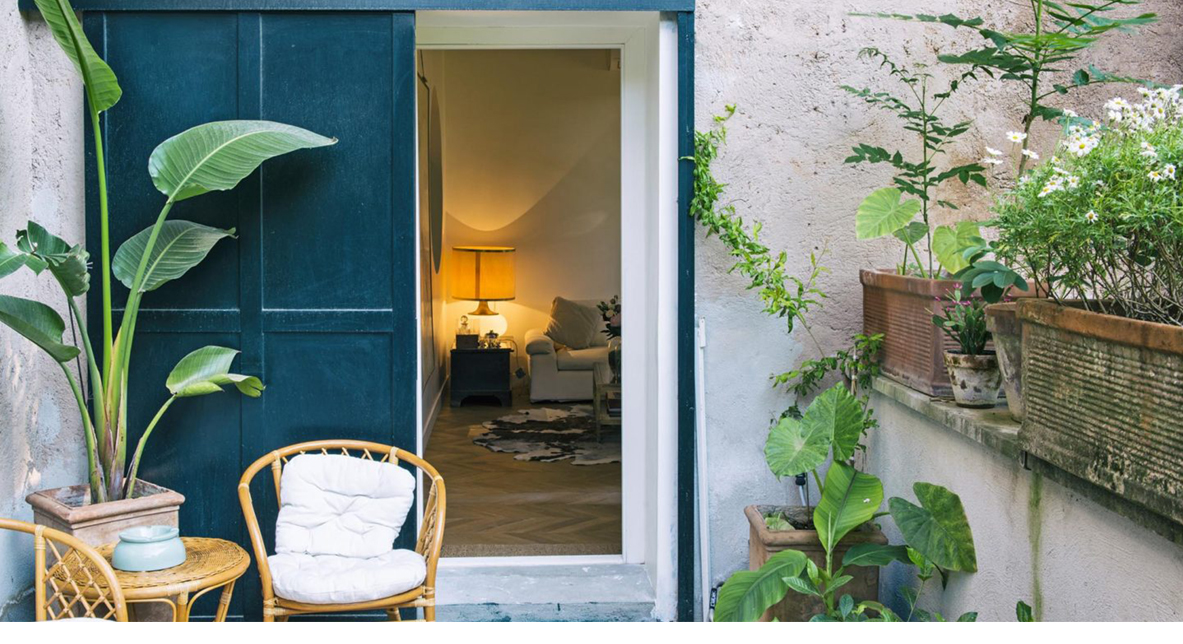 Photography by Francesco Cantone.