As you might expect, there was a great deal of conversational throw down when it came to crowning the very first OPUMO 'Trendsetter'. After debates, new proposals and a very close look into what actually constitutes a trendsetter, we settled on one man: Fredrik Risvik, and here's why.
Entering into the world of modern menswear via skateboarding and an avid interest in interior design, Fredrik was not embroiled in the world of editorial or social media – nor the bright lights of a big European city (Fredrik lives in Stavanger, Norway, a city that has a population of 128,000 people). "It started with me taking photos of things I loved and it all evolved from there," explains Fredrik. "My style, much like my whole aesthetic, is pared back, really simple and really clean," he adds, humbly acknowledging his 'simple style' that has amassed a loyal 132k following, and counting.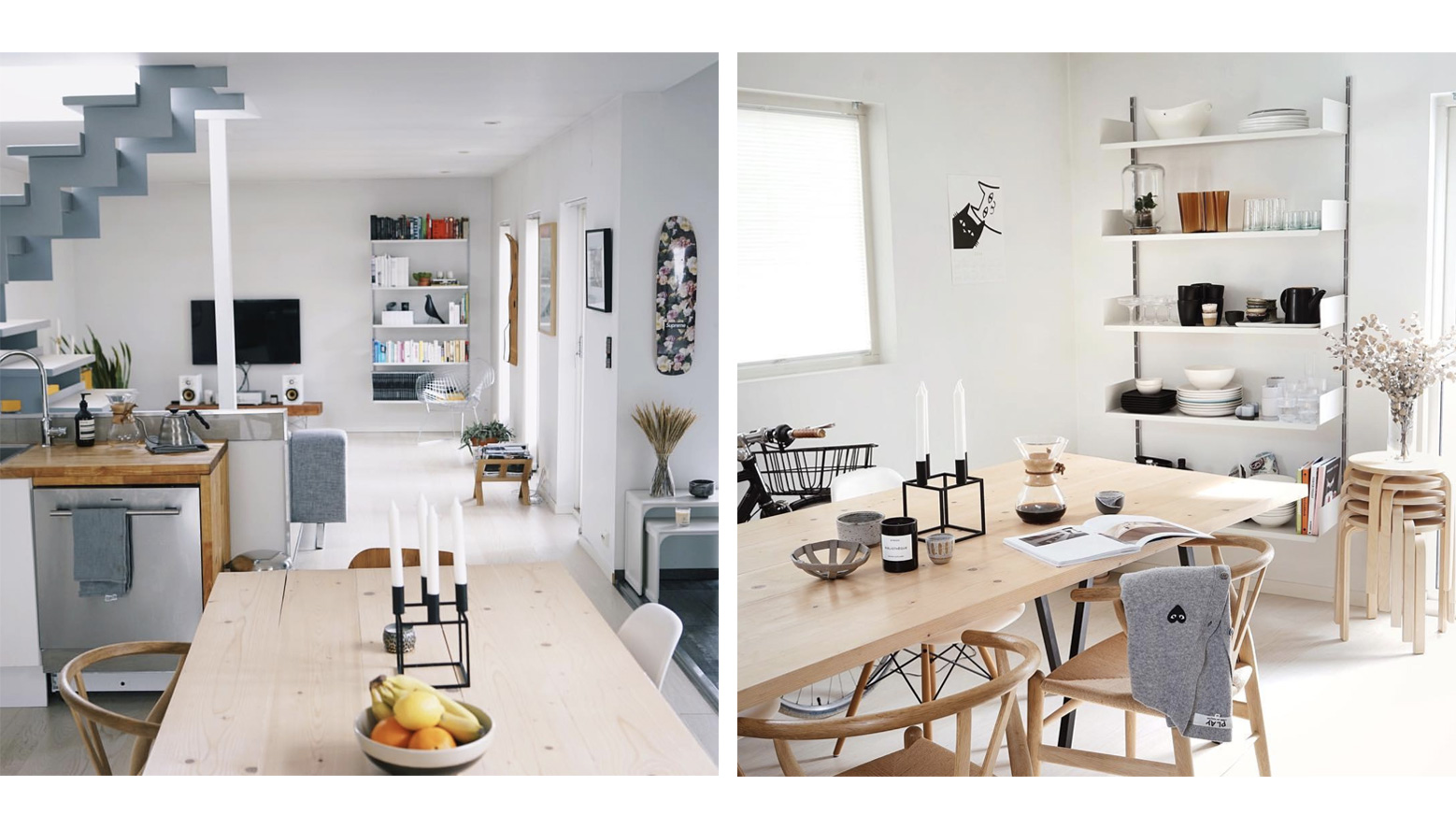 "I've always liked to use my wardrobe to build-up good-quality pieces that will last. Which is why a lot of my aesthetic celebrates more classic, understated pieces that allow me to show similar looks over and over again," explains Fredrik. "So, I think I'll be wearing the same clothes and the same looks for years to come."
It is, obviously, easier said than done. So instead of sitting Fredrik down to talk through his immaculately curated Instagram feed in which you can see his array of everyday essentials and minimalist uniform, we've gone for something different. We asked Fredrik to share his four steps into acquiring a fool-proof wardrobe below. Plus, look out for Fredrik's exclusive OPUMO Christmas Wishlist that will be launching on the magazine tomorrow.
The Essentials. What are the items that we should all own & why? 
It's about building a collection of 'essential' items that you can rely on. For me, these include incredibly simple pieces such as a white, navy, black and grey t-shirts alongside a classic navy and grey cashmere sweater and a simple light blue oxford. These are the essential items that have stood the test of time and they also get the most use. They are also easy to combine for daily use and easy to be dressed up and down, depending on the occasion.
The Investment Pieces. What should we consider to be an investment piece?
The difference between investment pieces and statement pieces are the timelessness of them. I would always invest in basics over statement pieces as they are usually based on seasonal trends. However, when I do buy statement pieces I often look to high-quality, simple shapes in a bright pop colour, i.e a pair of yellow sneakers or a blue knitted sweater. Both items will look clean while still taking the outfit up another level. Well-made knitwear, in particular, is something to invest in. As a sweater doesn't get the same wear as a t-shirt, you can grow old with them.
The Finishing Touches. What are the most important accessories?
I travel a lot and a good quality suitcase for longer trips and one cabin size is something I really appreciate. It's taken me a long time, but now I see the importance of one. One with proper wheels that makes the weight of your luggage float while on to your next destination.
I also bought myself my first proper watch 5 years ago after taking a year or so reading up on what would be the watch for me. After buying this, I've never wanted another watch and that in itself says I've chosen the right one.
The Secrets. What items really make a difference to a wardrobe?
It's not about having special items in a wardrobe, it's about how you wear those items. I always like to see someone who can take care of something for years and then mix their 8-year-old jacket with new sneakers etc. But, if you're looking for something a little different, a traditional fair isle knit is a good pattern to break up a minimalistic look whilst still being relevant. A textured knit is a way of making simple outfits look more exciting and automatically make well-made, classic pieces interesting. The same applies to tailored woollen trousers, unstructured coats and coloured cashmere scarves.
Shop and explore the 'Trendsetter' Christmas Gift Guide at OPUMO and follow Fredrik Risvik on Instagram, @FredrikRisvik.