National Geographic has revealed the winning images for its acclaimed Travel Photographer of the Year 2017 competition.
Taking the crown of the National Geographic Photographer of the Year is Mexican photographer Sergio Tapiro Velasco whose stunning photo dubbed 'The Power of Nature' features an erupting volcano with a perfectly-timed lightning strike. "When I looked on the camera display, all I could do was stare," Velasco told National Geographic. "What I was watching was impossible to conceive, the image showed those amazing forces of nature interacting on a volcano, while the lightning brightened the whole scene. It's an impossible photograph and my once in a lifetime shot that shows the power of nature."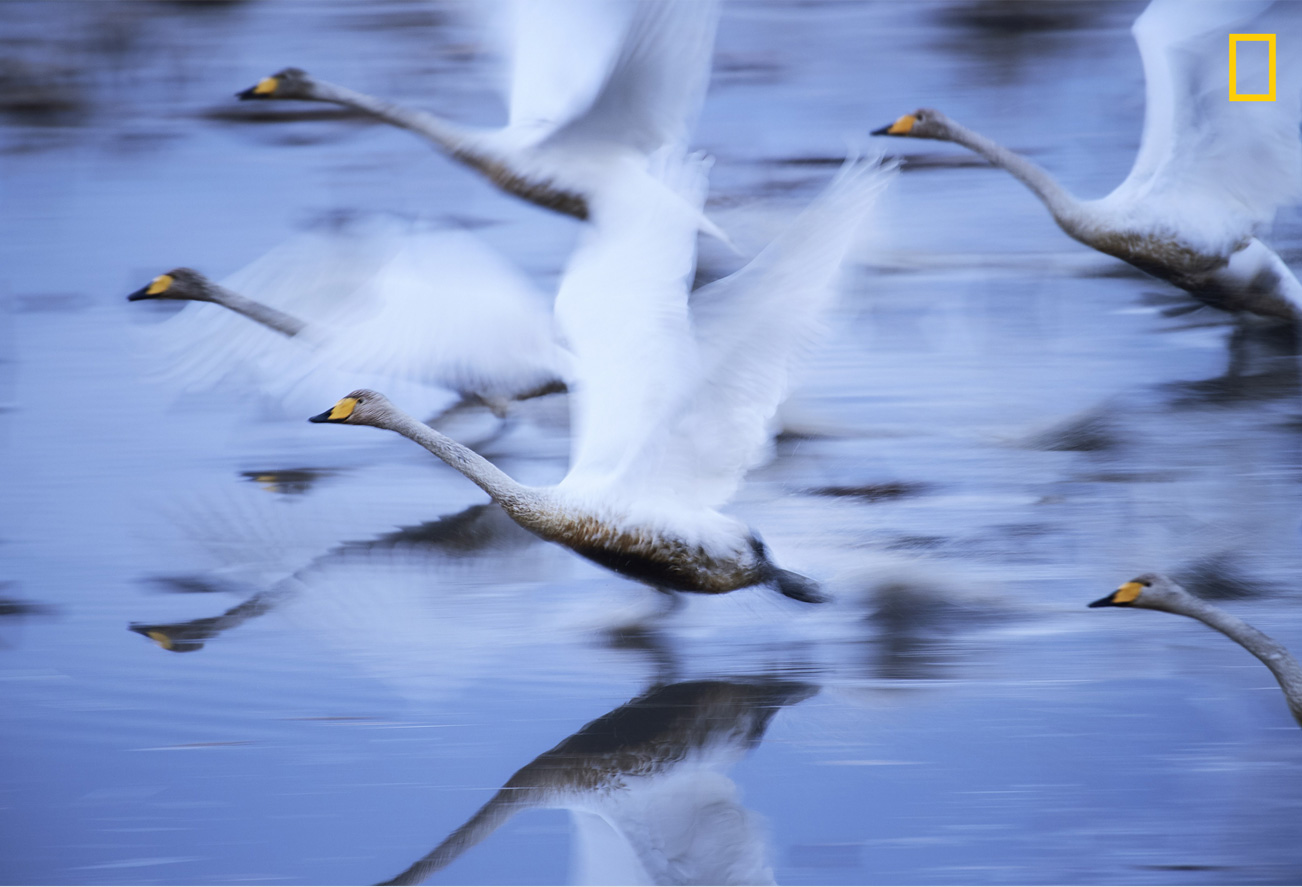 A panel of judges considered over 15,000 photo submission from photographers in approximately 30 counties across the categories of Nature, People and our favourite, Cities. Norbert Fritz claimed first prize in the Cities category for 'Levels of Reading' which offers a look inside Stuttgart's City Library and he was followed by OPUMO-featured photographer Andy Yeung in second place for his 'Walled City' series and third was Misha De-Stroyev for a spectacular shot of the Henningsvaer Football Field in the Lofoten Islands.